Steven Quinn is a young Belfast-born artist with a strong DIY aesthetic, his (literally) cut and paste collages channelling the good old days of punk rock, fanzines and self-released 7″ singles. A compulsive photographer too, Quinn also finds time for video production, illustration and has even turned his hand to remodelling vintage furniture for Belfast-based ReFound. Now based in London, here's a multi-talented visual artist on the rise; we ran him through the Create GB Q&A to find out more…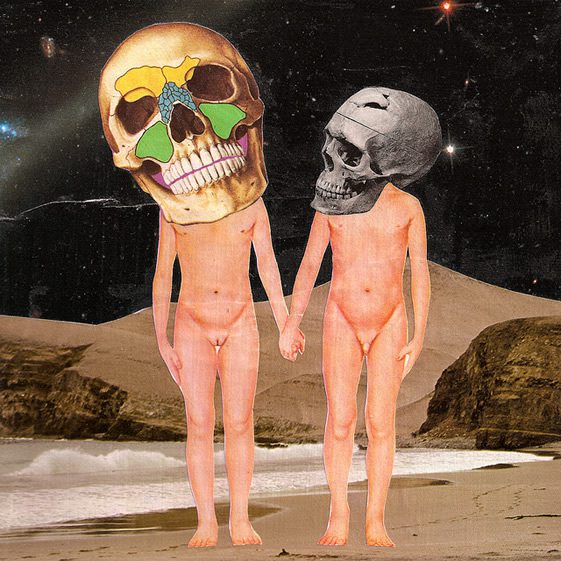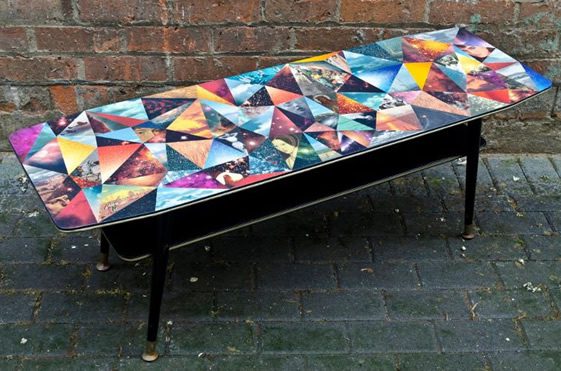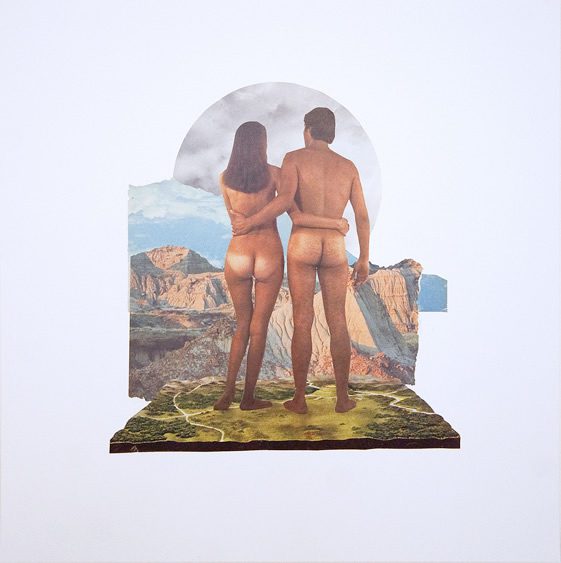 Where's your hometown, and where are you based now?
Belfast, Now based in London.
Has being British had an effect on your discipline?
That's a difficult question if you're from where I'm from.
What do you think the rest of the world's view of British creativity is?
Made in China?
Will you be watching the Olympics?
I generally don't find sport very entertaining.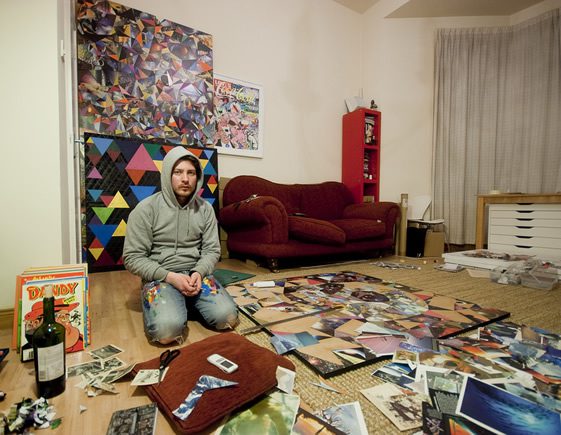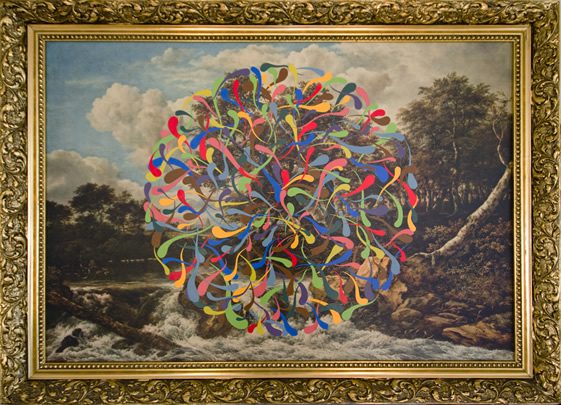 If creativity was an Olympic sport, who's the one person you'd want to represent Britain on the global stage?
If there's an umbrella category for cutting things out for hours on end… days in a row, I will compete.
You couldn't live without…
Red wine & my camera.
What makes you smile?
Red wine and my camera.
The best piece of advice you've ever been given…
"Sleep all day, Party all night. Never grow old, Never die!", and yes that is from Lost Boys.
We're going to the pub and we're buying, what are you drinking?
Red wine (something from the bottom of the list thanks), I'll bring my camera.
What's next for you?
Many, many ideas up my sleeves – but I just literally got back to London; with 2 years of work ready to go… hopefully not in the bin.