Conceived by Alan Pert of architects NORD – in collaboration with creative platform GOODD – Glasgow's All That is Solid is an independent book, furniture and design store, along with an artisan coffee shop and gallery space. In short, it's a space that both promotes creativity and serves as a place for the creatively-minded to hang-out. It's very much the sort of place that we could while away countless hours – with that in mind, we got in touch with them to find out more…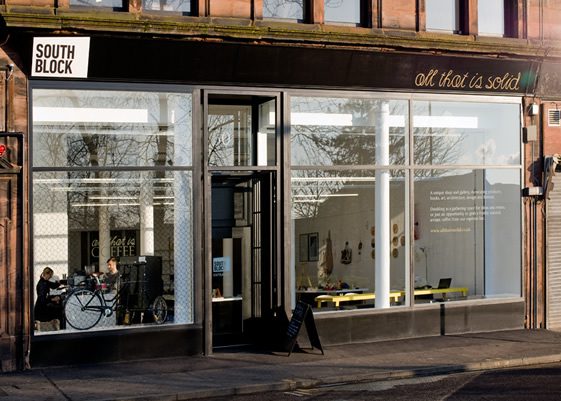 So, you're a fledgling gallery cum shop cum café; how long have you been open, and how's it all going?
We've been open since December and so far the going's good. We've had several events in the space including 'The Velvet and Silk Cafe' who organise presentations by and for architects, artists and designers. The past few years have been tough for many involved in the architecture and design industries and so these evenings are designed as a little well deserved light relief!
We've also had a lot of fun putting on our own exhibition openings which have featured work by 'Fun Makes Good', Libby Walker, Soizig Carey and lots more. Our idea of having an artisan coffee bar in an artisan bookshop surrounded by great products and art is going great, and our passion for supporting creative ventures means that we've been able to have involvement with events such as the 'Glasgow International Artists Bookfair'.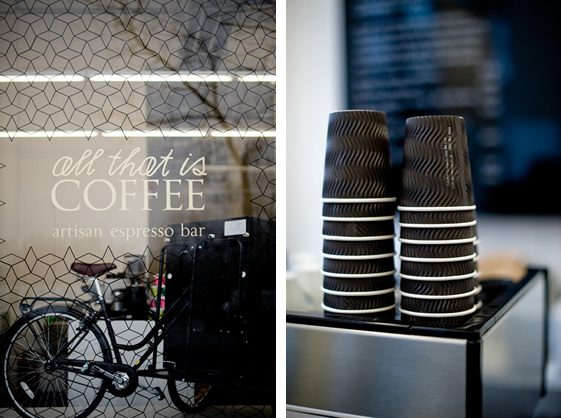 Your multi-faceted space is a collaboration between NORD, GOODD and 'All That is Coffee'; who are you all and why, and how, did the collaboration come about?
NORD are an architecture company based in Glasgow. Their practice focuses heavily on the UK's legacy of 'making things'; their passion for materials, detail, craftsmanship and design is what led them to becoming involved with GOODD. GOODD work with manufacturers, designers and artists who are willing to work across boundaries. The partnership just made sense to everyone involved! Working together to create 'All That is Solid' as well as 'All That is Coffee' the partnership has really played on its strengths to provide a shop and gallery, showcasing products, books, art, architecture and fashion, doubling as a gathering space for ideas and events or just somewhere to grab a freshly roasted, artisan coffee.
If you boil it down we're really just a group of people who love good things! Whether it's coffee, books, art, design, products or ideas.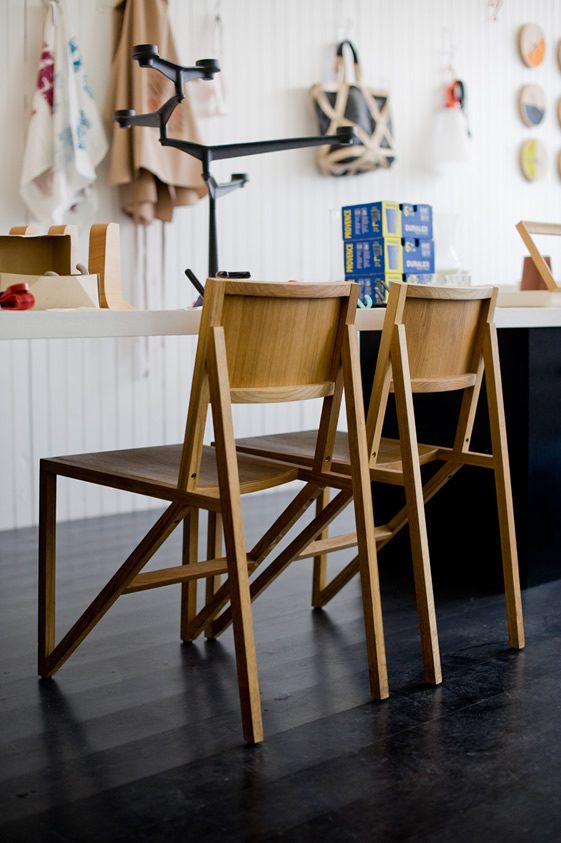 Are there any spaces or galleries you were looking to for inspiration when starting All That is Solid?
We're lucky enough to work in one of the most creative cities in Britain, and it was never our goal to emulate galleries like 'Design Gallery Milano' or the 'Moss Gallery' in New York. Even though these places showcase wonderful products, the concept just wouldn't work here. It's not that people aren't interested in wonderful products, it's just that people tend to be more passionate about the creativity around them and supporting Glasgow's creative survival.
We wanted to really amalgamate the concepts of places like the 'BD Barcelona Design Gallery' with the D.I.Y sentiment that places like Glasgow's 'SWG3', 'Transmission' and 'Glue Factory' do so well to create a space where good ideas, good design and good creativity could thrive.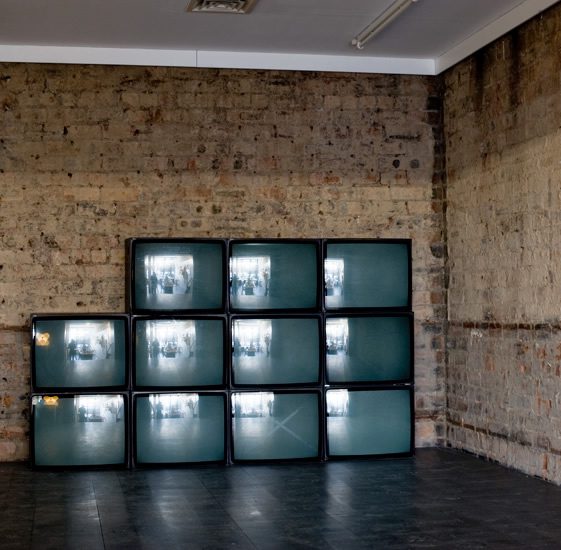 For those of us outside Glasgow, what is Merchant City – and how does All That is Solid compliment its neighbours?
Merchant City has always been at the center of Glasgow's history and is now clustered with galleries, independent shops, interesting places and theaters, over the past few years Merchant City has seen a wonderful revival thanks to the people setting up camp here.
'All That is Solid' is located within WASPs latest venture 'South Block'; a four storey building housing 76 artists studios and another 200 creatives (graphic designers, architects, ,film and web designers) working across 2 floors of refurbished studio spaces. The placing of 'All that is Solid' couldn't provide a better platform for creativity within Merchant City.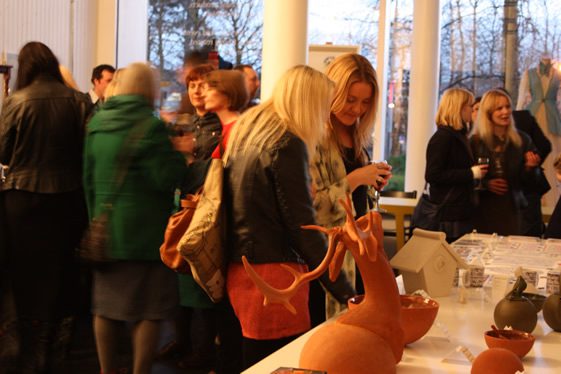 You're supporting graduates and local artists, how important is that to you and Glasgow – were there many other local outlets before All That is Solid?
As I talked about earlier, Glasgow is a creative supportive place and it was always important to us to keep that momentum. We seem to be one of the only places in Glasgow which offers local artists a gallery and commercial space for very little. We never wanted 'All That is Solid' to be somewhere only a few people knew about or were involved with, but rather somewhere where anyone could walk in off the street and encounter work which was always on their doorstep but they never knew about.
There are a lot of galleries that support graduates and local artists in Glasgow, but very few that offer a commercial setting in order to get some return from their work.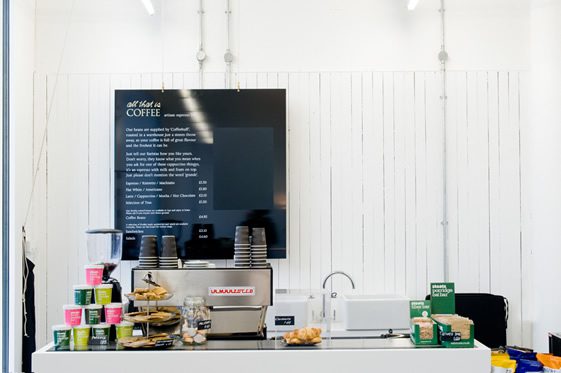 We're excited to see more and more of these sorts of multi-purpose creative-led spaces, shops and cafés. Why do you think they're flourishing – as so many physical outlets are suffering in our digital age?
As times get harder and harder, especially within the creative industries, it is not the case as a lot of people believe that people are unwilling to spend money, they're just unwilling to spend money on tat! There's more of a need for bespoke one off pieces, whether it's furniture, coffee, literature or art.
There's a real drive for objects that will stand the test of time, books that will eternally excite, jewellery, fashion and art that are pieces you can keep forever.