Opening late last year, Minty Concept Club's Gallery is one of those lovingly curated shop cum exhibition spaces that are so pleasingly on the rise. Handpicking the best that the Czech Republic has to offer, alongside presenting talent from around the world; the Prague-based gallery is high on concept and quality, but low on pretension or exclusivity – the focus is firmly on creating a social space for likeminded individuals to feel comfortable in and around. We spoke to founder and concept director Yasmin Keshmiri Hejduk to find out more…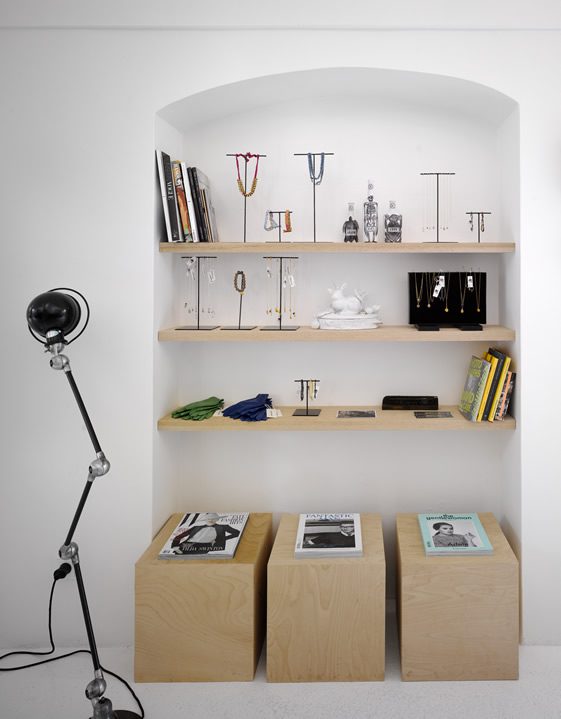 Can you tell us a little about how and when Gallery By Minty Concept Club began?
Gallery opened in September 2011, and it was a combination of events that lead to it. I started Minty Concept Club as a creative studio interested in working with emerging local artists and designers and creating art directed pop-ups in Prague. At that time in 2009 there were no activities like this, and it created a great buzz and platform for MCC to grow.
Then last year the space was vacated by its former tenants VICE, and I always loved the area and what the space could offer. It was a perfect, versatile space – right off of Old Town Square, giving me the chance to expand MCC's ambitions.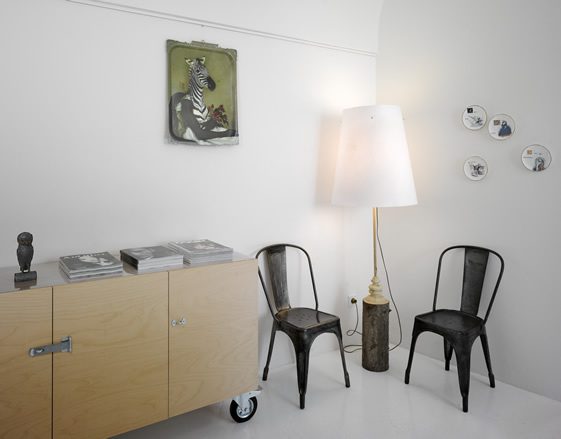 What were you doing before – did your former life have an influence on what Gallery became?
I have been working in the film industry for years, and as a producer I moved to Prague to run a company with my husband. Through the years, I met and worked with some of the best directors, cinematographers and art directors… along with big agencies. It gave me a very strong background on how to see things from different perspectives, but always keeping the vision constant.
I like the pace and the flow of creating projects, and I look at Gallery as a long term, evolving and improvising entity.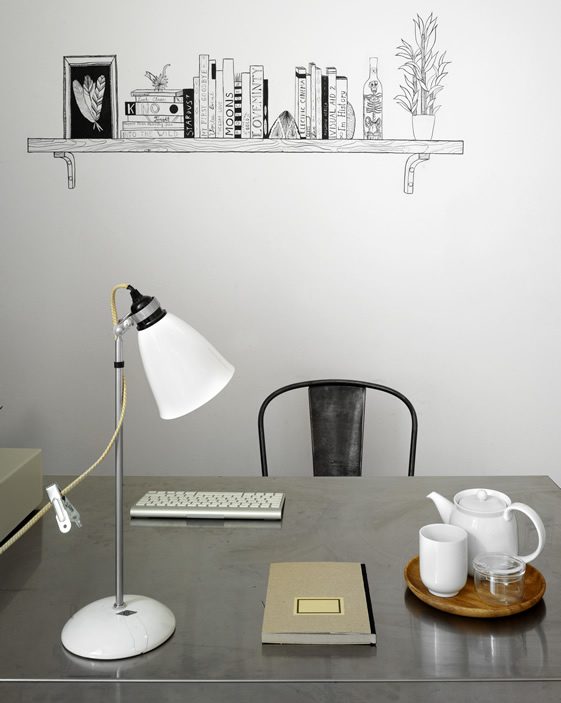 Are there galleries and spaces you drew inspiration from when setting up your own space?
I really like the vibe of Mitte in Berlin and London, of course. There are no specific spaces per se, but I drew inspiration from The Selby, Apartemento, and blogs – and tried to create an atmosphere, rather than be too strict. It's white with possibilities.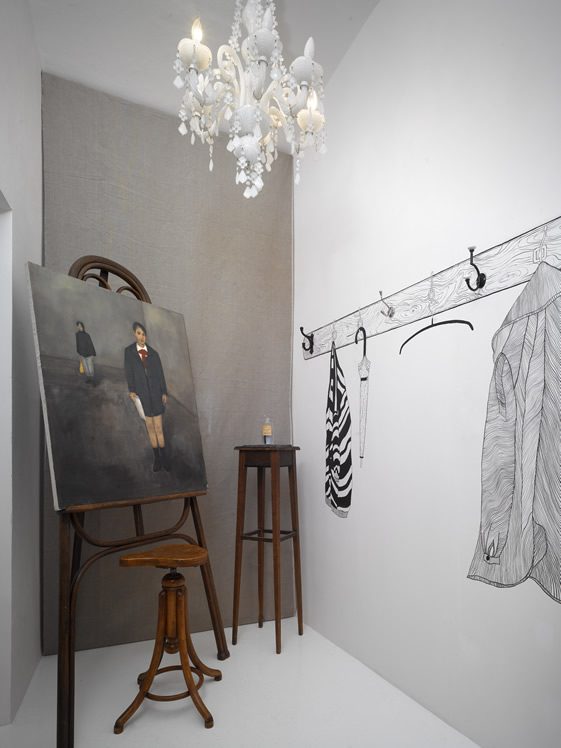 You describe Gallery as a place for people to meet, browse magazines – and generally just hang-out. Is there a big community vibe with locals and visitors to Prague?
The space has more to offer than the front retail space, and with the gallery and rotating products and designs it has certainly become a destination spot. We will be opening a Coffee Bar in the back, offering artisan coffee – built around the concept that everything in the space has been designed by, or collaborated with, an artist.
There are so many companies and individuals in Prague who produce great products, or do great design – so I think it will be really fun to mix it into a more coffee/lifestyle orientated setting.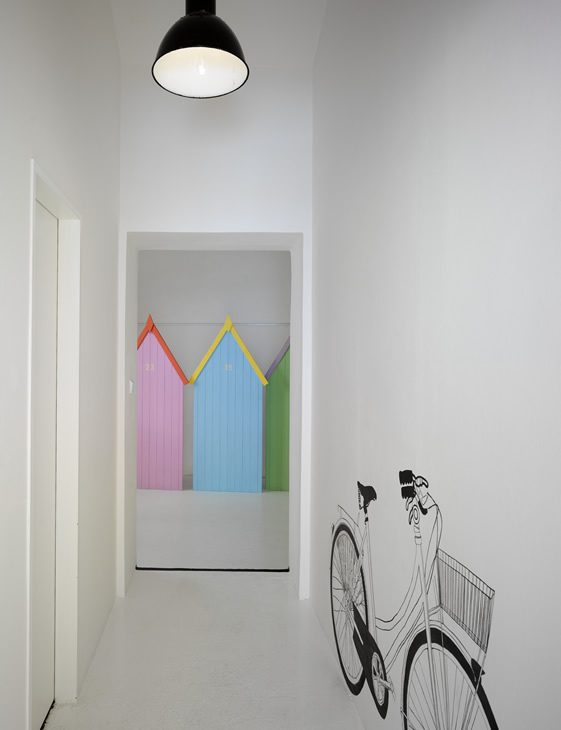 You've presented a number of pop-ups and exhibitions in the short time since you opened the space – is there anything you're most proud of?
All of the projects have been so creatively different, and have had their own life – so I think I am most proud of creating a unique space and vibe that keeps people interested, and makes them smile.
What does the future hold for Gallery?
Bigger ambitions, in small bite-size portions! We would really like to produce some unique products and emotive objects, but for MCC the digital world is our next calling – and as you know that has a very different pace to start up.