If you're already familiar with Ashish then you'll know that his collections are notorious for being doused in sequins. Forget what you thought you knew about the sparkly little gems though because you won't find a single ill fitting jacket or awkward evening dress in his collection. Ashish made the sequin cool again and, with his Autumn/Winter 12 collection, he took them on a trippy psychedelic high that travelled back to the nineties, through India, and then landed smack back in the 21st century.
Say what you will about the prints being too brash, worn together they might be a tad in your face, but separate individual pieces out and you've got some real gems. The tie-dye printed dress, for example, sent images of my older sister circa 1996 spinning through my mind. I might have been too young to figure out how to wear the print back then but it's always been the epitome of grungy nonchalance to me and, even if it were for that reason alone, I'll be making sure to have one on my back by Autumn.
The oversized denim jackets, tops tied around the waist, and multiple prints all thrown on together are spot on. They nod to the past but are perfectly centered in the present.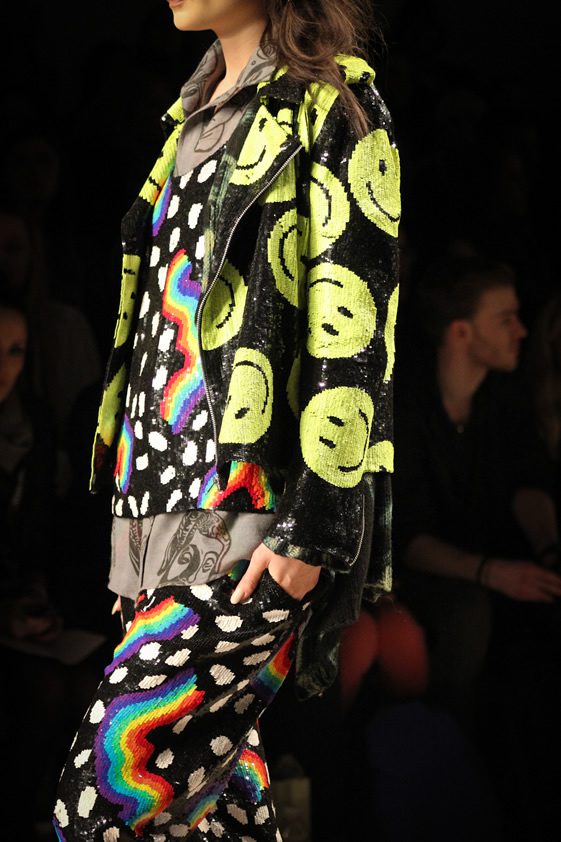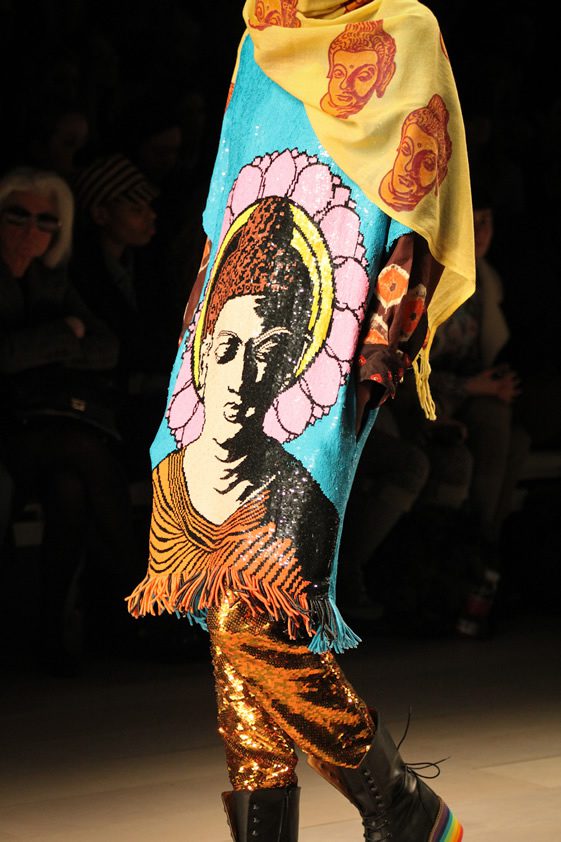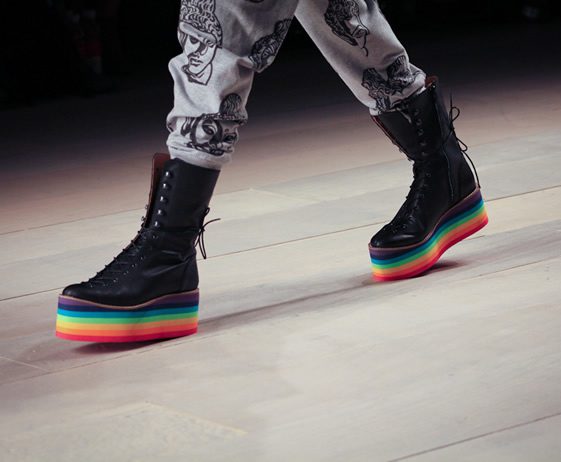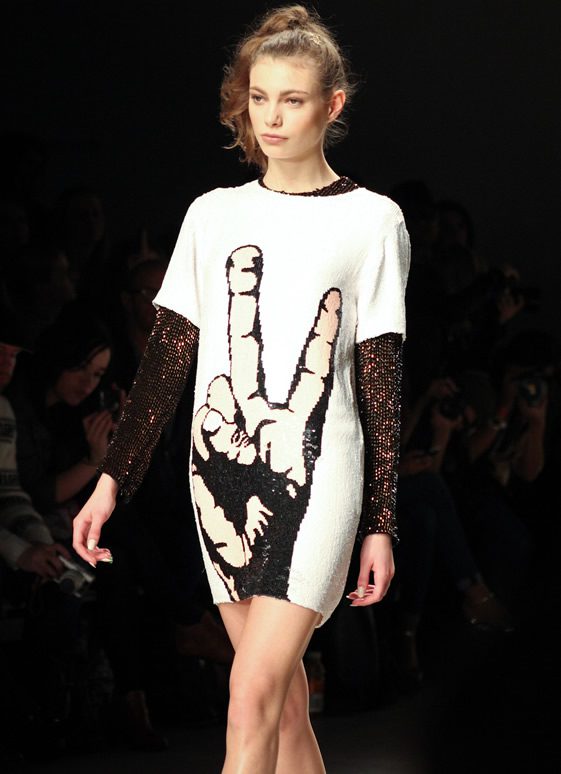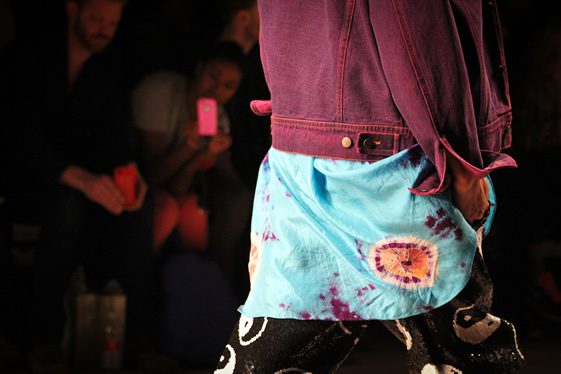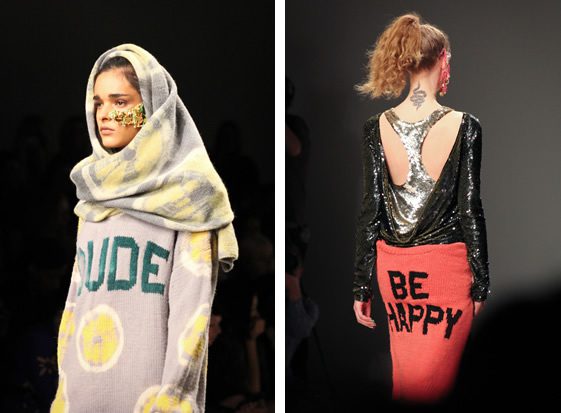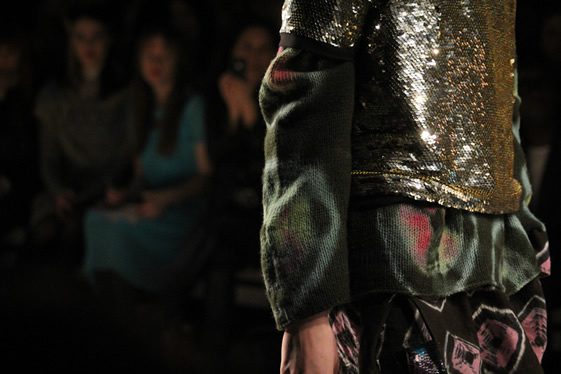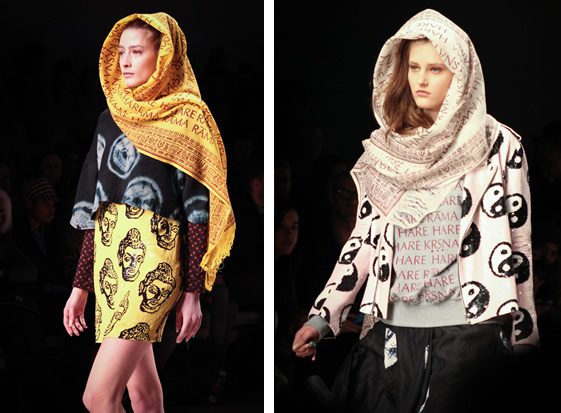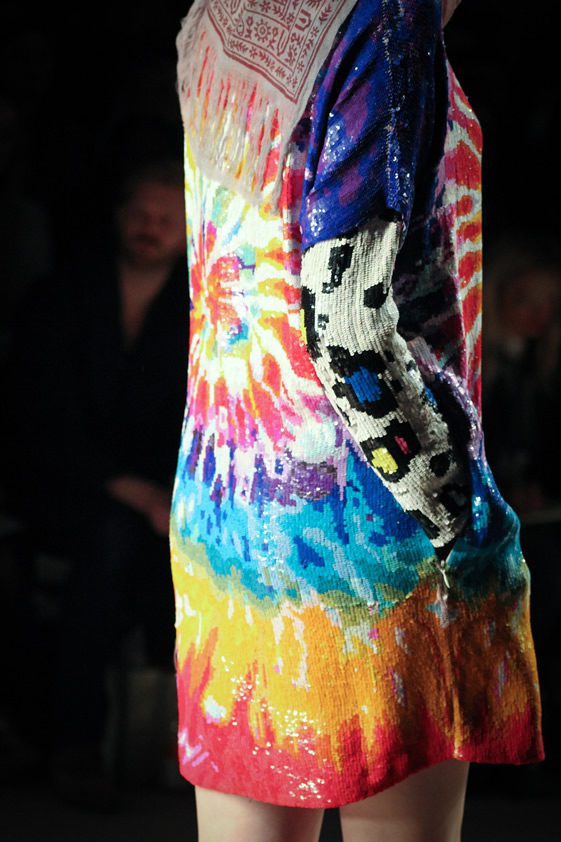 Photography © Jennifer Inglis