For decades, the world has been transfixed by the elegant simplicity of Scandinavia's functionalist designs; with Stockholm being very much at the epicentre, ever since 1930's famous Stockholm Exhibition. With the city and its designers being every bit as influential today as they were then, we sent Samuel Sweetman – our man in Sweden – to catch up with some of our favourite Swedish designers for an insight into their work and inspirations. First up are the supremely talented, and often featured within these pages, Form Us With Love…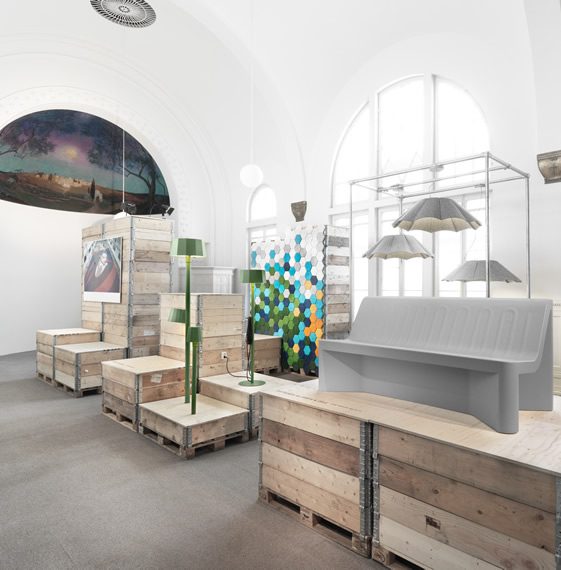 We're huge fans of FUWL, but for the readers' sake – tell us a little about 
yourselves – who you are, how you met and what you do:


Well, Form Us With Love is a design studio focusing on furniture and 
lighting design. We work also with design management and art direction for 
manufacturing companies in the design sector. The studio was founded in 2005 
by Petrus Palmér, Jonas Pettersson and John Löfgren after we'd met during 
design school in Kalmar in the south of Sweden. Today the studio is located 
in the center of Stockholm and the studio consists of 5 full time employees 
working with an international client base stretching from Scandinavia to 
Italy, Spain and Japan.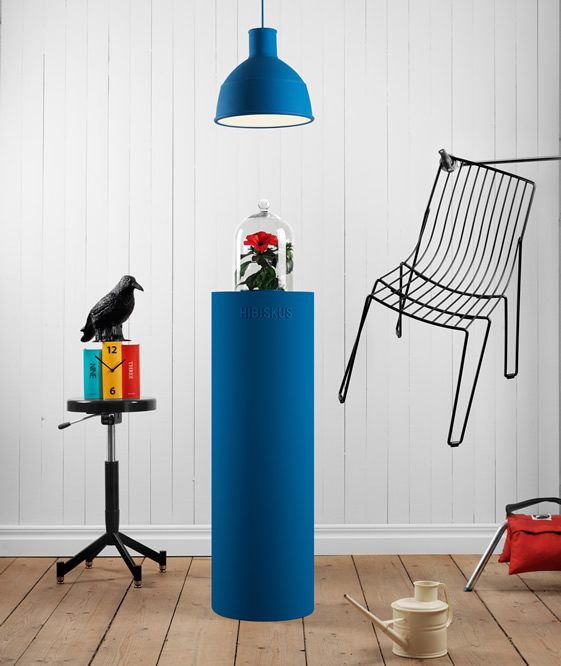 Looking through your work there's a real cross-disciplined and eclectic 
mix  – how would you describe FUWL's style?


We don't see that we have a style and don't spend any time thinking about 
it. For us the most important thing is the project at hand. It is true that 
what we do is very cross-disciplinary and eclectic, but it is always in the 
design and interiors sector because it is where our passion lies. The style 
and material choices changes often depends on who we work for and what the 
project is supposed to achieve; attention, sales, research or just 
inspiration.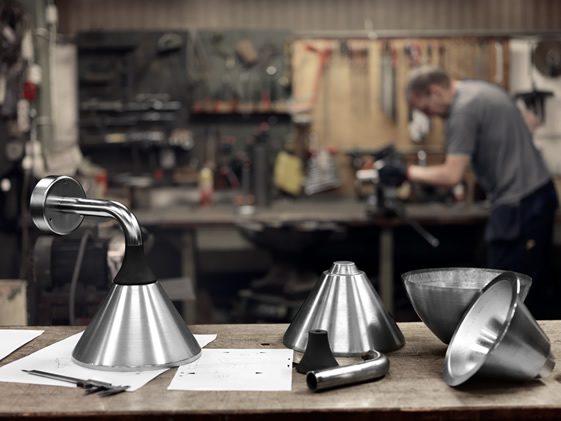 Ok, so what are your influences and inspirations – is each 
project different or do you have a certain way of working together?


Usually our process looks pretty much the same. We greatly value research 
and inspiration. Often they are linked closely together. When we do research 
for a new project, visiting a factory or digging into a certain area, 
something that interests us often comes up. But inspiration is just a tool 
for solving the problem in an interesting way. We put a lot of time into 
defining the problem, asking the why's and what's. What does the client or 
project benefit from doing this or that. Lately we have also started working 
a lot with color research and experimenting, which is a really powerful way 
of communicating.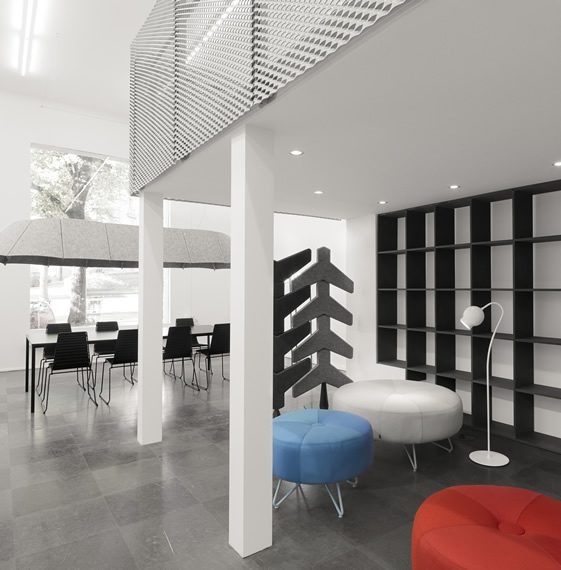 So what have you been working on lately – do you have any upcoming 
exhibitions, launches, openings, etc?


We have around 10-15 ongoing projects. Most of them are due to be launched 
at the Stockholm Furniture Fair in February or the Salone del Mobile in 
Milan in April. It's chairs, tables, benches, lamps and some more conceptual 
development. During the Stockholm Furniture Fair we will have our exhibition 
and event concept Form Us With Friends where we invite five clients to make 
something unique and interesting that we display and celebrate together.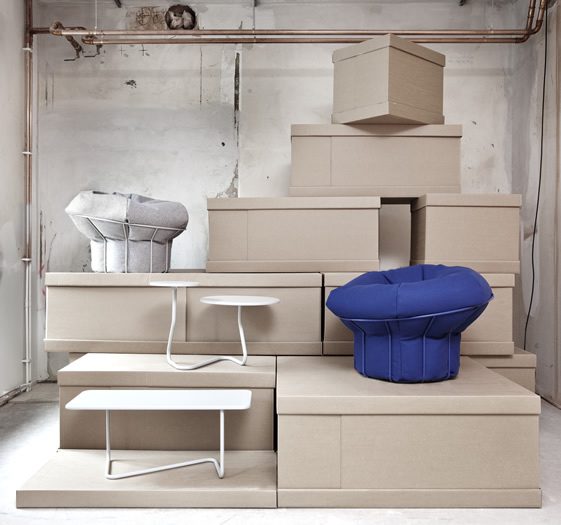 Finally, we are constantly inundated with exceptional design and talent out 
of Stockholm – what's in the water up there?


Haha, the water is very clean. So clean you can go swimming in the center of 
Stockholm actually. But the design awareness and interest comes with our 
heritage, the modernists of the 50's and a long history of welfare – people 
had a lot of time of fine-tuning the details of most objects.