Navigating the world of careers is always challenging. You think you're getting into a secure job with lots of potential for advancement, only to discover opportunities evaporating before your eyes. It's not exactly what you intended when you started!
The good news is that there are plenty of ways to turn your career around – you just need to know what games to play. Getting it right can help you increase your salary, find new opportunities, and get back on track with your vacation or retirement goals.
Here are some ideas to revitalise your career for you to mull over.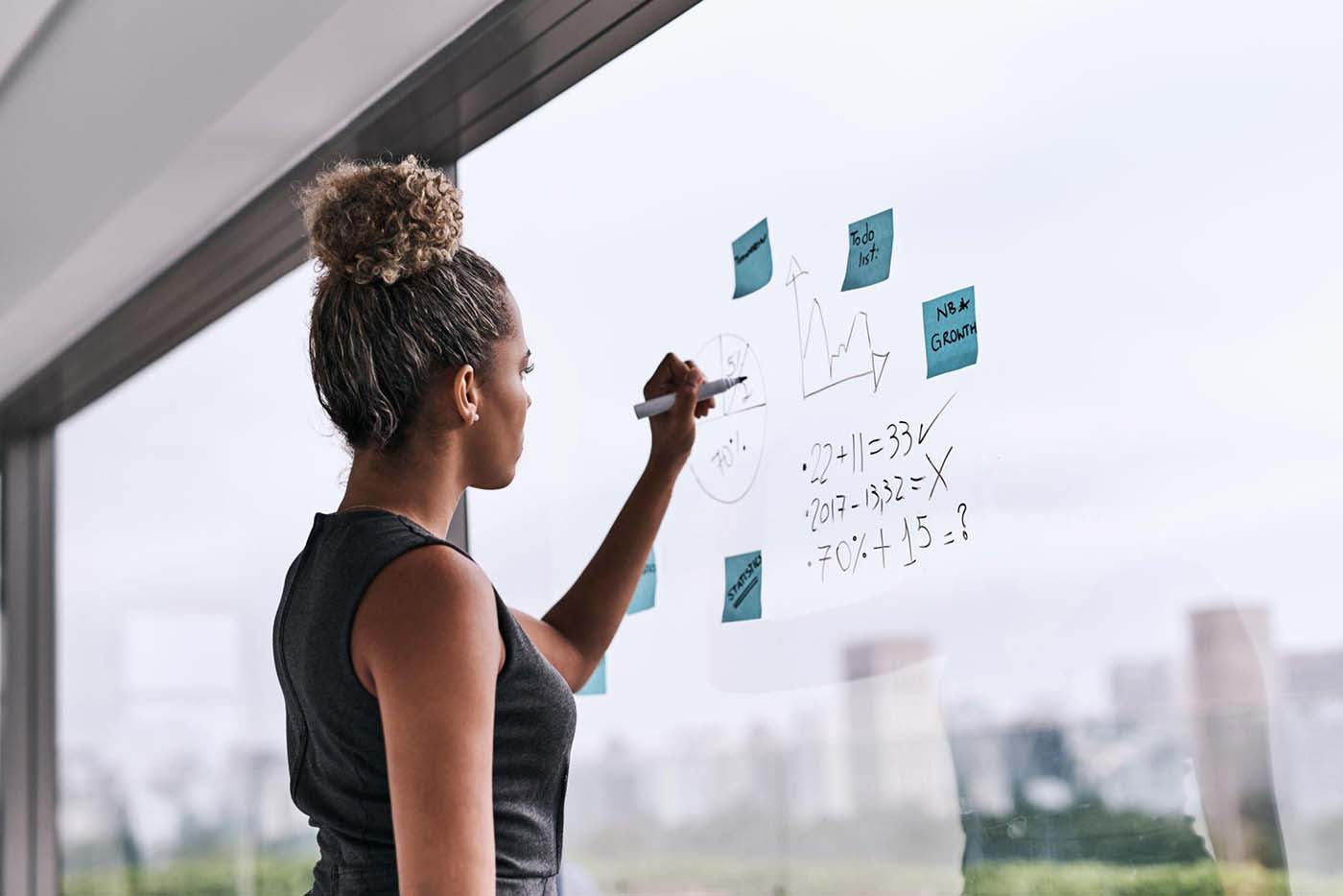 Take A Look At Your Existing Goals
The first step is to take a look at your existing goals and try to figure out whether you are deviating from them. Knowing where you stand right now and where you want to be can be a good first step in positioning yourself and working out how bad the situation is.
Break goals into short- and long-term. You can't always get what you want immediately, but you should have the general impression that you're moving towards some sort of result that you want.
If you can't see a path through to where you want to go, you might need to change your goals. At this juncture, there are three things you should do: look inside the company for opportunities, look outside, and look at how external circumstances could shape your career. If there are no prospects at the company you are with right now, see if other firms are hiring and offering better salaries. Don't feel like you have to remain with a particular company, just because they did you a favour.
Also, check the general circumstances, such as technology or consumer demand. Are you in a growth industry? If you're not, you may find yourself competing over an increasingly small share of the economic pie, which isn't what you want.
Look For A Mentor
To help you with all this, you might want to look for a mentor. This person can assist you with what you want to do and achieve and show you shortcuts you can use to get there.
Mentors are helpful because they can reveal your situation from a new perspective. If they have more experience in your particular industry, they can be particularly helpful and persuasive, showing you what you should do next, who to talk to, and the types of skills that decision-makers want to see. Individuals can also help with simple things, like personal presentations or email manner. Sometimes these little details can make a difference in how far you can climb the corporate ladder.
Start Networking
You can also build a reputation and start networking among your peers to move ahead at work. Getting to know more people and joining professional associations is an excellent way to get your name out there and help your candidacy if you want to move to a more senior position.
Many career-minded people believe their CV is what sets them up for career success. However, that's usually only true in the early days. What matters later on is how peers perceive you. After all, they collectively decide to elevate you to higher levels. A CV can help, but how many people with master's degrees do you know who are still at the bottom rung of the corporate hierarchy? Many, we guess.
When networking, keep your goals in the back of your mind. Offer people support, assistance, and insight where necessary, but primarily use interactions to display authority and competence. The more you can demonstrate these skills, the more likely you will secure a higher pay packet.
You can also build your network outside the company. The more people you know in neighbouring firms, the more job opportunities will open up to you. Other companies may want to hire you for your skills, and they are often willing to pay significantly higher salaries to poach you.
Engage In Professional Development
While it might sound dull, engaging in professional development is another way you can give your career a shot in the arm. Building new skills keeps you relevant and enables you to fill more roles in other firms.
Be strategic when exploring professional development opportunities. Look at where the market is heading and the opportunities available to you. Find out where technology is going and what skills firms will need two to five years from now. Position yourself early in these new spaces and niches to command the highest salaries before the competition catches up. Also, look for ways to use them as springboards for more senior positions. If you are the only person who thoroughly understands something in your niche, that's a strong case for you to have your own department.
If your company offers professional development in-house, consider getting on board. Find out what they are offering and whether it is something that positions you well going forward. If not, take courses and seminars outside of work to build your skills and ensure you remain relevant long-term.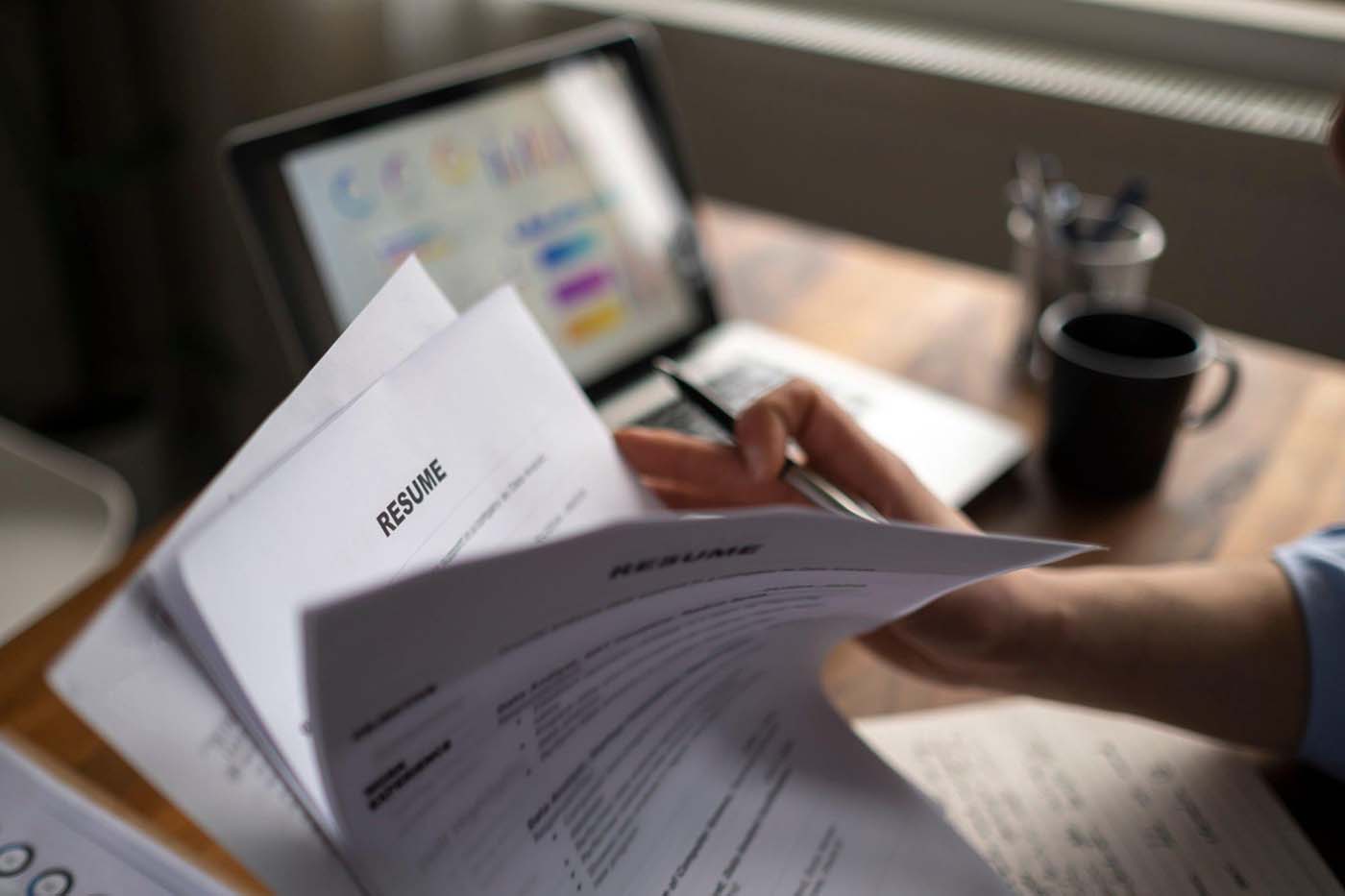 Update Your Resume
Another approach is to update your resume and LinkedIn profile. While these are passive activities, they can help headhunters spot you, potentially enabling you to access more lucrative positions in other firms.
Headhunters will often scan social media networks for keywords, looking for people with whom they can work. These professionals need to take shortcuts because they don't have time to look through every possible candidate in the business. That's why it is so essential to use the right keywords in all your online dealings to ensure they find you in time.
Keeping your resume up to date also shows that you are moving forward in your career and growing and developing as time passes by. You want to convince any potential future employers that you have the necessary skills, ethics, drive, and aptitude to provide their firm with value.
Join A Cooperative Or Job Platform
You can also boost your career by joining a job platform or network and using that to leverage your pay. The more money you can earn via these avenues, the more likely you are to see progress in your skills and career.
For example, if you are an ecommerce developer, you could join one of these platforms to get clients. Instead of having to rely on an agency or employer to feed you work, you could give your career a boost by going directly to customers.
Explore New Opportunities
Another way to give your career a boost is to simply explore new opportunities. If you feel stuck in your current position, take a look and see what's out there. There could be numerous other things you could be doing with your time.
Don't assume that the job market looks the same as it did five years ago when you last checked. The demand for talent can shift rapidly over time as companies discover they have varying needs for people. Ten years ago, financial analysts were in high demand. Now companies want people who understand machine learning.
When you start exploring new opportunities, you'll find they have a profound impact on motivation. You feel more energized about work and willing to take risks to move towards the type of career you want. If you can see positive things that lie in your future, you are more likely to strive to achieve them.
Celebrate Your Achievements
You can also supercharge your career by celebrating your achievements. Going public about what you've done is an excellent way to gain the respect of peers and show you are ready to take the next step.
Just remember, achievements should be worthy of celebration. Throwing a party because you managed to get out of bed probably won't convince anyone you're the real deal. However, company-improving results will, so use them as much as you can.
Take On Challenges
As the saying goes, iron sharpens iron. Therefore, you can also improve your career by taking on more challenges. Really stretching yourself forces you to adapt and improve over time. Don't get into the habit of giving work 50% every day. While it might be pleasant in the short term, slacking off always leads to consequences long term.
If you see a challenge available at your firm, commit to taking it on. Show colleagues that you can deal with tough issues and that you are the person they can go to to get work done. If you become someone people can rely on, you'll make your position unassailable and you'll be more likely to be promoted, particularly if you can convince the senior brass of your skills.
Overcoming challenges is also beneficial from a personal perspective. The more you feel like you're doing something valuable, the more you will want to work on your career and move forward.
In summary, there are numerous ways you can give your career a shot in the arm. Don't give up. Instead, look for ways to pivot. Try something new, even if it feels scary. Almost everyone can make progress with the proper strategy.