In the summer of 2023, Ibiza made surprising headlines as it underwent a remarkable transformation. For the first time since it rose into popularity, the party capital was dubbed by the media as a "wellness hot spot." Travel Weekly commented on the existence of two different Ibizas, with Virginia Irurita, founder of Spain-based travel agency Made for Spain and Portugal, highlighting the way party spots and discos seem to coexist with beautiful boutique properties and lifestyle activities.



This seemingly bizarre evolution has proven to have a magnetic pull for tourists. The promise of a novel experience — whether it's high-energy partying or a soothing wellness retreat — is prompting many to revisit one of the most renowned party capitals of the world.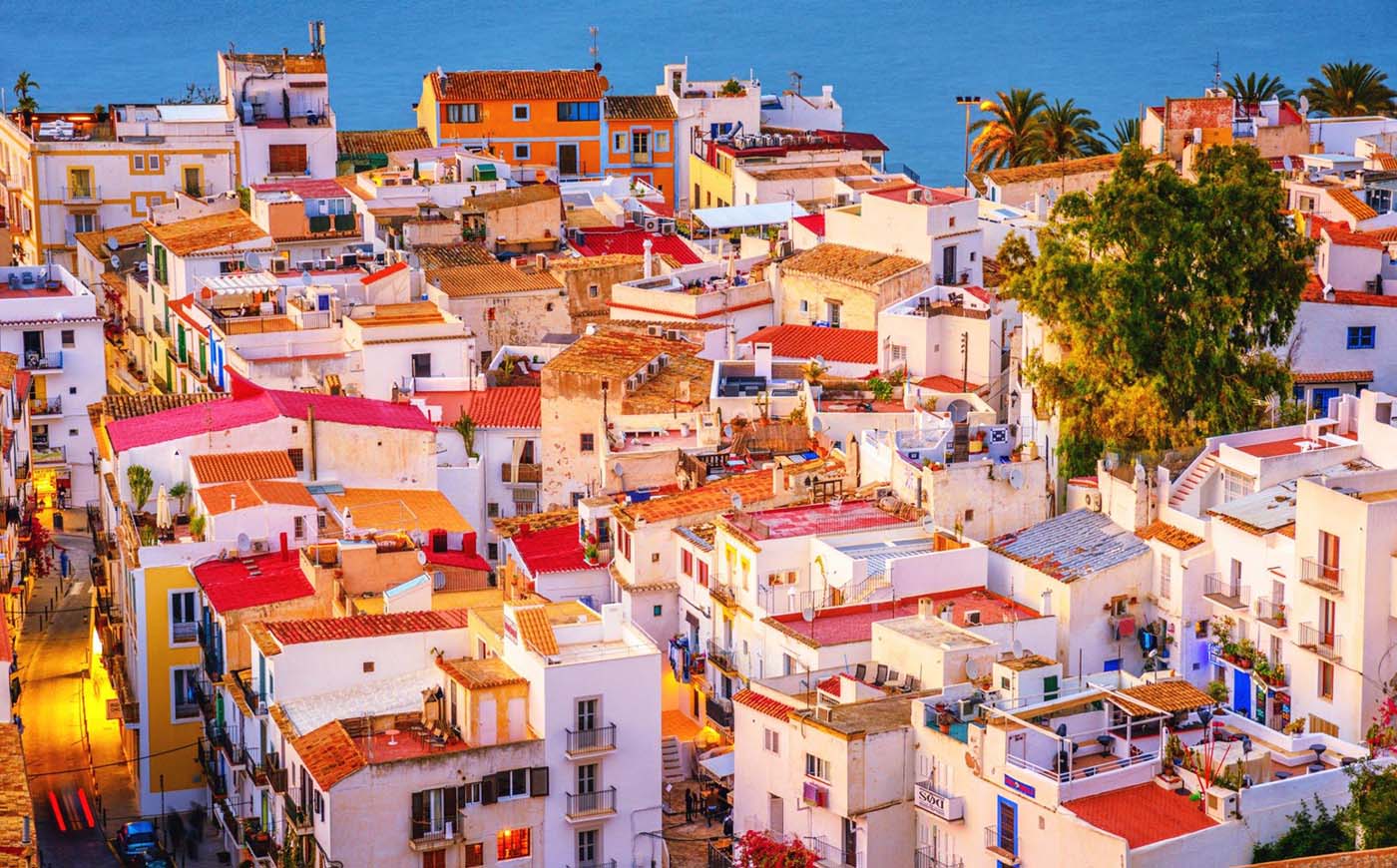 The timeless allure of Ibiza




Ibiza is most commonly marketed as a party destination. However, the Spanish archipelago is more than a nightlife full of unadulterated fun and drinking. Ibiza holidays are packed with culture, history, and natural beauty, with each island telling a different story. For instance, at the island's heart, Ibiza Town showcases luxurious yachts and high-end glitz. Meanwhile, the old town of Dalt Vila stands strong with 16th-century ramparts. With its labyrinth of whitewashed charm, it's easy to see why UNESCO has recognised its historical and architectural value.



Otherwise, the broad beaches beyond the southern salt plains are adorned with laid-back chiringuitos or beach bars of mellow music. Meanwhile, charming old fincas or farmhouses dot the countryside of the north. The magnetic pull of Ibiza is often attributed to its natural beauty, which extends to its diverse landscape and communities.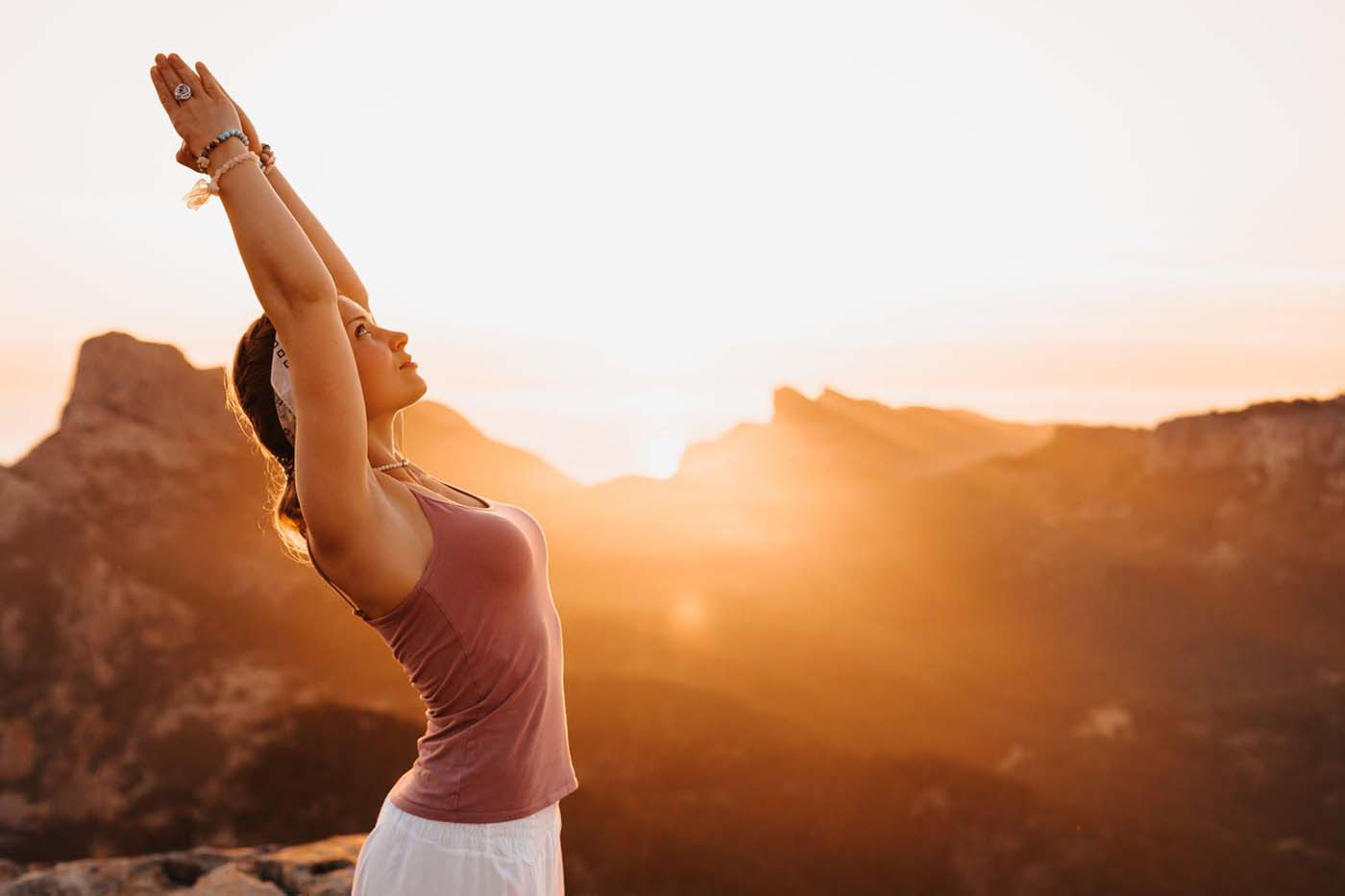 A wellness revolution in Ibiza




Ibiza party culture dates back to the '60s and '70s when groups of creatives and artists sought to create unique spaces. After rock'n'roll boomed in the '70s, two of the oldest clubs in Ibiza, Pacha and Amnesia, opened their doors.



When the global club scene went quiet in 2021, weary travellers and locals had to seek entertainment and relief outside the party scene. Enter Ibiza's wellness revolution. Here, high-end hospitality newcomers like Nobu Hotel Ibiza Bay have adapted quickly, offering rooftop yoga sessions and personal growth retreats to foster self-love and positive mental health. By the time Ibiza's club scene regained its vibrancy, wellness had entrenched itself in the island's identity, proving an enduring attraction for returning tourists.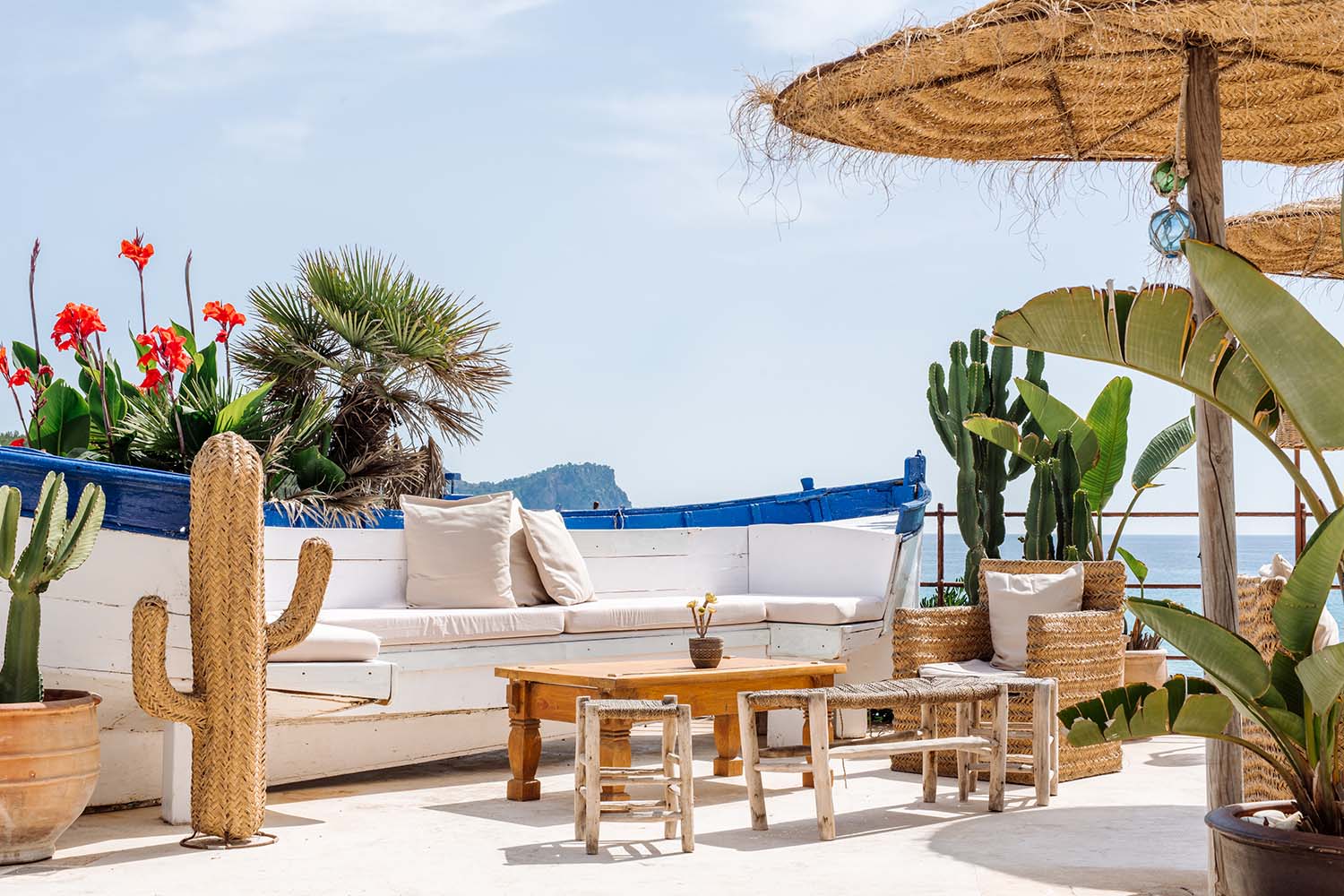 Visiting Ibiza today




For a fulfilling Ibiza experience, tourists must be able to maximise their time and itineraries. Consider dining at the numerous restaurants or health-food cafés in Figueretas before catching the bus to clubs, which allows you to enjoy the party scene without worrying about driving. If you plan your day wisely, you can even embrace the local schedule by taking a siesta or an afternoon nap.



You can easily catch a siesta at any of the beaches in Ibiza, including some of their prime beach clubs. We recently featured the idyllic Atzaró Beach on our blog and highlighted their daybeds and premium service, which embody the essence of the 1970s Ibizan lifestyle. Make sure to stop by and recharge your energy for the vibrant nights.



There are plenty of reasons why tourists would want to return to Ibiza. With the island's ability to adapt to changing preferences — all the while preserving its cultural and natural beauty — we are sure that Ibiza will continue to welcome old and new friends for many decades to come.