The concept of eSIM, or embedded SIM, is rapidly gaining popularity in the US as more consumers realise the benefits it offers over traditional SIM cards. With eSIM, you can switch carriers and plans without physically changing SIMs, enabling you to get connected in more locations around the world. However, not all eSIM providers are created equal, and making the wrong choice can lead to a frustrating user experience. In this text, we'll explore the best SIM cards for USA providers and help you choose the one that'll suit your needs the most.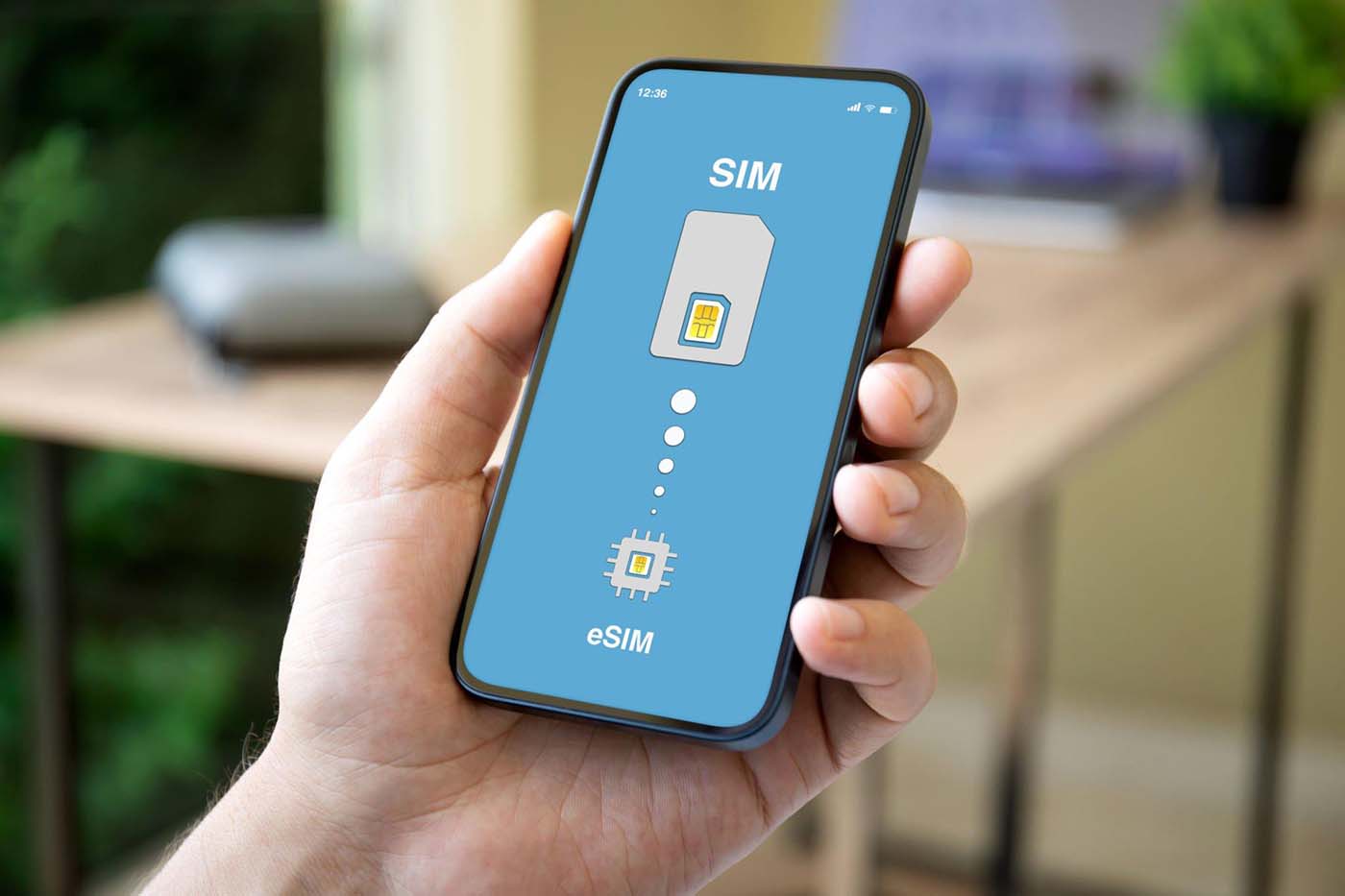 What is eSIM
eSIM, or embedded SIM, is a digital SIM technology that is integrated into a device's hardware, such as a smartphone or a smartwatch. Unlike traditional SIM cards, eSIMs do not need to be physically inserted or removed from a device to switch carriers or activate service. Instead, users can simply download or remotely switch between carrier profiles through the device's settings.
This technology offers greater flexibility and convenience for users, as well as reducing the need for physical cards and increasing security. One more technology that offers such conveniences as well is a virtual phone number. Nowadays a lot of providers have a huge USA phone number list to choose from.
Benefits of eSIM
1 – Improved convenience for consumers due to easy activation and switching between mobile carriers.
2 – Reduced need for physical sim cards and therefore reduced e-waste.
3 – Increased security as eSIM technology enables encryption with strong authentication protocols.
4 – Improved network coverage and connectivity as eSIM allows for seamless transition between networks.
5 – Greater flexibility for IoT devices and smartwatches, enabling remote management and control.
6 – Enhanced international roaming capabilities as eSIM allows for more efficient access to local networks.
7 – Reduced costs for mobile network providers as eSIM eliminates the need for physical SIM cards and manual distribution.
Drawbacks of eSIM
The technology has several disadvantages, though:
1 – Limited device compatibility: eSIM technology is still not available in all phones, limiting its reach and potential.
2 – Dependence on network coverage: eSIM requires network coverage to function, making it less reliable in areas where coverage is poor or non-existent.
3 – Security concerns: there are concerns related to the security of the electronic SIM, and how easy it would be to hack or manipulate.
4 – Limited portability: unlike regular SIM cards, ESIMs cannot be easily transferred between devices, making them less flexible.
5 – Cost: the cost of implementing ESIM technology can be high, both for the providers and consumers.
6 – Reduced consumer choice: with ESIMs, it becomes harder for consumers to switch between network providers, potentially leading to reduced competition in the market.
7 – Potential for monopolistic behavior: eSIM technology could entrench the dominance of larger network providers and make it harder for smaller players to compete.
How to find a reliable eSIM provider
1 – Check if your device is eSIM compatible.
2 – Evaluate coverage and network quality of potential providers.
3 – Compare pricing plans and data allowances.
4 – Consider additional features like international roaming or unlimited data.
5 – Read customer reviews and ratings.
6 – Ensure customer support is readily available.
7 – Look for a provider with easy activation and management of eSIMs.
8 – Check if the provider offers a trial period or money-back guarantee.
9 – Verify the provider's security measures and data protection policies.
10 – Choose a reputable and trusted provider.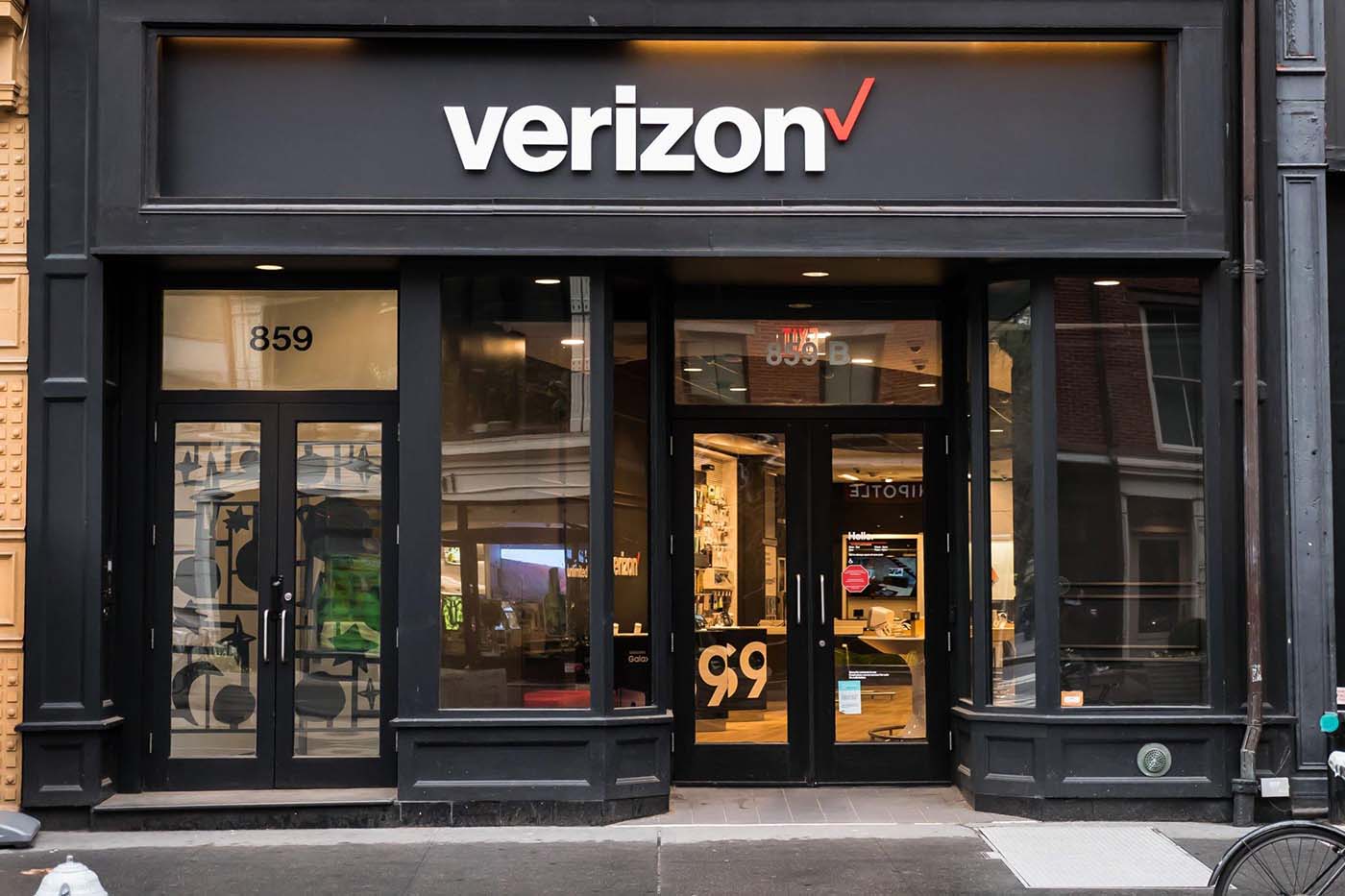 The best SIM cards for USA suppliers
1 – eSIM Plus is a global provider of eSIM technology with coverage in over 180 countries. Their pricing varies depending on the country and network selected, but on average, their plans start around $10 USD for 1GB of data and go up to $100 USD for 100GB of data with unlimited calls and texts. Plan options include data-only plans, voice and data plans, and business plans for companies with multiple devices. Additional features include hotspot tethering, multi-device support, and flexible plan upgrades/downgrades.
2 – T-Mobile offers nationwide coverage with their 4G LTE network. They offer a variety of plans with different pricing based on data allowance, with unlimited options available. Their plans also include benefits such as free Netflix, international texting and data, and mobile hotspot usage. Pricing starts at $50 for a basic plan with 5GB of data, and unlimited plans start at $60 per month. T-Mobile also offers family plans and discounts for military personnel and first responders.
3- AT&T offers coverage in all 50 states and boasts reliable network connectivity. Prices for plans vary depending on the amount of data you need and the number of lines you have on your account. Unlimited plans start at $33.33 per line for a family plan, and range up to $85 per line for the top-level "Unlimited Elite" plan. AT&T also has various prepaid options, starting at $30 per month for 2GB of data. Customers can also choose to add additional services like HBO Max, international calling, and device protection plans.
4 – Verizon is one of the largest cellular providers in the US, offering coverage in all 50 states. Their plans range from $35 to $90 per month, with varying amounts of data and minutes. Customers also have the option to purchase additional data if needed. Verizon offers a variety of phone options, including the latest models from Apple and Samsung, as well as more affordable options for those on a budget. Additionally, they offer discounts for military members and those aged 55 and over
5 – Google Fi is a wireless service provider that offers coverage in 200+ countries and territories. They offer simple pricing plans with unlimited call and text at $20 per month. Their data plans are flexible and start at $10 per GB. The Fi Unlimited plan offers unlimited data starting at $70/month. Google Fi also offers family and group plans, with discounts on additional lines. With their coverage, you can utilize 5G technology, WiFi calling, and international data coverage at no extra cost. It is worth noting that Google Fi is only compatible with certain phones.
eSIM technology is improving connectivity and convenience for consumers in the USA. The best eSIM providers are making it easier for people to switch between networks without needing to swap physical SIM cards. From the top choices above, it is clear that there are providers that cater to various needs, preferences, and budgets. With the growing popularity of eSIMs, it is essential to choose the right provider to ensure that you get the best quality service at a reasonable price. Consider the options and features carefully to select the best eSIM provider that meets your requirements.