There are few things as enjoyable as travelling since you get to discover new locations, enjoy different cuisines and try things you haven't tried before. Seeing new places is a great way to become more open-minded and improve your knowledge of the world. However, since you can visit so many different places, it's pretty challenging to decide where to go first. After all, there are beautiful things to see everywhere.
If you have trouble deciding where you should go, here's a list of five of the best and most exciting holiday destinations in the world.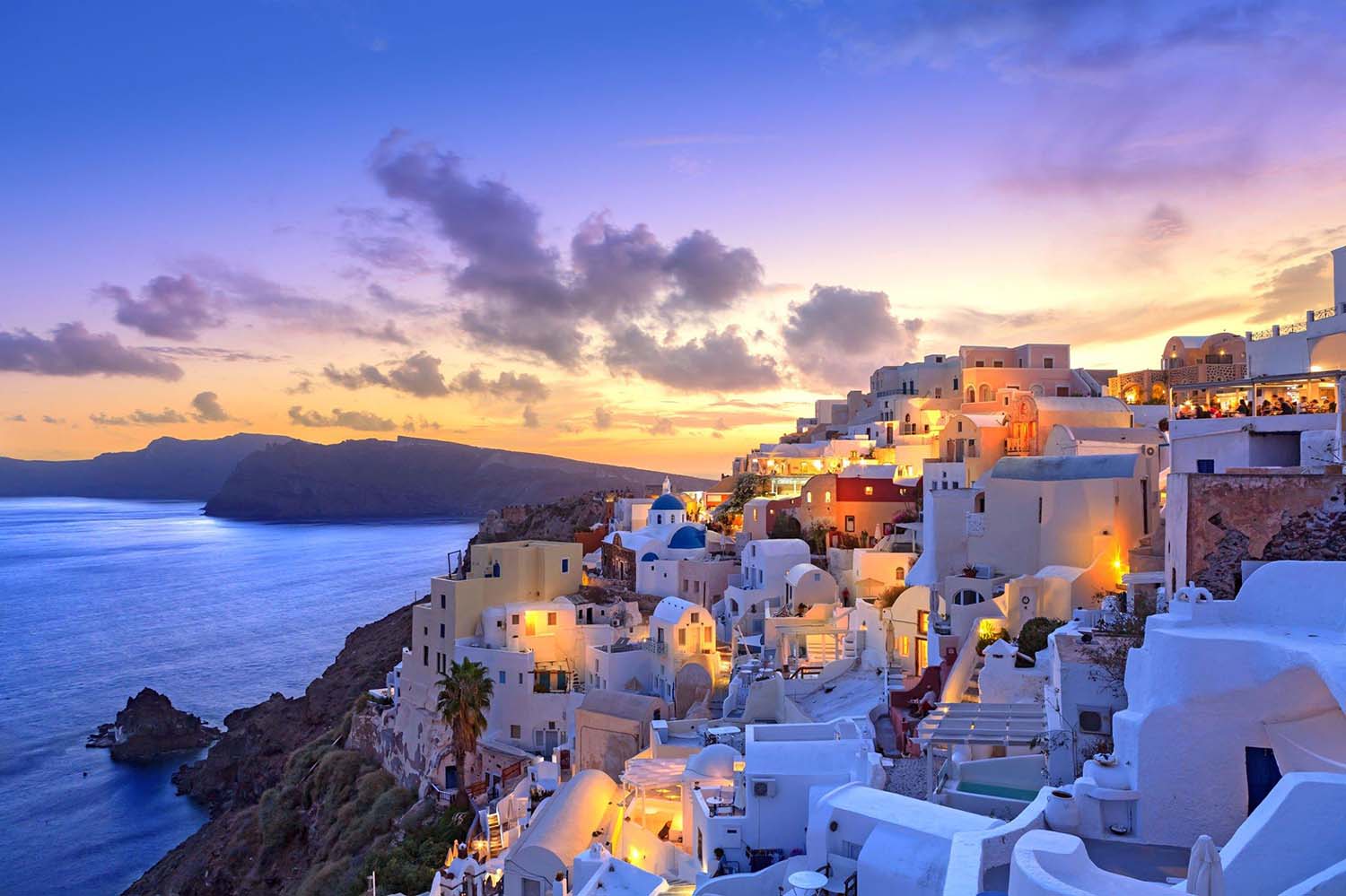 Greece
When you think about Greece, you've probably already got a definitive picture in your mind which includes quaint houses painted in white and deep blue seas.
This isn't very far from the truth. However, there's far more to this Mediterranean paradise than meets the eye. Greece is home to one of the oldest cultures in the world, and, therefore, there are many cultural landmarks that you can visit. Spending your holiday in Greek island villas will allow you to explore the country and enjoy all it has to offer.
Mykonos is one of the most popular islands for tourists, with iconic landmarks including centuries-old windmills and traditional houses perched atop hills situated above the town.
The Cycladic architecture of whitewashed buildings and alleyways doesn't hamper the cosmopolitan vibe of Mykonos. The island is known as a party hub and is home to luxury accommodations and services so you can feel pampered throughout your trip.
Japan
Japan is one of the oldest civilisations in the world. Boasting an ancient history and a diverse culture, you'll experience breathtaking views and one-of-a-kind experiences that'll convince you to return to the country again and again.
The natural environment of Japan is incredibly well-preserved, with rugged mountains and cliffs, endless spans of coastline and bamboo forests to be enjoyed all year round. The cuisine is also incredible, and you can try foods from a wide array of locales, from mobile stalls to one of the many Michelin-star restaurants in Tokyo.
There are over 80,000 shrines, temples and zen gardens in Japan. Many of them are over 1,000 years old, and if you visit the country, you must also experience their peace and tranquillity.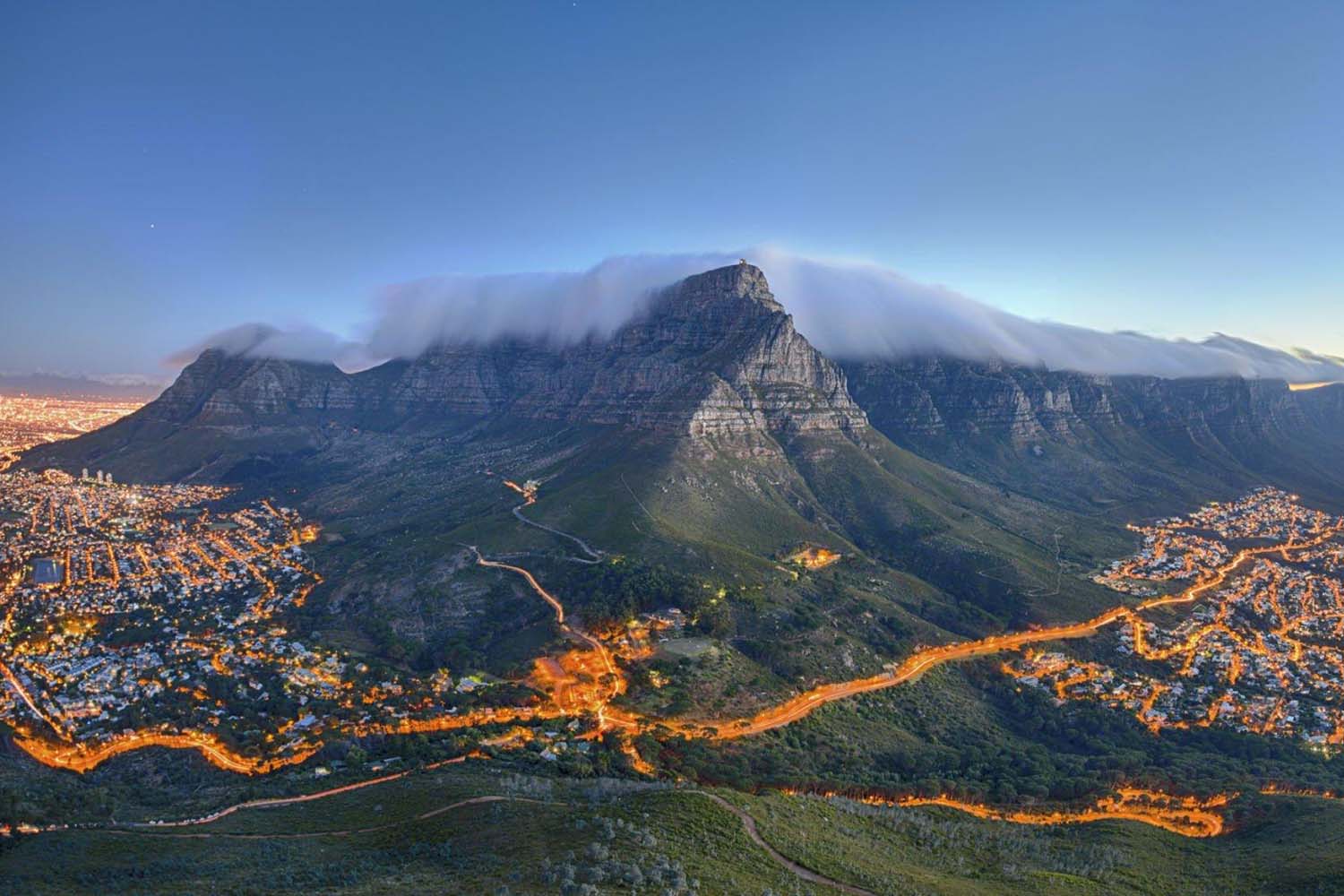 South Africa
The South African landscape is an eclectic mix of deserts, canyons, wide plains and forests. Cape Town, the country's oldest city, is arguably one of the most beautiful in the world. South Africa has a very forgiving climate, with sunshine being an almost year-round occurrence. It is one of the most popular destinations for observing wildlife. The Kruger National Park, for instance, is universally loved by tourists.
There are plenty of five-star establishments and luxury locations, as well as more cost-effective options. And, of course, South Africa has some of the best beaches in the world. From Port Elizabeth to Durban, there are many remote locations if you want to spend a few quiet moments alone.
Peru
There are few destinations as multicultural and outstanding as Peru. The country is geographically diverse, including the Andes Mountain Range and the Peruvian Amazon. It boasts incredible biodiversity, with thousands of plants and animals unique to the area.
Peru is also the perfect destination if you love history and folklore. Home to the enigmatic Machu Picchu citadel, which has captured people's imaginations worldwide, Peru has many fortresses, ancient tombs and artefacts dating back to ancient times that you can see. Caral, the oldest city in the Americas, is only three hours away from Lima.
Tibet
If you prefer a more active holiday and would like to go trekking and hiking, there's no better place to do it than Tibet. The landscape is one of the most remarkable in the world, and you can gaze upon the wonder that is the Himalayas.
This ancient land has strong Buddhist roots, and you'll feel like you can enjoy a genuinely spiritual experience during your stay. There are several festivals throughout the year, including the Saga Dawa. You can visit the many monasteries and spend time in Lhasa, where you can experience the beauty of the traditional markets and local architecture.
There are many beautiful places in the world, and it is up to you to discover them.