As our collaboration with the world's largest design competition continues, we're thrilled to announce that the 2023—2024 edition has begun; the entry period open and accepting submissions that in turn will receive a complimentary and confidential preliminary score, enabling you a sneak peak of what the guys and gals behind the A' Design Awards & Competition really think of your work.
Individuals, entrepreneurs, small businesses, academics and more are invited to take part in what is billed as 'one of the world's most prestigious and influential design competitions,' with winners recognised for exceptional design excellence in their field of discipline be that products, projects or services, and with over 100 main categories and additional subcategories, your work is guaranteed to fit in regardless of its niche.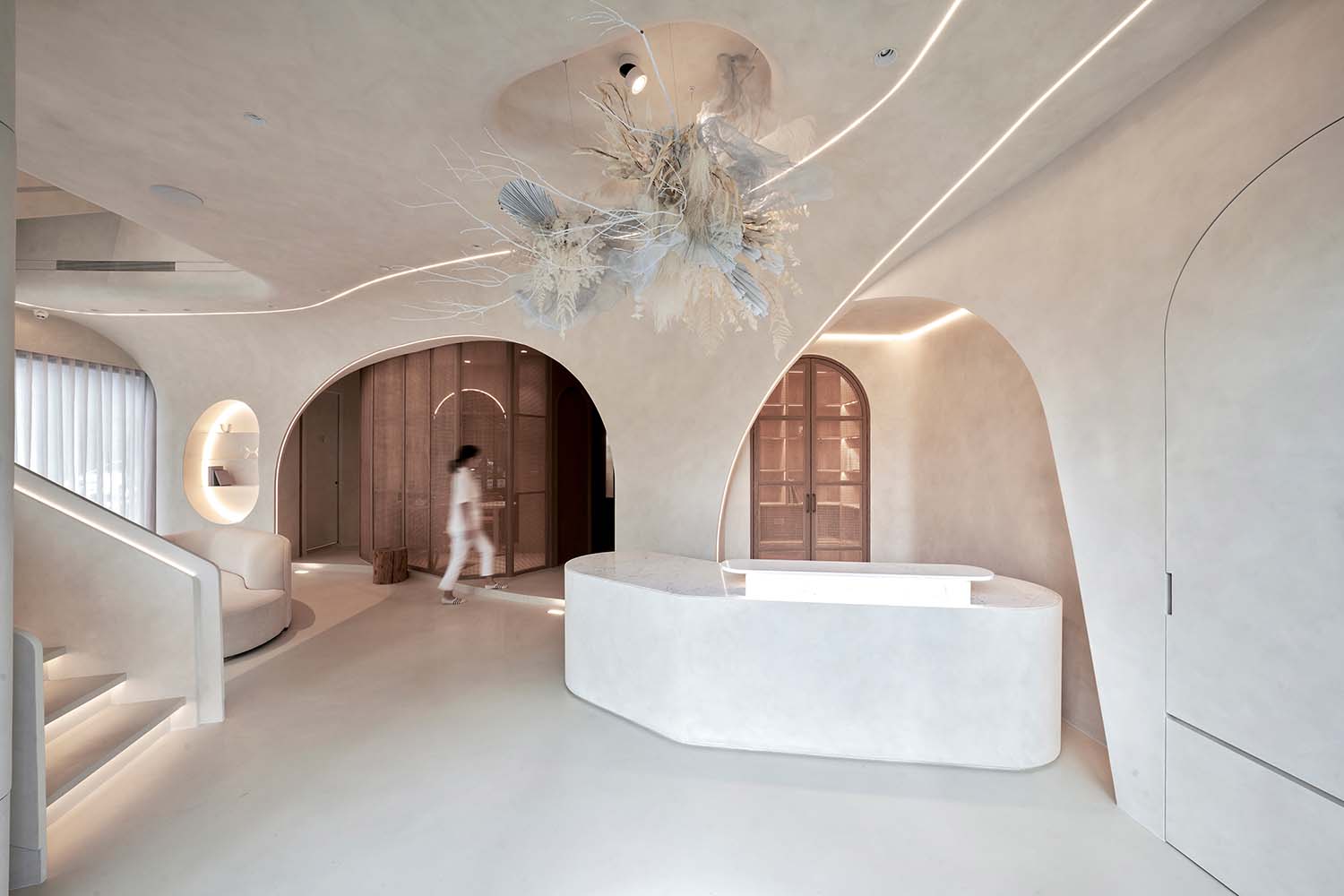 Popular (and some of our favourite), categories include Furniture, Homeware and Decor Items Design; Fashion and Travel Accessories Design; Good Architecture Design; Good Product Design; Graphics and Visual Communication Design; and Digital and Electronic Devices Design … and submitting works means that they get in front of the beady eyes of a judging panel consisting of scholars, professionals and members of the media, who'll provide you with a personalised evaluation and feedback.
Winners benefits are plentiful and include an extensive PR campaign, press release distribution, a certificate and award trophy, a year book, newsletter announcement and invitation for two to the prestigious Gala Night celebration.
The deadline for early submission is 30 June, so start acting now by taking a look at whatisadesignaward.com, where you can learn everything you need to know about the competition, then armed with all the required knowledge, head to competition.adesignaward.com/registration to register your work.
We'll be publishing more about the competition throughout the year, culminating in a winners announcement next spring. Act now to be in with a chance for your winning designs to be featured in our round up of favourite winners in our 15 May 2024 announcement. As always, good luck, and here's some winners from the last edition to stir your spirit of inspiration…