Covering the likes of the planning, designing, and conceiving of buildings that are functional, durable and—most of all—interesting to look at, the Good Architecture Design award at A' Design Award & Competition, is a category that honours one of the most multi-disciplinary fields; celebrating everything from structural design to interior spaces, urban planning, landscape planning and engineering, construction and infrastructure.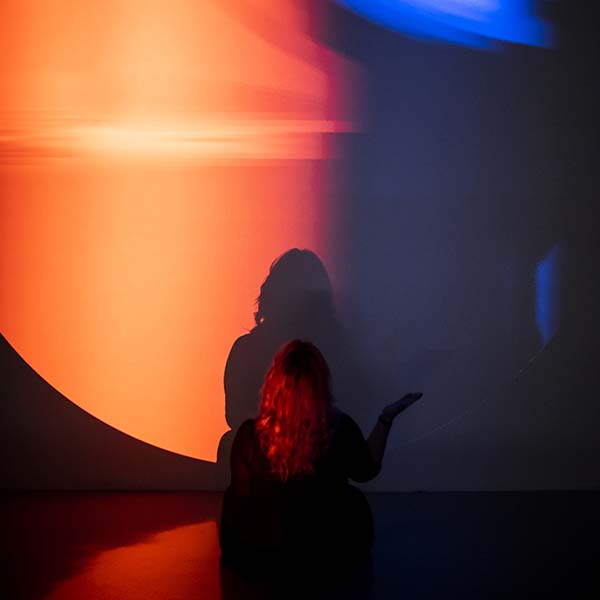 Good Architecture Design is listed as one the the design award's 'super categories'; this prestigious competition boasting more than 100 categories and many, many more sub and special categories in total. Which means absolutely all design-related disciplines are covered here, meaning prospective participants can enter their works—regardless of type—into a section that best suits their style and chosen field. With the registration period still open, those diverse design works can be submitted at competition.adesignaward.com right now; act fast to be recognised among the world's elite design talents.
As the world's largest and most influential design competition, the 2019—2020 edition offers a host of benefits for winners including recognition; credibility; awareness on an international level; a 3D-printed metal trophy; an annual yearbook; free sales listing at SaloneDelDesigner; press release preparation and distribution through DesignPRWire; and an invitation for two to their esteemed gala-night celebration and crowning ceremony. By submitting your work, it's guaranteed that the panel of judges—made up of scholars, professionals and media members—will analyse your project and provide valuable feedback where necessary; helping you to grow as a designer.
Interested in participating? Take a look at the list of categories to decide where best to place your potential winning designs, and submit your work today. Registration remains open for a limited period and, as the saying goes, "you have to be in it to win it". So, whilst you look over our selection of recent winners from the Good Architecture Design category, get thinking where your project fits into the exhaustive A'Design Award.