Open to concept stage and realised furniture designs, homeware and decor, and furniture manufacturers and producers worldwide, the A' Furniture, Homeware and Decor Items Design Competition, is one of the most popular design award categories in the A' Design Award & Competition; and is also one of 100 categories that you can submit your potential award-winning designs to.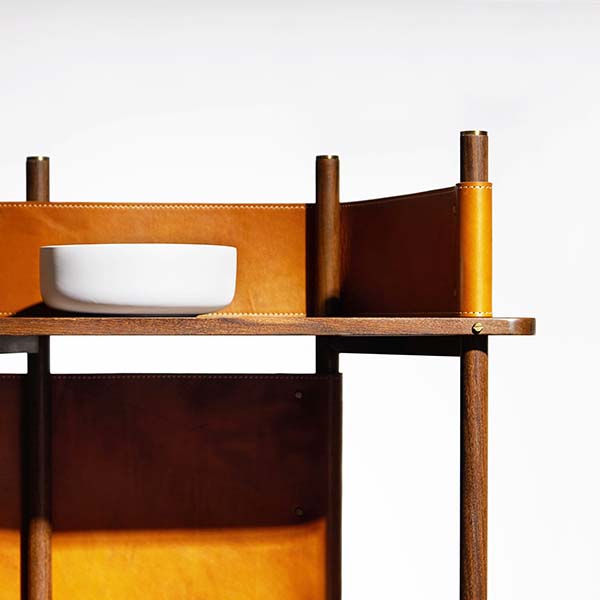 For those of our readers still unfamiliar with the prestigious annual contest, the A'Design Award and Competition is for designers, innovators and companies seeking recognition for their work; the all-encompassing design awards born out of a desire to underline the best designs and well designed products, get them in front of some very influential bodies, and make the world aware of them and their designers.
Joining the 100 main categories are a host of sub categories, which allows you to decide on the one that works best for you to increase your chances of receiving the accolade of best design in your group. As well as commanding the attention of press, interactive medias, design critics, distributors and buyers, your work will be critiqued by a panel of judges—made up of scholars and professionals, and you'll enjoy a wealth of benefits (publicity aside), including inclusion in exhibitions, the chance to represent your country in the World Design Rankings, a trophy, certificate and invitation to the annual gala-night, as well as the chance to stand side-by-side with your creative peers.
In this post we honour the A' Furniture, Decorative Items and Homeware Design Award Winners by taking a peek at winning works from previous editions. Do remember, the choice of category in which to place your design is huge, and if the Furniture Design Award is not your niche, rest assured there is a category with your name on it.
You still have until 28 February to enter, but this is the very last date to submit your works, so don't rely on a last minute submission, get yours in today. Winners from the 2020—2021 edition will be announced on We Heart 15 April 2021, so for a chance to be featured, you know what to do. Simply follow this link and let your creative output speak for itself.