Travelling to a sporting event is an exciting way to explore new cities or towns while experiencing the thrill of the game. So if you're an avid sports fan looking for a new adventure, watching a sports event in a different location can offer you a unique experience.
However, planning a trip to attend a sporting event can be overwhelming. But, with careful preparation and research, you can make the most out of your trip. Whether you are attending major international sporting events like the Olympics or the World Cup, or just going to a local event, you will need to do some careful planning to ensure you have a great time.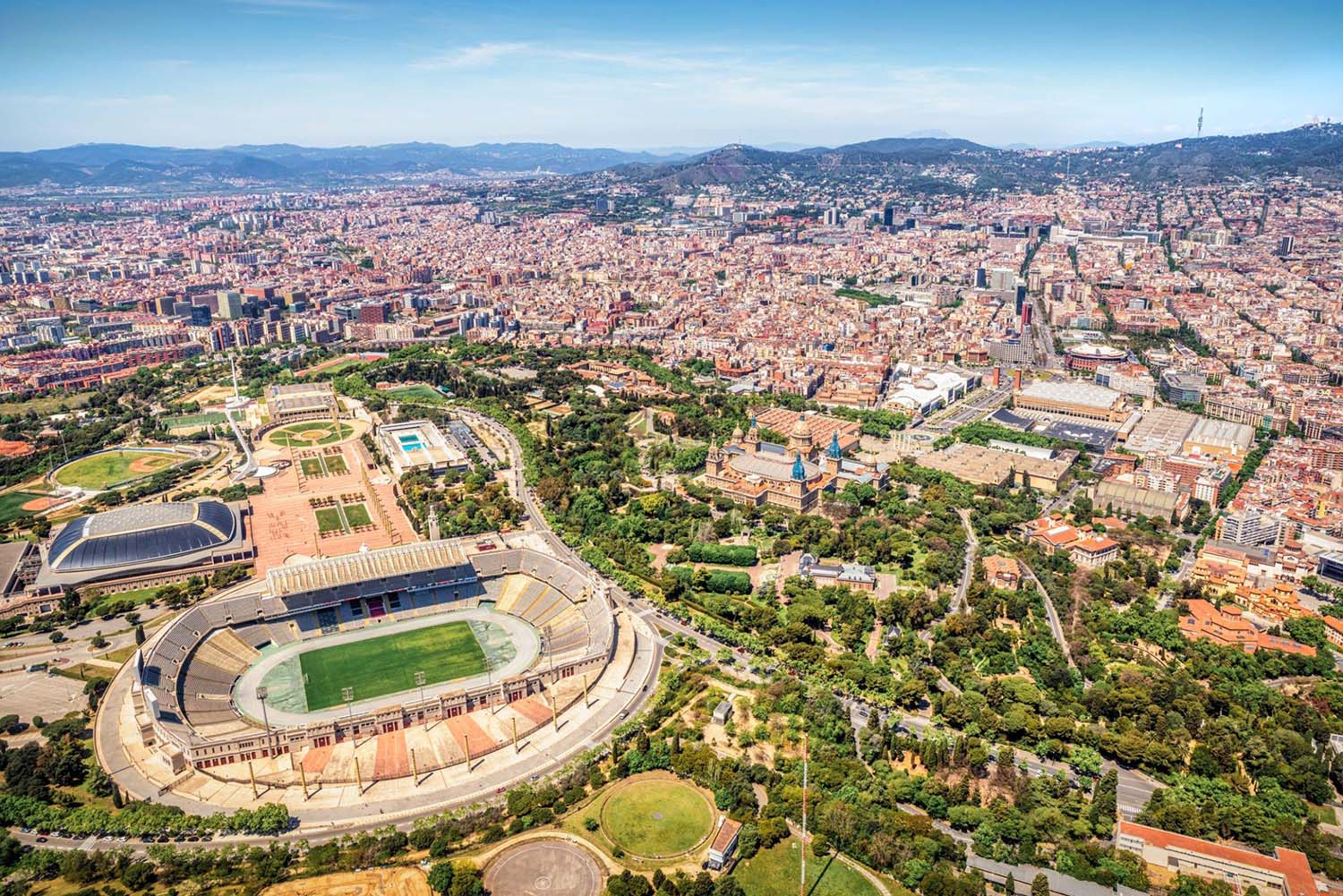 A fantastic experience
From exploring new destinations to experiencing different cultures and meeting new people, sports can be a gateway to some of the most exciting and rewarding travel experiences. But, before you book your tickets, it's crucial to do some research on the destination you'll be visiting and the team you'll be cheering on. Trust us, it'll be worth it!
Before you set off, make sure you pack accordingly and prepare for any local events that may be taking place during your stay. Who knows, you may even get the chance to participate in some of the festivities! After all, the trip you've booked is all about sports and travelling. So, take some time to enjoy all aspects of the trip.
Once you arrive at your destination, take the time to explore all the local attractions and immerse yourself in the culture, customs, and traditions of the area. This will not only enhance your experience but also help you make the most of your trip.
Travel and accommodation expenses
It's also important to create a realistic budget that includes all expenses such as travel, accommodation, food, and activities. And, if you opt for renting accommodation, you can save even more money by cooking your own meals instead of dining out.
Once you've sorted out all the financial matters, you can focus on the sports event and the sense of community it creates. Whether you're cheering on your favourite team with friends or participating in a recreational league event, sports bring people together and create lasting memories.
Just imagine yourself surrounded by passionate fans from all over the world, cheering on your team. And once the sporting event is over remember to take some time to explore the city, try new foods, and immerse yourself in a different culture. With Go Sport Travel, the possibilities are endless!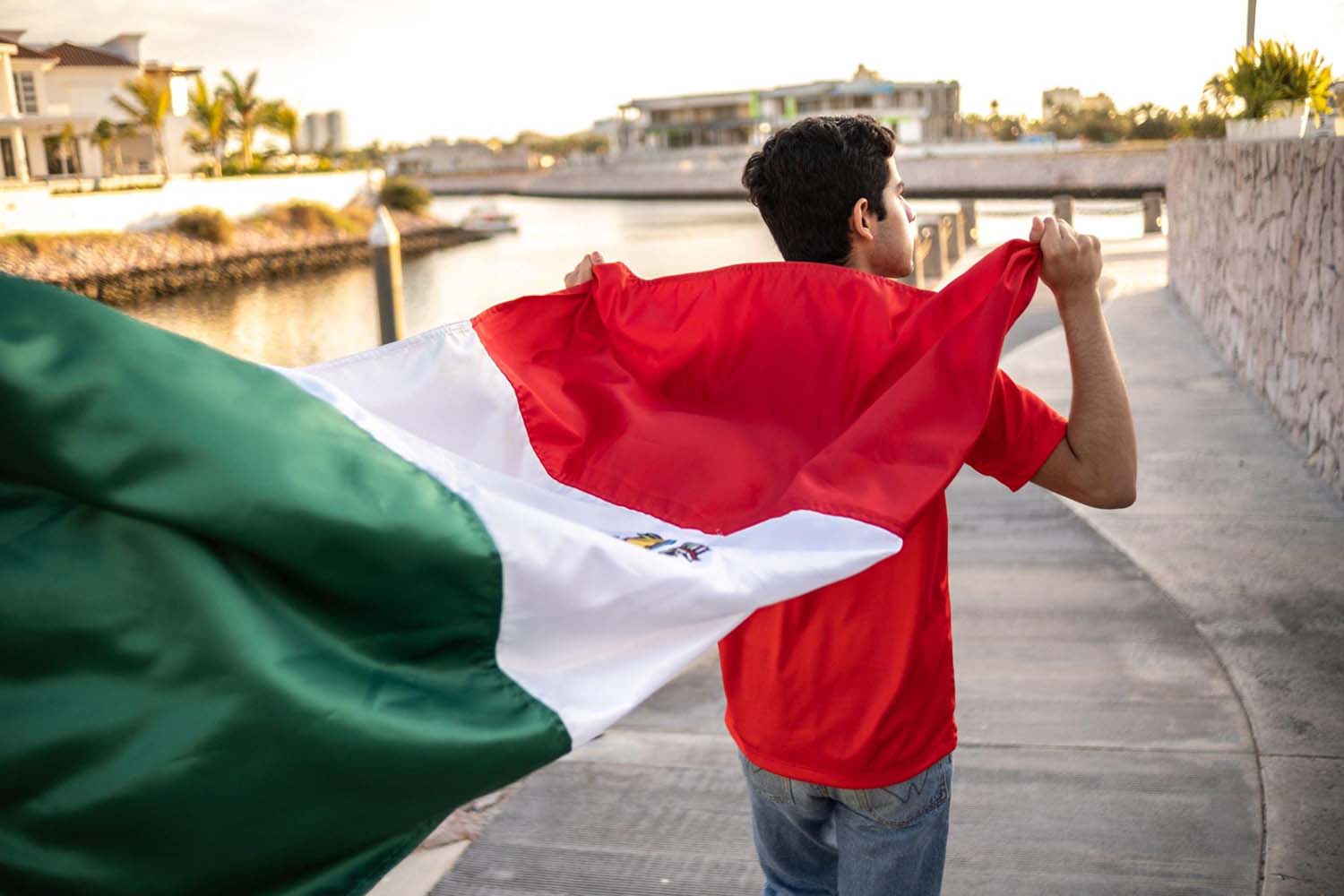 Planning your trip around the game
So you've decided you want to follow your favourite team. But before you set off, you need to take a few important factors into consideration. First, think about where you are going and what the weather conditions are in that period. Next, check out the public transport system and timetables as you don't want to miss getting to the sporting event on time.
Booking your accommodation well in advance is the key to getting the best deals and being as close to the action as possible. Don't wait until the last minute to secure your spot! And when it comes to buying tickets, remember to book as early as possible by checking out the team's website and other ticketing sites for the best deals.
But the excitement doesn't stop there! To truly maximise your experience, arrive early at the stadium or arena and soak up the pre-game festivities. You've invested a lot of time and energy into this event, so why not make the most of it? Get ready to cheer on your favourite team and enjoy the best view in the house.
Exploring local attractions and culture
Travelling for sports games is always a thrilling experience, so remember to take a breather and explore the local area. There's so much to discover beyond the stadium walls, from iconic landmarks to the buzzing nightlife scene. Who knows, you might even uncover some hidden gems that you never knew existed.
One of the best things about exploring a new city is immersing yourself in its history and culture. So why not take a stroll through the city's historic sites and learn about its past.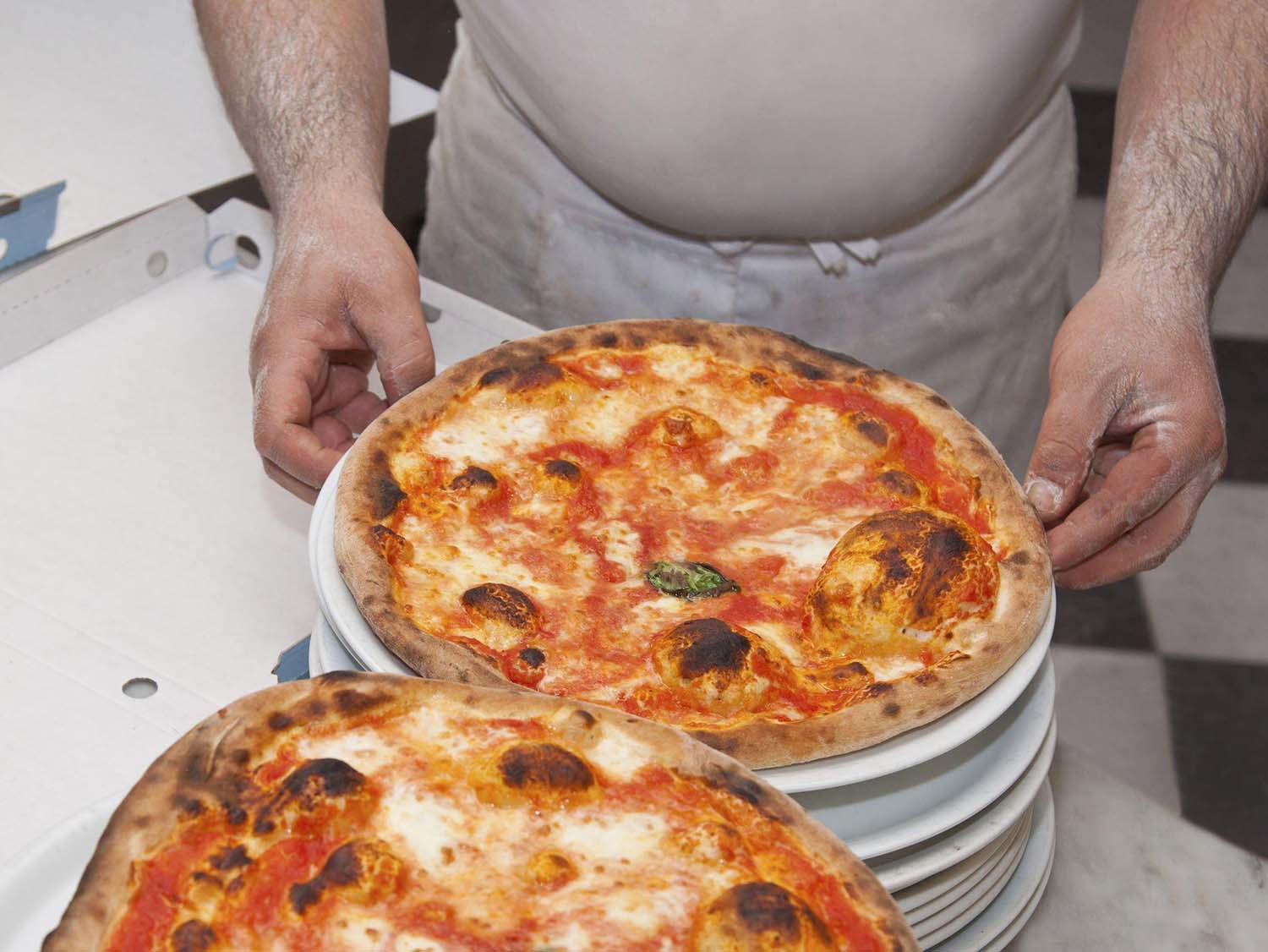 Sample the city's signature dish
And let's not forget about the food! Trying out the local cuisine is an absolute must-do when travelling. Whether you're a fan of street food or fancy restaurants, there's something for everyone. Be sure to sample the city's signature dish and check out the local markets and food festivals for a true taste of the region. So, don't just limit yourself to the sports arena — get out there and explore all that the city has to offer, from the monuments of the city to the local cuisine you have so much to explore.
Create a sense of community
Sporting events are exhilarating! They provide the perfect opportunity to socialise and build relationships. But let's not forget that socialising through sporting events should always be done in a professional and respectful manner. This means following the rules of the game and treating opponents with the utmost respect. So let's join in on the fun and enjoy ourselves while watching our favourite team play.
Participating in sporting events can also have a plethora of health benefits. Not only can you improve your physical fitness, but you can also reduce stress levels and increase your mental well-being. After all, watching your favourite team play with others who share your passion is an experience like no other.
Sports and travelling for an unforgettable experience
If you haven't travelled for sports games before, now is the time to give it a try. With some careful planning and budgeting, you can have an unforgettable trip and discover new places and experiences. Just remember to budget wisely, stay safe, and have fun cheering for your team. So, pack your bags, grab your tickets, and get ready for an exciting journey that combines the love for sports and travel.