Brett Heising, founder of user-generated content platform, Brettapproved, says that "everyone deserves to enjoy accessibility to wherever they want to travel" because travelling is a basic human right that promotes inclusion and diversity. With around 15% of the world's population experiencing some form of disability, accessible cities and travel destinations are highly appreciated and sought after. If you're planning your dream trip, here are three city destinations that are disability-friendly.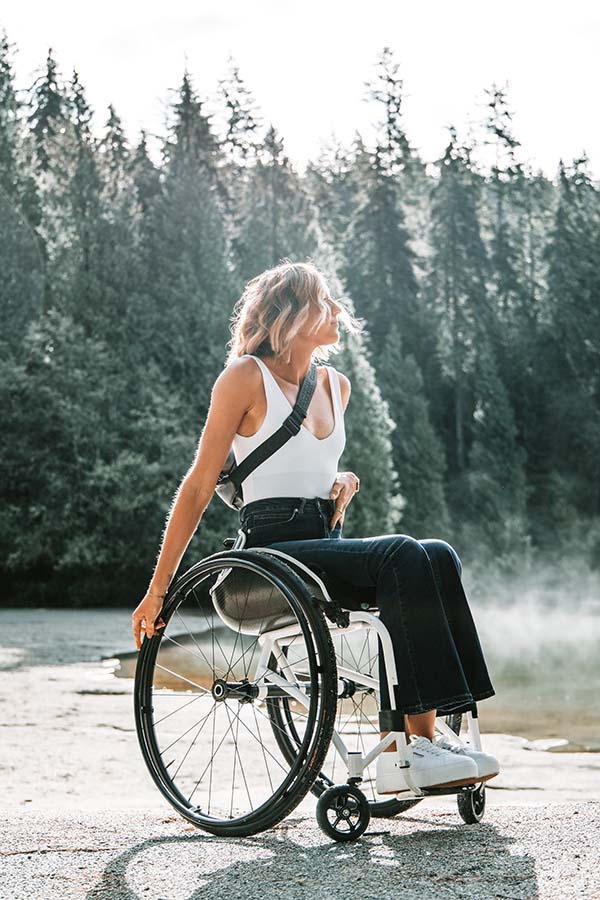 Beautiful Berlin: Living with a disability is not easy, but the good news is that there are ways to help cope with the daily challenges and limitations that any condition brings. For example, if your child is affected by cerebral palsy, there are treatment methods to make life easier. Cerebral palsy therapies and rehabilitation play an important role in their treatment improving motor and cognitive skills, which will, in turn, enhance mobility and make travel more of a possibility.
Therefore, if you're planning to visit Europe with the entire family, Berlin should be on top of your list. Awarded the European Commission's Access City prize in 2013, Berlin is a bustling city that has plenty to offer; from amazing history and remarkable monuments to great cuisine and a vibrant nightlife. The best part is that many attractions in the city are wheelchair accessible, so no member of your family will be left out or will have a hard time accessing a museum, landmark or monument. From the moment you arrive at the two main airports, Tegel and Schoenefeld, you'll be able to navigate the facilities seamlessly. In addition to the convenient public transport system, the city has new buildings that are accessible.
Washington, DC. America's Capital: Home of the renowned Washington Monument, Lincoln Memorial, and the White House, DC has put a lot of work into boosting its position among the world's top accessible cities. Traipse on its wide sidewalks, use one of the world's most accessible transport systems, or book a city stay at its comfortable accommodation: America's capital is a great place to go if you have limited mobility. Vehicles with disability tags may park in designated spaces or park twice longer than the allotted time in meter spaces. Should you wish to hire scooter and wheelchairs for people in your party with special needs, there are rental sites that offer these services so that you can move around in ease.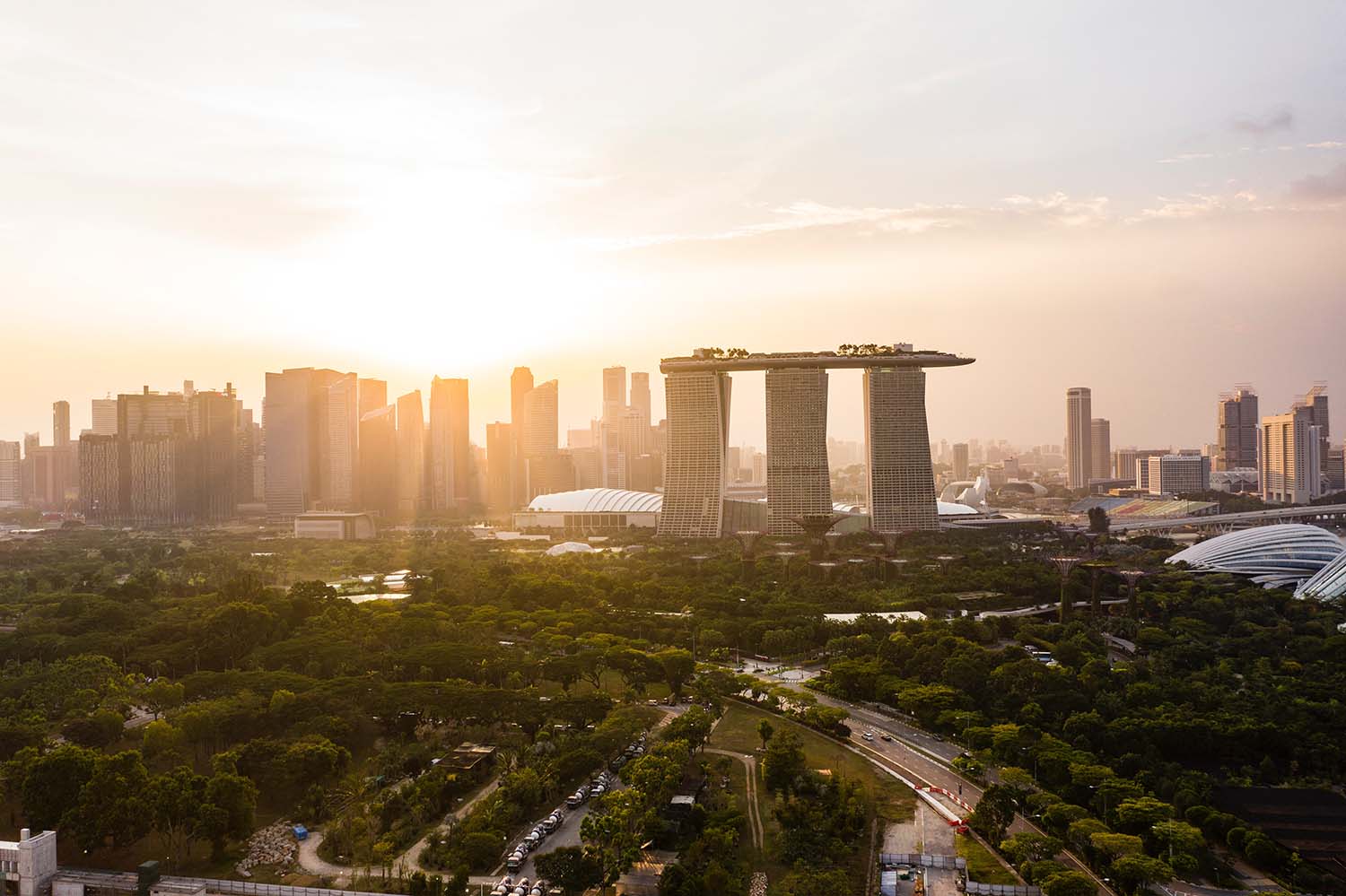 Singapore. The Lion City: For travellers who wish to explore Asia and are looking for accessible cities, why not pick the most disability-friendly city on the continent and head to Singapore? The city has adopted a universal barrier-free accessibility standard to serve the needs of people with mobility, hearing or visual issues. To illustrate, the country's train system, the Mass Rapid Transport (MRT) System is fully wheelchair-accessible. Furthermore, station lifts are fitted with Braille plates and ground surface indicators to assist visually-impaired travellers.
Visit Gardens By The Bay, an incredible nature park showcasing amazing blooms and plants that are seldom seen. Ramps and walkways make it easy to move with the aid of wheelchairs, walkers or crutches. At the Marina Bay Sands SkyPark, take the lift to the 57th floor and enjoy the gorgeous views of the bay and the city. Dine al fresco, or explore the shops for a fun day.
Travelling is an enriching experience, but it can also become a big challenge if you or a member of your family has disabilities. Fortunately, cities and places are taking appropriate steps to enhance their services by improving infrastructure and transport systems, making it easier for people with special needs to enjoy a stress-free vacation or trip.