London is a fantastic city, but it's not cheap. So if you're on a budget, you might wonder, what activities can you do without spending a small fortune? The good news is, you don't need to spend a bundle on things to do in London.
From picture-perfect picnic spots and quirky cafes to free art galleries and exciting markets, there are plenty of activities that won't cost you an arm and a leg. In this blog post, let's explore alternative ways to see the sights, meet new people and experience the cultures of one of the world's most famous cities. So ditch the expensive tourist traps and check out these five things to do in London on a budget…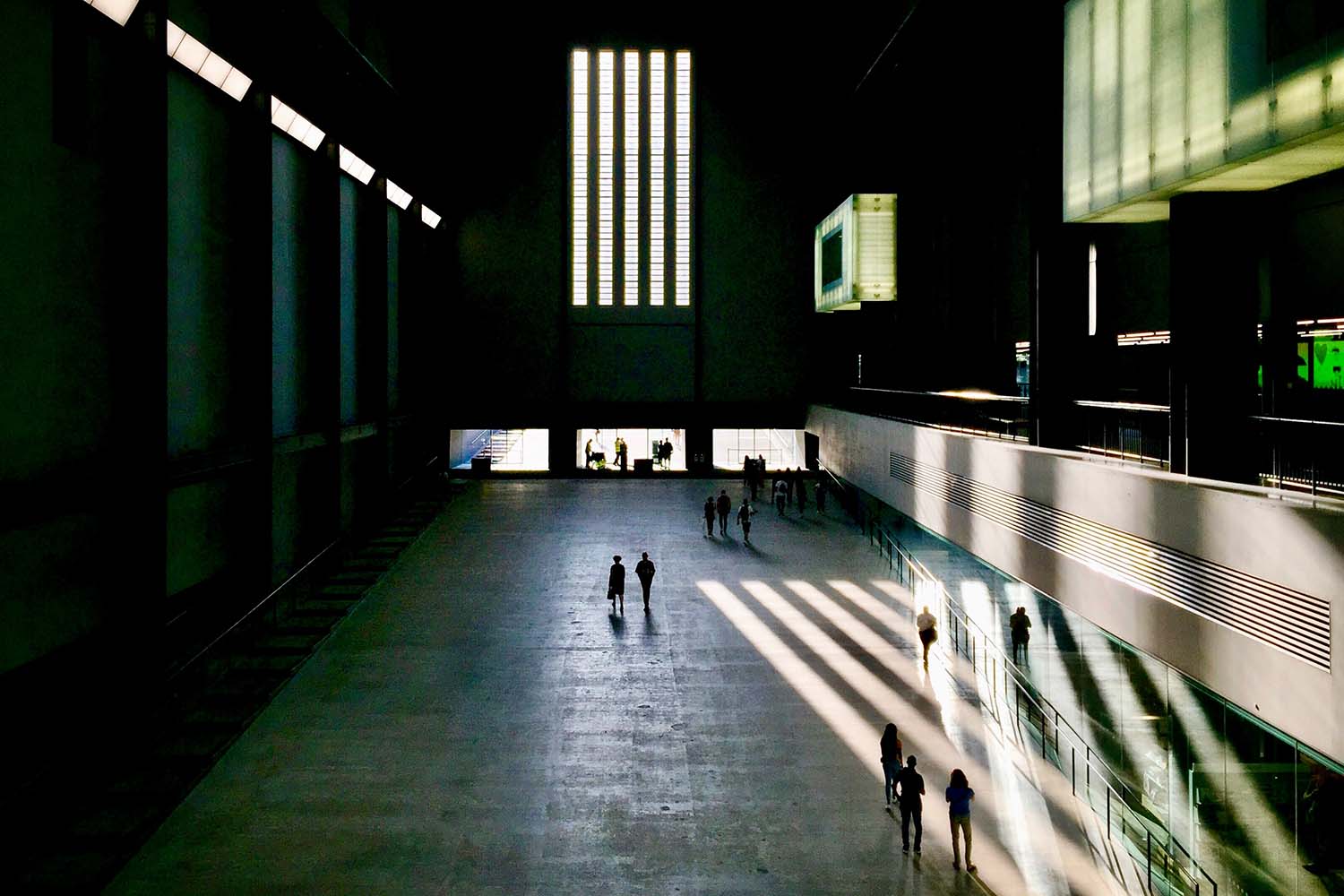 Visit free art galleries
London is home to over a hundred art museums and galleries. Some of these, though, come with a hefty price tag, making them inaccessible to most visitors. Fortunately, plenty of brilliant art galleries in London are free to visit. From world-famous institutions like Tate Modern and the National Gallery to little-known gems like the Wallace Collection and the V&A Museum, there's a vast range of museums that don't charge an admission fee.
So if you want to experience some of London's finest art collections without breaking the bank, visiting a few of these London free art museums is a must. There are also some weekly exhibitions and events at most museums that don't charge a penny. So you can make the most of your visit even when budgets are tight.
Enjoy the view from the top of The Shard
The Shard isn't just London's tallest building. At over 1,000 feet, it's also one of the city's most iconic landmarks. You can visit the observation deck on the 72nd floor of this iconic skyscraper for free. And the view from this is truly stunning. You'll get to see a 360-degree vista of London from a unique perspective – from the top of the British Museum to the Houses of Parliament; you'll see it all from this elevated viewpoint.
The View from the Shard is famous for its stunning sunsets. So visit in the late afternoon, and you can enjoy a truly spectacular display of colours that paints the London skyline. And for just a couple of quid, you can buy a souvenir photo of your visit, too.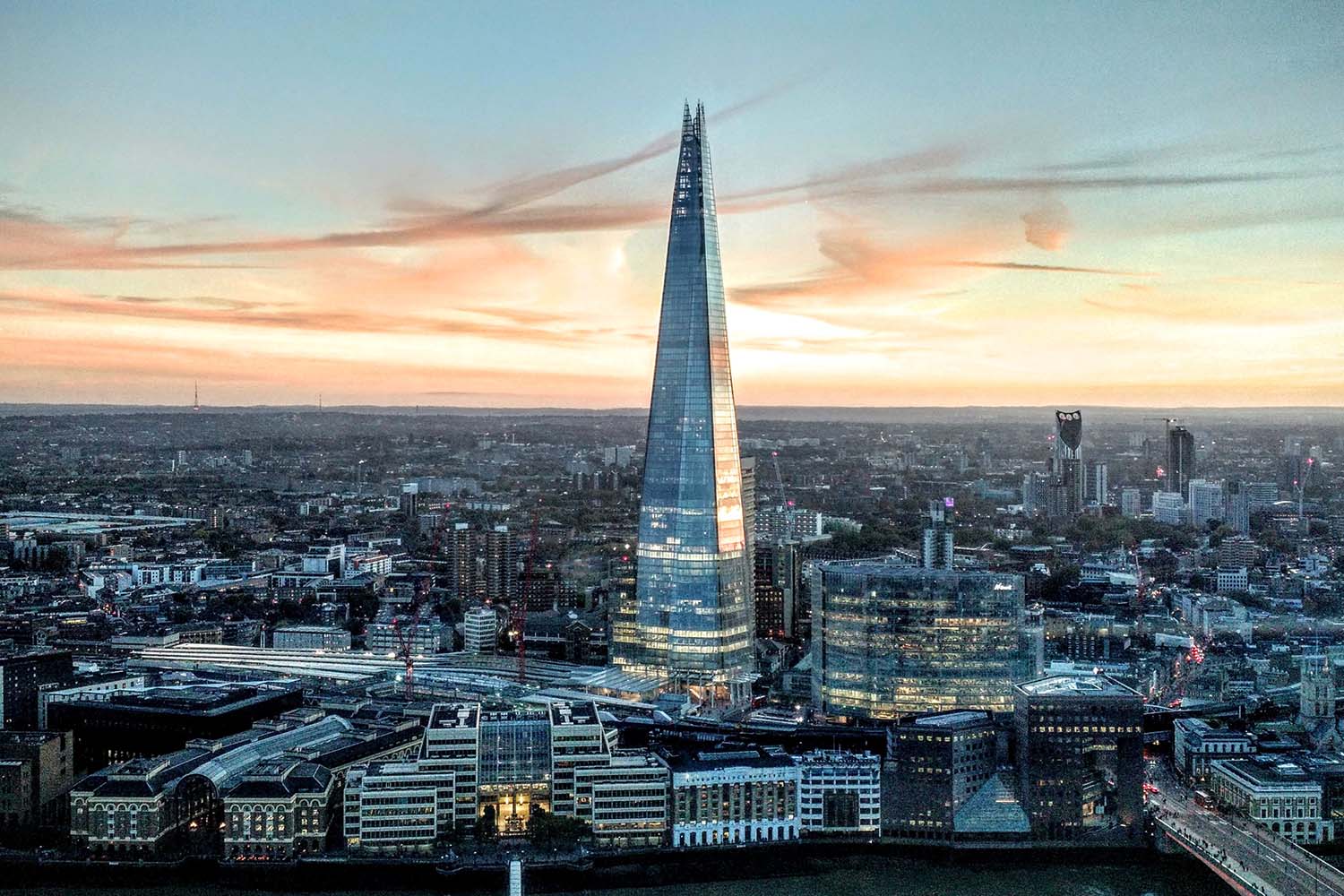 Go exploring
London is a city of hidden treasures – from wild rooftop gardens and secret labyrinths to hidden museums and quirky cafes, there's no shortage of hidden gems to discover. From quirky walks around the city's parks to immersive treasure hunts and interactive exhibitions, there are many affordable ways to explore London's fascinating culture and history. You can even try some unusual London sports and activities you won't find in a tourist guide.
For example, you could explore by going metal detecting on a day trip from London, as it is close to the sea and various beaches, so taking a day to explore at the beach is a great, affordable possibility. You can rent metal detectors or buy them from Detectorlist if you're serious about the activity.
You can also join a free walking tour or a free pub crawl in London. Another great way to explore London is by getting your hands dirty. For example, you can join a weed walk in London's botanical gardens or a wildflower walk through the city's parks.
Go to see a theatre show for cheap
London is one of the world's top theatre destinations. And there are plenty of cheap theatre tickets available. If you're visiting London in the winter, you can often find cheap theatre tickets as annual Christmas pantomimes often sell out fast. You can also buy discounted theatre tickets online in advance. Another option is to get a theatre pass. These passes give you access to cheap theatre tickets and other benefits.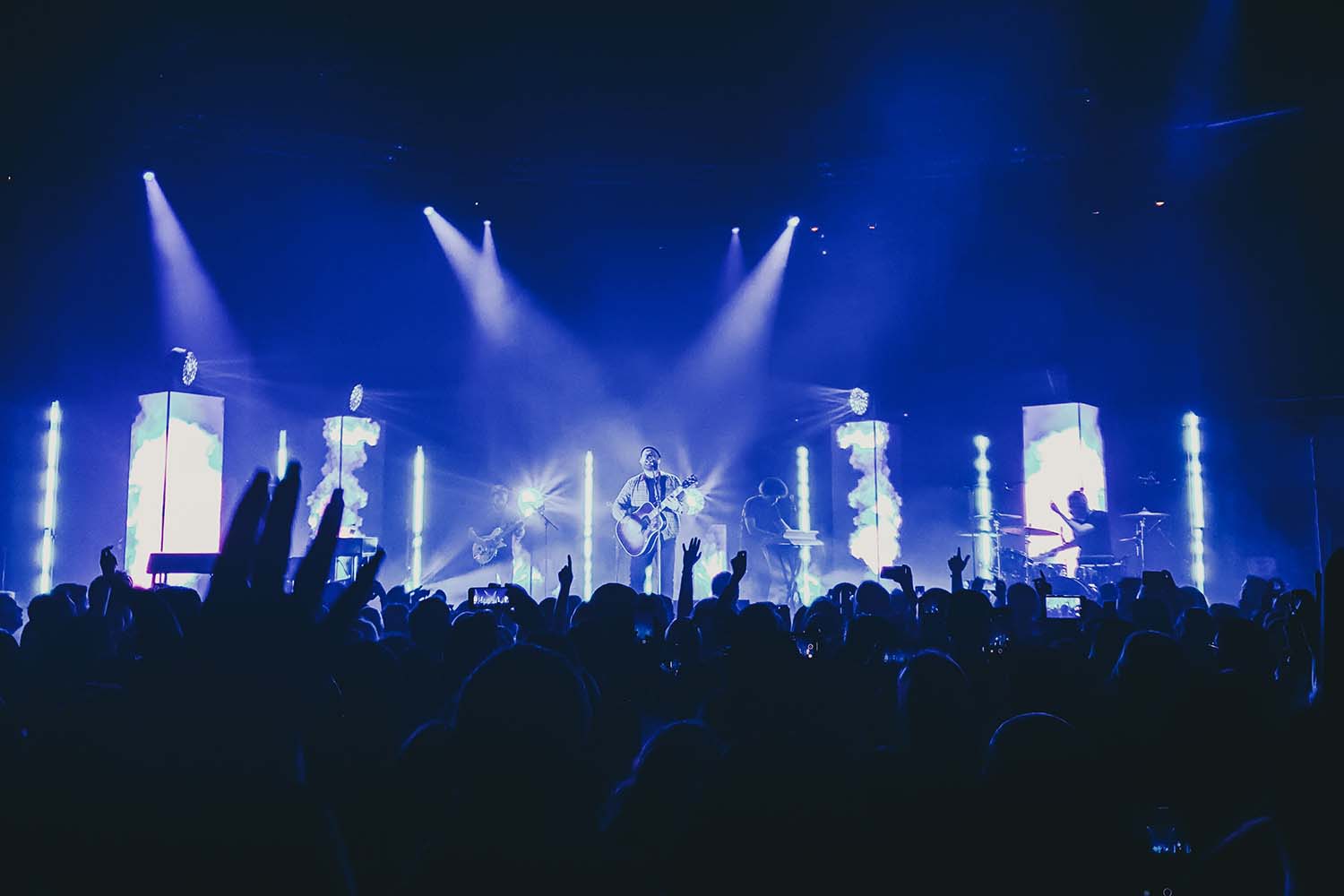 See some world-class live music
London is a top music destination. From iconic venues to exciting new music scenes, there are plenty of great ways to experience the city's live music scene on a budget. You can get cheap or free entry to many of the city's top music venues. And if you want to meet other music lovers, there are also several cheap and free London music events throughout the year. If you're looking to stay overnight after enjoying a gig, ample accommodation at London's music venues is usually available nearby as well. An alternative to going to live music events is that you can join a free London music course and learn how to play an instrument or sing with a choir.
Conclusion
London is a city that never stops. There's always something exciting going on. And there are lots of ways to experience these events without breaking the bank. From the city's best museums and galleries to seeing world-class live music, there are many affordable ways to make the most of your trip to London.