Have you ever wondered how quiz builders can help you in the online learning process? If you are tired of assigning tasks students are unwilling to complete; then online quiz builder is the way out. The matter is that modern online tools like an online quiz builder allow you to create an attractive quiz with an automatic result check.
This form of assessment will enable teachers to save their time and students to test their knowledge in an interesting way. So, it is time to create a quiz! So, how do you choose the right tool quiz builder, and what additional benefits can you get with it? Let's find it out.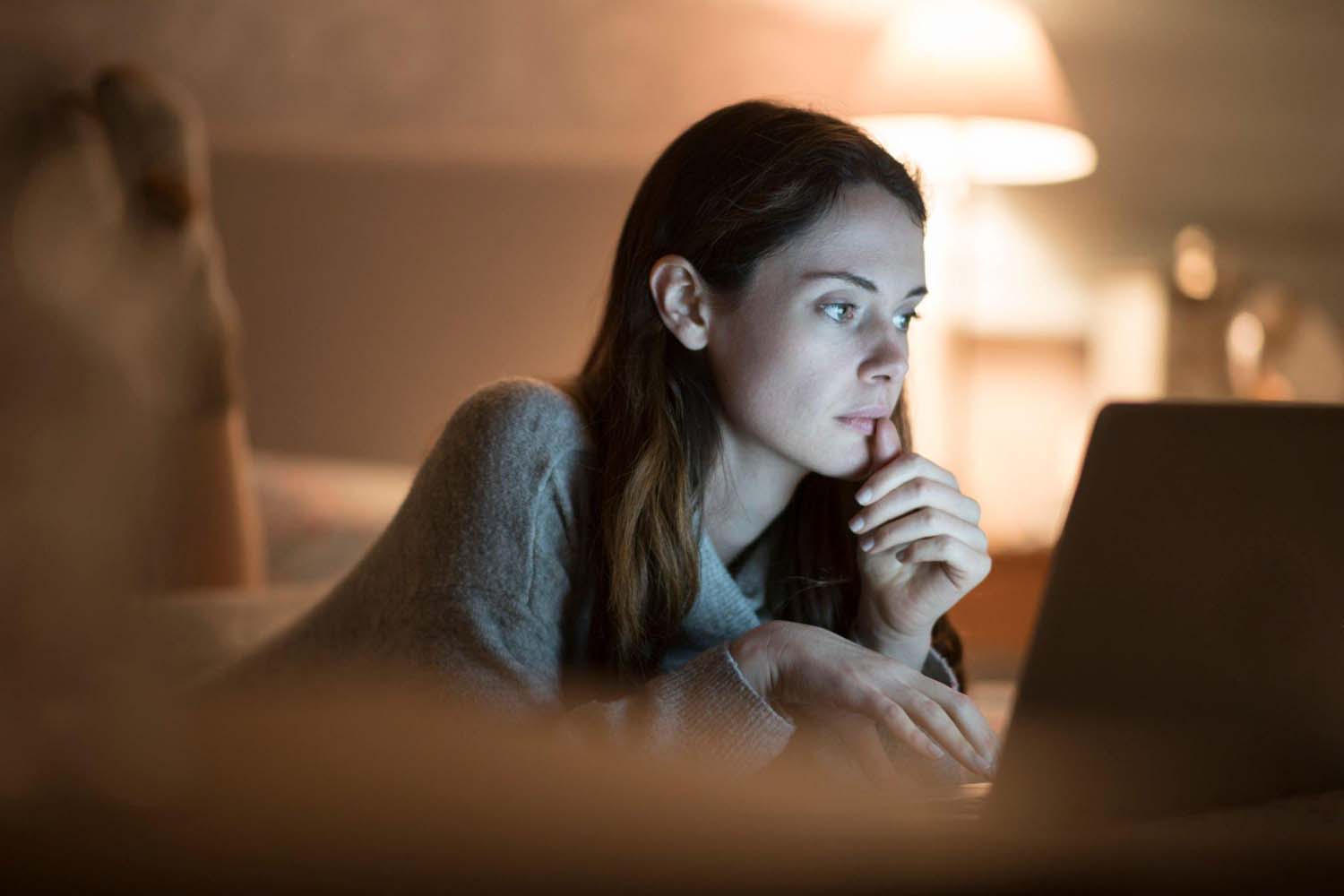 How Can Online Quiz Builder Help You?
So what benefits can educators get from using a quiz maker online? Here are the key advantages, and after discovering them, you will definitely want to create a quiz.
– A clear picture of results: This form of testing allows you to analyse the student's weaknesses to optimise the educational process. The teacher gets the opportunity to see which topics require repetition and the opportunity to create individual recommendations for students.
– Increasing engagement: Agree, it is much more interesting to take a nicely designed test, and there is an opportunity to pass it at your own pace. Moreover, online quizzes allow you to gamify the educational process, which effectively increases engagement for any age group. That is, this form is ideal for students of any age category.
– Ease of use: Modern quiz maker online tools usually offer access from any device. And this means that students will complete such a task with a probability of 99%. As for teachers, this is also an important point, as they can create a quiz using their smartphone, for example, while traveling or at any place.
– Saving time: Of course, teachers get the opportunity to create a quiz quickly and without any effort. Usually, modern tools offer ready-made templates, allowing you to create an attractive and interactive quiz for students rapidly. Moreover, most quiz maker online tools offer automatic checking of results. This means you can evaluate many students without checking the results manually.
– Insightful analytics: In addition to such tools offering automatic verification of the results, most offer additional analytical reports. With these insights, you can optimise the educational process and make it more efficient.
How to Pick Up a Quiz Maker Online?
How to choose the right quiz maker online to create an effective quiz? Pay attention to the next things when choosing the right quiz maker online.
– Presence of templates and user-friendly interface: Much of the success depends on how easy the tool is to use. Research whether students can use the quiz on different types of devices. In addition, consider the possibility of using templates, which will save time when creating quizzes.
– Possibility of data analysis: User results are extremely important when testing, so discover what results will be displayed to the teacher after the student passes the quiz. Also, pay attention to the function of automatically checking results to avoid wasting your time checking the work.
– Restrictions on the number of users: Some online quiz builder tools may have limits on the number of participants. If your audience is huge, you should choose a tool with no restrictions on the number of participants.
So, knowing the main features of the online quiz builder will help you choose the right tool. However, the search for an online quiz builder requires a considerable amount of time. So, if you want a solution now, let's dive into the best quiz tool to create a quiz online right now.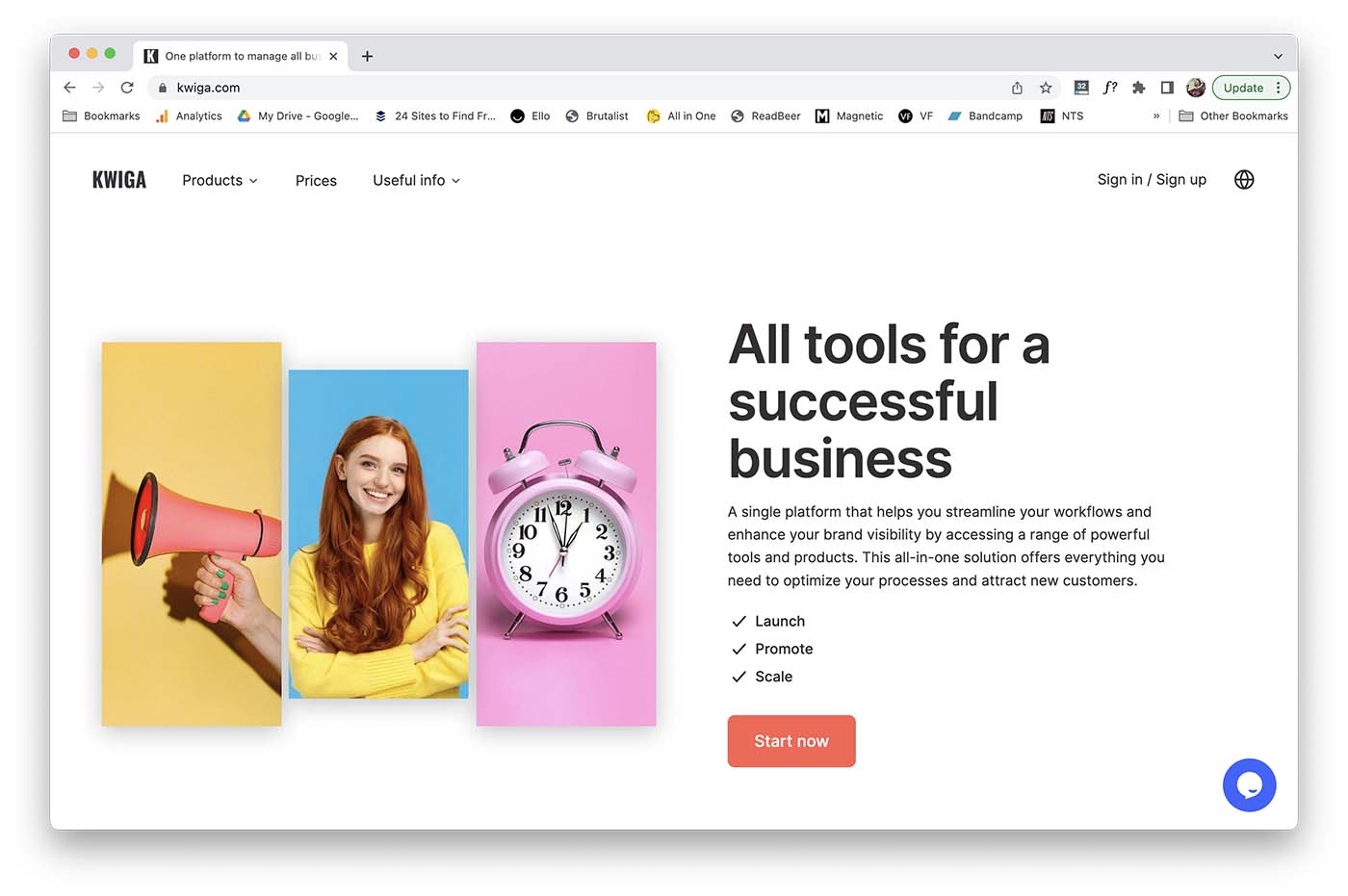 Create a Quiz With Kwiga
If you are looking for a quiz builder custom-matched to your business needs, consider visiting the official Kwiga website. With this platform, you can quickly create an excellent quiz. What is so special about this solution? Here are the key benefits:
– A wide range of ready-made attractive templates to create a quiz online instantly.
– Additional tools for customising the quiz (multimedia content and so on).
– Set up automatic checking and scoring.
– Ability to set deadlines for passing the quiz.
– Unlimited attempts to pass the quiz.
– The ability to use the designer using any device.
All this is possible in Kwiga, so you can start creating your online quiz right now.
How Much Does It Cost to Create a Quiz Online with Kwiga
You can create a quiz online on this platform for free. You can also access all the tools and also will not face restrictions regarding the number of quiz passes.
If we consider the tariff plan, then the cost of passing will be only $0.008. In addition, every month, you will receive a bonus offer, namely 20 playthroughs, making this platform ideal for those with a limited budget.
In addition to creating quizzes, you can use this platform to create full-fledged online courses and organise a convenient online learning process. By the way, when using the platform's main features, access to the online quiz builder will be completely free. Therefore, Kwiga can become a complete solution to create a full-fledged online education environment from scratch.
About the Author: Yulia Khmelevska is a content writer at Kwiga. She is passionate about technology, digital marketing, modern literature, and video production. For more than seven years, she helps IT businesses worldwide reach out to their audience through consistent and engaging blog content.