Being a student in the 21st century is not easy at all. The curricula are very demanding, the amount of homework overwhelming, and the demands extremely high. Luckily, today's students have something that their predecessors couldn't dream of: highly developed technology and the internet. With the help of modern study tools and educational platforms, learning has become so much easier.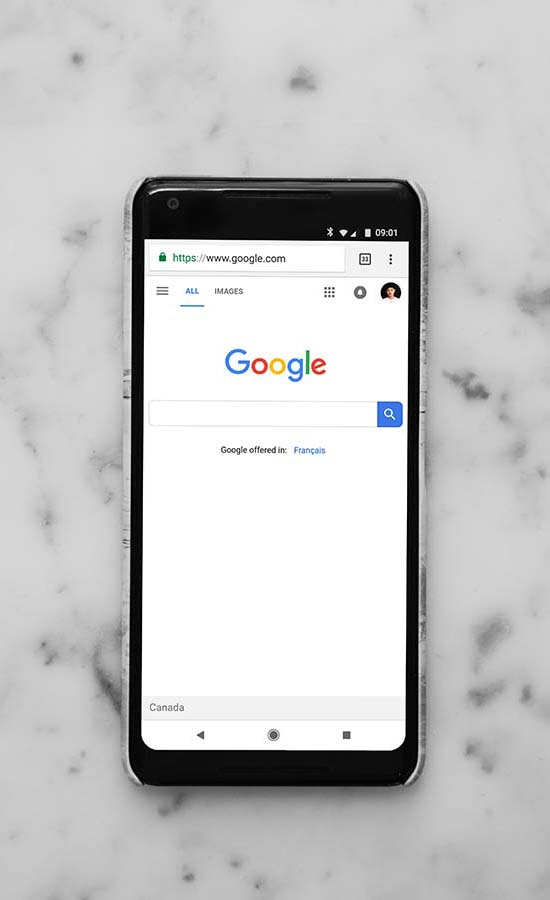 Besides being able to find virtually any information you need without leaving your bedroom, you can also get quality online help with your homework without chasing your busy parents or friends with a "write my essay" request. Nice, isn't it? Still, there's always a problem of choice. There are so many educational tools and platforms that it may not be easy to choose something worth trying. But don't worry, we're here to help you. Here's a list of the best tools and platforms that you definitely need to try for a start.
Google Tools: Google has a lot to offer to all students when it comes to convenient study tools. The tech giant's products are extremely popular, widely used, and easily available, which makes them the first choice for every student. Here are the most important Google tools that you definitely shouldn't miss: Google Drive; simply the most popular cloud storage out there. It offers 15GB of free space, which is quite sufficient if you use it for text documents.
Google Docs; this is Microsoft Word on steroids. There's little chance that you still don't know about this tool, but just in case, it's super-convenient to use and extremely popular. And last but by no means the final Google tool, Google Slides; this one is a perfect substitute for good old PowerPoint. Making and editing presentations is easy and fun here with lots of nice templates and a simple interface.
Grammarly: You've surely written some essays in high school, but college takes writing assignments to a whole new level. From now on, your papers will become longer and more complex, and you'll most likely be writing more of them. When creativity is flowing, it's not always easy to watch your grammar and spelling, especially if you're not a native English speaker. That's where Grammarly—one of the most popular free online writing tools—comes in handy.
With Grammarly, you can check your documents for the most common grammar and spelling errors in no time. Even more, the program will give you suggestions on the overall quality of your writing and correct the wrong word choice, odd sentences, and more. If you install the Grammarly Chrome extension, all errors will be underlined as you write, and the Premium paid version has even more options to offer.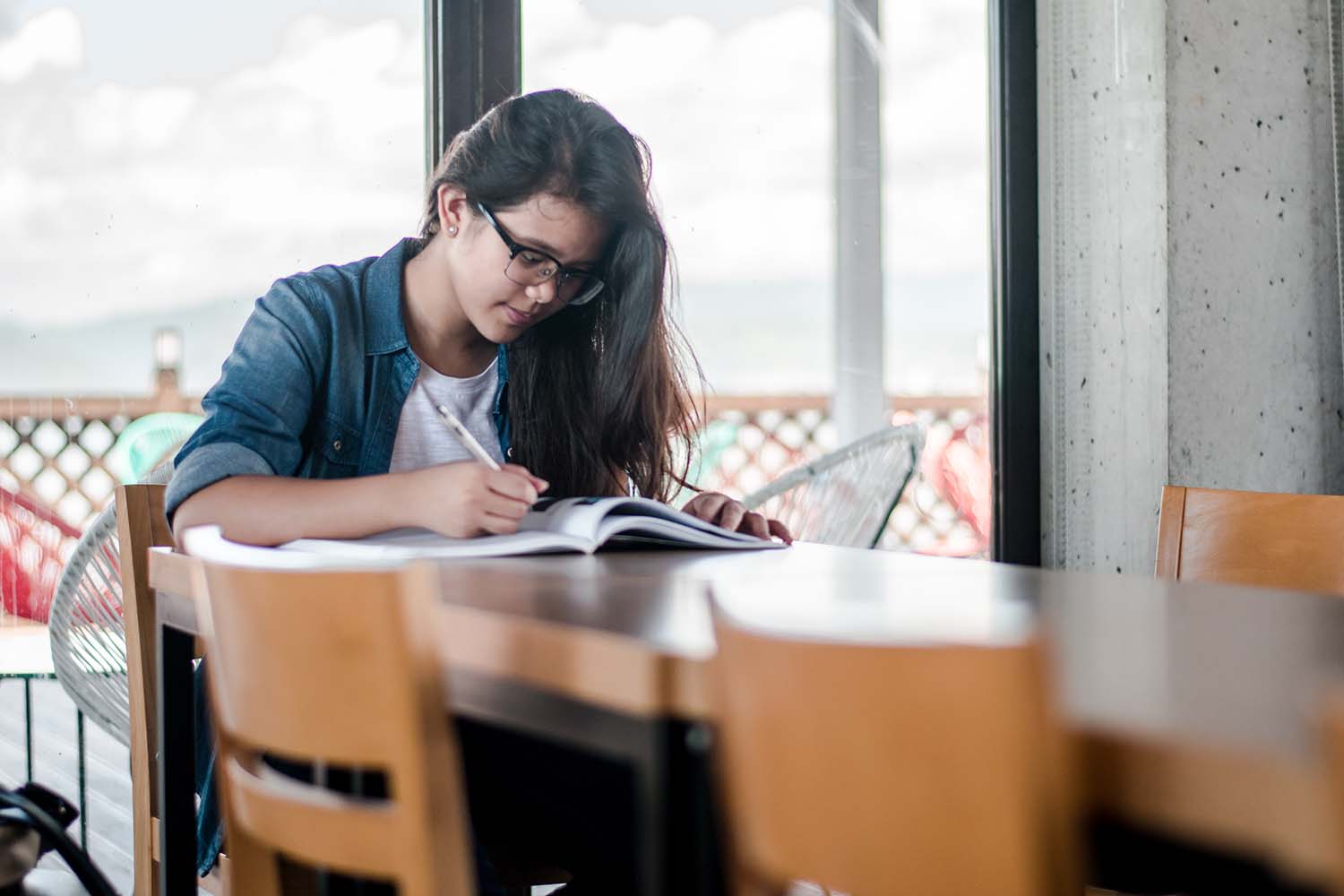 Quizlet: Quizlet is a perfect learning tool when you need to memorise something. This tool, which is also available as a mobile app, has become extremely popular in recent years due to its simple idea and user-friendly interface. Basically, Quizlet is a tool for creating and utilizing custom flashcards sets. When you need to memorise something, you provide all the necessary information and the program generates your flashcards. Then, you can run a set of flashcard games to make sure you learn everything you need well enough.
You can also find flashcard sets created and shared by other people or ask your teacher or tutor to create and share a set for you. If you like using flashcards for learning, you can also try StudyBlue.
Evernote: There are quite a few tools for note-taking, but Evernote is a clear leader among them. Students and professionals all over the world use it to create, store, organise, and synchronise all their notes, documents, and any other important information. What's great (but not unique) about Evernote is that it stores all your data in cloud storage, which means that you don't need to be tied to a specific device to take or access your notes. What's more, you can record and save practically any type of information there; photos, videos, text documents, you name it. You'll be able to share all of it later when you need it.
There are also a lot of other options available in Evernote, but some only in the paid Premium version. However, a free version is sufficient for most students.
Khan Academy: Khan Academy's big rise was facilitated by the increase in the share of distance learning in recent months. The MOOC was created back in 2008 and had moderate popularity, whereas now, it's one of the most favoured sources of additional information on any subject for students on all levels. With Khan Academy, you can easily fill the gaps in your knowledge in practically any field, be it math, science, humanities, or anything else by watching short video lessons, doing quizzes, and other practical exercises. This free platform is also available as a mobile app, so you can study anywhere, any time.
TED.com: TED is an American media organisation that encompasses multiple initiatives; most notably, TED Talks and TED-Ed. It started back in 1984 as a conference on a limited set of topics, but now it covers a vast range of subjects and is presented in more than 100 languages. Watching TED Talks, besides being an interesting pastime, can add you some general knowledge or get you thinking about certain subjects that you never considered before. It's also a great source of information when you need to kickstart your creative process or add some interesting ideas into your essays. Then, there's also the TED-Ed project that offers short, usually animated video lessons for students. The lessons are tagged by subject for easy navigation.
All the tools, platforms and creative apps mentioned above are highly popular and have been appreciated by thousands of students from all over the world. However, there are many more that you will most probably learn about during your time in college. But there's one thing you need to remember: however good the tools are, this is the student who does most of the work, anyway.