Preserving the past doesn't always mean leaving something untouched. Innovations can come from the past when architects repurpose old buildings, combining modernity with history. This article explores some examples of how architects can take old buildings and bring them back to life. These are some of the most fascinating modern makeovers…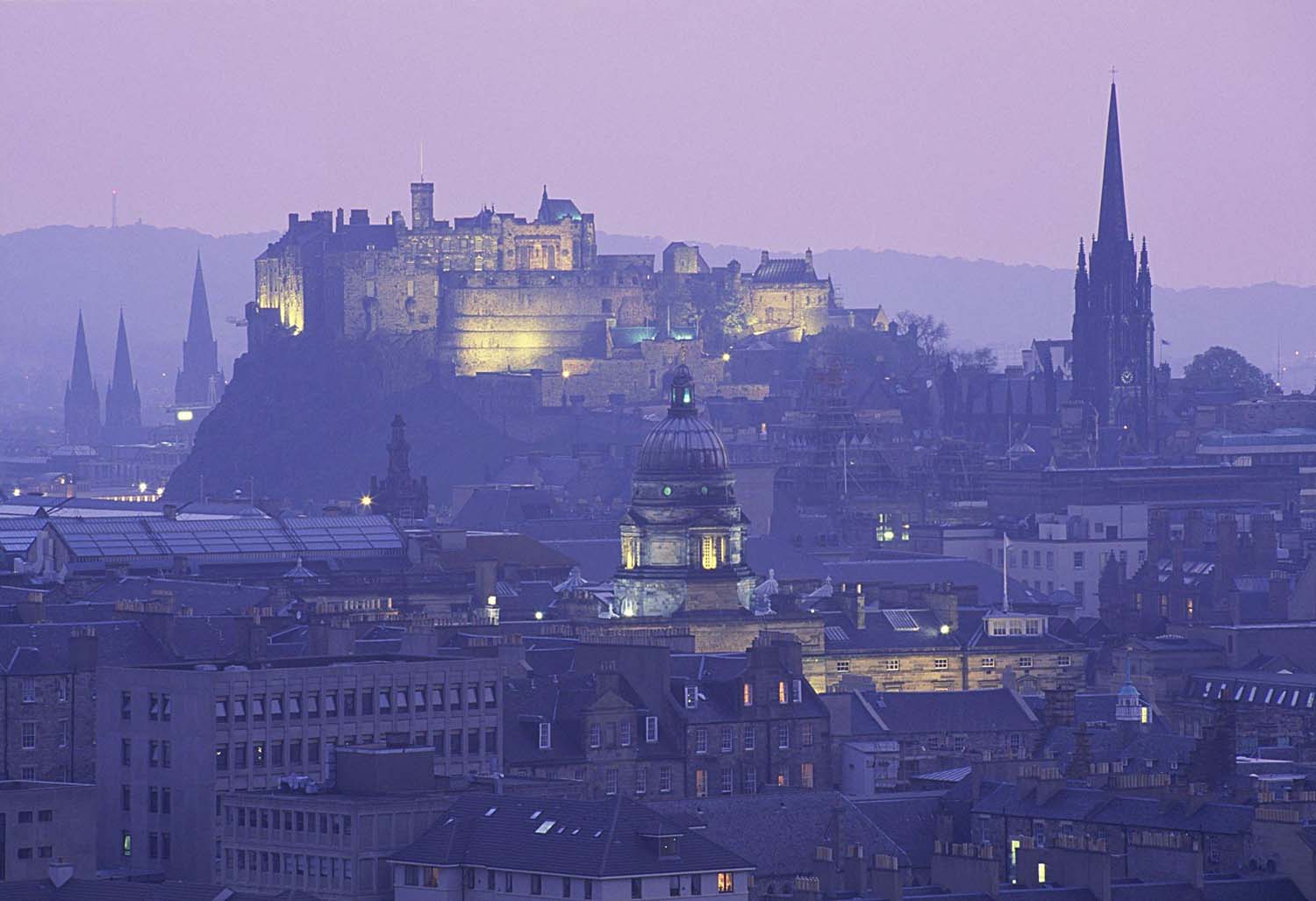 Edinburgh Castle: A Classic Example
Edinburgh Castle is a popular tourist destination, attracting over two million visitors annually. It was originally built as a royal residence in the 12th century but was converted into a military barracks during the 17th century. Restoration efforts began in the 19th century, and today, the castle is a prime example of how an old building can be repurposed. While the architecture has remained the same, the building's purpose has changed.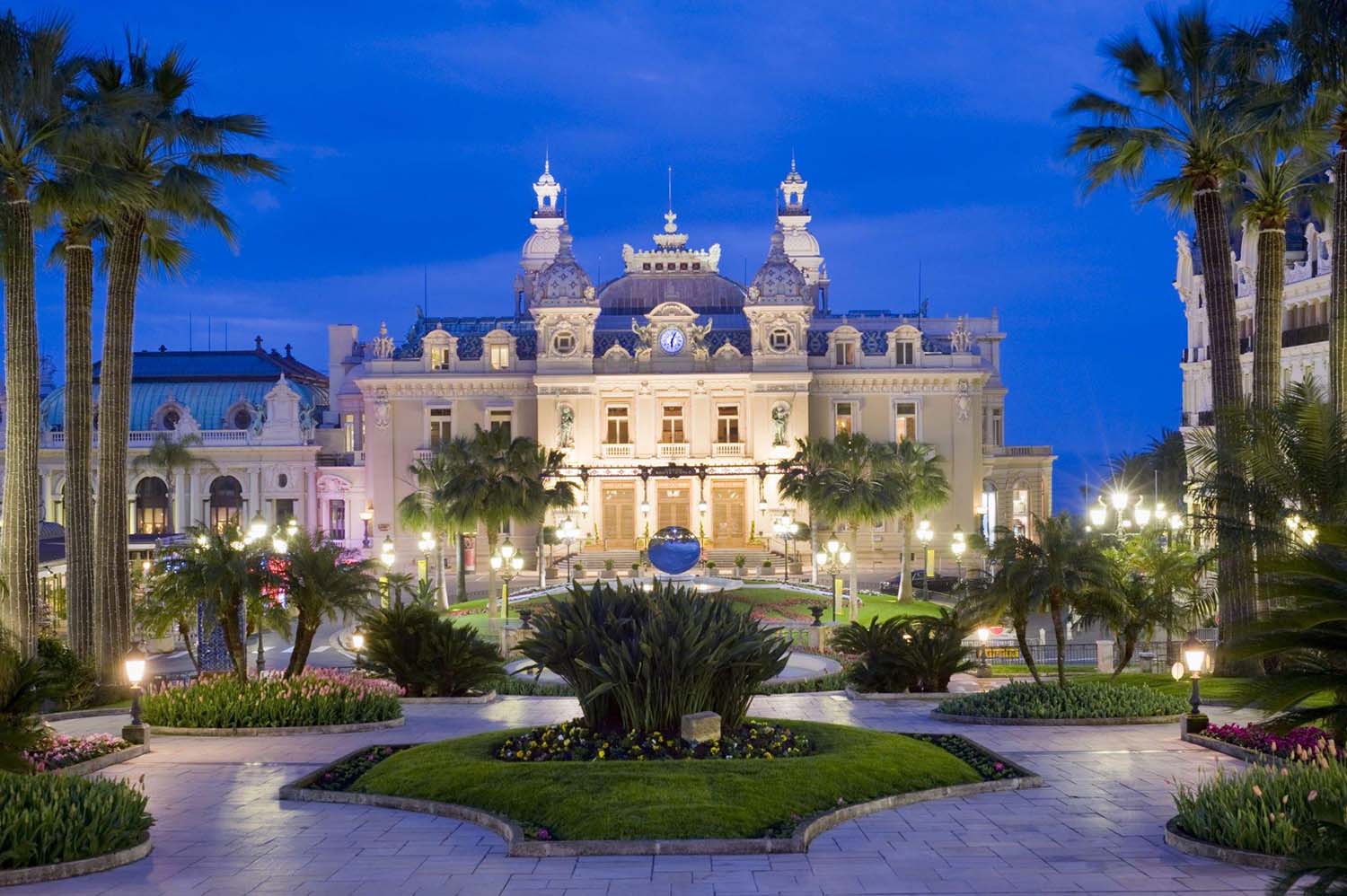 Historic Buildings Given Makeovers
Restoration and preservation have been used worldwide to repurpose old buildings. One example is the casino on York Place, Edinburgh. Built in 1794 as a Gothic chapel, the building was repurposed into a casino venue, now a category A historic building and available for commercial use. This change has allowed casinos to bring an air of grandeur and luxury to their customers. In spite of the trend of more online casino sites and newly designed casino resorts in Vegas, such makeovers can ensure historical structures can evolve and get a new purpose.
In general, casinos in Europe are usually quite traditional and hold historical meaning. For example, nestled in the heart of Monaco, the Monte Carlo Casino is a historic landmark that exudes luxury. The casino opened its doors to the public all the way back in 1863. Its stunning architecture, with grand columns and ornate decorations that transport you to a bygone era of glamour and opulence. The building was rebuilt in 1878 to its current form, which has been well-preserved over the years.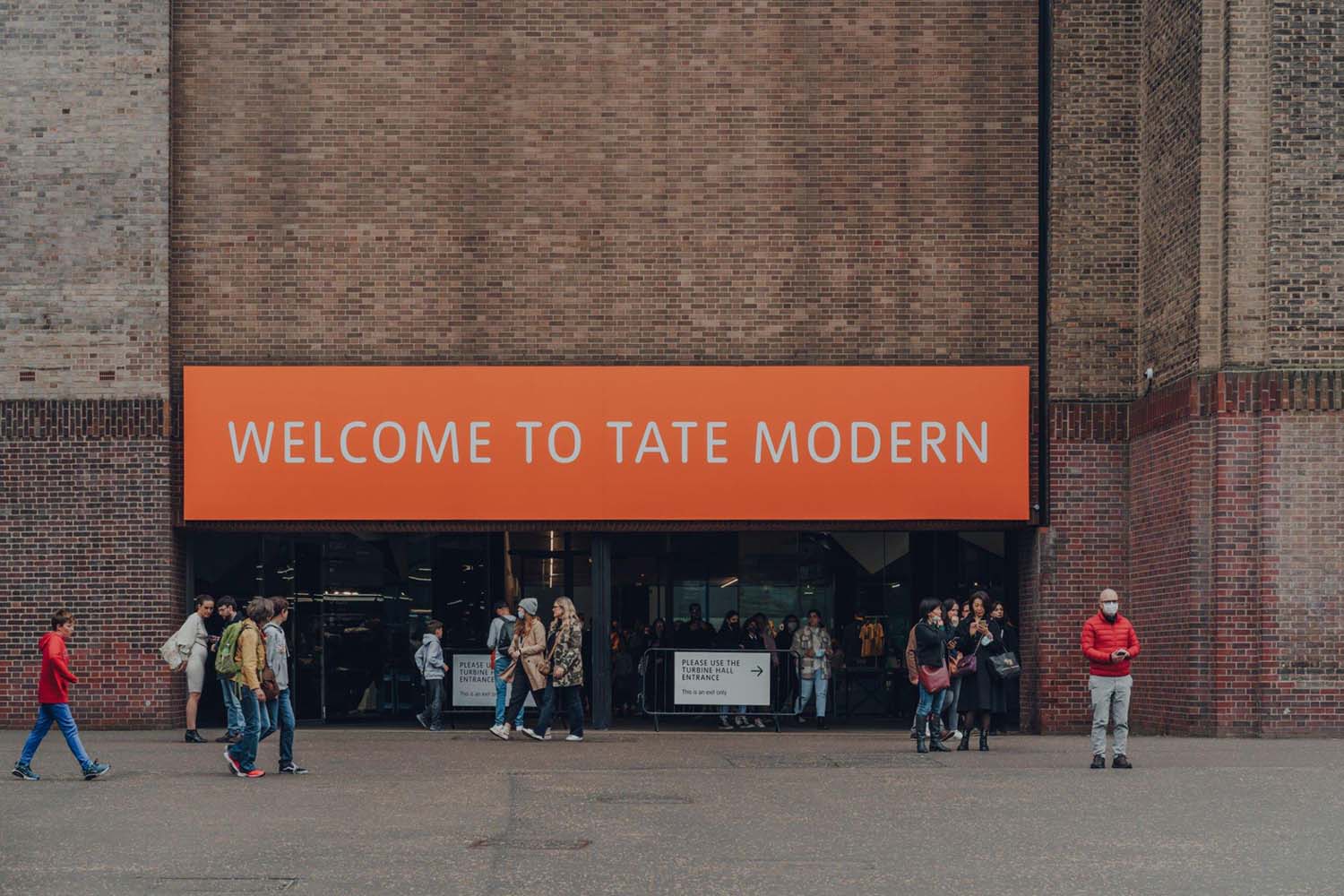 The Art of Tate Modern
Exploring the world of contemporary art in London is incomplete without a visit to the Tate Modern, an art museum housed in the iconic Bankside Power Station. Originally built as a power station by Sir Giles Gilbert Scott, the abandoned building was reimagined as a museum by Swiss firm Herzog & de Meuron and Jose Rafael Moneo Arquitecto. With their design, they seamlessly blended the building's historical significance with modern architectural elements, creating a masterpiece in its own right.
The juxtaposition of old and new is evident in every corner of the museum. The interiors boast an industrial theme, complete with heavy railings, cast iron grills, and unfinished wood floors, taking visitors on a journey through London's industrial past while showcasing some of the world's finest modern art.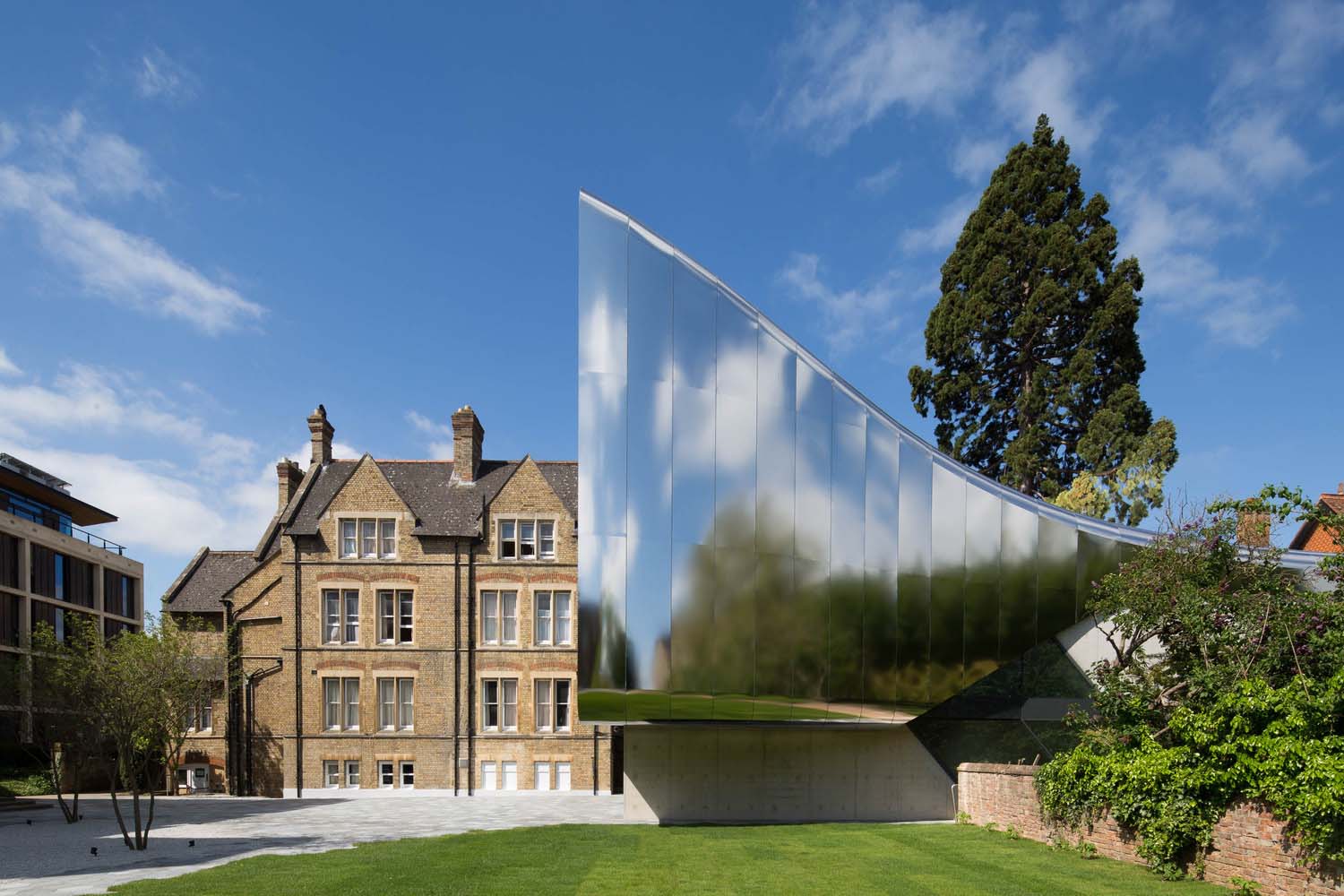 Bridging Modern and Traditional
Restoring and converting old buildings is an art that requires architects to balance modernity with history. They must ensure that the layout and looks are fit for purpose while accepting and embracing the building's original features. In some instances, this may require out-of-the-box thinking which can be clearly seen by St. Antony's College in Oxford, England is an institution known for its research and study of the modern Arab world.
What better way to represent modernity than with a stunning architectural design by the late Zaha Hadid? Hadid's stainless-steel façade gracefully bridges the buildings of the university's Middle East Centre, creating a bold and innovative space for scholars to gather and exchange ideas. Amidst the historic buildings of Oxford, this modern masterpiece is a true testament to the power of design to shape the future.
In conclusion, innovation can come from the past when architects repurpose old buildings, combining modernity with history. Edinburgh Castle and the Tate Modern are examples of how old buildings can be restored and given a new purpose, creating a sense of history while embracing modernity. This way, architects can create something that has never been seen before while maintaining the original iconic features.