London is a vibrant city that attracts millions of tourists and business travellers every year. When visiting London for a short-term stay, finding the right accommodation can be a daunting task. With so many options available, it can be overwhelming to choose the best one that suits your needs and budget. This is where serviced apartments come in handy. In this article, we'll provide you with a comprehensive guide to finding the best serviced apartments in London.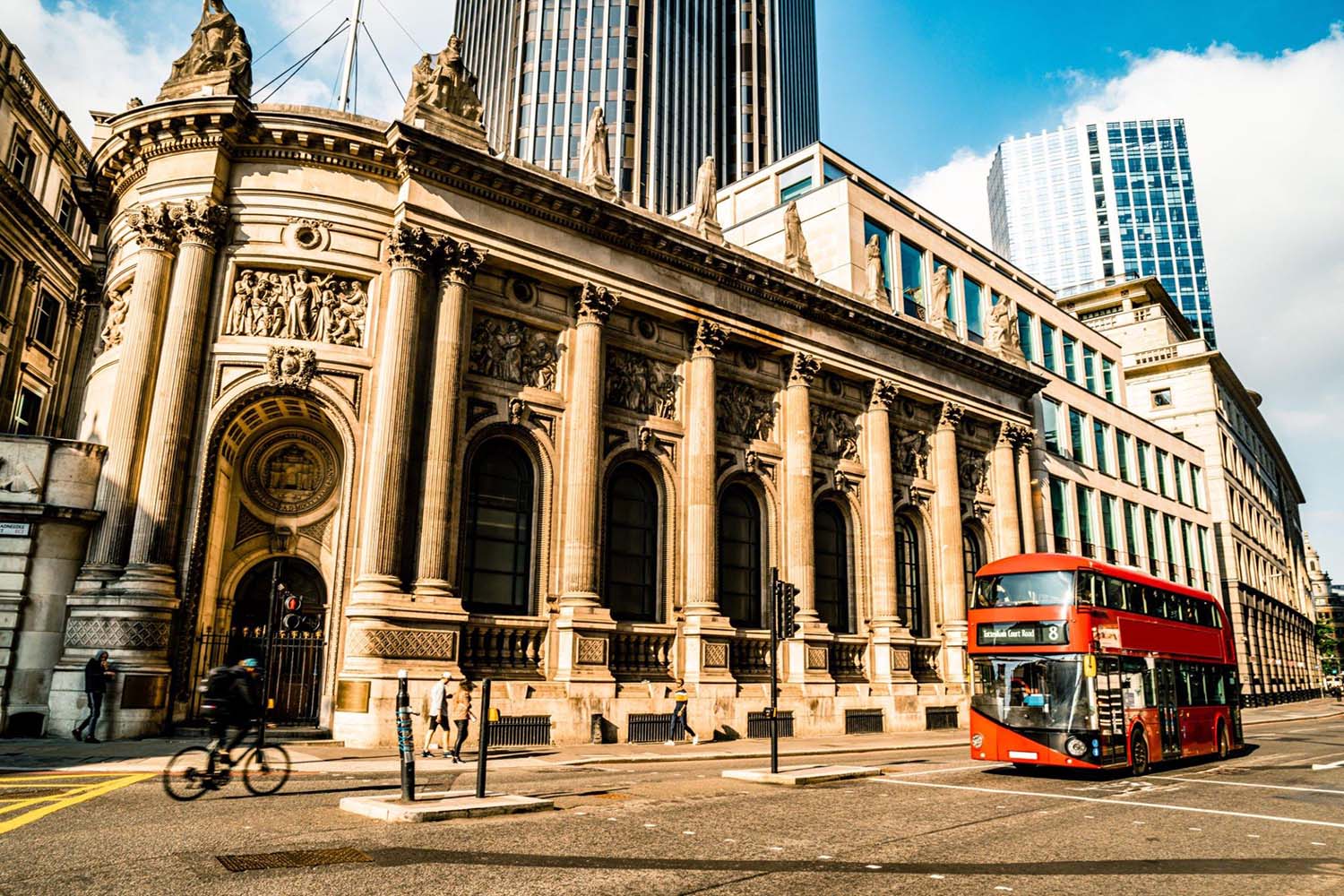 Introduction
London is a city that never sleeps, and finding the perfect accommodation can be a challenging task. Whether you're traveling to London for business or pleasure, there are a wide variety of options available to suit every budget and need. One popular option for short-term stays is serviced apartments. In this guide, we'll explore what serviced apartments are, their advantages and disadvantages, how to choose the right one for you, and much more.
What Are Serviced Apartments?
A serviced apartment is a type of accommodation that provides all the comforts and amenities of a hotel room, with the added benefits of a fully-equipped apartment. This means you'll have your own private space to relax, cook your own meals, and enjoy the city at your own pace. Serviced apartments usually come with a fully-equipped kitchen, a living area, and a separate bedroom and bathroom. They also come with a range of amenities, including free Wi-Fi, 24-hour reception, and housekeeping services.
Why Choose Serviced Apartments Over Hotels?
There are several reasons why you might choose a serviced apartment over a traditional hotel. For one, they offer more space and privacy. You'll have your own separate bedroom, living area, and kitchen, so you can truly feel at home. Additionally, serviced apartments tend to be more cost-effective than hotels, especially if you're staying for an extended period. You can save money by cooking your own meals and doing your own laundry, rather than eating out and using hotel laundry services.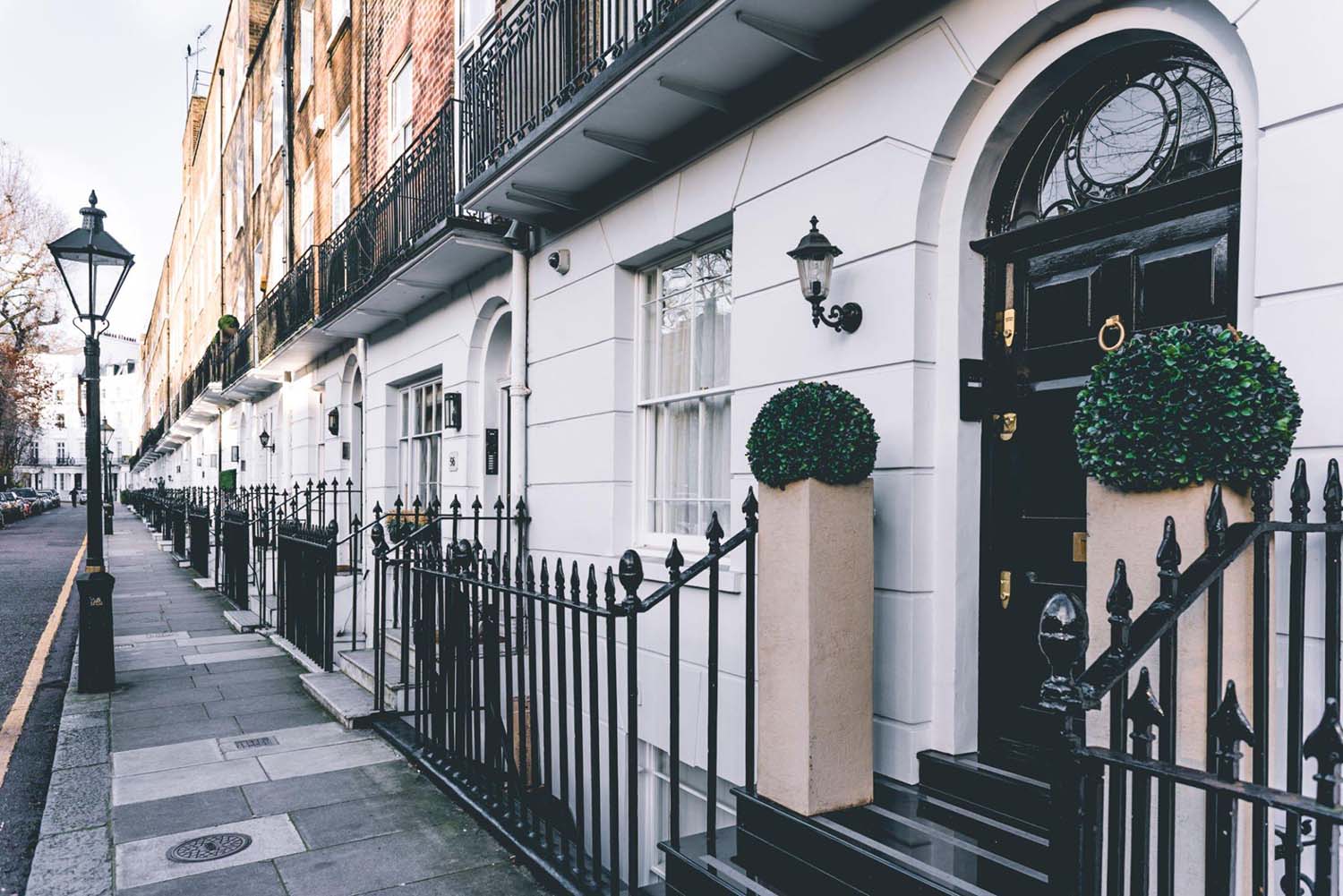 Types of Serviced Apartments
There are several different types of serviced apartments available, including studio apartments, one-bedroom apartments, and two-bedroom apartments. Studio apartments are the smallest type of serviced apartment and usually consist of a single room that functions as a living area, bedroom, and kitchen. One-bedroom apartments are slightly larger and feature a separate bedroom and living area. Two-bedroom apartments are the largest type of serviced apartment and are ideal for families or groups of friends traveling together.
How to Find the Perfect Serviced Apartment in London
1 – Determine Your Needs: Before you start your search for a serviced apartment in London, determine your needs. Consider your budget, the size of your group, and the location you want to stay in.
2 – Research Your Options: Research your options by looking at online reviews, checking out the amenities and services offered, and comparing prices.
3 – Contact the Property Directly: Once you've narrowed down your options, contact the property directly to ask any questions you may have and to confirm availability.
4 – Book in Advance: To ensure that you get the serviced apartment you want, book in advance. This is especially important if you're planning to visit London during peak tourist season.
The Best Areas to Stay in London
1 – Mayfair: Mayfair is an upmarket area of London known for its luxurious hotels, high-end boutiques, and fine dining restaurants.
2 – South Kensington: South Kensington is a popular area of London for tourists, with many museums and galleries located nearby.
3 – Covent Garden: Covent Garden is a bustling area of London known for its street performers, shops, and restaurants.
4 – Canary Wharf: Canary Wharf is a modern area of London known for its skyscrapers, shopping malls, and business district.
View some of the serviced apartments in London. Choose Hybrid Resi property for your visit to London. They have exclusive collection of Luxury Serviced Apartments in London.
Tips for a Great Stay in London
1 – Use Public Transportation: London has an excellent public transportation system that's easy to use and cost-effective.
2 – Visit the Free Museums: London has many free museums, including the British Museum, the National Gallery, and the Tate Modern.
3 – Try the Local Food: London is known for its diverse culinary scene, so be sure to try some of the local dishes during your stay.
4 – Explore the City on Foot: London is a walkable city, and exploring it on foot is a great way to see the sights and get some exercise.
5 – Take a Day Trip: London is well-connected to other parts of the UK, so consider taking a day trip to nearby destinations such as Oxford, Cambridge, or Stonehenge.