Moving to Beaverton, Oregon, can be both exciting and daunting, but there are countless reasons to consider Beaverton as your next home. There's more to Beaverton than just being a suburb of Portland. It is a community that places a strong emphasis on family life and provides a variety of options for cultural engagement as well as recreational pursuits. Because it is located in Oregon, the state is well-known for its thousands of acres of stunning natural regions and absence of a state sales tax.
The city of Beaverton, which can be found in the state of Oregon and the region known as the Pacific Northwest in the United States, is a thriving community that provides its citizens with an amazing quality of life. Beaverton is a wonderful city to call home for a variety of reasons, including the stunning natural beauty of its surroundings, its extensive cultural programs, and its superb schools. In this piece, we will discuss 15 reasons why relocating to Beaverton, Oregon, is a smart decision.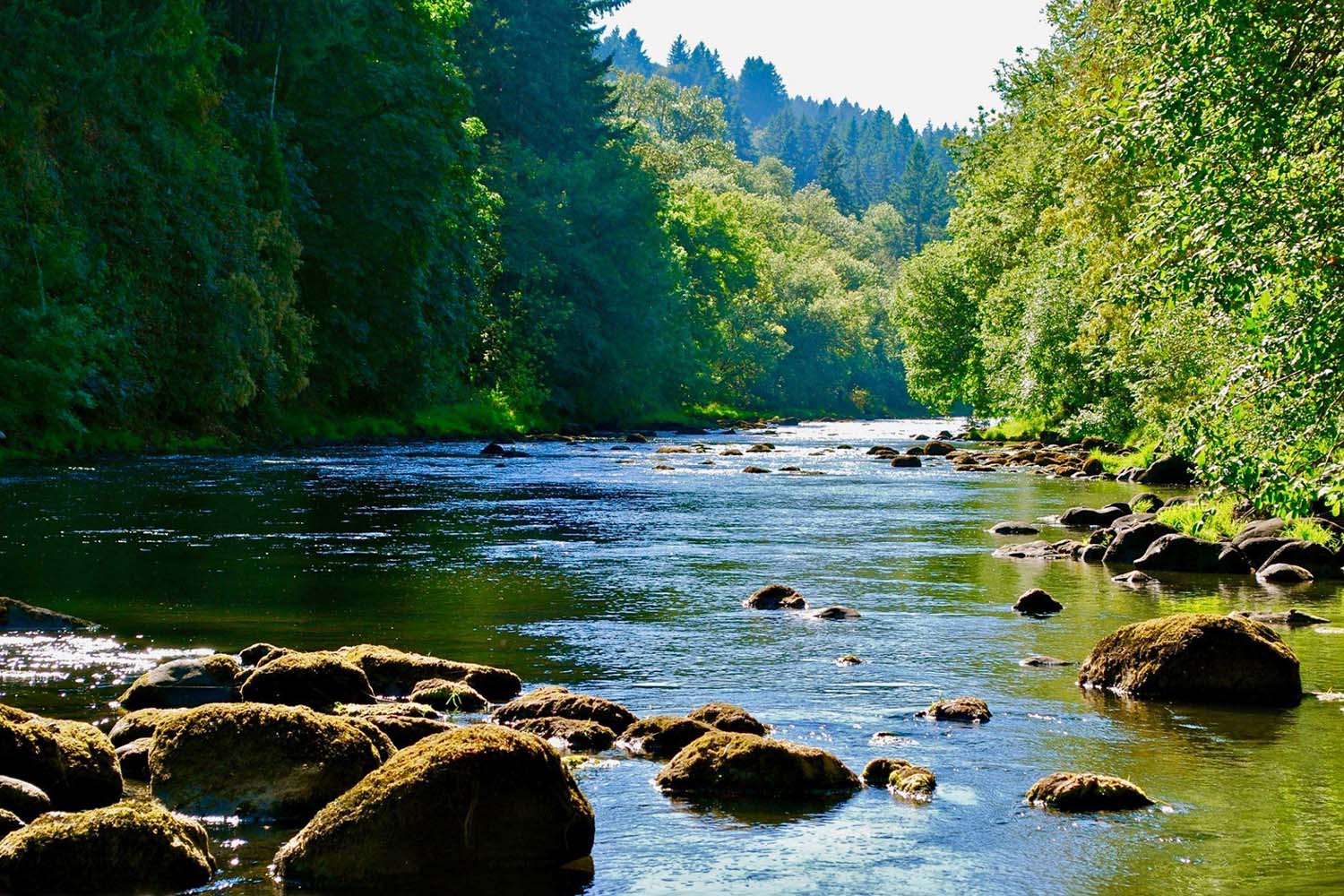 Natural Beauty
Beaverton is located in the heart of Oregon's Tualatin Valley, surrounded by scenic mountains, rolling hills, and fertile farmland. It's home to over 100 parks, including the 222-acre Tualatin Hills Nature Park, which features hiking trails, wildlife, and scenic views of the surrounding area.
Mild Climate
The climate in Beaverton is quite nice, with temperatures that are on par with the national average and steady precipitation throughout the year. The winters are pleasant and cloudy, and the summers are hot, bright, and dry. The winters are warm and gloomy.
Excellent Schools
Beaverton has a highly rated school system, with numerous public and private schools to choose from. The Beaverton School District is one of the largest and most highly regarded in the state, with a graduation rate well above the national average.
Diversity
Beaverton is a community that is home to people who adhere to a large number of different religions, races, and cultural backgrounds. Because of this, it is an open and accepting environment to live in, one in which anybody can feel as though they have a spot to call their own.
Strong Economy
Beaverton's economy is strong and growing, and the retail market, healthcare industry, and technology industry are all thriving parts of it. Nike, Intel, and Providence Health & Services are three of the biggest companies in the area that hire people.
Vibrant Arts Scene
Beaverton has a thriving arts scene, and visitors can choose from a wide range of museums, art galleries, and theatres to see.The Beaverton Arts & Cultural Center is a dynamic centre for the arts in Beaverton. Throughout the course of the year, it plays host to a wide range of events and exhibitions.
Excellent Dining
Beaverton is a dining destination that caters to every palate and price point, making it a dream for anyone who enjoys good cuisine. There's a little bit of everything for everyone in Beaverton's dining scene, from laid-back cafés and food trucks to fancy restaurants and breweries.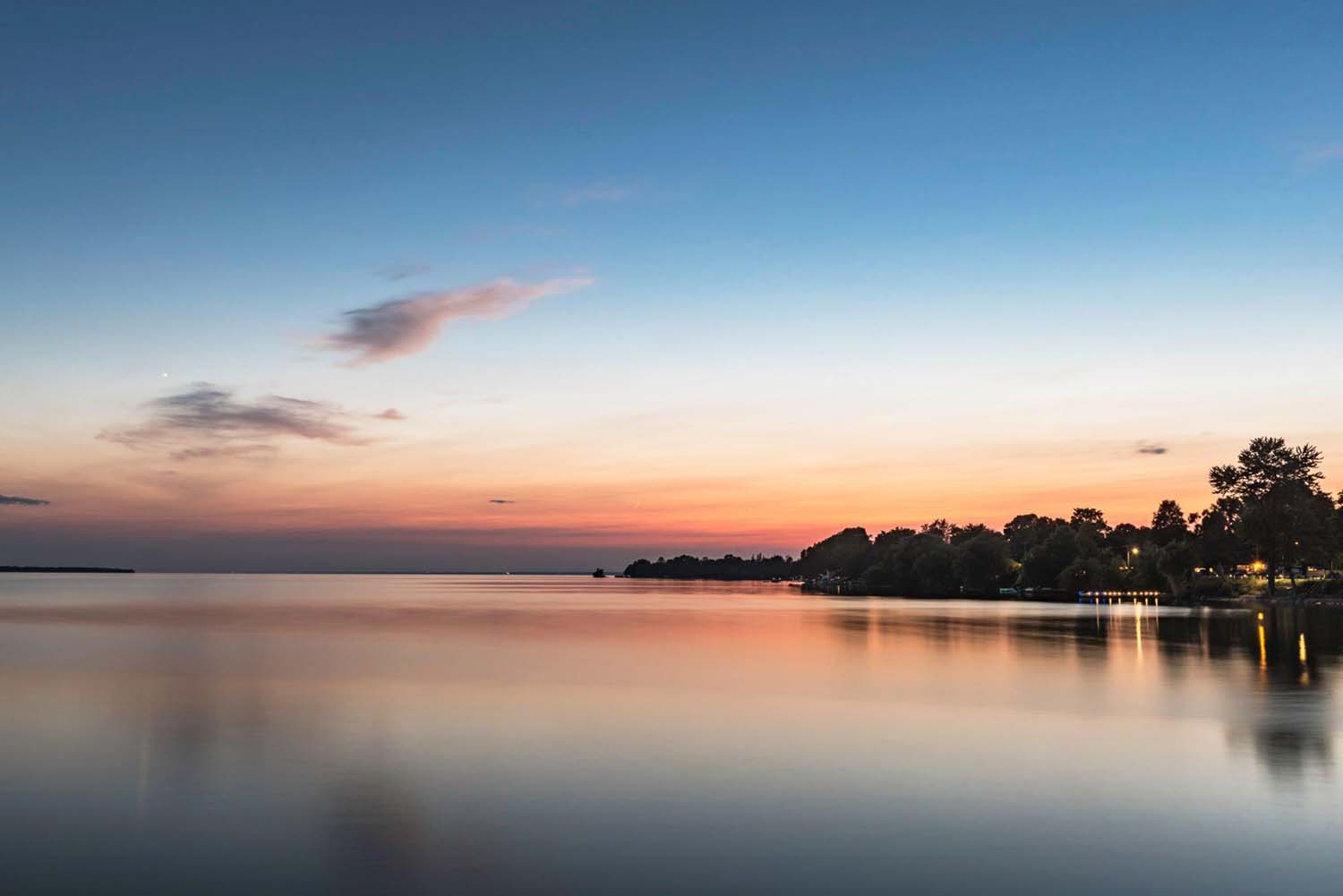 Great Shopping
The Streets of Tanasbourne and the Washington Square Mall are just two of the many fantastic places to shop in Beaverton, which is home to a number of other outstanding shopping venues as well. Both have a wide range of shops and places to eat, as well as regular events and other forms of entertainment.
Easy Access to Nature
Beaverton is just a short drive from some of the most spectacular natural areas in the Pacific Northwest. The Oregon coast, Columbia River Gorge, and Mount Hood National Forest are all within easy reach, offering endless opportunities for outdoor recreation.
Family-Friendly
Moving to Beaverton is an excellent choice because it is the perfect place to raise a family, with numerous parks, playgrounds, and family-friendly activities to enjoy. The city also offers a variety of programs and services for families, including summer camps, after-school activities, and parent education classes.
Community Events
Beaverton is known for its lively community events, including the Beaverton Farmers Market, the Beaverton International Celebration, and the Beaverton Night Market. These events offer opportunities to connect with neighbours and experience the city's rich cultural diversity.
Bike-Friendly
Around 30 miles of bike lanes and routes can be found throughout the city of Beaverton, making it a very bike-friendly neighbourhood. In addition, the city has a bike-sharing scheme, which makes it simple to navigate without the use of a motor vehicle.
Health and Wellness
Beaverton is home to numerous health and wellness facilities, including gyms, yoga studios, and health clubs. The city also offers a variety of wellness programs and services, including healthy cooking classes and fitness challenges.
Transit Options
Beaverton is well-connected to the rest of the Portland metropolitan area, with multiple transit options available. The MAX light rail system runs through Beaverton, providing easy access to downtown Portland and other areas of the city. The city also has a well-developed bus system, as well as several bike-sharing programs.
Friendly Community
Perhaps one of the greatest things about moving to Beaverton is the friendly and welcoming community. With a population of around 100,000 people, Beaverton has a small-town feel while still offering all the amenities and opportunities of a larger city. Residents are friendly and welcoming, making it easy to make new friends and feel at home.
In Conclusion
In summary, Beaverton, Oregon, is a place that provides its citizens with an exceptionally high quality of life. It should come as no surprise that more and more people are deciding to make Beaverton their permanent residence given the city's abundance of natural beauty, robust economy, high-quality educational opportunities, and welcoming community.
Beaverton is an excellent city to call home for anyone at any stage of life, whether you're a young professional trying to launch your career, a family searching for a wonderful place to raise your kids, or anyone else in between.
You are making the right choice if you are considering moving to the Beaverton area. Everyone who moves to Beaverton immediately falls in love with the town and the state of Oregon as a whole since the town and the surrounding area have so much to offer. Use this list as a springboard to launch yourself into a life that is filled with never-ending opportunities and the top things to do in Beaverton. Contact movers in Beaverton, Oregon, when you are ready to relocate there, and they will ensure that the transition into your new home goes as smoothly as possible for you.