Since the popularity of cannabis use is growing, and it's getting legal in many areas, it's not a problem to find a store to buy cannabis products. But not all of them provide a good range of products or test their products in third party labs to ensure their quality, so it's worth keeping a few tips in mind before choosing a reliable supplier.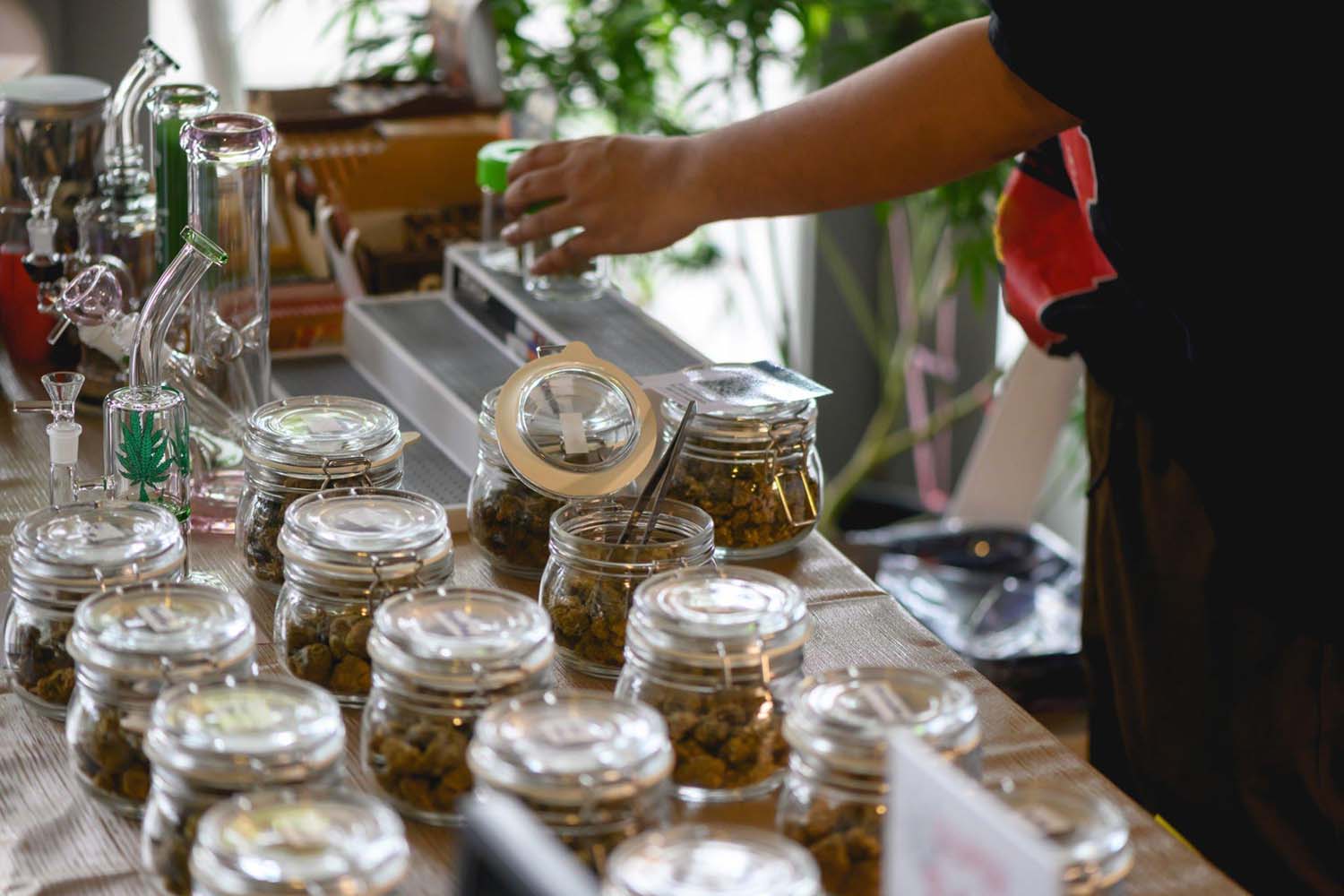 Consider the Type of Products
Before choosing a supplier, you need to understand that some dispensaries and online stores specialise in certain types of cannabis products, whether medical or recreational ones. It's better to understand different types of available products and figure out what you need in particular before making a purchase.
Look for Discounts
You should also pay attention to the discounts and bonuses that some online stores and dispensaries offer, it can be especially helpful if you have a medical need for cannabis products or use them on a regular basis. So you can consider finding a supplier that has good offers and loyalty programs to save money.
Check the Quality of Products
It's worth mentioning that not all cannabis stores provide high-quality products, and it's a good idea to do some research to find a dispensary with a reputation for selling quality products. Also, you can check whether a store conducts regular testing on their products to ensure their potency and purity.
Read Product Reviews
One of the best ways to make sure that you're planning to buy high-quality products is checking the online reviews. Many customers leave reviews on the websites to help others understand what to expect from the products, and before choosing a dispensary, you can check them to learn more about the taste, potency, and overall quality of the products before ordering them.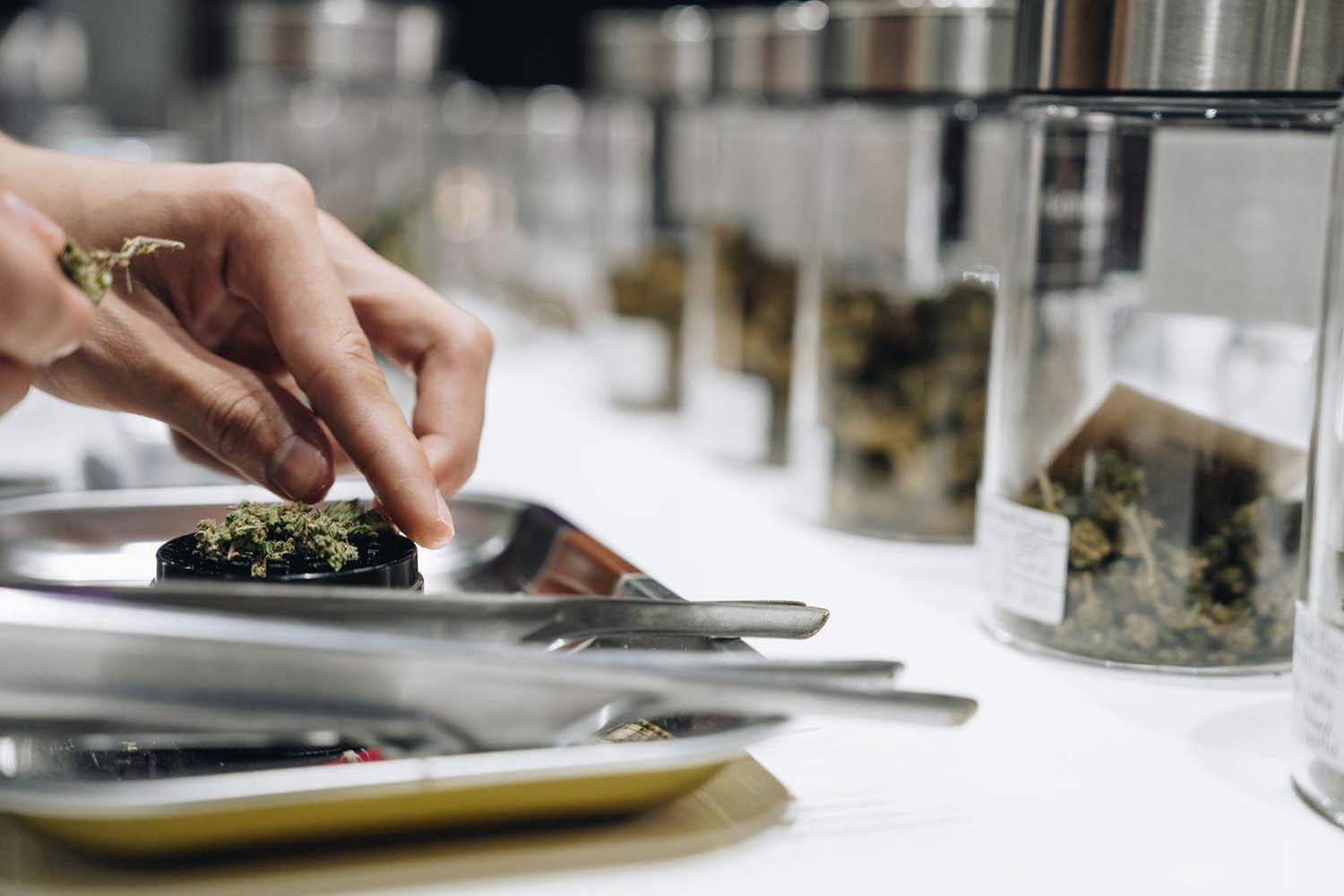 Look for Convenient Locations
Some people prefer ordering cannabis products offline, and nowadays, it's not a problem to find CBD stores in your area that can be conveniently located and offer working hours that fit your schedule. You can find stores on the internet, and after that, look for their physical location.
Consider the Payment Options
Today, it's not a problem to find a store with preferred payment methods, but it's still worth keeping in mind that some dispensaries and online stores may accept cash only. So you need to make sure you understand the available payment options before turning to a certain online store or dispensary.
Check for Delivery Options
You can look for dispensaries that offer delivery services if you prefer to have your cannabis products delivered to your home. But before the purchase, you should understand the delivery fees and policies of a certain store.
Ask for Advice
Feel free to ask for advice from knowledgeable staff if you're new to cannabis products or have any specific questions and concerns. Online stores and dispensaries have specialists that can give recommendations based on your needs and help you.
Summary
If you're looking for a reputable place to buy cannabis products, you need to understand that it requires some research and consideration of various factors. Consider the type and quality of products, payment and delivery options when choosing a dispensary or online store.
By following these steps, you'll be able to find a reliable source with high-quality cannabis products and get the best experience.