Being an entrepreneur means taking on many responsibilities and tasks to ensure the success of your business. However, trying to handle everything on your own can quickly become overwhelming, and it may not be the most efficient use of your time. Choosing the most practical tasks to outsource can help you free up your schedule and focus on growing your business.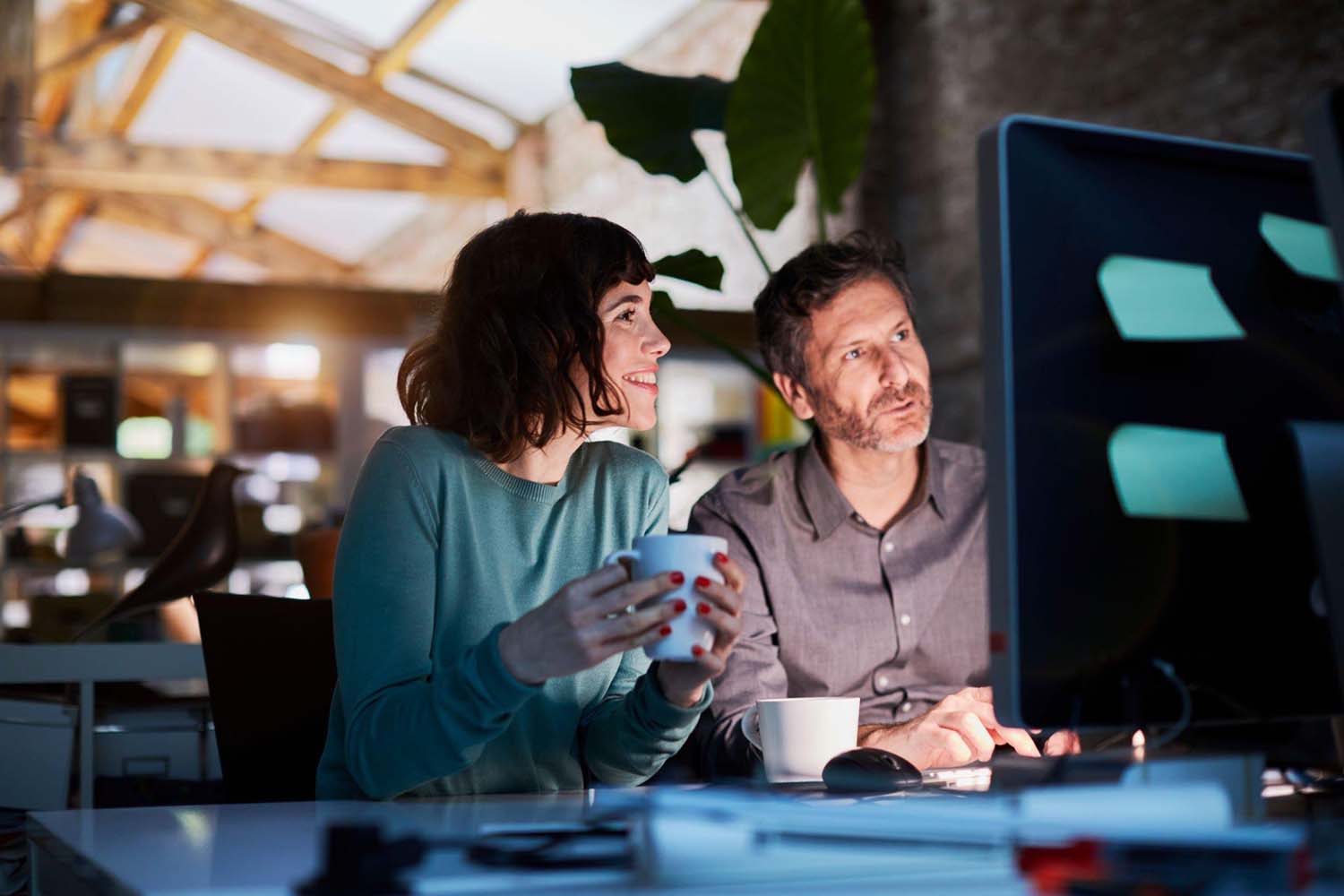 Here are some typical tasks to outsource as an entrepreneur:
1 – Accounting and bookkeeping
Managing your business finances is a crucial aspect of running a successful company. However, unless you are a financial expert, managing your accounting and bookkeeping may take up a lot of your time and energy. Hiring an accountant or bookkeeper can help you stay on top of your finances and avoid any potential mistakes or errors.
2 – Social media management
Social media is an essential tool for businesses to connect with their customers and promote their brands. However, creating and managing a social media presence can be time-consuming, especially if you want to maintain an active presence across multiple platforms. Outsourcing your social media management to a freelancer or agency can help you keep your brand visible and engage with your audience while freeing up your time.
3 – Content creation
Creating high-quality content is critical for attracting and retaining customers. However, it can be challenging to come up with fresh, engaging content regularly. Outsourcing content creation to a freelance writer or agency (or even these days an AI assistant) can help you produce high-quality content while allowing you to focus on other important aspects of your business.
4 – Customer service
Providing excellent customer service is essential for building and maintaining a loyal customer base. However, handling customer inquiries and complaints can be time-consuming and distracting from other important tasks. Outsourcing customer service to a virtual assistant or a specialised company can help you provide quality service to your customers while freeing up your time to focus on other aspects of your business.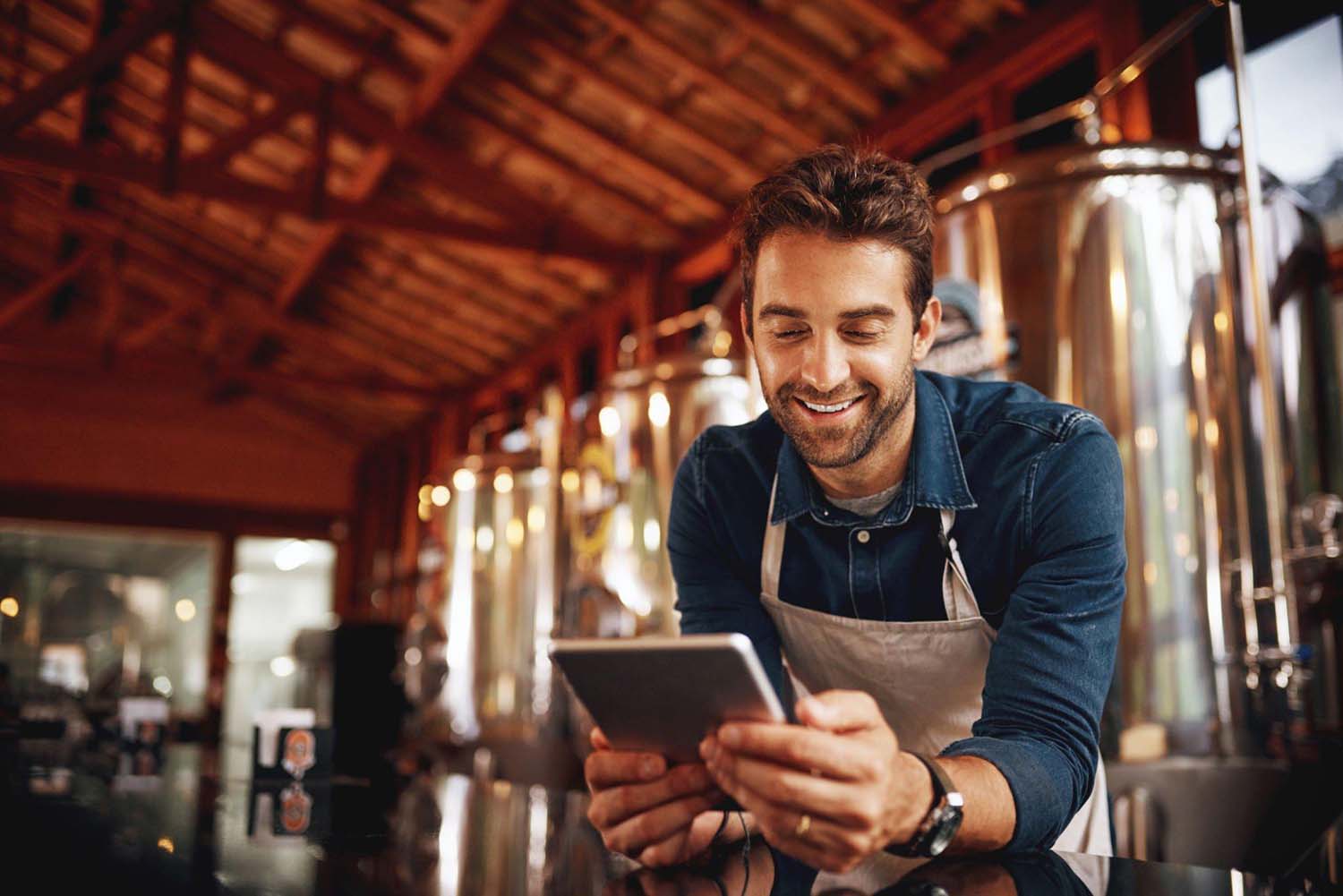 5 – Administrative tasks
As an entrepreneur, administrative tasks such as scheduling appointments, responding to emails, and organising documents can quickly add up and take away valuable time from your core business functions. Outsourcing these tasks to a virtual assistant can help you stay organised and keep your business running smoothly.
6 – Marketing and advertising
Marketing and advertising are crucial for attracting new customers and promoting your brand. However, developing and executing a successful marketing strategy can be complex and time-consuming. Outsourcing marketing and advertising to a specialised digital marketing agency can help you achieve your marketing goals while freeing up your time to focus on other important aspects of your business.
7 – Website design and development
Your website is often the first impression potential customers have of your business. A well-designed and functional website can make a significant difference in how your business is perceived. However, designing and developing a website can be a complex and time-consuming process. Outsourcing website design and development to a specialised agency can help you create a professional-looking website that reflects your brand while freeing up your time to focus on other important aspects of your business.
In Closing
Outsourcing tasks can help you free up your time and focus on growing your business. By outsourcing tasks such as accounting and bookkeeping, social media management, content creation, customer service, administrative tasks, marketing and advertising, and website design and development, you can ensure that your business runs smoothly while maintaining a professional image and keeping your customers happy.