The Oscars are the pinnacle of movie-making entertainment. when they come around, it can be easy to fill your viewing schedule with the nominations for the best picture alone. Digging deeper, the Oscars can often have some extremely innovative movies across the board. Without spoiling which movies actually won the awards today, we introduce you to three most innovative pictures you should see.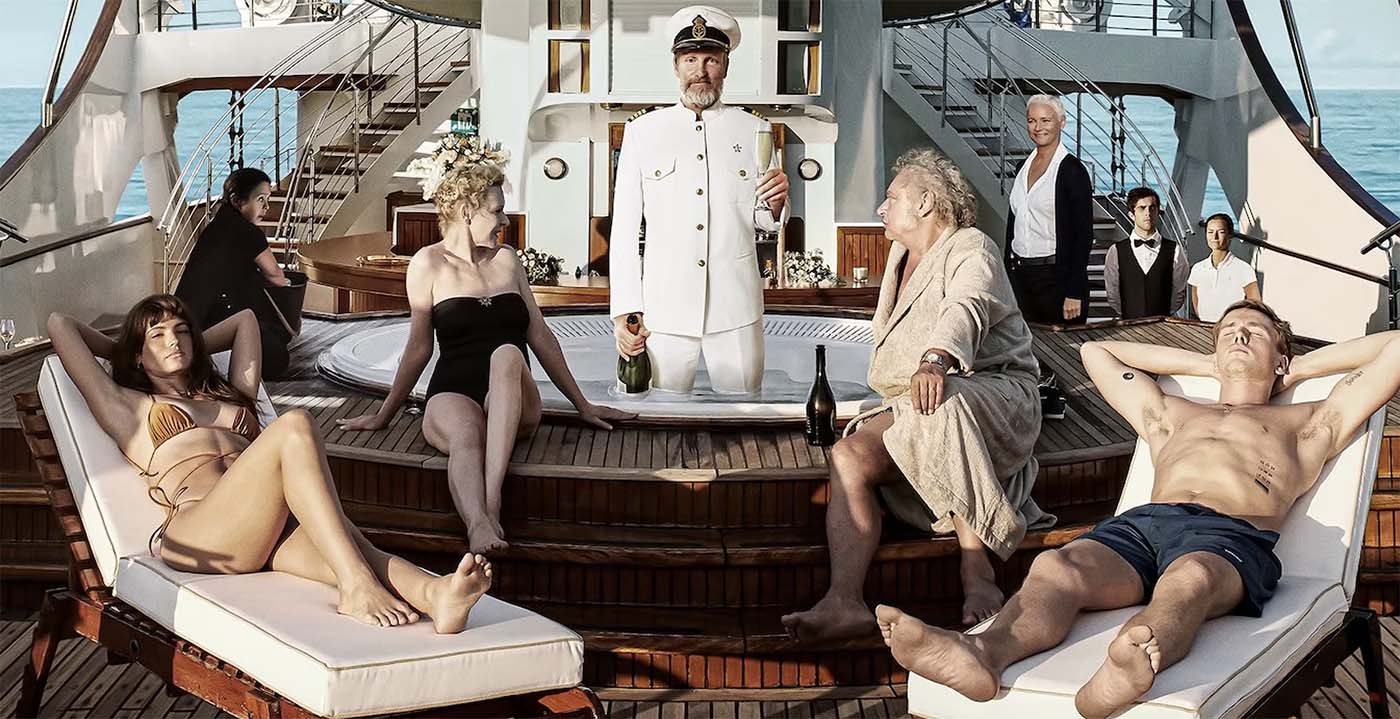 Triangle of Sadness
There have been several movies over the last few years that attempted to touch on the loneliness and vacuous nature of being an influencer or social media star.
Few have achieved it, and if any can claim to have done so it must be the 2022 film Triangle of Sadness. Triangle of Sadness is a darkly humorous movie with an ending that will leave you clambering for more. Express VPN's flowchart of which Oscar movies to watch advises people who are looking for a little bit of ridicule and a splash of crime to tune in. Its other similar movie recommendations include The Square and The Worst Person in the World.
The narrative follows the plight of Carl and Yaya. Both models, Yaya is also an influencer who is only with Carl for the social status it brings. They are invited onto a yacht with the superrich to gain social media followers.
However, when the absurd requests of the passengers doom the trip, a crash sees them stranded on a desert island. Here, the social strata get turned upside down as the cleaning lady becomes the only one with survival skills and soon takes control. 
Despite the film's standing ovation at the Cannes Film Festival and won the Palme d'Or, it received mixed reviews. American critics noted the parody of those in power and the dark often overlooked humour.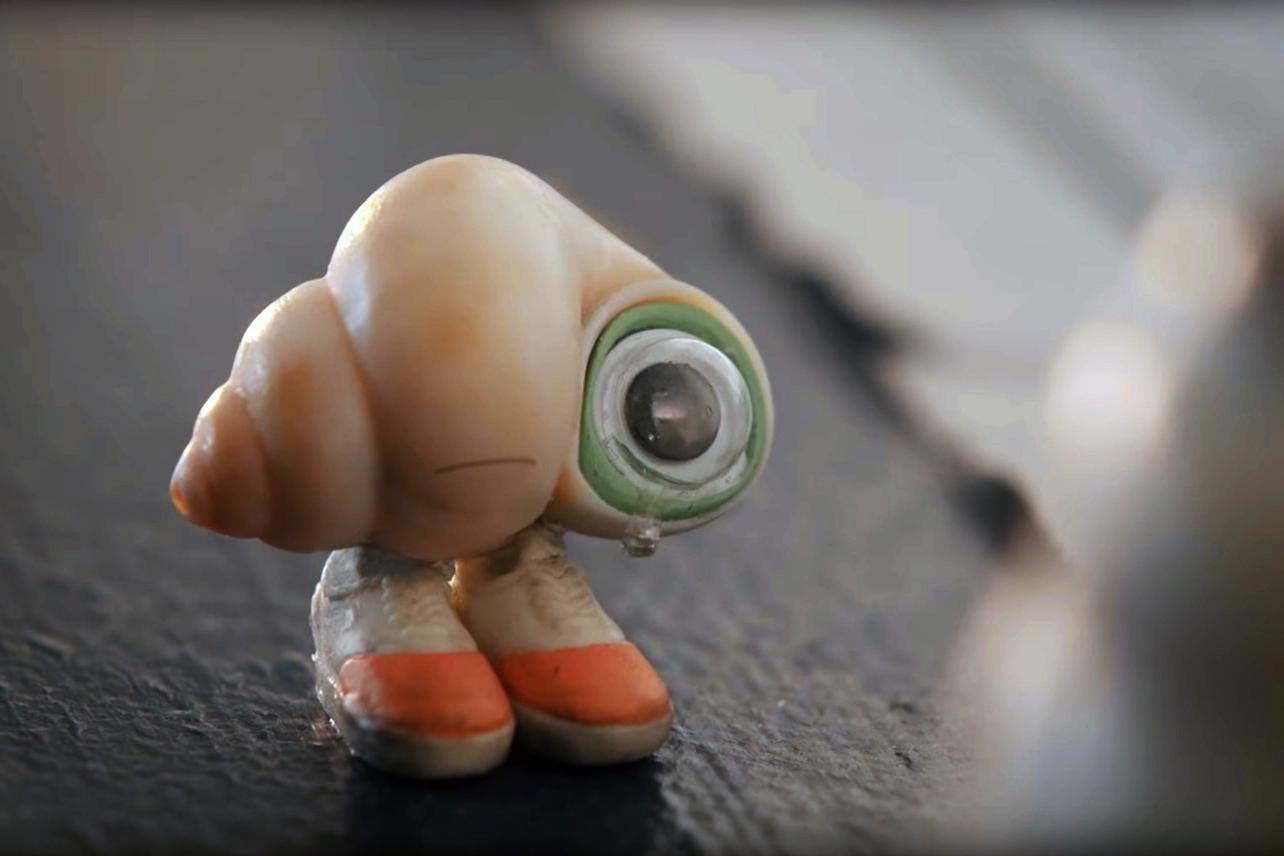 Marcell the Shell with Shoes On
Chiodo Bros Productions are no stranger to making great movies from absurd concepts. They are most well-known for Team America and Critters. Yet Marcell the Shell with Shoes On is probably their most heartfelt endeavour yet, taking a zany concept and making it a perfect slice of drama covering the issues of loss and healing. 
The story follows Dean, who is living in an Airbnb when he discovers a talking shell, Marcell, who resides there with his grandmother. After becoming a viral sensation, the two go on a journey of discovery, with Marcell venturing to a world outside his window in search of his lost family. Nominated for Best Animated Feature Film, it will have you crying and laughing from start to finish and is a great one to enjoy with children.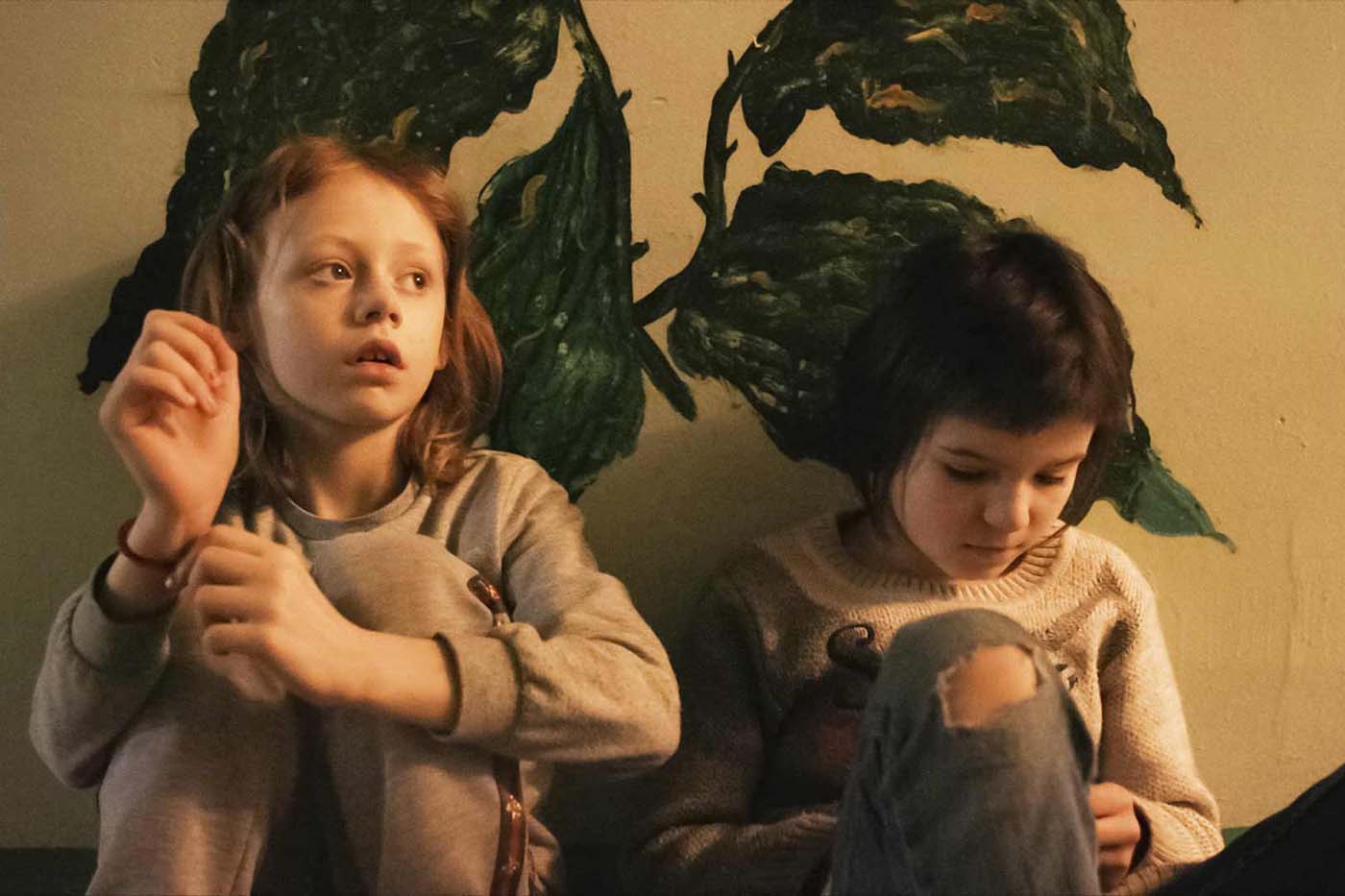 A House Made of Splinters
A House Made of Splinters was nominated under the Oscars documentary feature film category. While it may seem like every producer is clamouring to make some telling of the war in Ukraine, this one takes a very sharp eye and lends it to an impossible situation faced by the staff in a special care home. This orphanage is in place to house children removed from their homes while awaiting court decisions. As the war in Russia escalates, they try to create safe spaces for children awaiting their fate. 
The movie will have even the hardest of hearts crying. The true heroes are the staff, who lovingly care for every child no matter how troubled. A documentary conducted with the utmost sensitivity, it will make you acutely aware of the true human impact not only of war but how easy it is for children to fall through the cracks and be forgotten. 
There are many more and to watch them all would take months. If you have a favourite, please let us know what it is on social media or in the comments.