Buying souvenirs is one of the best parts of traveling as it enables you to bring home a tangible reminder of the places that you've been to and the adventures that you had on your trip. A study shows that 53.8% of tourists buy souvenirs to serve as a reminder of their travel experience, while 42.3% buy them as gifts for family and friends. While most tourists purchase magnets and t-shirts for themselves and their loved ones, there are some who go for precious collectibles, such as jewellery.
Since artisans all over the world create different jewellery styles, buying jewellery while traveling enables you to have an eclectic collection of pieces that reflect various cultures and traditions. If you're planning to invest in a few baubles during your trip or while on a cruise, here's a guide to curate a travel-inspired jewellery collection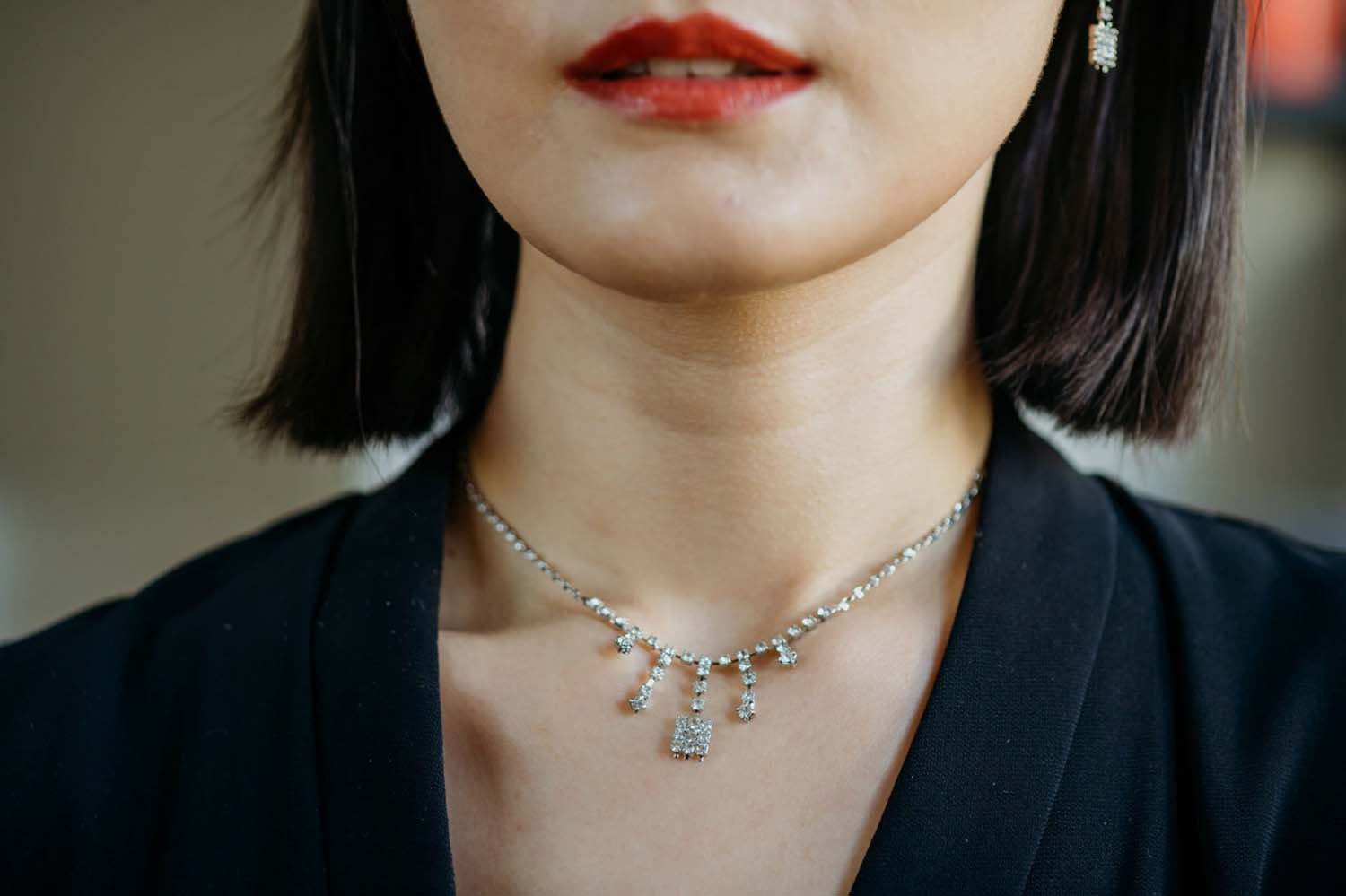 Buy Pieces That You'll Wear
Jewellery collectors often go to places where they can find the lowest prices for precious stones and metals, and one of these places is Dubai. According to a report, tourists prefer to buy gold and jewellery here because prices are cheaper by 15 percent in comparison to the pieces in their home country.
But while it's possible to get a good bargain on a thick and heavy golden chain necklace in the UAE, it's not worth the expense if you can't see yourself wearing it. If you do happen to find yourself in a place that sells real jewellery for affordable prices, plan on getting things that you'll actually wear.
For instance, instead of a heavy chain, why not get custom made gold name necklaces instead?
It's a great way to personalise your style, and it's appropriate for any occasion. Also, try to find jewellery styles that suit your aesthetic. For example, if you're traveling in Myanmar and are thinking about buying a ruby ring since the country produces some the best rubies in the world, opt for a ring that has a modern setting.
This way, you get to enjoy owning a fabulous gemstone, and you'll wear it often since it fits your style.
Consider Symbolic or Talisman Jewellery
In some cultures, jewellery can be worn as a talisman against negative forces, or they can be worn to attract good fortune. Most of these pieces are affordable enough that you can buy multiples for yourself and your loved ones, so consider getting a few while you're traveling.
For instance, if you're in Tokyo, head to the Asagaya Shinmeigu shrine and purchase some Kan-musubi, which is a charm placed right in the middle of a woven bracelet. The Kan-musubi is said to bring good fortune since it creates a bond between the wearer and the deity of the shrine. It comes in different colours, so you'll definitely find ones that you and your friends and family members will love.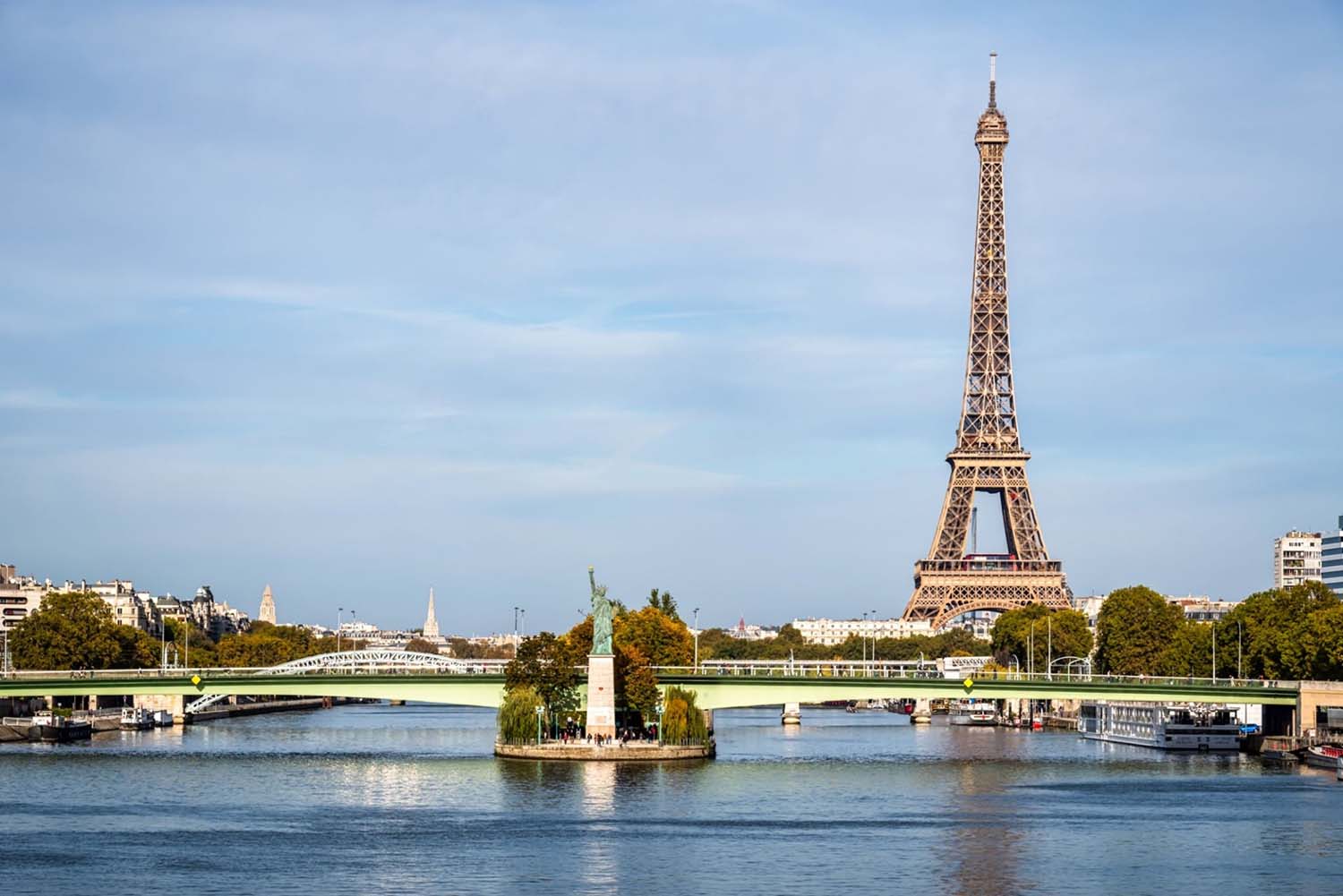 Find Pieces That Obvious Reminders of Your Travels
If you want jewellery that gives you vivid memories of your travels, find ones that clearly represent your destination. For instance, if you're in France and you happen to find a gold bracelet with a charm that looks like the Eiffel Tower, that would be the perfect piece for you.
If you're in Venice, make a beeline towards the famous Codognato shop, which has been a part of Venetian history for more than 150 years. Here, you can buy one of their gem-encrusted skull rings, which makes a great conversation starter. Meanwhile, if you're in the Philippines, buy some pearl jewellery so you'll be reminded of your trip to the country that's also known as the Pearl of the Orient.
Buying jewellery on your travels can help you create a stunning collection that will remind you of your adventures. Consider these tips while shopping for jewellery on your trips, and make sure to do your research so you can be assured that you're getting a good deal.