Successful businesses are fuelled in large part by satisfying their customers. There needs to be more than the best product or service in today's cutthroat marketplace. Customer experience, or how clients feel as they progress through your sales funnel, is more important than ever.
That said, customer experience (CX) has a scalability issue that makes it challenging. Personalised customer service becomes increasingly challenging to deliver when a business expands, and businesses risk losing clients after just one underwhelming encounter.
At that point, automated customer experience plays a bigger role in business strategy. A company may increase productivity across the board and develop a loyal client base by automating and digitising essential customer experience operations and processes. This will also help reduce customer churn.
This article will throw light on some crucial benefits of customer experience automation. Let's get started.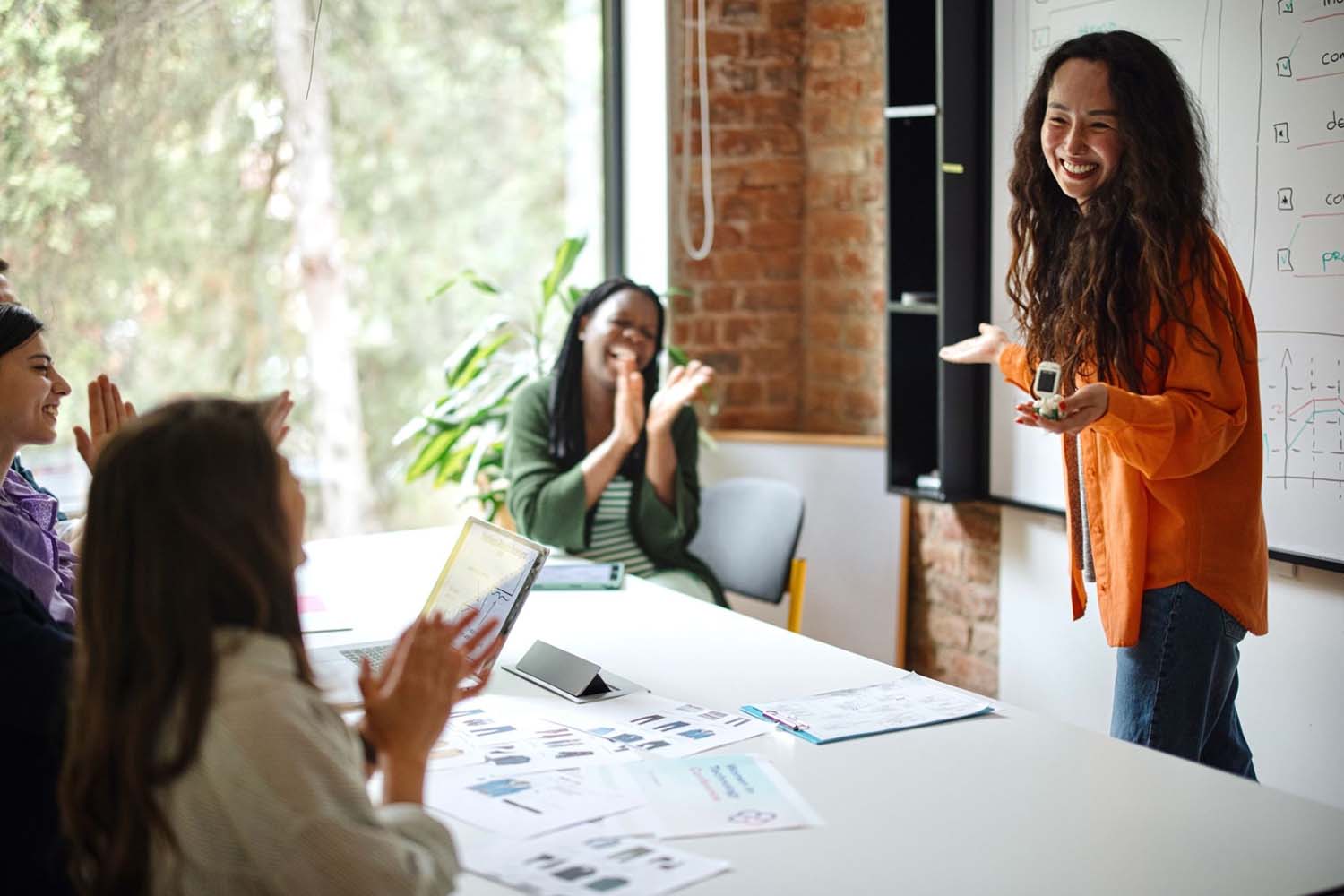 Automation will give your customer experience team more time
Rather than completing paperwork and maintaining CRM, your sales force should spend most of their time conversing with clients and closing transactions.
It is possible to coordinate internal tools and workflows so routine operations, like organising meetings or moving data between programs, can be completed without human intervention.
Additionally, it is advantageous to your clients. When routine interactions are automated, room for human error is minimised. Additionally, since all staff members have access to the same data centralised in a CRM, the customer experience is uniform across all touchpoints.
Connect team-wide applications like CRM, chat platforms, calendars, etc., to automate routine, basic activities. A consistent customer experience will result in more team productivity and engagement and higher customer satisfaction.
It helps make client interactions more personalised
The major issue with personalisation is that customers generate so much data that humans need help to process it manually. Fortunately, customer experience automation can be useful in this case. You can organise, compile, and analyse a lot of data using platforms like ActiveCampaign. It can help you segment, customise, and scale up your consumer communications.
The following are a few illustrations of content personalisation automation:
— Publish advertisements that are directed toward customers who have previously expressed interest in a range of products.
— Based on the customer's past purchases, display various content on your website.
— Keep customers informed at every stage of their interaction with your company using
email automation solutions, from product recommendations to order confirmations and feedback collection.
To improve engagement and boost revenue, you should employ customer experience automation solutions to offer a tailored experience at every stage of the customer journey.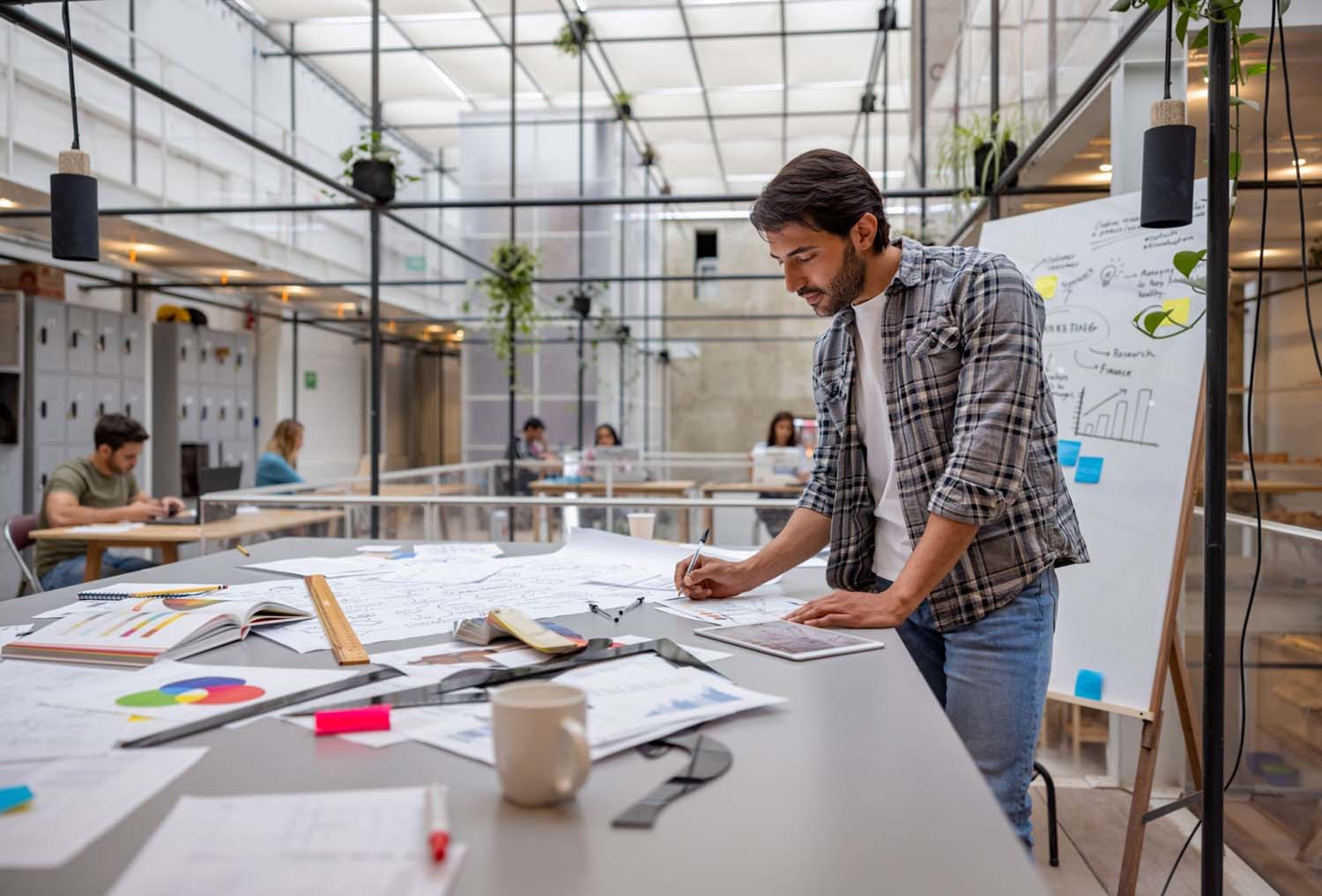 Automation of the customer experience enables effective round-the-clock service
Due to various constraints, it is often impossible to have enough customer service representatives on staff to respond to consumers immediately and around the clock. Customer experience automation enters the picture here.
Virtual agents can serve Infinite callers around-the-clock, cutting down on hold times and customer annoyance. Your staff can focus more on queries that require a human touch while doing monotonous work.
Without even a sign of boredom, they handle all the monotonous activities, including scheduling appointments, responding to frequently asked questions, and giving shipment details.
Assistants powered by artificial intelligence can direct clients to a particular team depending on the question. Instead of repeatedly switching consumers between agents, they do it correctly the first time itself.
The actual customer support representative managing the case can receive all information provided to the virtual agent, allowing them to get to work on the problem straight away.
Your AI helpers don't need to replace your team; they can work in tandem with them. Customers will have shorter wait times, fewer repeated inquiries, and more time for your team to handle the high-touch instances.
Conclusion
These benefits make a compelling case for customer experience automation. Based on this, we recommend that you invest in platforms like ActiveCampaign to start your customer experience automation journey immediately.