The customer connection is everything. In fact, this will be the best way to help you grow something that can fest into a long relationship and brand loyalty. Since good customer relations will be the key to a positive customer experience, you need to know that it all starts with you- the business owner.
If you want to promote your small business, you need to understand the importance of the customers and their wants. But how exactly can you exceed expectations? How can you even feel assured that you're going to be able to give your customers exactly what they want? Keep reading on to learn all about it.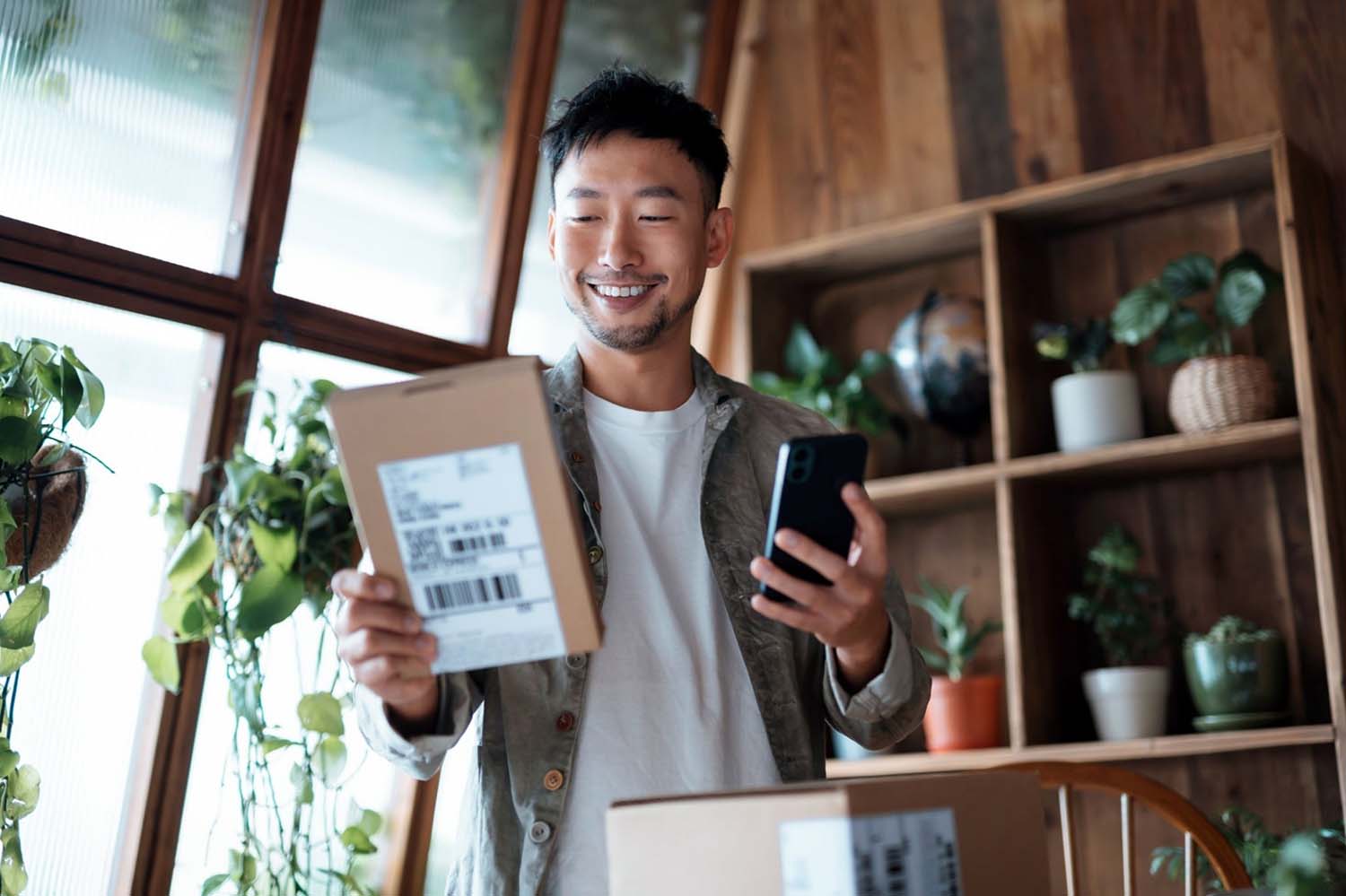 Understand what your customers value
In order to ensure that you can make your customers happy, you're going to first need to make sure that you know what they want. What type of value do they see in your brand? In order to find this out, it just may be as simple as reaching out and asking them. You can just simply approach them or even look into using survey and feedback software to help you out. It's all about reaching out, asking, and then listening. Once you understand what they value in your brand, then you'll be able to work towards giving them more!
Go their pace
This is probably obvious, but trying to go the same pace as your customer is important. You shouldn't try to rush if they're not rushing. If they're in a hurry, then make sure you can answer them within a hurry. If the customer calls and wants to chat, or they're going at a slow pace, then make sure you don't rush them.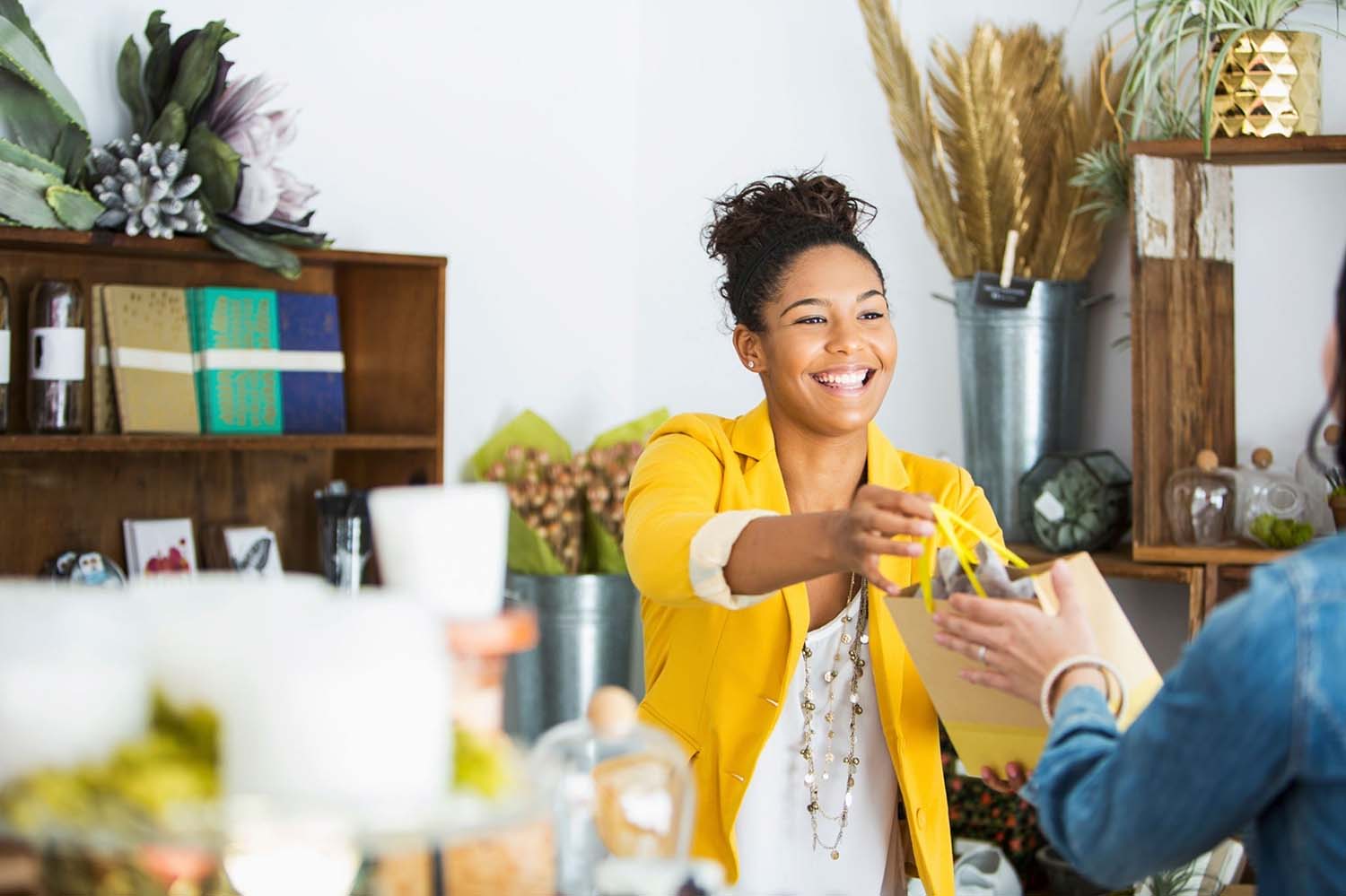 Be genuine
You might be surprised to learn that customers, clients, and even business partners prefer a connection beyond a professional level. It truly does pay off to be friendly and warm. This shows how authentic you are and how genuine you are. Plus, no one likes being sold to either. You can even give out your WhatsApp Business number to customers so they know they can reach you at any time.
Be attentive
When a customer calls you, you will have to make sure you get back to them ASAP. It's vital that customers can just easily go beyond that voicemail when they're trying to get ahold of you. The same thing goes for a chat box or email; they need to be able to reach out and get ahold of you easily. As a business owner, you should try to do what you can to meet your promises to the customer. Give them attention, answer their questions and concern, plus just trying to do what they need.
Teach your employees well
It all starts with you and the employees if you want to ensure that your customers are well taken care of. You're going to need to train them properly. However, it's going to go a step further than just this. You're also going to need to make sure that they're happy with their job and that they're happy with helping out the customers. This can all take the brand to new heights.