Helping designers worldwide to advertise, publicise and promote their works, the A' Design Awards creates a global appreciation and understanding for great design. With the submission period still open, there's time to enter your designs for a chance to be crowned a winner of the current edition.
With more than 100 main categories, and many more sub-categories, creatives from around the world can be a part of this collective. Think Architecture, Building and Structure Design; Fashion, Apparel and Garment Design; Energy Product and Devices Design; Photography and Photo Manipulation Design; Idea Design; and Music, Audio and Sound Design … the categories are diverse and plentiful. Not sure of your niche? You will find a list of all categories and subcategories — as well as a detailed description — at this link.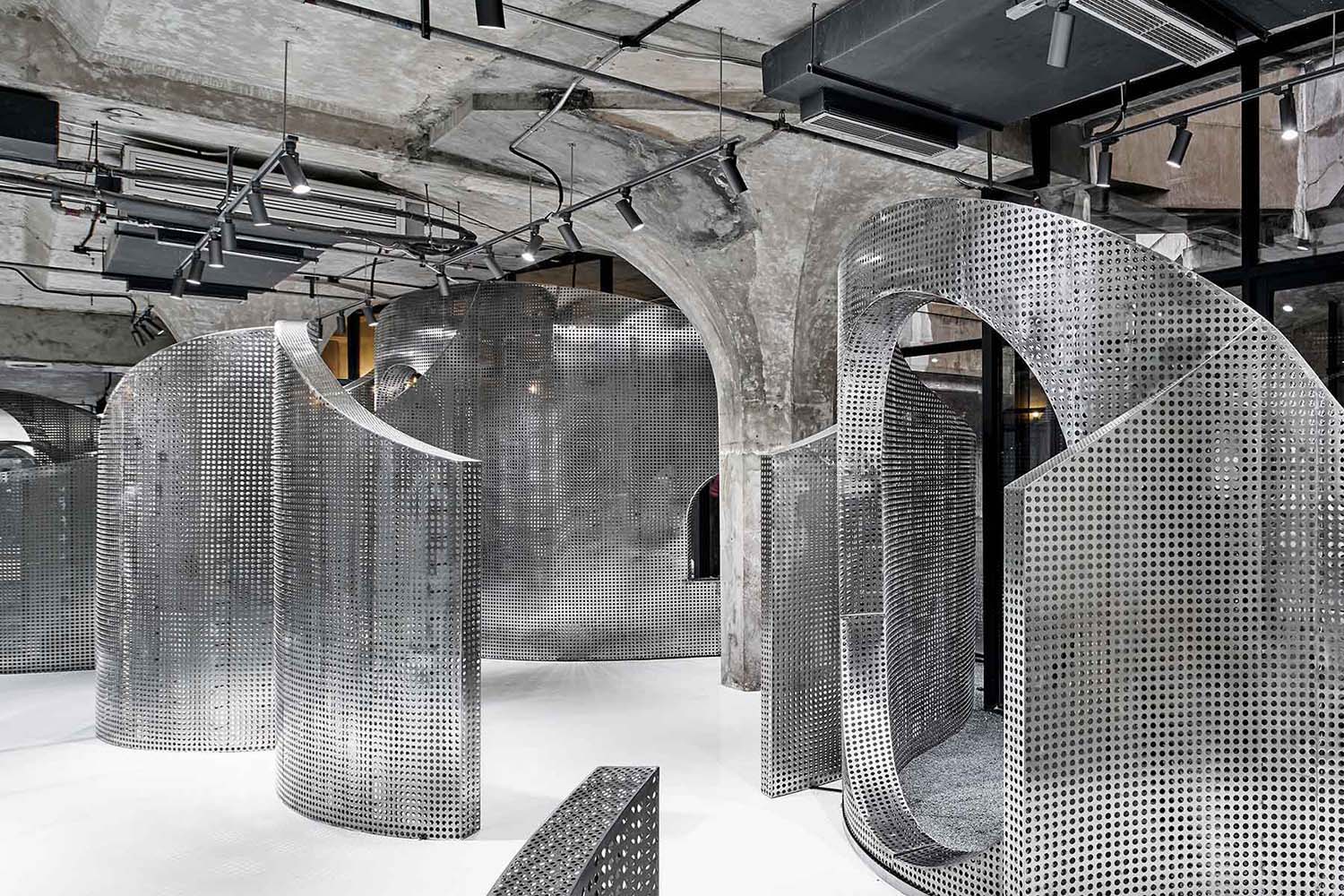 The benefits of winning are huge. As well as recognition from the world of design, the victorious receive a winners' kit including a 3D Printed Metal A' Design Award trophy; an annual yearbook available in both digital and hardcopy versions; free sales listing at SaloneDelDesigner; press release preparation and distribution through DesignPRWire; free gala-night invitation for two people to the award ceremony in Italy; and much much more. The jury is made up of design professionals, press members and academics, and are selected for their invaluable knowledge and expertise; providing entrants with professional opinions and critique.
It's free to sign-up for the A' Design Award, upload your design, and obtain a no-obligation preliminary score, so why delay, enter your works today. Open to individuals, small businesses, entrepreneurs, the submission period will remain open until the 28th of this month. Register your designs and help to promote good design for a better future.
We'll announce winners here on 15 April. Yours could be one of the winning designs.