Running a business can be one of the most rewarding forms of work. You aren't confined to the strict rules and routine of an employed nine to five. You are working for yourself, choosing what you sell, who you sell to, how you present your brand and so much more. You can work from wherever you please. But you need to know how to promote your small business.
Sure, you are working to build a fortune for yourself. Rather than working hard to generate profit that goes into someone else's pocket. This potential for more money is also important during a cost of living crisis. However, you are going to have to put in a whole lot more work than you likely would if you were an employee focusing on one job.
Instead, you need to keep a constant eye on everything going on within your business, ensuring that you stay afloat and keep things ticking over. Of course, now, more than ever, the market is pretty saturated. Many small businesses have popped up since the pandemic, as more people have decided to take more control over their careers.
So, what can you do to help promote your small business and ensure that it stands out from the rest? Here are a few different ways to draw positive attention to your startup, maximising brand exposure and boosting sales and profits…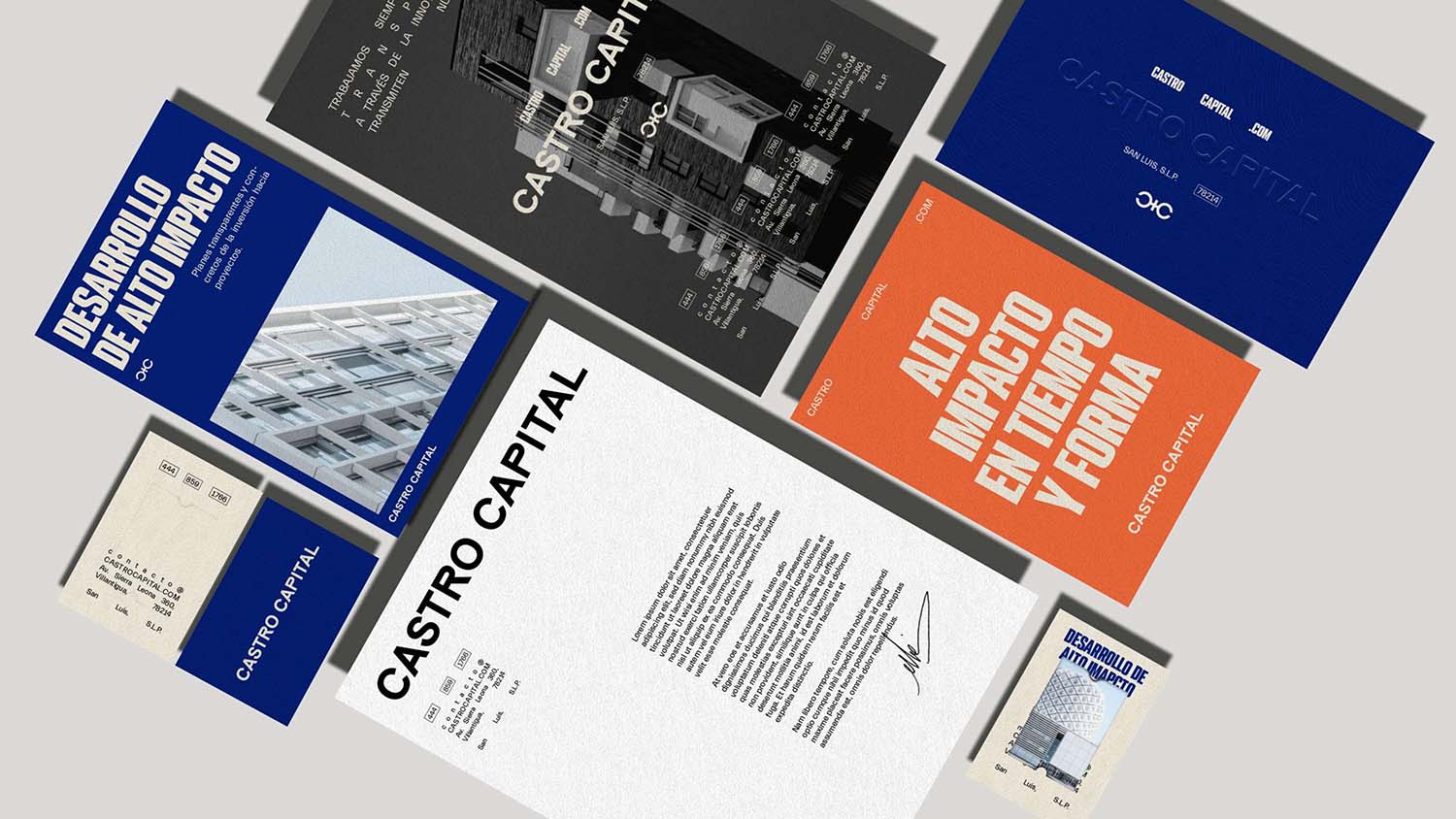 Branding Your Small Business
First, you need to focus on your brand. When it comes down to it, your brand is what will help people to differentiate your company from companies offering similar products or services.
Some of the best branded companies in the world are instantly recognisable through just a logo, a jingle, a tone of voice or another small indicator. Think about the McDonald's "bada ba ba ba" or Apple's apple icon on the back of their products. But what can you do to create the right brand?
The first step is to complete market research. Knowing what your target demographic likes and how they like things presented to them can make a huge difference to how you should style your brand. Market research can give insight into everything from colour scheme to font type, minimalism versus extravagance and so much more.
Once you have an idea of how your brand to come across, you have a choice of ways to go about bringing these ideas to life to brand your packaging, your website and more. Your first option is to hire an in house team. This involves hiring numerous individuals, such as a graphic designer, copywriter and other forms of designers who can ensure that your brand is consistent and present everywhere it needs to be.
However, having this many people on board can be costly for a start up. A second option is to outsource to a branding agency, who will have these individuals on board already and charge a set sum for the work as a one off project.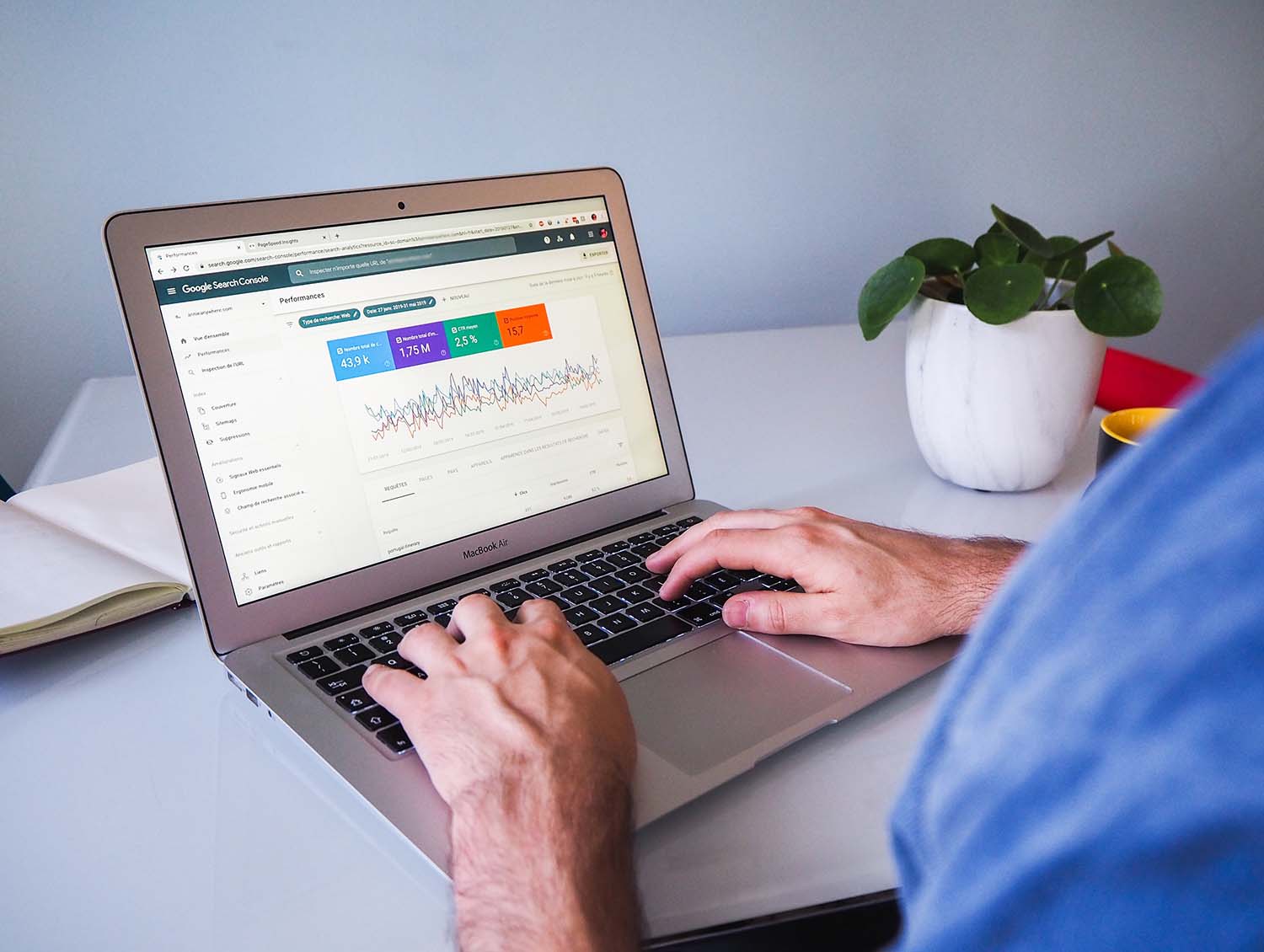 Using SEO to Promote Your Business
Most businesses nowadays operate online. Even if you have a brick and mortar store, you still need an online presence to let people know your brand exists and so that people can browse and purchase your products online.
Of course, it's all good and well creating a quality website. This can have product pages with great photography and descriptions. It can have about the company pages helping people to get to know who they're buying from. It can have FAQ pages and all sorts of interactive, linked out content. But at the end of the day, there's no point having a perfect website if nobody ever lands on it.
You need to direct traffic to your page in order for people to experience exposure to your offerings and to actually look into buying them. So, how can you drive traffic to your page? One of the top areas of focus you should take into consideration is SEO. SEO stands for "search engine optimisation" and is a practice that allows you to direct traffic from search engines to your page.
When people type keywords into a search engine relating to the products you sell, good quality SEO can ensure that your page lands in the top results. The higher to first organic position you land, the more likely people are to click through to your site. Again, the best way to deal with everything from on-site optimisation to outsourcing link building is to use an agency.
SEO is a constantly shifting landscape, as search engine algorithms are constantly being updated. Agencies are able to keep up to date with trends, helping you to create the best campaigns possible.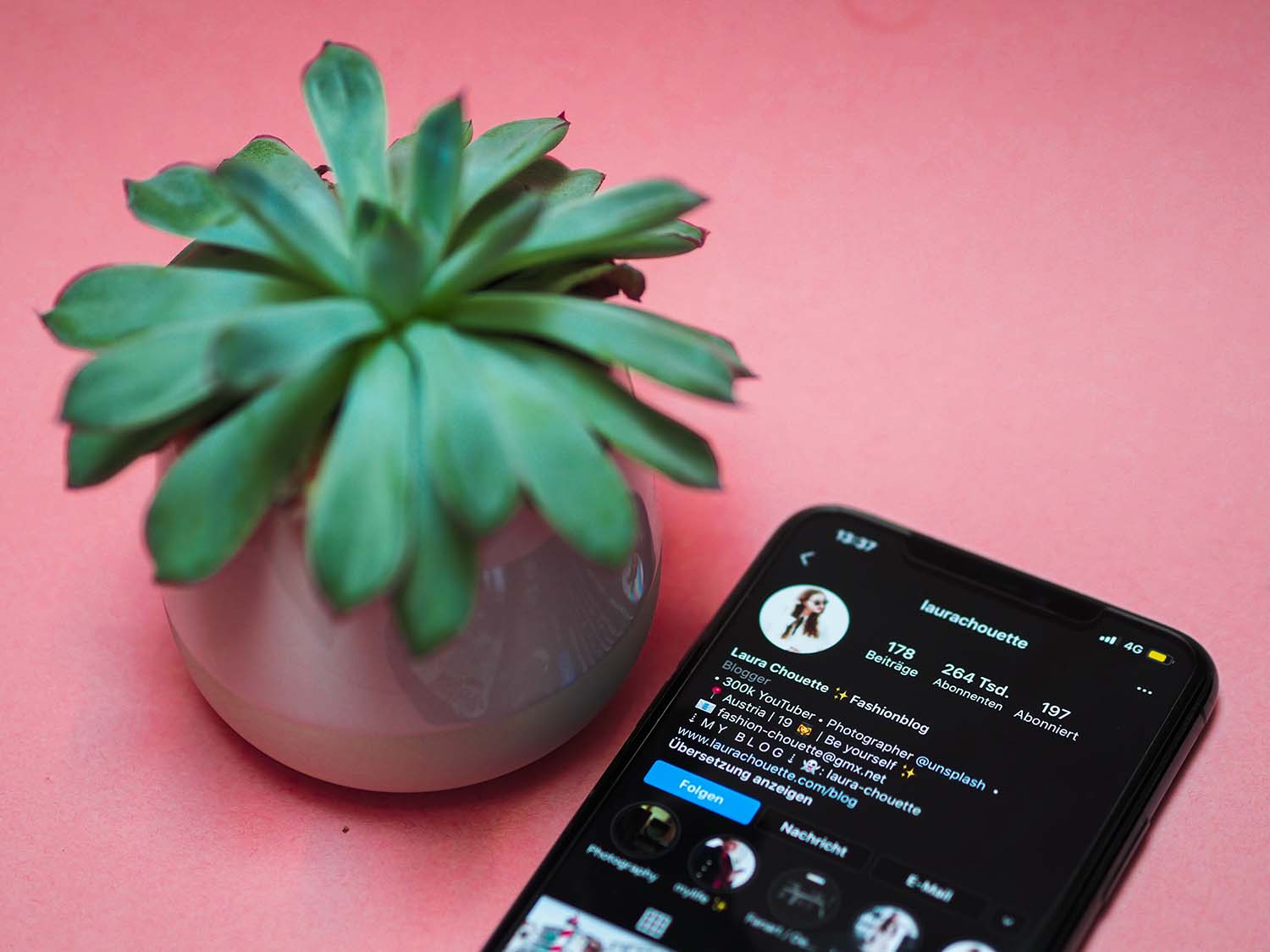 Promote Your Small Business With Social Media Influencers
If your target demographic is active on social media, you should make sure that your brand is present in this space too. It's a good tactic to make sure that your company and your products are present in spaces where potential buyers will see them.
Of course, this can involve setting up social media profiles in your brand name. Most platforms have the option of business profiles that provide more in depth insight into viewers and more information, providing you with data that can drive better informed business decisions. This also provides you with a space to gather followers, promote new launches and generally spread brand awareness.
However, this isn't where your work with social media should come to an end. Instead, you need to draw as much positive attention to your social media profiles (which can, in turn, be linked to your website) as possible. This is where social media influencers can come into play.
Social media influencers are people with a large following viewing their posts. You need to collaborate with influencers whose followers fall in line with your target demographic. They can then create posts or videos highlighting your products and directing peopel to your own pages. Often, they need to be paid in some way – particularly if they have a large following.
Some will accept free products, others will require cash payments. Either way, make sure to barter to get a good deal. Generally speaking, the more followers and engagement an influencer has, the more costly it is going to be to work with them. Celebs tend to be the most expensive partnerships to maintain.
It's generally recommended that you do some background checks on any influencers you're considering collaborating with. You only want positive associations for your brand, so ensure that they haven't done anything controversial or problematic that could be dragged back up.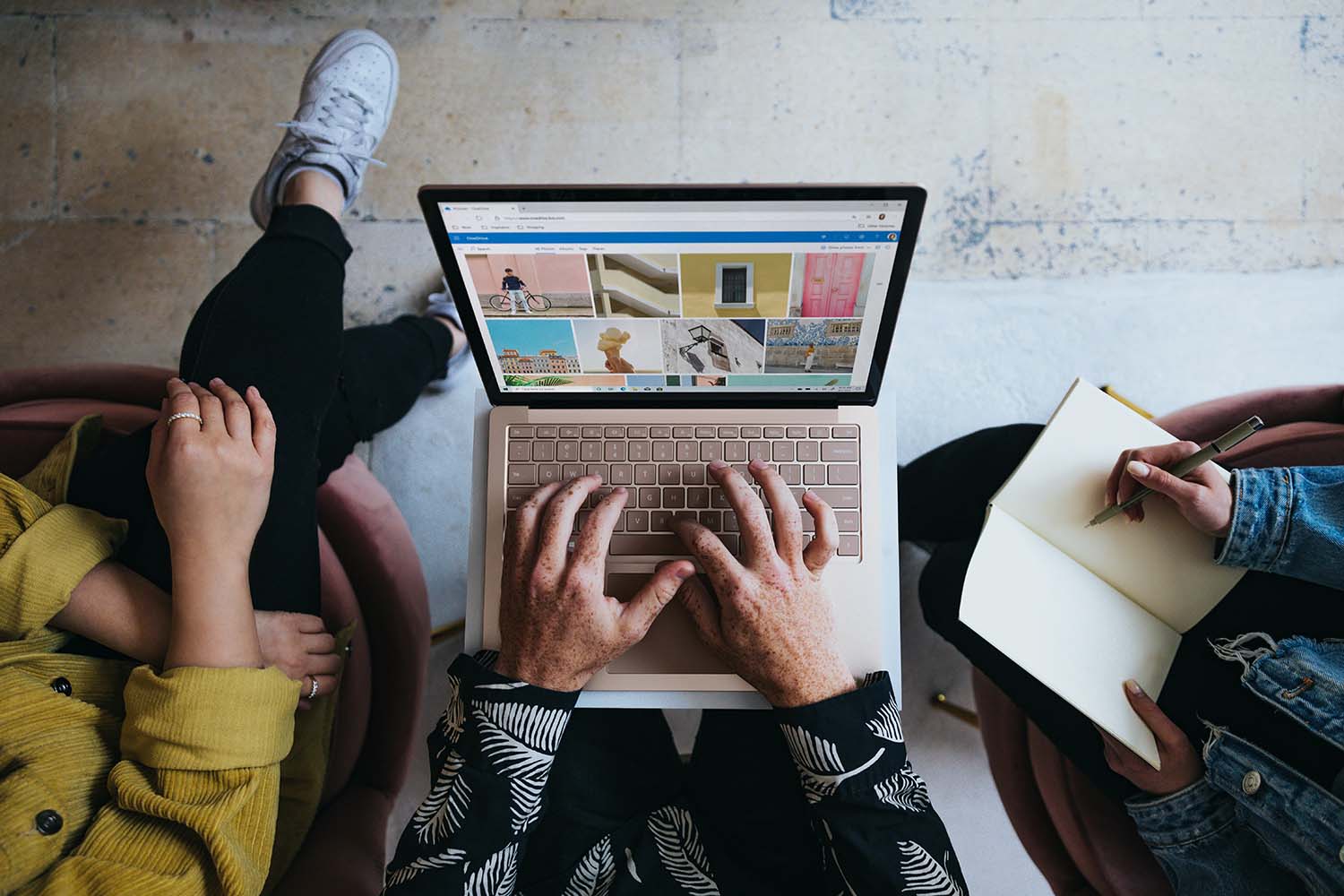 Brand Collaborations for Business Awareness
Another form of collaboration that could work in your favour when thinking of how to promote your small business is brand collaborations. You may want to collaborate with other brands that have the same target demographic as you to create a line of products together. This is a mutually beneficial agreement, as it exposes their customers and followers to your brand, while they become exposed to your customers and followers.
Of course, you need to make sure that the line of products is good quality and something to be proud of. Choose brands that you collaborate with carefully. You want a brand that will benefit and complement you and your products, but that won't completely sweep your customers from beneath your feet.
If you're considering a brand collaboration, reach out to the relevant employees of the company you're planning on collaborating with. You will be able to negotiate terms concerning shares of profit and other important elements of the deal. It is usually wise to use a lawyer when drawing up agreements to ensure that the terms are fair and that both parties benefit from the agreement. This can also help to create clear guidance surrounding rights and entitlement.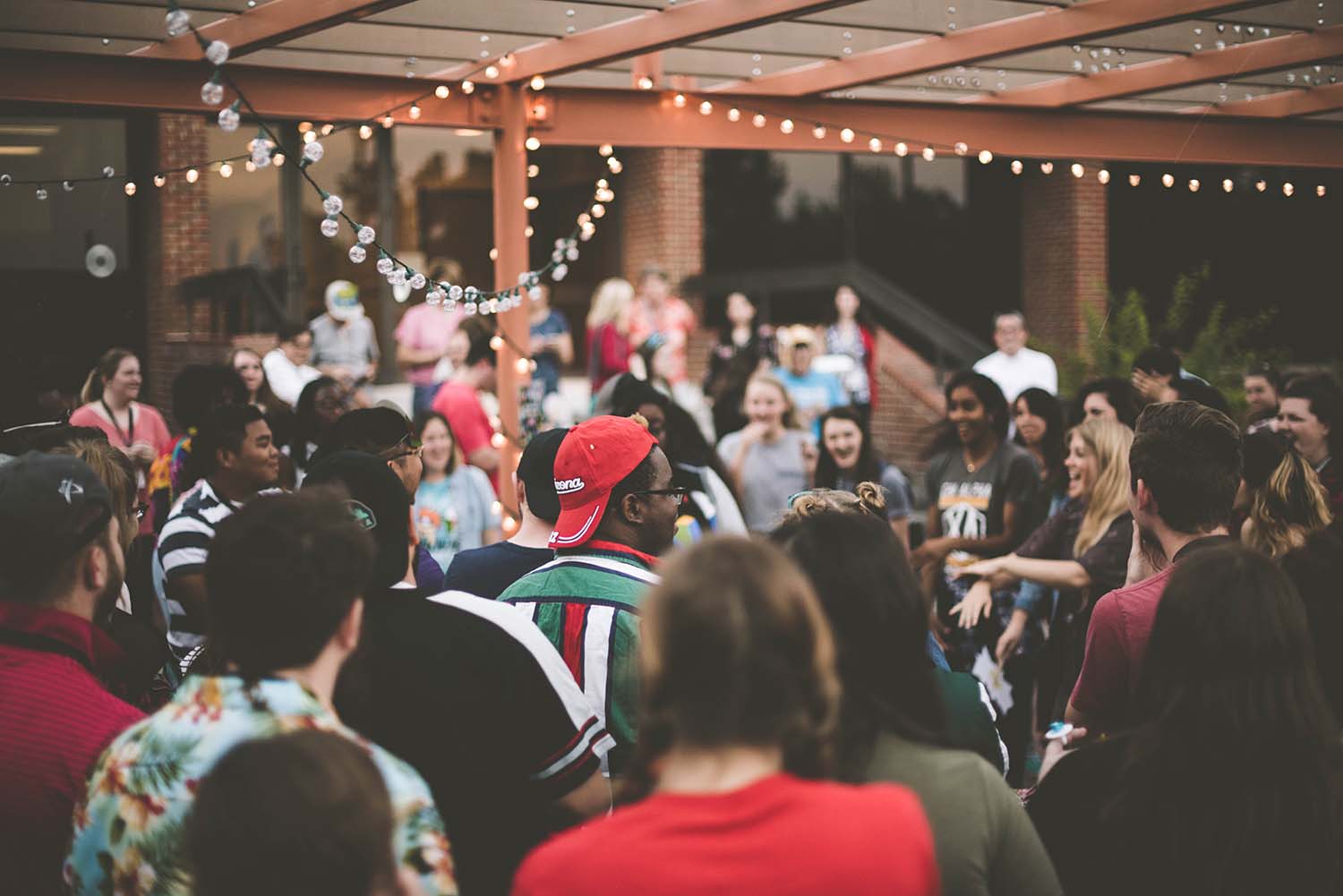 Promoting Your Small Business Through Sponsorships
Your brand could sponsor events or activities in its local area. This can help to build a positive brand reputation and can create brand ties and loyalty from those who you benefit. Keep an eye out for good causes.
Chances are, there will be a few, so you may need to sift through a few options until you find the right one for your business. Not only do you want to benefit those you are sponsoring, but you want to make sure you're reaching out and being exposed to the right people in the process – ideally, your target demographic.
From sponsoring firework displays around festive seasons to local groups and clubs that your target demographic may want to attend. This is also a good marketing opportunity, providing material for blog posts, social media posts and other campaigns that show your business in a good light.
Learning how to promote your small business is going to entail a fair amount of work, time and financial investment. It's generally advisable to come up with a budget and timescales to work with from the start to ensure that everything goes smoothly and remains on track.
Hopefully, some of the guidance above will help you to experience success in this area, drawing positive attention and maximising profits as a result.