If you plan on relocating, it's crucial to have everything in place before the big day. What are the steps to relocating to another state or even locally? We're going to outline everything you need to know to ensure a stress-free experience.
However, before going through our relocating checklist, it's important to discuss the process more.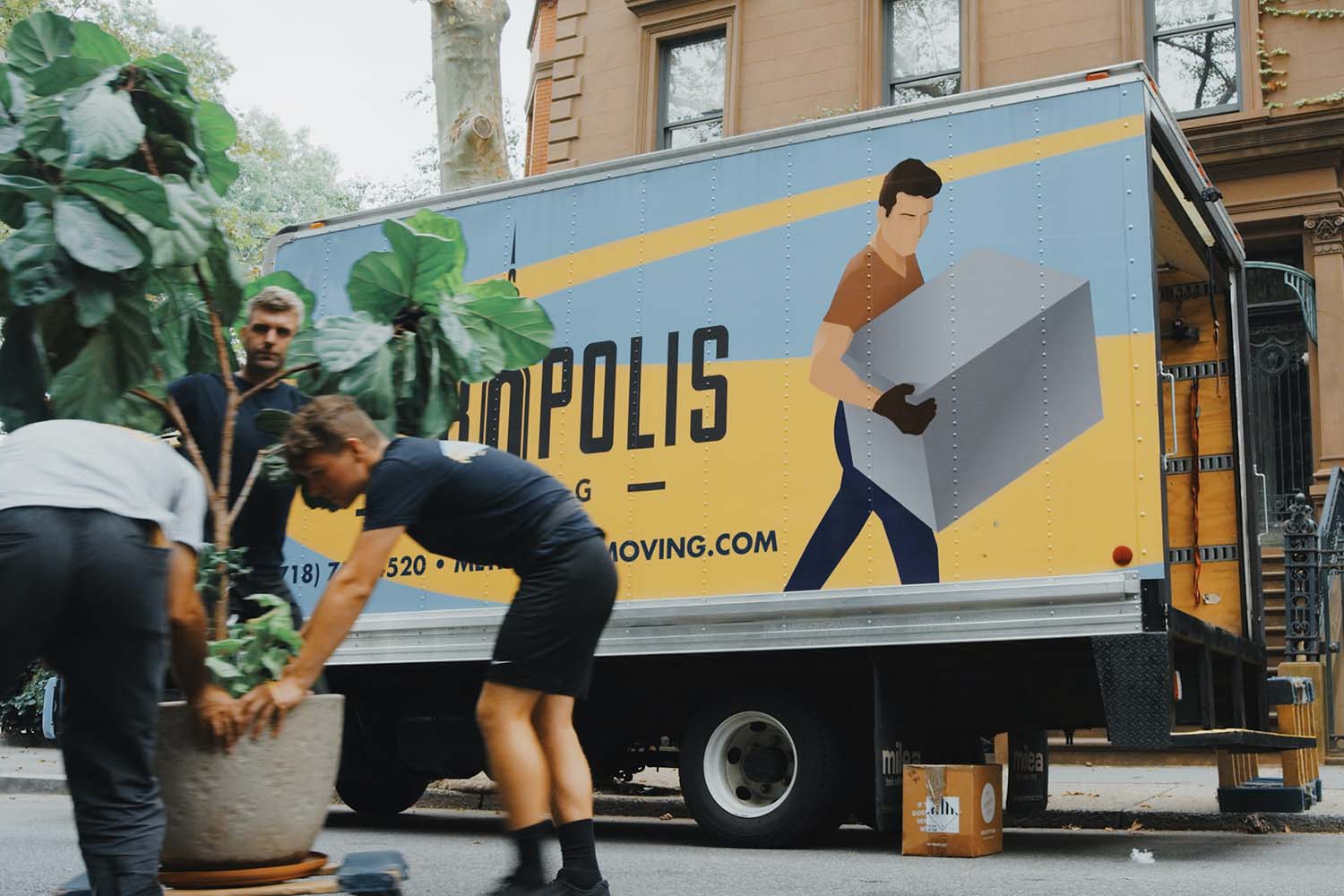 The Process of Relocation
Relocation has a lot of moving parts, but breaking it down into three steps can help make the experience so much better:
1 – Packing all of the items you'll be bringing with you
2 – Moving all of the items into a moving truck and transporting them
3 – Unpacking the items at their final destination after they're off of the moving truck
Of course, you'll need things like moving boxes, and may need to disassemble furniture, and label boxes to make your move much easier.
If you break everything you do into these three steps, it will be much easier to get through the moving process.
However, we do have a lot of tips that will help make your move even easier and more stress-free.
Moving Day Do's and Don'ts
Moving day is when all of your hard work and preparation come to fruition. You can prepare for the big day for weeks and still make a mistake. A few of the dos and don'ts that you'll want to keep in the back of your mind are:
– Label all of your boxes and where they'll be going
– Keep animals and kids away from the movers and ideally out of the home
– Allow for more time than you think it will take for the move because the process is long and tedious
– Be sure to have snacks and drinks for yourself
– Avoid eating anything that can upset your stomach
If you have errands to run beforehand, be sure to do them the day before the move and make the entire day a "free" day for yourself.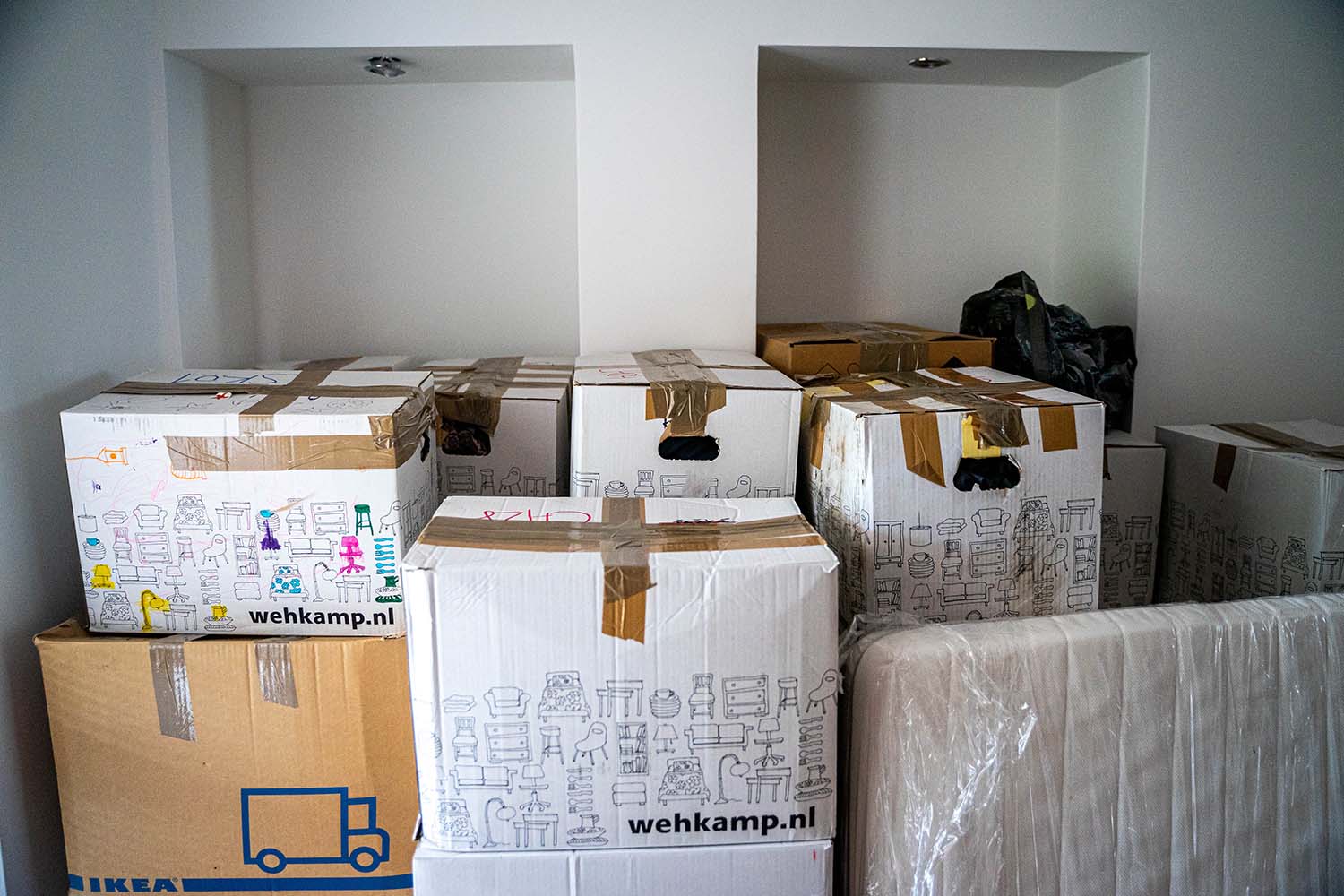 Protect Your Move – Relocating Insurance
Even the world's best moving and storage services have incidents where items break in transport or another issue arises. Unfortunately, there is no 100% foolproof method to stop incidents from occurring.
However, you can find peace of mind by obtaining moving insurance.
Insurance should:
– Cover all broken items
– Meet the total value of your belongings
If electronics or furniture break during transport, these can be very expensive to replace. Insurance is a safeguard that ensures that you won't have to pay out-of-pocket if your items break during transport.
Relocation Services Providers
There are bad and good moving services, and it's worth doing your due diligence to find impeccable service providers. A few things that you'll want to do when choosing a moving service include:
– Read through reviews to ensure that others have had a good experience with the provider in the past
– Only work with moving companies that are insured, so that you can file a claim if necessary
– If the moving company doesn't provide a contract, they're not worth working with
– Ask for estimates to determine the true cost of your move
Of course, you'll also want to work with a company that specializes in your type of move. For example, if you're moving abroad, you want to work with a mover that has a network of people who can help make the move even better.
Pro Tip: If you know others who have moved recently, it's a great way to ask someone for a referral. Often, the best moving experience is when someone refers you to a moving service that they were happy using.
Reasons Why You Need a Moving Contract
Signing a moving contract is one of the smartest choices you can make. Without a contract in place, there's no recourse available. For example, if you come to a verbal agreement with a moving service and they don't show up on the day of your move, there's very little recourse available.
Contracts allow you to have a legal agreement that:
– Outlines the cost of the move
– Discusses services that will be rendered
– Outlines requirements of all parties involved
– Much more
If the moving company you're considering doesn't provide a contract, go with someone else.
Wrapping Up
Now, make the relocation experience fun and exciting. Write down what to pack when relocating abroad or domestically, and think about all of the reasons you're moving and the excitement that the new move will provide.