Are you excited to visit Orlando, Florida? Here is a guide to the must-see attractions in the "Home of Theme Parks."
EPCOT
If you're traveling to Orlando, Epcot should be at the top adventure list. This Disney World theme park has pavilions with worldwide themes and a superior focus on innovation and technology, making it a virtual world from the future. EPCOT has a variety of exhilarating attractions to satiate your want for adventures, like Remy's Ratatouille Adventure and the boat ride from Frozen Ever After.
EPCOT is well known not just for its thrilling rides and pavilions but also for the yearly festivals hosted in it. You may find festive décor, themed cuisines and exquisite beverages from across the world at Global Marketplace, as well as limited-edition products and a ton of live entertainment, all year long.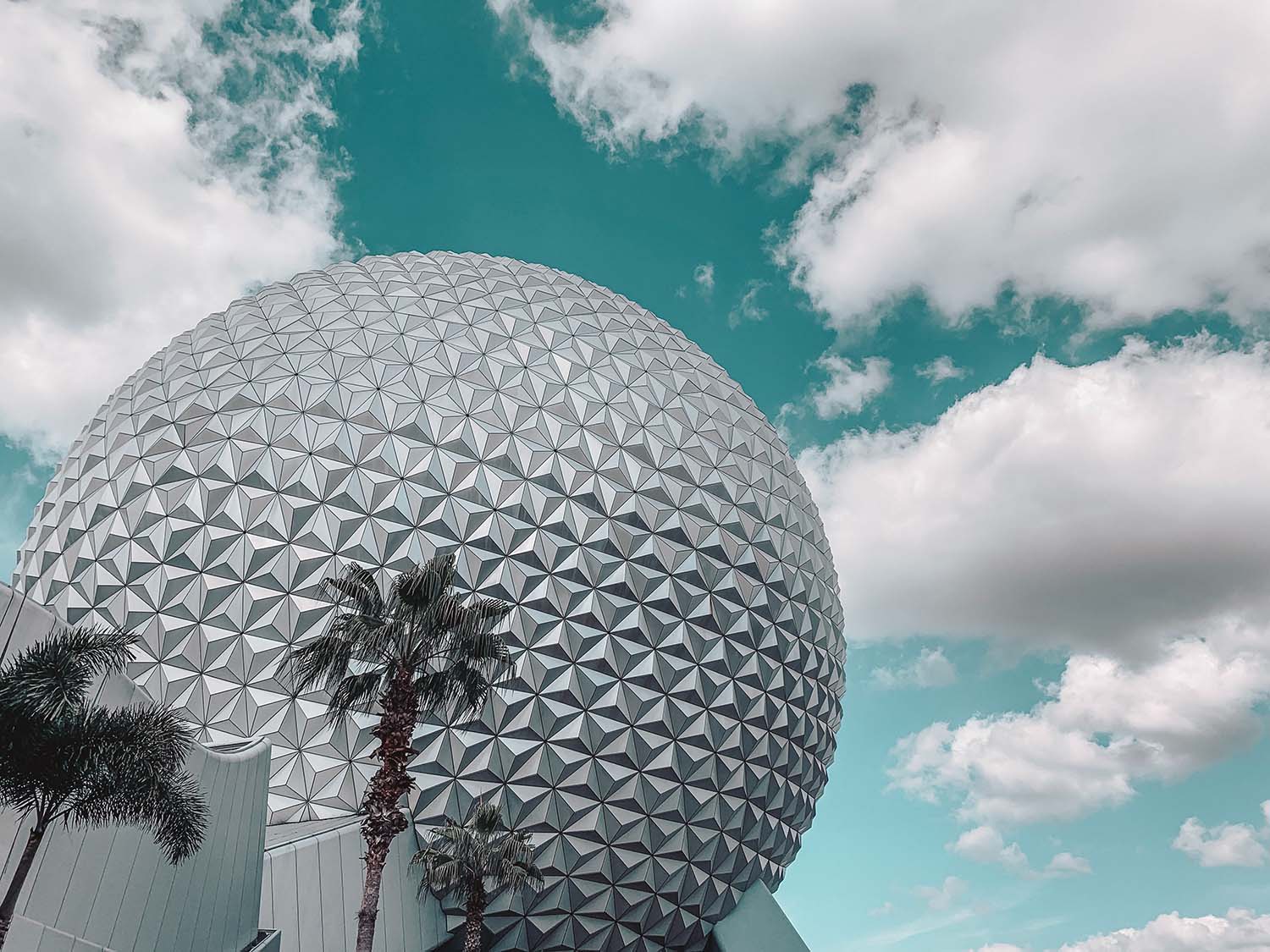 Pandora – The World of Avatar
At Disney's Animal Kingdom theme park at the Walt Disney World Resort, there is a wonderful new themed section called Pandora, World of Avatar. It is based on the "Avatar" movie universe. The Na'vi River Journey and Avatar Flight of Passage are two of its magnificent attractions.
Visitors board boats and sail through fascinating sceneries filled with glowing mushrooms, blooming flowers, exquisite light-emitting leaves, and eerie animal calls resonating in the background. If you wish to experience life as an Avatar, you should go here!
The Wizarding World of Harry Potter
Every Potterhead dreams of visiting Hogwarts at least once in their lives. This is why you should travel to Orlando and see The Wizarding World of Harry Potter. Experience the enchantment of Harry Potter by exploring the wonderful Diagon Alley and stopping by the wand store. Become the explorer of the Potter world and live out your long-held fantasy. Call upon car rental Orlando Florida and fly towards the place as though on Firebolt.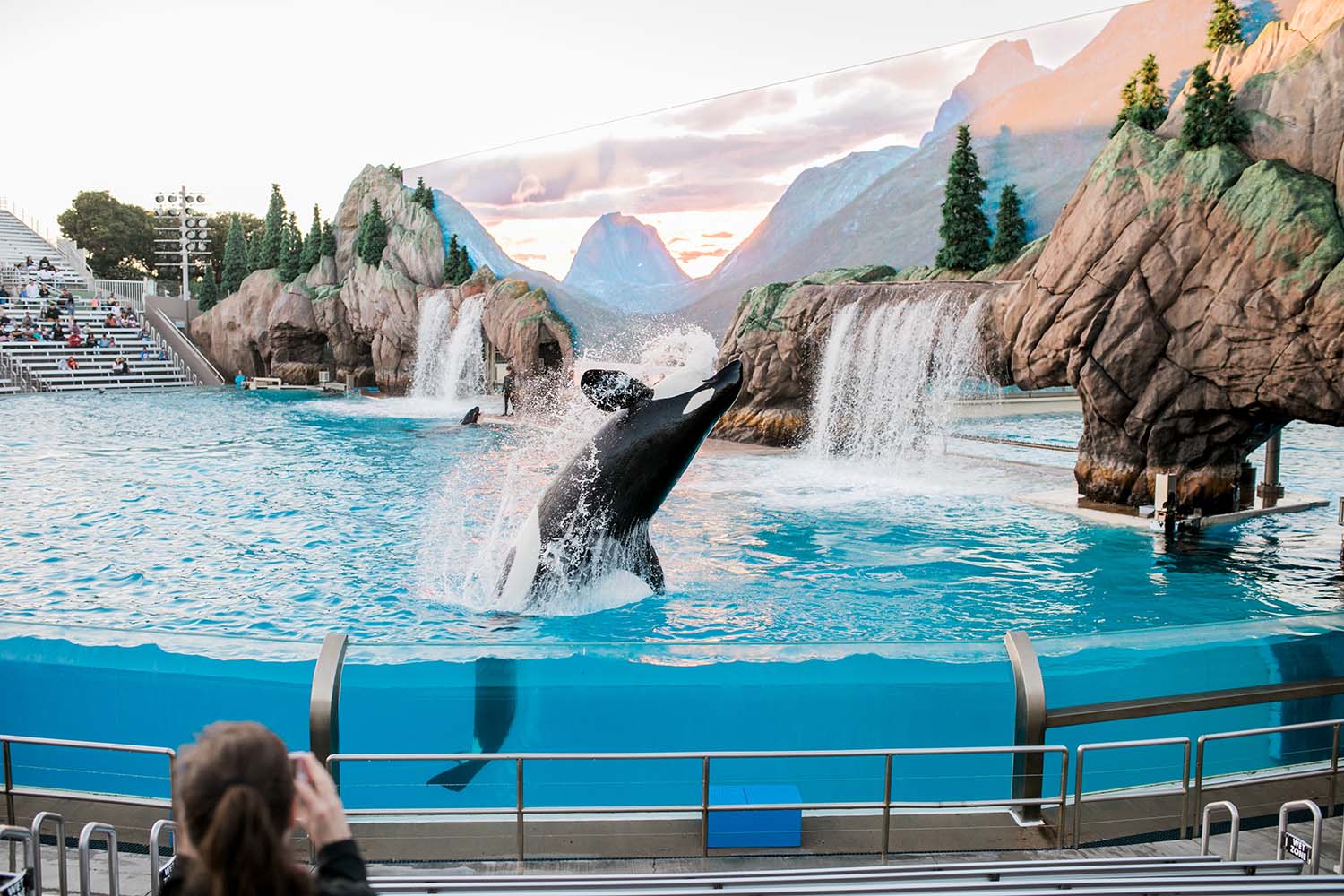 SeaWorld Theme Park
The stunning aquariums, dolphin and whale show, and other exhilarating rides in this location make this place worth the visit. This oceanic planet is the ideal spot for you if you enjoy the sea. Your mind will be calmed by the underwater environment, providing you with a priceless memory of this theme park. And if you want an adrenaline rush, you might enjoy riding Mako, the tallest, fastest, and longest rollercoaster in all of Orlando. Without a doubt, it will fill your thirst for excitement and adventure.
The thrilling theme parks are, without a doubt, Orlando's top attractions, and they're all conveniently accessible by rental car. So reserve your trip with the car rental Orlando Florida service and take the most relaxing route to your exciting attractions. When you book a rental vehicle in Orlando online, you can pick it up and drop it off at various locations at no additional cost. This is great for long road trips around Orlando.
Car rental Orlando service offers a number of pick-up sites across the city, including Orlando International Airport. Therefore, if you have arrived at the Orlando International Airport, book Orlando airport rental cars to have a comfortable trip to your destination. It is safe, reliable, and cost-effective. What more do you need?
Book now from home or somewhere else:
https://www.economybookings.com/car-rental/north-america/usa-florida/orlando
Or book a ride from Orlando Airport:
https://www.economybookings.com/car-rental/north-america/usa-florida/orlando/mco