With the deadline for regular submissions fast approaching, 30 September to be exact, we wanted to take this opportunity to invite designers, innovators, entrepreneurs and small companies to participate in the 2022—2023 edition the A' Design Award. To become a part of the same prestigious groups that thousands of fellow participants and winners have joined in years gone by.
Billed as the world's "leading international annual juried competition for design," the A' Design Award highlights the cream of designers working in a wide range of disciplines. With 100 categories and many more subcategories, your work is bound to find its place, be that in the Good Architecture Design Award; Interior Space and Exhibition Design; Digital and Electronic Devices Design; Arts, Crafts and Ready-Made Design; Street Furniture Design; Good Fashion Design Award, or one of many, many more.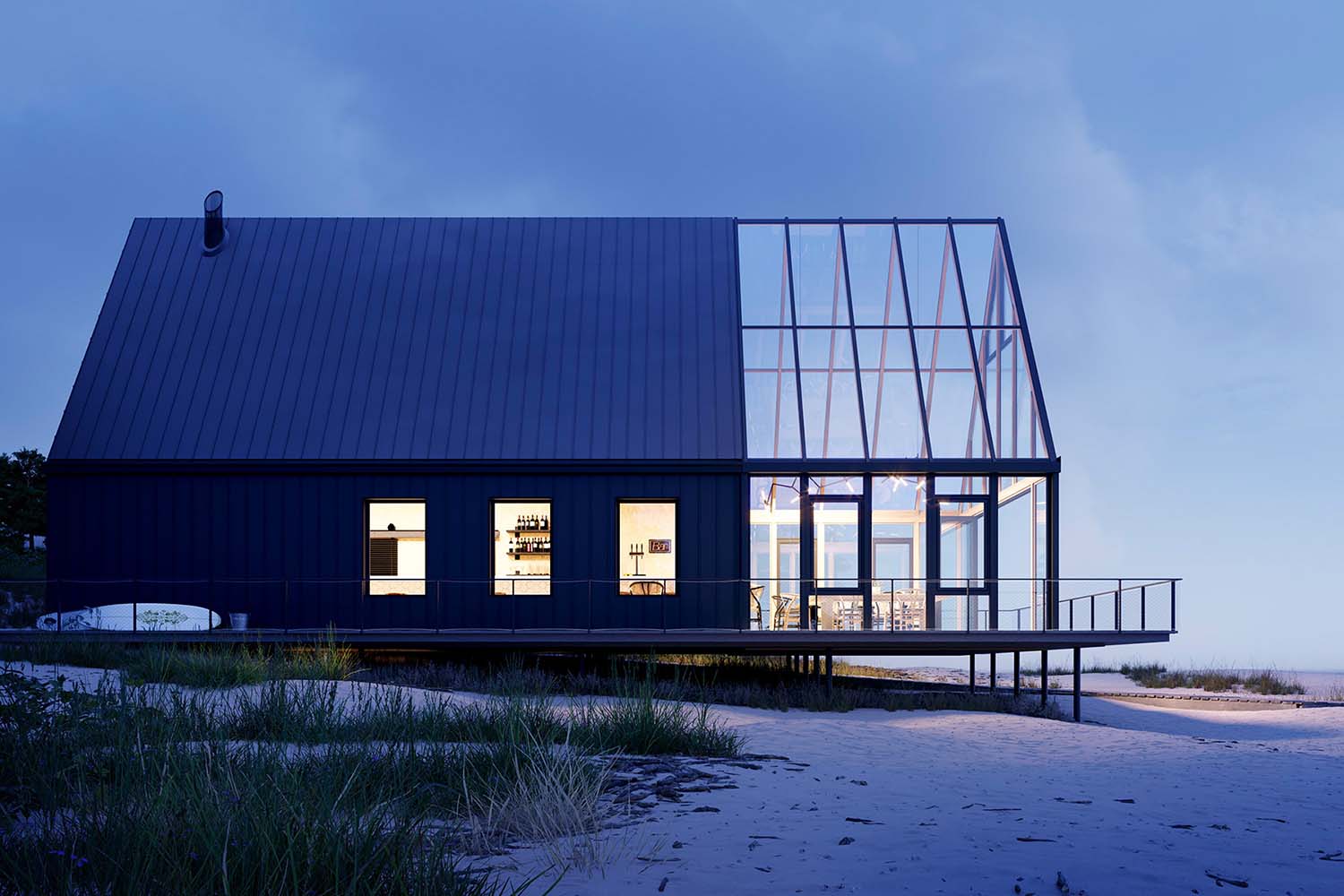 Submission is simple, the website having prepared three simple steps to guide you through the process. Once entered, a notable panel of judges will make a preliminary evaluation, the design professionals, press members and academics each selected for their thorough knowledge and expertise in the world of design.
As the world's largest and most influential design award, and boasting a prestigious jury, winners can expect a rather fabulous prize and additional benefits, the high calibre laureates receiving recognition, credibility and publicity on an international level; a 3D Printed Metal trophy in Black Luxury Box; free participation and space allocation in the winners' exhibition (both online gallery inclusions as well as physical exhibition in Italy); free sales listing at SaloneDelDesigner; and an invitation for two people to the glitzy award ceremony, location to be determined.
With the countdown on, register your works today, and when we announce the eventual winners in our April 2023 article, your design could be one of those featured. In the meantime we celebrate some of our favourite previous winners, designers who one day you could be featured alongside. Happy submission. Head to competition.adesignaward.com for more information.