With the rising temperature in sizzling summer, the demand for shade also increases. As more buyers start looking for the perfect solar shade for their windows, they come across some inevitable questions. This article tackles your burning questions about these types of shades.
So, what materials do they use?
Various types of solar shades utilise different types of materials to block sunlight and heat. Generic solar shades use PVC or HDPE mesh as the base material. Roller solar shades are made of vinyl or fabric. Perforations or holes in a standard HDPE solar shade help you see through it.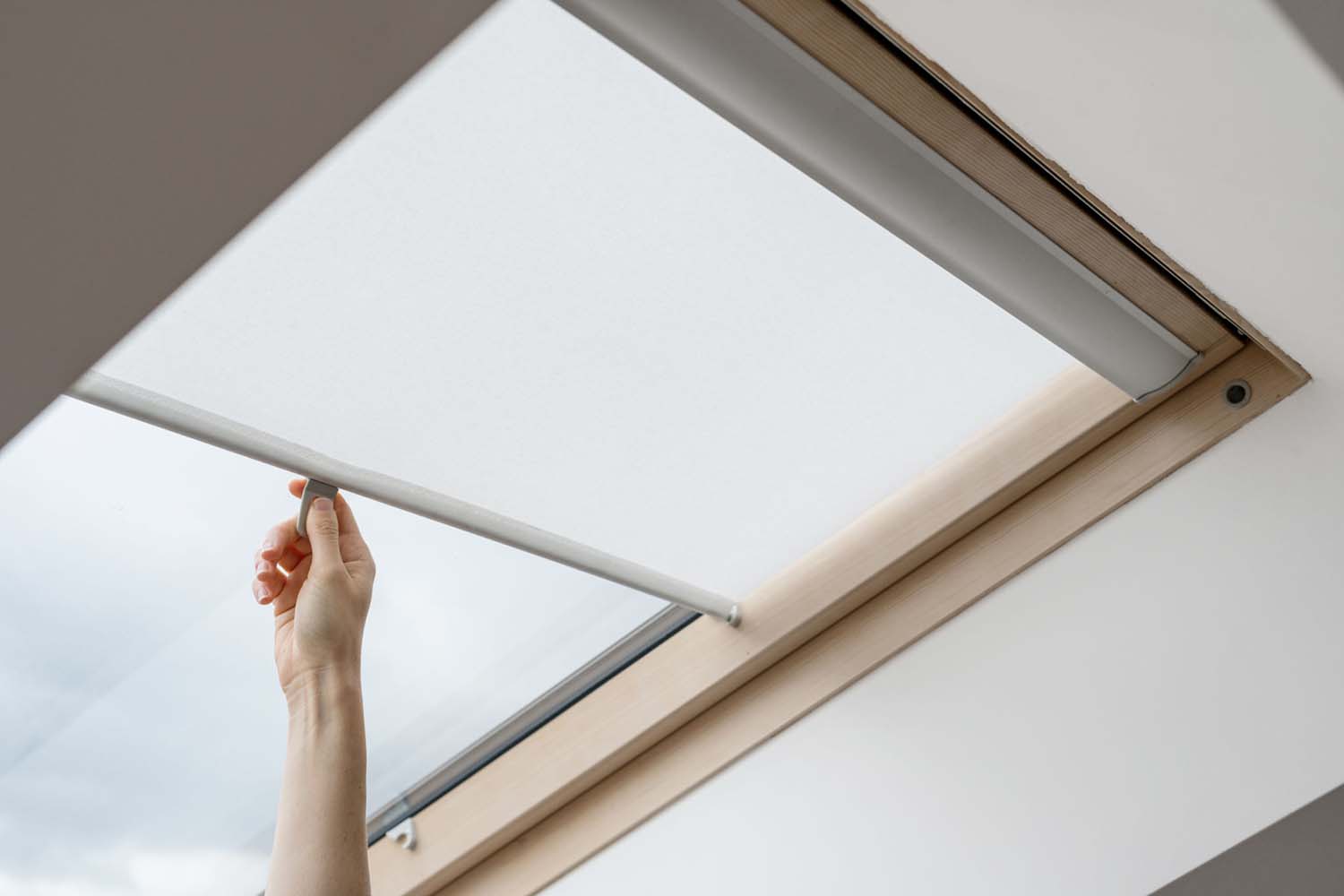 How transparent are see-through solar shades?
Depending on the fabric's openness percentage, the see-through solar shades can provide varying visibility to the observer. If the ratio is small, the solar shade will offer less see-through capability while preventing more light from entering.
Can you look through them at night?
Yes. You can see through a solar shade if you have a light inside your home placed near the shade. People outside will also be able to see the inside. For this reason, we recommend blackout roller shades or light filtering ones for more privacy at night time.
Can solar shades really keep heat and cold at bay?
These shades can trap heat outside the window, no doubt. However, they aren't as effective at blocking cold outside as the holes in the woven fabric prevents it from achieving an insulating effect against the cold wind. They are a great way to reduce incoming heat from direct sunlight. Thus, using a solar shade will help save on your electric bills while you can enjoy a comfortable interior atmosphere during hotter months.
Can I mount them on the ceiling?
Yes, as most solar shades come with options for ceiling-mounted installation, you will be able to fit them on the ceiling instead of a wall or window frame. You will get universal installation brackets with your solar shade with multiple functionalities. You can merely rotate it or use different screw holes to fit it as you like. Screws are provided by default, but for drywall, you may need metal or masonry screws. So, check the options before you order your solar shade.
Can I install solar shades outdoors?
Apart from the regular interior solar shades, some merchants also sell exterior shades. They both work on the same principles to block light and heat. However, the exterior shades' design is better equipped to handle weather elements outdoors.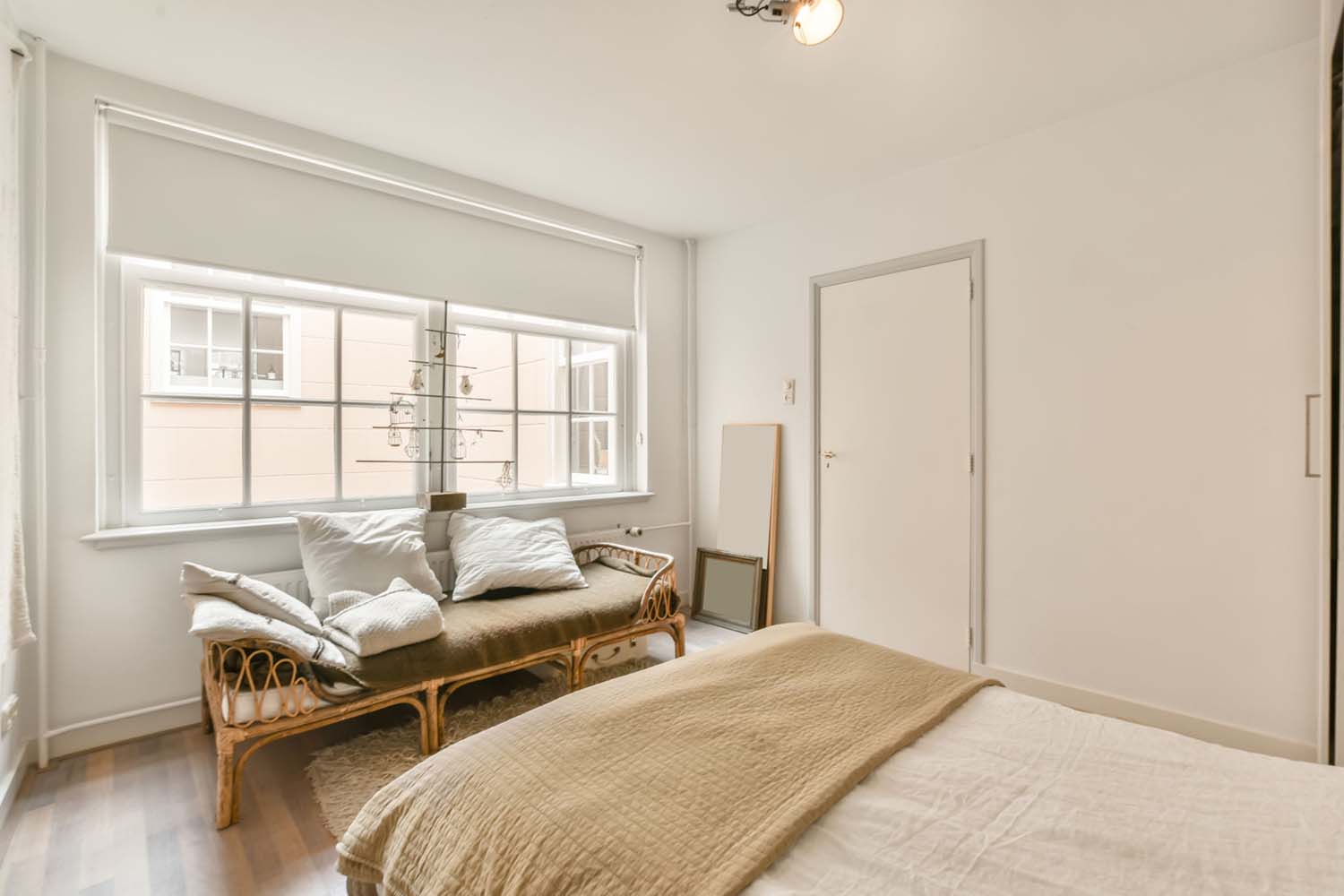 Can such shades help furniture colour from fading?
UV rays are the nemesis of furniture beauty as they fast forward the chemical decomposition of cause fabrics and dyes over time. Apart from fading, they can also cause textiles to get brittle and break easily. Solar shades can help increase the longevity of your furniture by reducing the UV rays from outside.
How to maintain solar shades
Maintaining your shades isn't a hassle at all. You can use the most convenient window treatments to keep them clean and functional. Use a brush attachment on your vacuum hose to dust them lightly. In order to remove persistent dirt and grime, you should use gentle dish soap on a soft cloth. Remember, do not submerge your shades in water because it can be detrimental to the electronic mechanism of the appliance.
Can I install solar shades on doors?
One can install solar shades on doors without much effort. Using a hold-down bracket, you can stop the solar shades from blowing away in the wind. These shades are great for French doors, sliding glass doors, and door walls, as you don't really need to raise them to pass through the door.
How to hold them in a place?
Your solar shades hanging over a door can flap around if you don't anchor them properly. As mentioned earlier, use a hold-down bracket at the bottom of the window or door, which uses a small metal piece for latching onto the shade's bottom rail to fix its movement. Some shades come with these brackets out of the box, and some don't. So, always check the specs of your shades before purchasing them.