Moving to a new city is among the most underrated undertakings. Whether you're relocating for work or finally getting the chance to live in your dream city, you need to consider many things before picking up your life and moving far away.
On the bright side, there are numerous movers and auto shipping companies that can transport your stuff, making the process much easier. But before your big move, here are a few things you need to consider.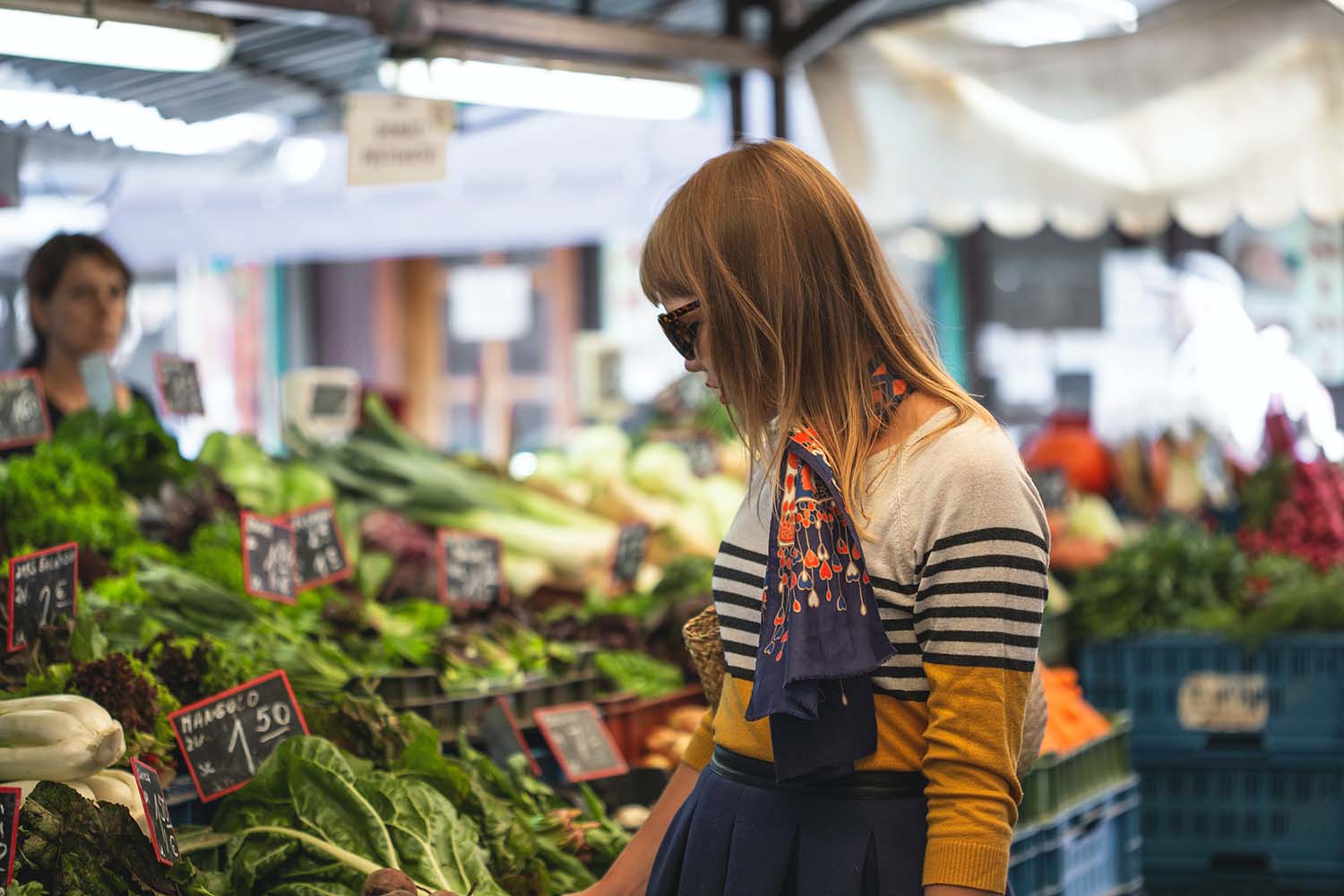 What Is the Cost of Living in Your New City?
The prospect of moving to a new city sounds great, but if you want to maintain your current lifestyle when you get there, you'll need to consider the cost of living there. Everything from housing, taxes, food, healthcare, and schools contribute to the cost of living.
There are many finance websites with cost of living calculators that list the average price of everything from food, and housing, to recreational activities. You can also do a little digging by looking at things like gas prices online, housing listings, and even restaurant menus.
Those moving to areas undergoing a period of revitalisation may have an easier time adjusting to a new cost of living since most of these areas offer attractive incentives to new residents. If you find the cost of living too high but don't want to change your mind about moving to the city, you can consider looking for an apartment sublet on sites offering roommate opportunities.
Do Your Finances Stack Up?
What is the state of your finances? If you already have a job lined up, can your income account for your monthly expenditure? You also have to account for the actual cost of moving there, which is often quite expensive.
If you're moving to a city with a higher cost of living than the one you currently reside in, you may need to tighten your budget a bit—unless, of course, you're getting a raise. Conversely, if you don't have a job yet, you should at least ensure that you have enough savings to get you through comfortably as you look for a job. Experts recommend having savings that can last at least three months.
You might also need to consider the cost of moving with your furniture vs. buying new furniture. At times, especially when moving very far away, it might be wiser to leave your old furniture behind and buy new ones once you get there. Alternatively, you can rent a furnished apartment so you don't have to deal with all that hassle.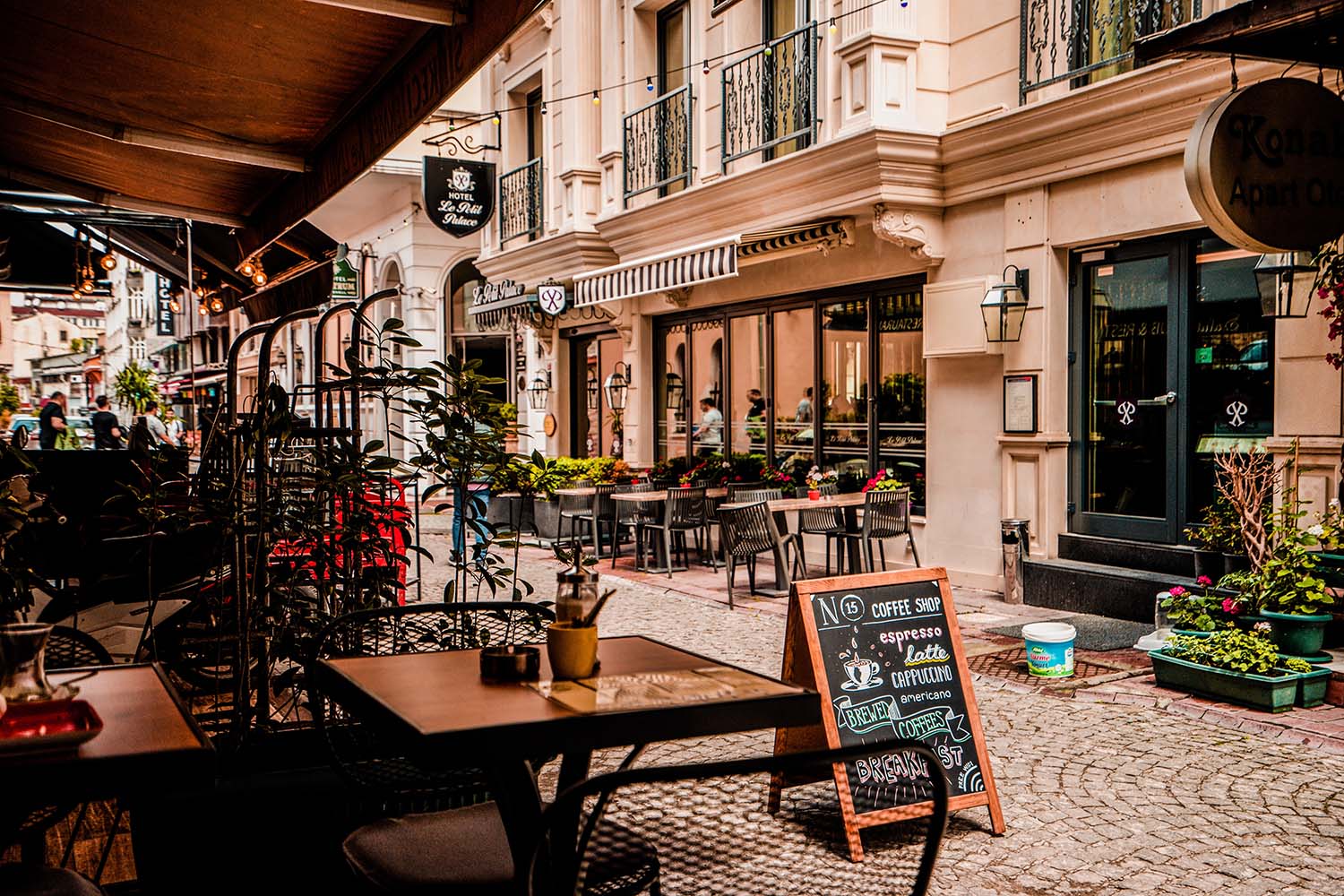 Does Your New Neighbourhood Match Your Lifestyle?
Choosing a city is one thing, but finding a neighbourhood in that city that matches your lifestyle is another. You need to consider what you want in a neighbourhood and how close those things are to where you're going to live.
If possible, try spending some time in the area just to get a feel of it. Sample a few joints and even visit the nearest park and entertainment joints to see if they appeal to you. You can always get all this information online, but firsthand experience is always better.
Research Your Job Opportunities
Unless you already have a job there or a huge trust fund to get you through the rest of your life, you're going to need a job. It's always better to look for job opportunities and apply before you move. Find out what the city is known for and what kind of jobs are available in the city's major industries.
Some companies hire seasonally, so if you haven't set a move date yet, it's advisable to move around the time when most companies have job openings. Likewise, if you plan on doing part-time work, you may need to create a list of local businesses you plan to target since you can't apply for most part-time jobs remotely.
If you find that most job opportunities are available near a specific area, it might be beneficial to look for housing near that area to reduce transportation costs and increase flexibility.
Conversely, if you already have a job lined up, it's advisable to do some research about the company. Some companies offer relocation benefits, which may come in handy in reducing your total relocation costs.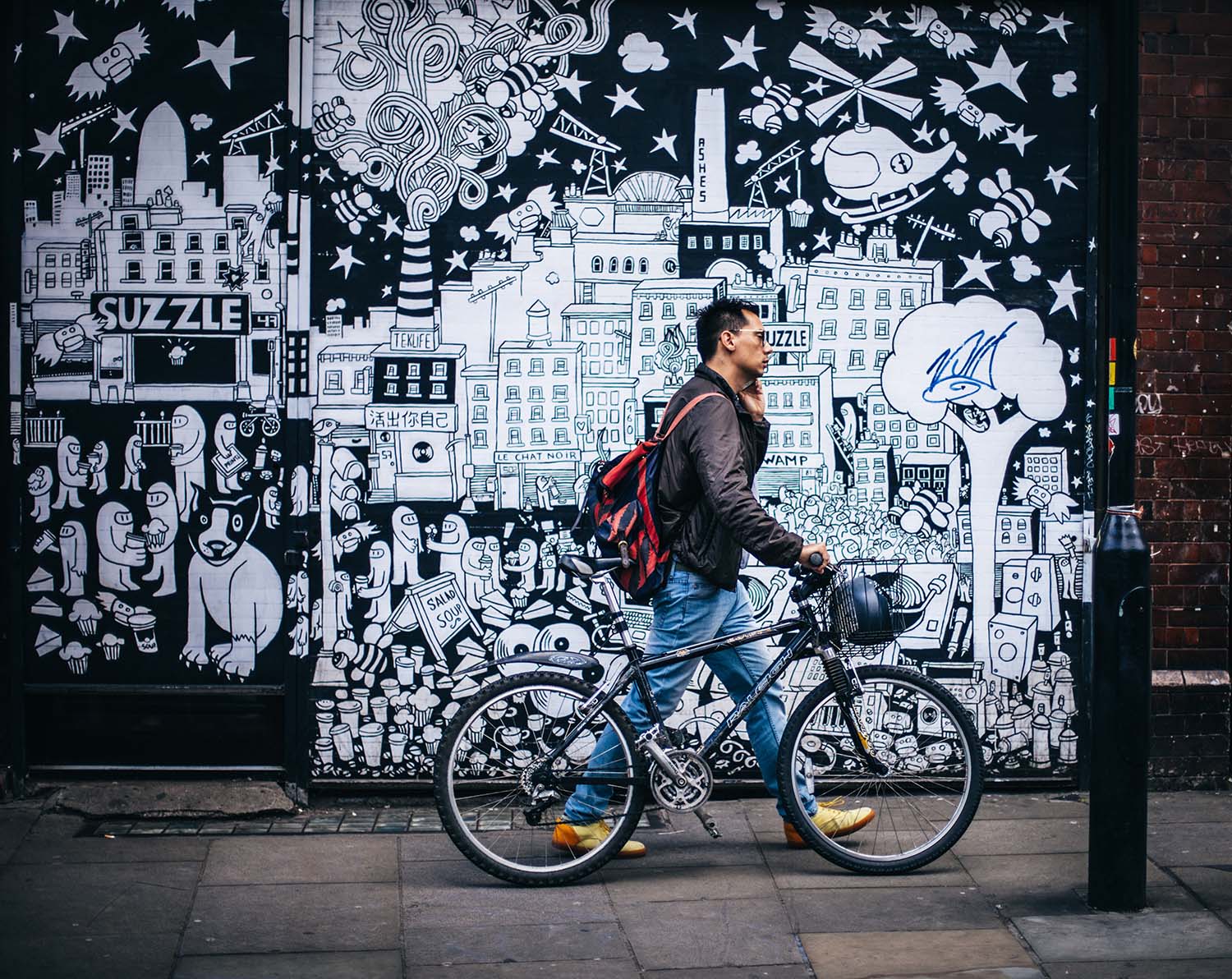 How Do You Plan on Moving Around?
Do you plan on driving, using a bike, or public transportation? Determining your preferred transportation method can help you narrow down to the best neighbourhoods in the city. If you prefer driving, you should look for an area with access to a freeway. Likewise, a relatively flat area would be great for anyone who prefers riding their bike.
Consider Your Moving Process
When moving to a new city, logistics is everything. You want options that will save you time and money and reduce the overall stress of moving without having to cut corners. For the most part, this will involve choosing the right transport company.
That said, there are still a ton of things you need to do before you move. For starters, you might need declutter and get rid of unnecessary possessions. These include everything from replaceable furniture to the clutter you have at your old house. On the bright side, you can make some money out of it by having a yard sale or selling things online.
The Bottom Line
Once you have all these figured out, you're basically ready to move. So, throw a goodbye party or just make sure you say a proper goodbye to your loved ones. Once you get to your new city, find the things you love and make new connections. Remember, moving isn't just about starting a new life—it's about making a better one.