How Do Online Psychic Readings Really Work?
Heard of online psychic readings but not really sure if they're for you? Here, we're delving into the world of Psychic Sofa and discovering more about the incredible realm of psychic readings, how online psychic readings work and exactly what happens at Psychic Sofa.
A little more about Psychic Sofa. This is the UK's Number 1 psychic platform, connecting users with professional psychic readers that offer readings online and over the phone. Psychic Sofa has been working with trusted psychics for over two decades, making it the leading online space to get involved in the spiritual world and discover more about yourself and your life with the help of a psychic. On the site, you'll find hundreds of psychics to choose from, from a world of different experiences and backgrounds. You can see reviews from their past readings, as well as being able to see plenty of information about the psychic themselves before selecting them for a reading. No more stomping the pavements in the city to discover a crystal ball in the window of a cramped shop with no reviews on legitimacy. Psychic Sofa makes finding legit and trusted psychics easier than ever.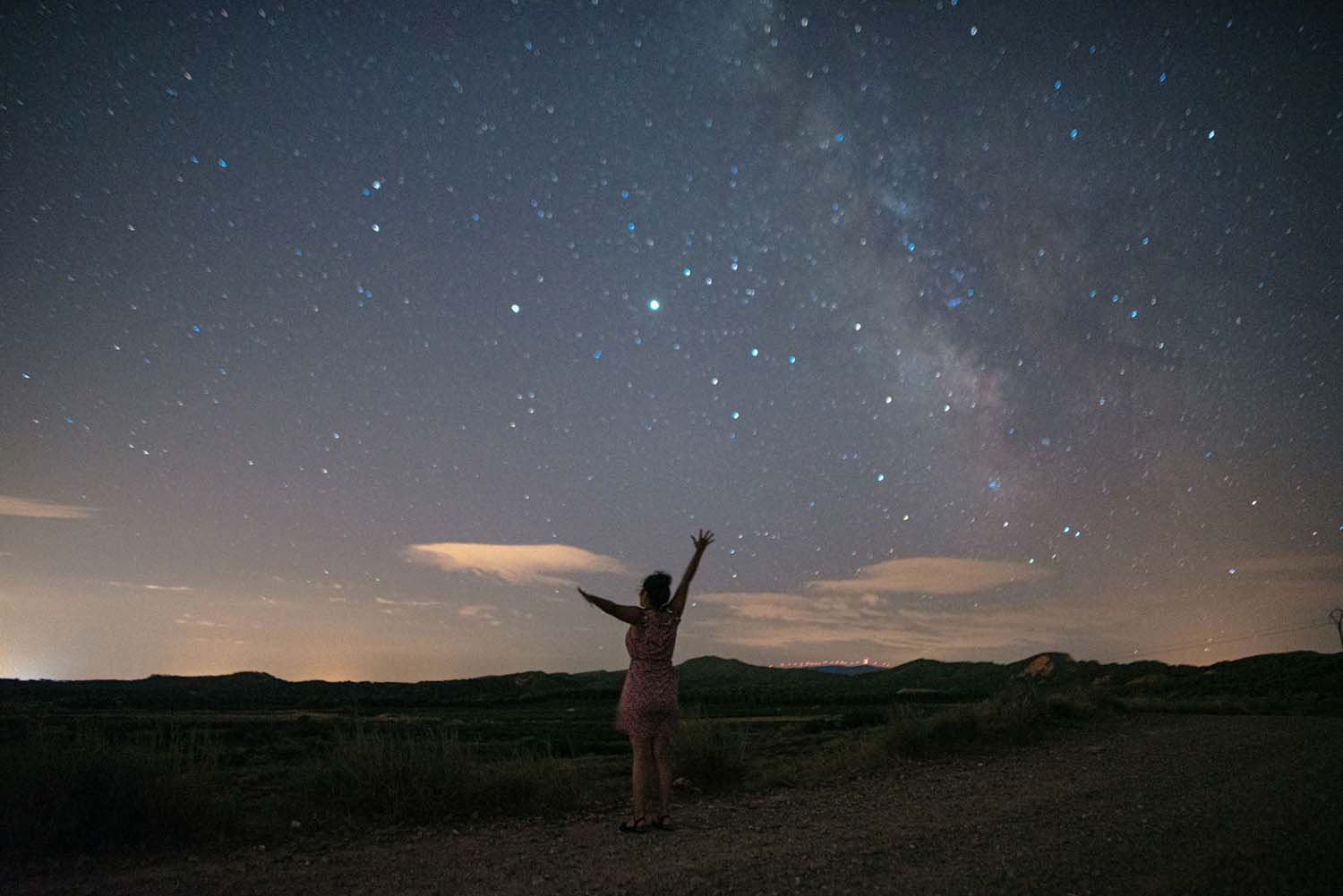 First Up – How Does Psychic Sofa Work?
An easy to use site, Psychic Sofa is powered to take the stress out of finding a psychic and you can see that the second you head over to the site. Set out into categories that make finding the right reading for you easier, you'll see everything from Clairvoyants and Reiki readers to Astrology, Angel Cards and Crystals.
Click into any of the categories that interest you for your reading and you'll see a list of all the appropriate psychics for your chosen style. With the current 'available' readers highlighted in green. This means they're ready to start your reading, right now. When you click onto a psychic's profile, you can see everything there is to know about them. From their background story about how they became a psychic reader to testimonials from their past readings so you can get a real feel for their unique style. When you've chosen, you take a note of their PIN and simply click 'call' to get all the info you need to connect.
How Much Does a Psychic Reading Cost?
This can depend on the length of the reading. If you just want a quick chat, it will cost less than a longer and more in-depth reading. Once you've chosen your psychic and noted their PIN, you can call on mobile or landline which charges a per minute cost of £1 or 80p, respectively. At Psychic Sofa, you also have the choice to pay on your card or buy bundles of minutes to get 10% more free minutes if you plan to call more regularly.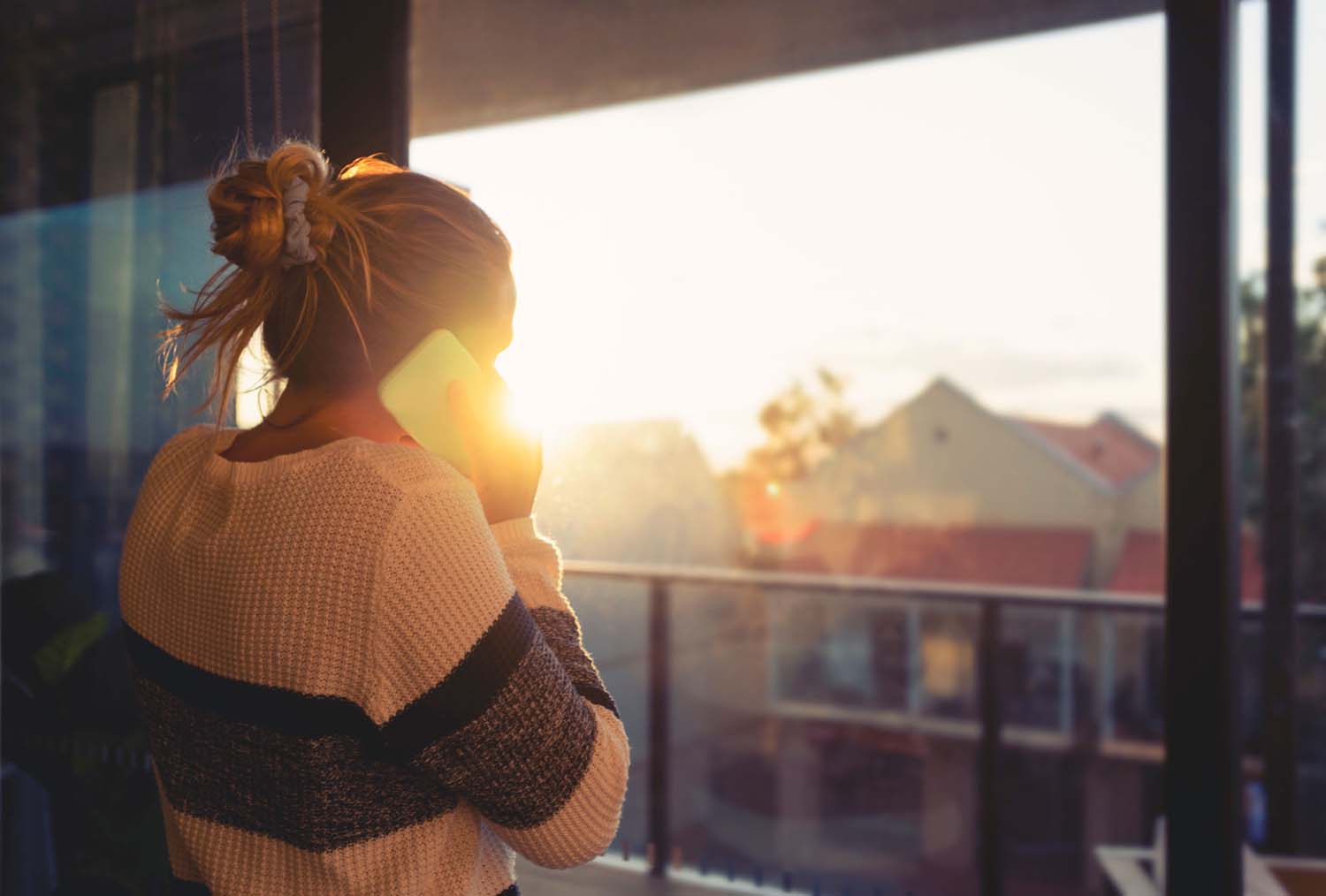 What Happens During a Psychic Reading?
All psychic readings are different because everyone on the platform has a unique gift and style of reading. But when you do a phone reading, you'll be connected to your psychic and begin your chat. Psychics use their innate abilities of reading energy and aura to conduct your reading. They might ask you for prompts or ask you about the focus of your call and may also use a spirit guide to connect with your own spirits.
It's always best to go into a psychic reading with a calm and focused mind. Try to find a quiet and comfortable space to make your call so that you can truly focus on what you'd like to find out from the psychic. Maybe even write down what you'd like your psychic to pick up. The more you can focus, the easier a psychic will find it to tap into your energy and discover the answers you're looking for.
Who Are the Best Psychics at Psychic Sofa?
Deciding who is the best psychic on the platform is subjective. If you're looking for the most popular readers, you just have to take a look at the testimonials on the profiles. You'll soon see that some of the psychics have been with Psychic Sofa for years and have hundreds of testimonials from happy users of the platform. But to find the best one for you dig a little deeper into their profiles and see the style and type of readings they do, then you can decide if this sounds right for you before you even make a call.
How Can I Trust That the Psychics Are Real?
Psychic Sofa partners with trusted and professional psychics who go through several stages of interviews with the team before they are allowed to gain a profile and connect with users. However, if you'd like more proof of their skills than the testimonials posted on their page, a great idea would be to check out Psychic Sofa on Trust Pilot. This third-party reviewer serves up a fair and balanced array of real reviews from genuine customers of the site. Here, you'll find plenty of information about the site in general as well as individual readers. Currently, Psychic Sofa sits at an Excellent rating of 4.4 out of 5 stars. The best-rated psychic platform we could find.
Have we sparked your interest in trying out a psychic reading? Maybe now is the perfect time to gain clarity on your future and open your mind and heart to possibilities and opportunities coming your way!