The state of New York may have some of the highest tax rates in the country, but it also has a high number of venture capitalists. This means, that finding investors and funding to start a business is easier here than in some of the other States.
Every new business will face challenges, especially in the first few years of operations. Starting a business in New York may mean high taxes and a complex regulatory landscape, but its proximity to New York City also means ample opportunity for growth and access to highly skilled labour.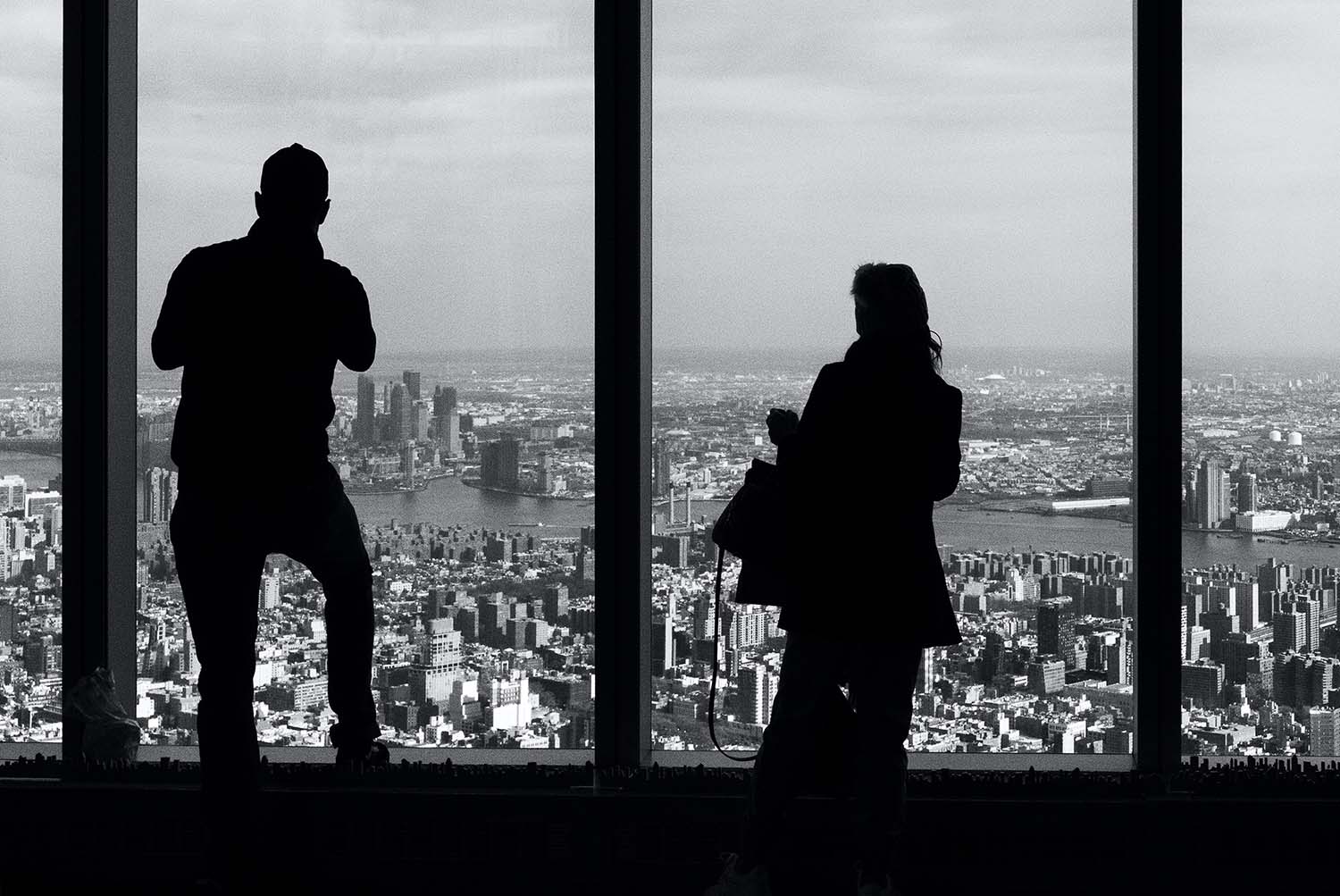 Economy
New York State is listed as the 3rd highest economy in the country behind California and Texas. With a GDP of around $1.7 trillion in 2020, it is in fact one of the highest economies in the world and would rank as number 12 if it was a country on its own.
New York City, its metropolitan center, is the pivot for job seekers looking for work in finance, banking, real estate and communication. New York also has a healthy manufacturing environment as well as a large footprint in the technology sector.
The main industries contributing to the state's healthy economy are Financial Services, Professional Services, Education, Healthcare and Retail. The unemployment rate is higher than the current national average, but is still acceptable at just under 5%.
Complex Regulations
New York is extremely progressive with its regulations and they are geared towards the employees. Although this is not a negative point, it does mean that it can get quite complex and investment will have to be made in great legal council. This is an additional cost that start-up businesses must take into account.
Successful business owners seek to establish a great relationship with the state agencies and regulatory bodies which provide a clear path to compliance. This is a must for any new-business in New York. Overall though, the regulations are fair and reasonable.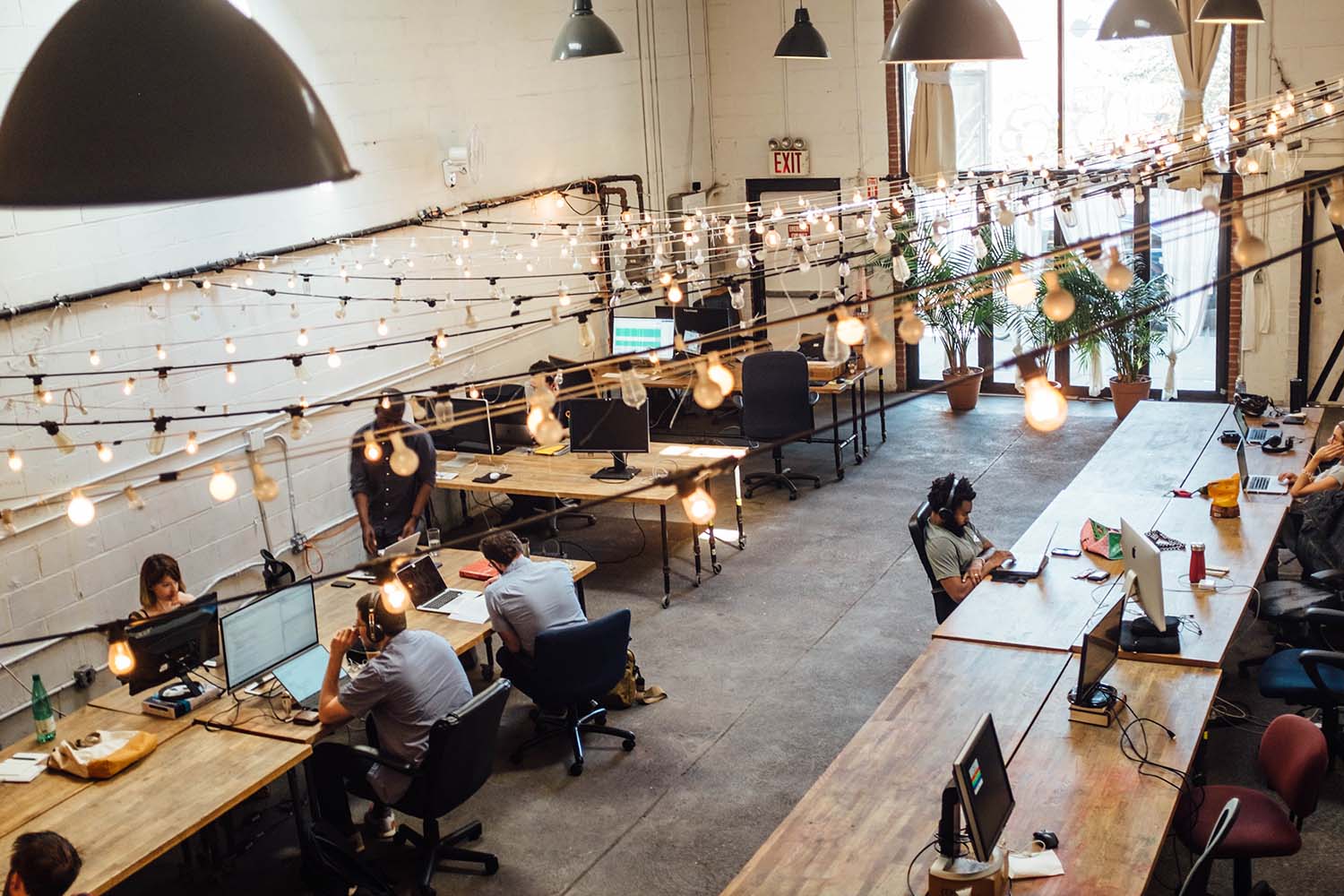 High Taxes
New York is rated as having the 3rd highest tax rates in the US. Taxes definitely do not come cheap and can sometimes be difficult to calculate. The state implements a corporate finance tax, which affects C-corporations and S-corporations in New York. When starting an LLC, a filing fee will apply.
For those with an income of over $1 million, an additional (millionaire's) tax applies. In April of 2021, the new budget laid out changed, but it really only affects those with an income over $2 million. This should revert back to the pre-2021 tax rates by 2028.
The Labour Market
New York is not known as the Empire State for nothing. Many brilliant minds have started their own empires in the state such as John Pierpont Morgan, the founder of J.P Morgan Chase.
Over the decades, many from all over the world have made New York their home. Not only that, but New York has some of the best Universities in the world, producing top graduates in their fields. This means that competition is fierce and employers spend a lot of money yearly on trying to retain their talent.
A new business will have a smorgasbord of talent to pick and choose from, provided the packages and benefits offered are competitive.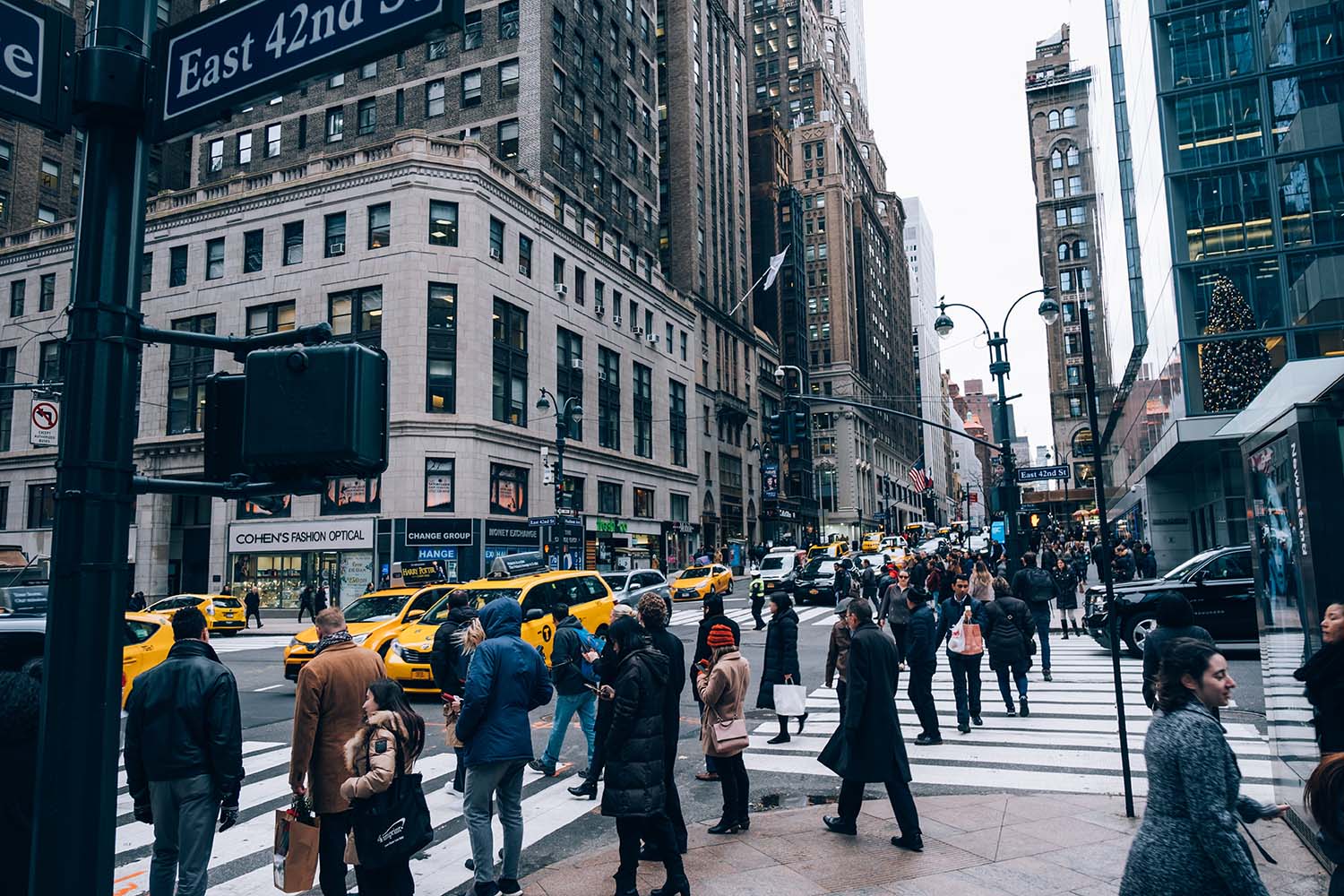 Opportunities
There is a very good reason New York is buzzing with start-ups. Opportunities are lurking around every corner with tourists from all over the world visiting New York City daily.
In 2021, New York was ranked as having the 4th largest number of small businesses in the country with around 2.3 million in operation. In 2020, The American Investment Council calculated that around $42 million in private equity was invested in the State.
As with California, New York has a high number of venture capitalists looking to invest in creative and innovative businesses.
Final Thoughts
Every state will have its pros and cons just like every business will have ups and downs. The key is to do a thorough investigation of the region, understand the regulations and make sure of the costs involved in starting a new business.
New York offers all the key factors of success for start-ups like a strong economy, great opportunity and a world class talent pool to choose from.