Perhaps you're planning to reunite with your partner and want to bring your children with you for permanent settlement. Of course, it's always better to bring the entire family with you when starting a new life in a new country instead of being separated. In that case, you may want to apply for an IR2 family visa.
It's best to hire immigration lawyers to help you with the move since they can assist you with the different visa categories and the next steps you need to take upon your application. Furthermore, they relieve you of the unnecessary burden and stress caused by paperwork and the complex immigration rules. This way, you can only focus on starting your new life in the United States.
This article will cover everything you will need to know about an IR2 visa, including its requirements, qualifications, and application process.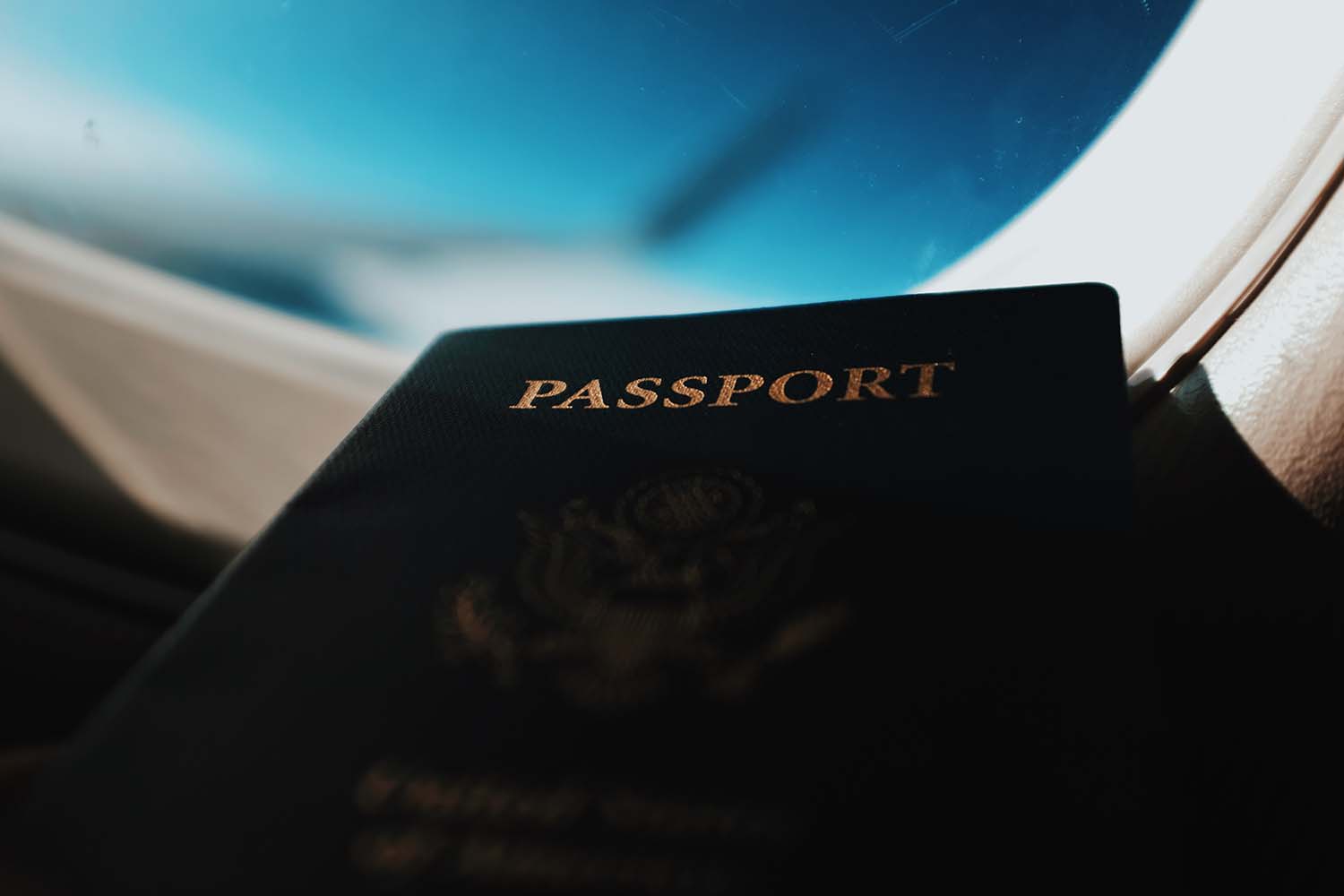 What is an IR2 visa?
The IR2 visa is an immediate-relative visa that specifically caters to unmarried children of US citizens who are under 21 years old. As a family-based green card, this visa lets children stay in the US to resume their studies and enjoy the wide range of benefits of settling in the United States.
It is also called a Children's Green card and has no annual limits or cap, unlike other immigration visas. If the visa applicant is able to successfully meet the visa requirements and conditions, then they are entitled to obtain an IR2 visa. Besides being able to continue their studies in the US, they can also obtain the benefit of a permanent resident status which permits them to stay in the country and work without requiring an Employment Authorization Document or EAD.
Moreover, if a child below 18 years old enters the United States with an IR2 visa and chooses to live with their parents, they also get the opportunity to acquire US citizenship immediately. Those who are past 18 years of age but are still under 21 when receiving the IR2 visa will get permanent resident status or green card. Afterward, they are free to apply for citizenship as soon as they are eligible.
Who is qualified for this visa?
Individuals who want to apply for the IR2 visa should be under 21 years old, unmarried, live overseas, and the child of a US citizen. You are qualified for an IR2 visa if you are either one of these:
– A natural-born child to a married couple/parents, whereas one of the parents should be a citizen of the US.
– A natural-born child to parents who are unmarried. If the sponsor is the father, he must go through a paternity test to prove that he is the child's father.
– An adopted child under 18 years old at the time of adoption has resided with their adoptive US parent for a minimum of two years.
– A stepchild under the age of 18 when their parents were legally married.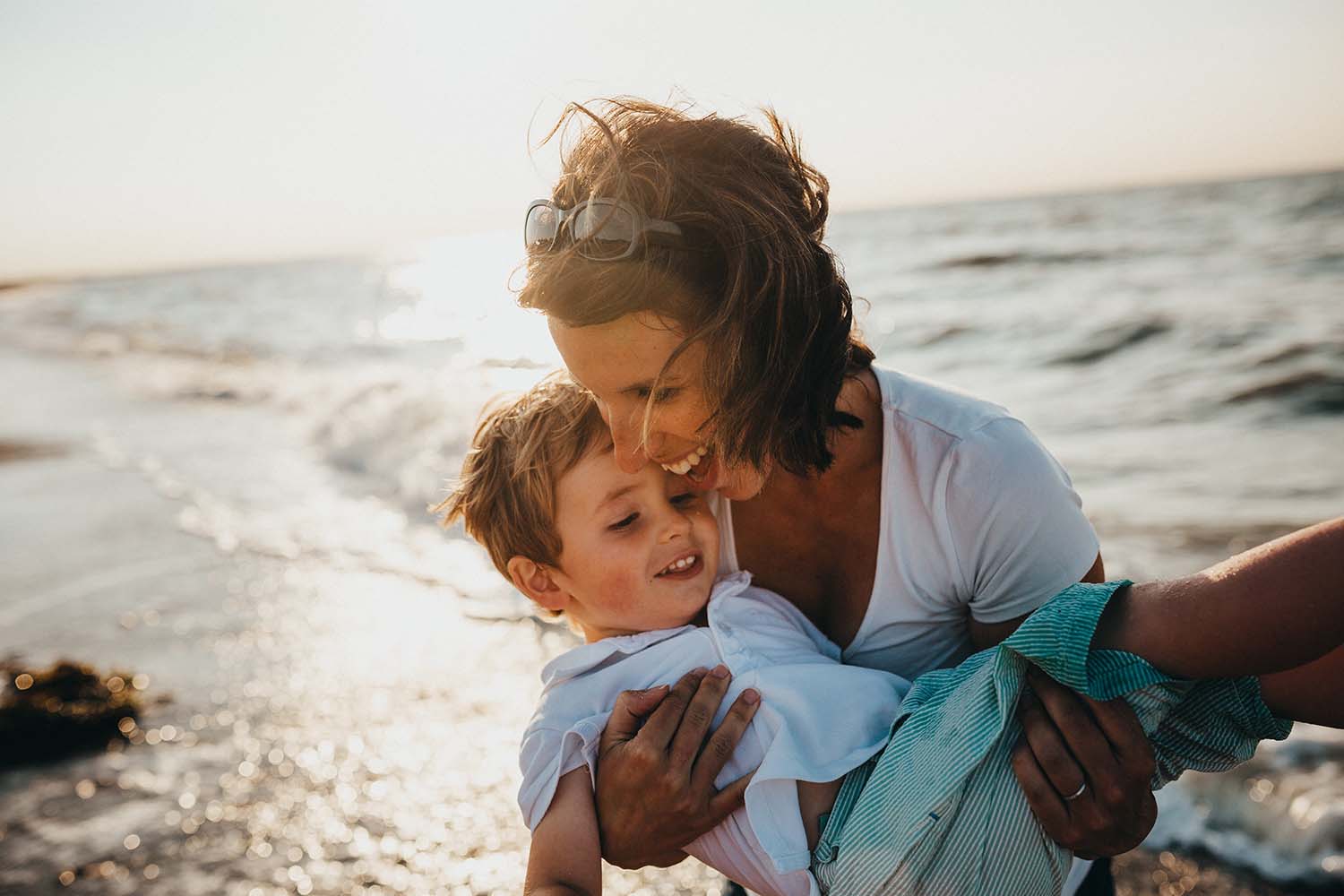 Application Process
Since the IR2 visa is family-based, it follows a similar application process as other green cards. Before anything else, the US sponsor should first petition the USCIS on behalf of their kid. Upon the petition's approval, you can now begin with the visa application process.
Usually, you will receive an informational packet from the NVC once your petition has been approved, then accomplish the Form DS-260 or the Immigrant Visa Electronic Application. This form asks questions about the background of the applicant and why you want to immigrate to the US.
Applicants can conveniently fill out this form online through their NVC case number. If the applicant is still below the minimum age requirement, a parent is free to accomplish the form on their behalf.
After completing the DS-260 form, you will be shown a number and confirmation page. Remember to print this page out and include it together with your application package, which will be delivered to the NVC.
Document Requirements
As part of your application, you will also need to send the necessary documents to the NVC. Even though the documents you submitted in your portfolio of evidence will be unique and different from your application, the following listed below are required:
– Two photographs, according to the US photo requirements for visas
– Printout of the Form DS-260 confirmation page
– Valid passport for over six months after your planned entry to the United States
– Signed documents showing vaccinations and medical examinations
– Any criminal or court records
– Signed Form I-864 (Affidavit of Support from the US parent or petitioner)
Once you have assembled all these required documents into a portfolio of evidence, send these immediately to the NVC, who will evaluate the documents and decide whether you have provided adequate evidence to support your application for the IR2 visa. If approved, you will be scheduled for an immigration interview at your local US Consulate.