Do you ever feel a bit stagnant? You know you need a change in your life to give you back that spark, but you're not sure where to find it? For many, moving abroad becomes the ultimate answer. After all, imagine the new lease of life that will come not just from visiting a new country, but from actually living there.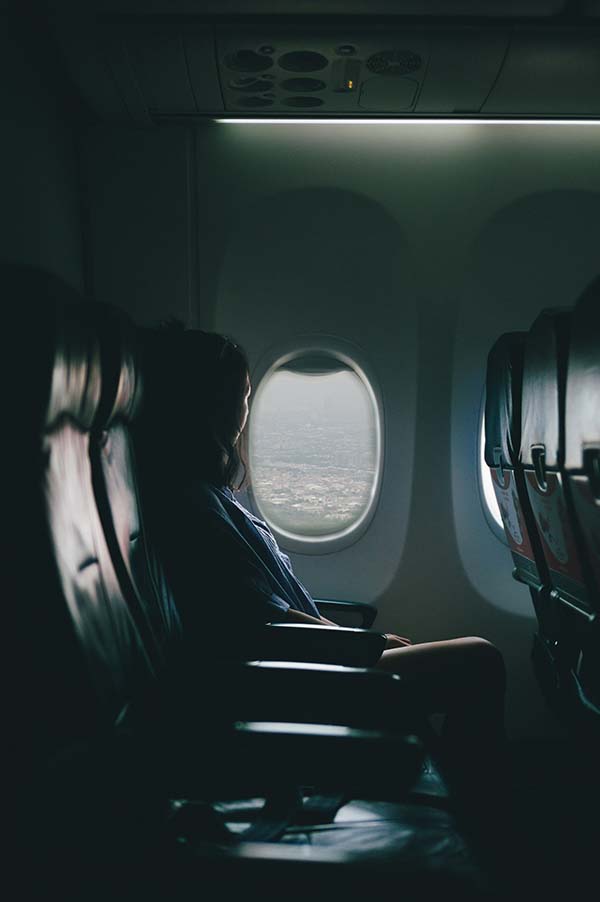 Living abroad, whether it's for one year or for the rest of your life, can be one of the greatest adventures you'll ever have. However, it's not something you can do on a whim. As with any major life change, there are several practical considerations to take into account. By preparing well, you will be better placed to enjoy the change and kickstart your life from anywhere in the world.
Location: Of course, every country is very different, but every country also has some very different places within it. You'll need to decide which city you want to settle in, or if you'd prefer a rural existence. It's a very good idea to visit a country before deciding to settle there so you can decide if you like it or not. A backpacking tour is a great way to get to know somewhere a bit better. Your decision may also be affected by factors such as your work, as well as costs and quality of life.
Language: You might think that you're going to a country in order to learn a language, and we all know how much easier it is to pick up when you're surrounded by natives. However, this only works if you already have a basic foundation in the language you'll be using. Otherwise, the process will be slow, lonely, and exhausting if you're trying to start from scratch; and no one wants to be that person who always makes everyone speak in English. Once you've decided where you're going, take some classes and try to reach a basic conversational level before you even step foot on a plane.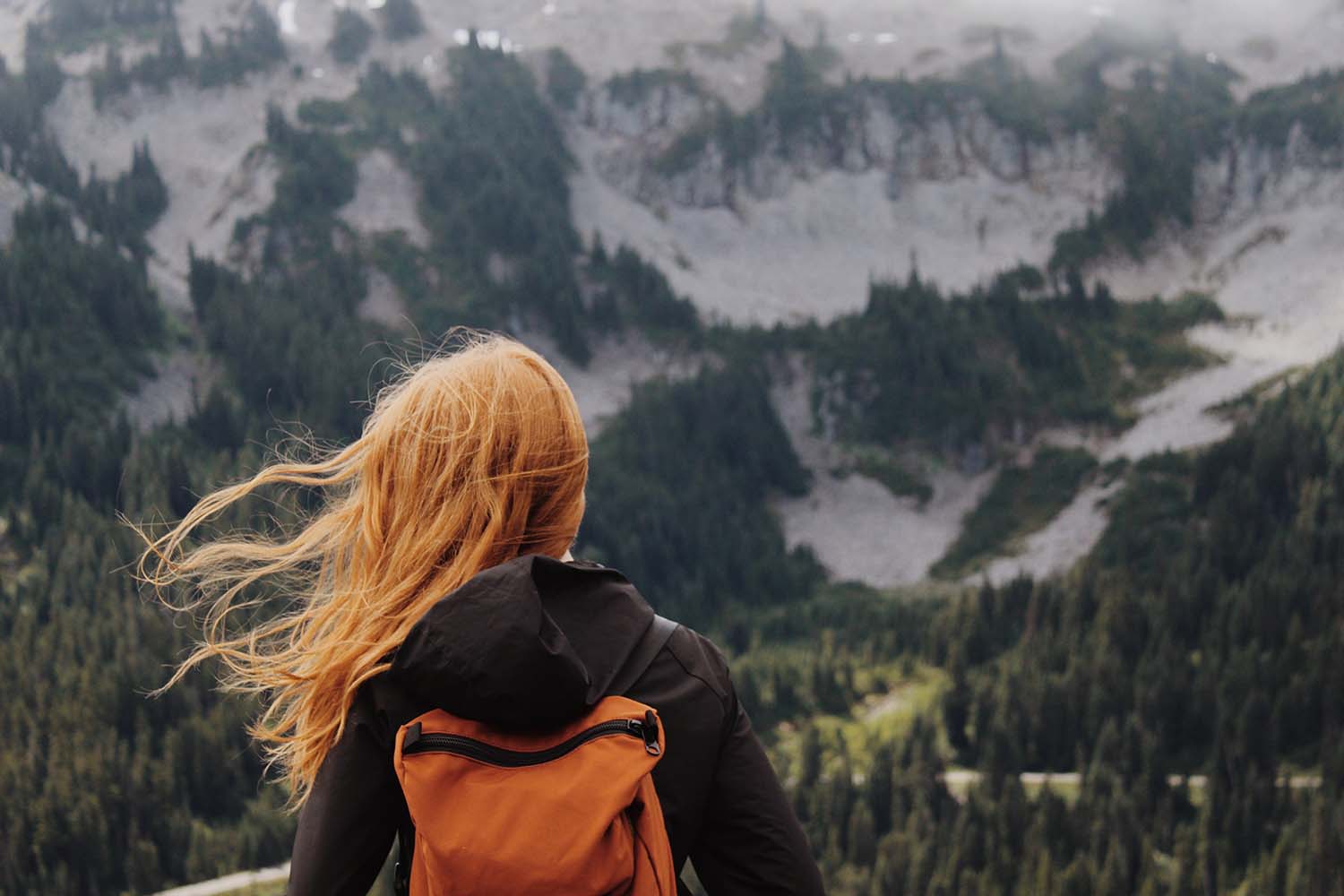 Laws: This is the boring bit. Every country has different laws about who can live there, and there may be hoops you need to jump through before you can truly settle in. In some places where the system is more complex, you might even need to hire an immigration lawyer to see you through the twists and turns of becoming a true citizen. Many places will require you to have a job in the country in order to settle there, or to prove a certain amount of income. Others will give you visas to live there for a year but no longer. Before you consider moving, make sure to research your chosen country's immigration laws, so you can know exactly what you're allowed to do.
Conclusion: Moving abroad is a massive step, and a hugely exciting one. Whilst it's a fresh start, it's one that definitely requires some planning beforehand. By following these steps, and doing your own research, you'll be better placed to make the most of your change.