Today, the online gambling industry is valued at slightly above $57 billion, and the history of online casinos roots back in 1994 in Antigua and Barbuda, not far from Guadeloupe. Online gambling sites surged from 15 to 200 in just one year. Since then, the popularity of these websites has continued to rise.
In this discussion, we walk you through a brief history of online gambling.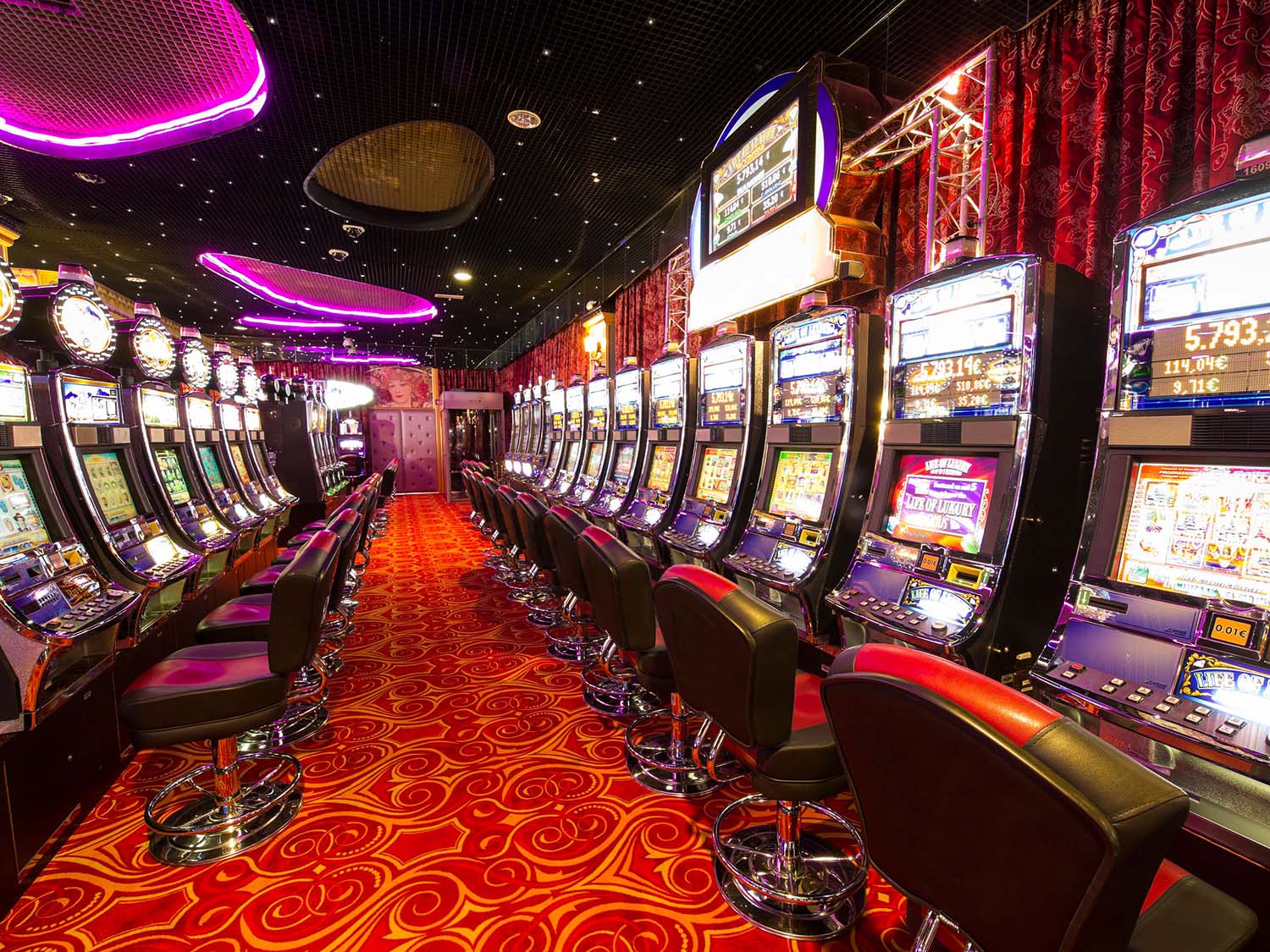 Background
As you already know, land-based casinos are the foundation of online casinos. In the '70s, physical casinos shifted from mechanical to innovative systems that improved user experience. Even though the programs offered outdated graphics for today's standards, they paved the way for the digital revolution of modern casinos.
The first software offered virtual blackjack games. Over time, screens dominated the games, although this technology required constant adjustments.
The Arrival Of The Internet
Even though land-based casinos offered early digital technology in the '90s, it was unlikely for gamblers to bet at the casinos' computers because the numbers were extremely low. They were not as regulated as they are today, which is why many online casinos from the 1990s are no longer operational. The arrival of the internet disrupted systems globally, and thousands could now access gaming systems anywhere.
Currently, the internet allows users to access gaming solutions with optimal coverage.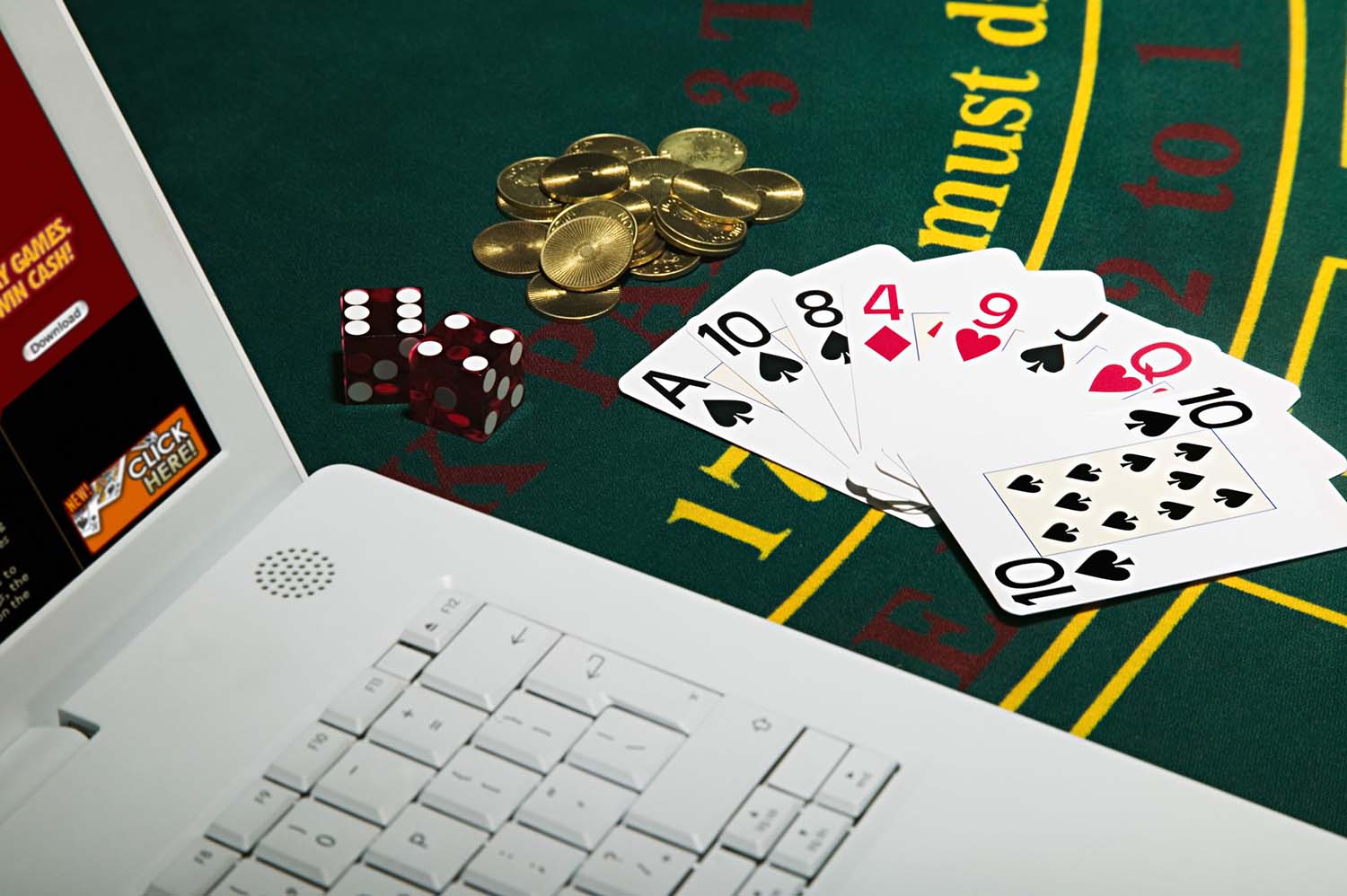 Gaming Commissions
The Free Trade and Processing Zone act represented a significant change in the creation of legal structures allowing players to gamble online safely. The Antigua and Barbuda territory was the first to issue licenses to online gambling operators who were required to meet certain conditions before registration.
Currently, the Act is perhaps the cornerstone of legal online gaming. The gaming giant Microgaming was one of the first to be licensed following the signing of this law.
The Isle of Man is yet another independent territory that founded its gaming commission. In 2003, the eCOGRA or eCommerce and Online Gaming Regulation Act was established to regulate the affairs of online gambling operators.
The company ensures player protection, good conduct among operators, and fair gaming. If you're an ardent gambler, you've most likely come across the eCOGRA brand logo on websites or gaming providers globally.
The Arrival Of Online Poker Games
The first online poker games appeared in 1998, and multiplayer online gambling followed a year later. As a result, more opportunities for player engagement arose, giving rise to MMORPGs or massively multiplayer online role-playing games.
Mobile-based Online Casinos
In 2005, the first mobile-based online casino was released by Playtech, where players could play using their smartphones. Currently, most online-based casinos have downloadable apps that users can install on their devices and play anywhere on the go.
History of Gaming Software Providers
iGaming software is what supports modern online casinos. Every gambling website has several gaming providers that source casino products. Examples of software providers include; Microgaming, RealTime Gaming, Playtech, and NetEnt.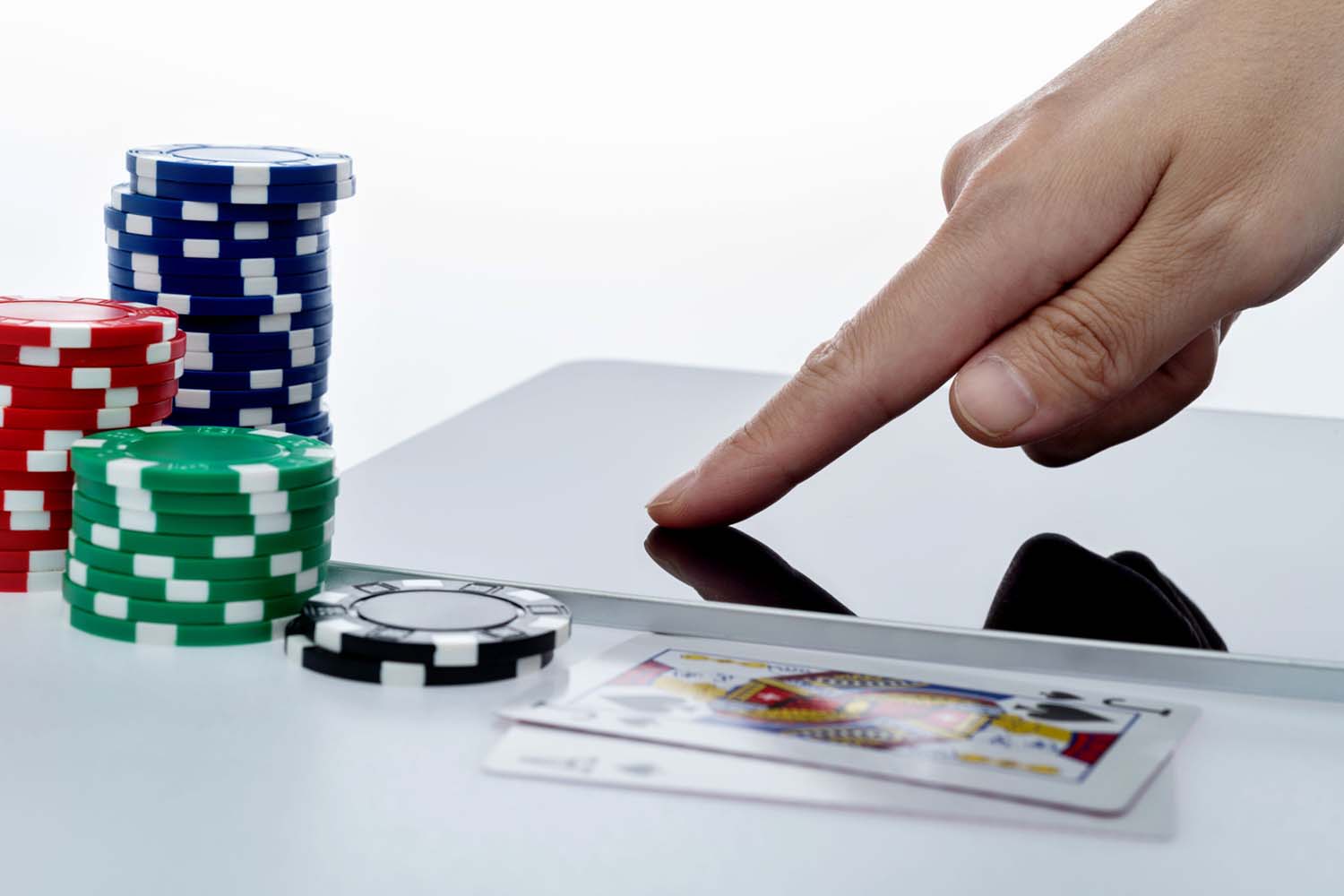 Billion Dollar Industry
By 1998, the internet had more than 700 online casinos where users could play for real money and win. Further, online casinos made up to $2.2 billion in income in 2000.
The online gambling industry was already profitable in 2008, bringing in $21 billion. In 2010, there were more than 865 online casinos available. Over time, online casinos continued attracting many players ready to stake huge amounts of money and win big. For example, in 2011, a Norwegian student won an astounding amount of 11.7 million euros on progressive jackpot slot machines.
In 2013, $10 million were wagered using smartphones. In the same year, casino games on social media accounted for 1/5th of the worldwide gambling business, with a market worth no less than 1.6 billion dollars.
Worldwide Presence
Despite the popularity of online casinos and laws governing gambling, some countries such as Qatar and U.A.E don't allow both online and land-based establishments.
Countries like Denmark and the U.K. have legalised online gambling. On the other hand, Canada doesn't allow home-based casinos to provide gambling products for their players.
Conclusion
Without a doubt, online gambling has come a long way. Over thirty years ago, you'd visit a land-based casino and play real games with dealers. Now, you only need a stable internet connection, a computer, or a smartphone, and you can play endlessly. Indeed you can wager anywhere on the go with your smart devices.
Online games are not all about winning but also a form of entertainment. Besides colourful graphics and video slots, players are immersed in a casino-like environment where they feel like they are playing in a land-based casino.
Providers and developers are competing to enhance the quality and gaming experience for users.