Changing the Online Psychic Readings Game with Psychic Sofa
If you've yet to hear of Psychic Sofa, it's the UK's leading online platform connecting users with a trusted psychic. And we're talking psychics of all types and fields. From pendulum specialists to clairvoyants and angel card readers, if you're on the hunt for a top psychic reading, Psychic Sofa is a great place to start. Ahead of the competition in online reviews, tech updates and user numbers, it's the UK's home for the top psychic readings both online and on the phone. Let's take a look at why that is.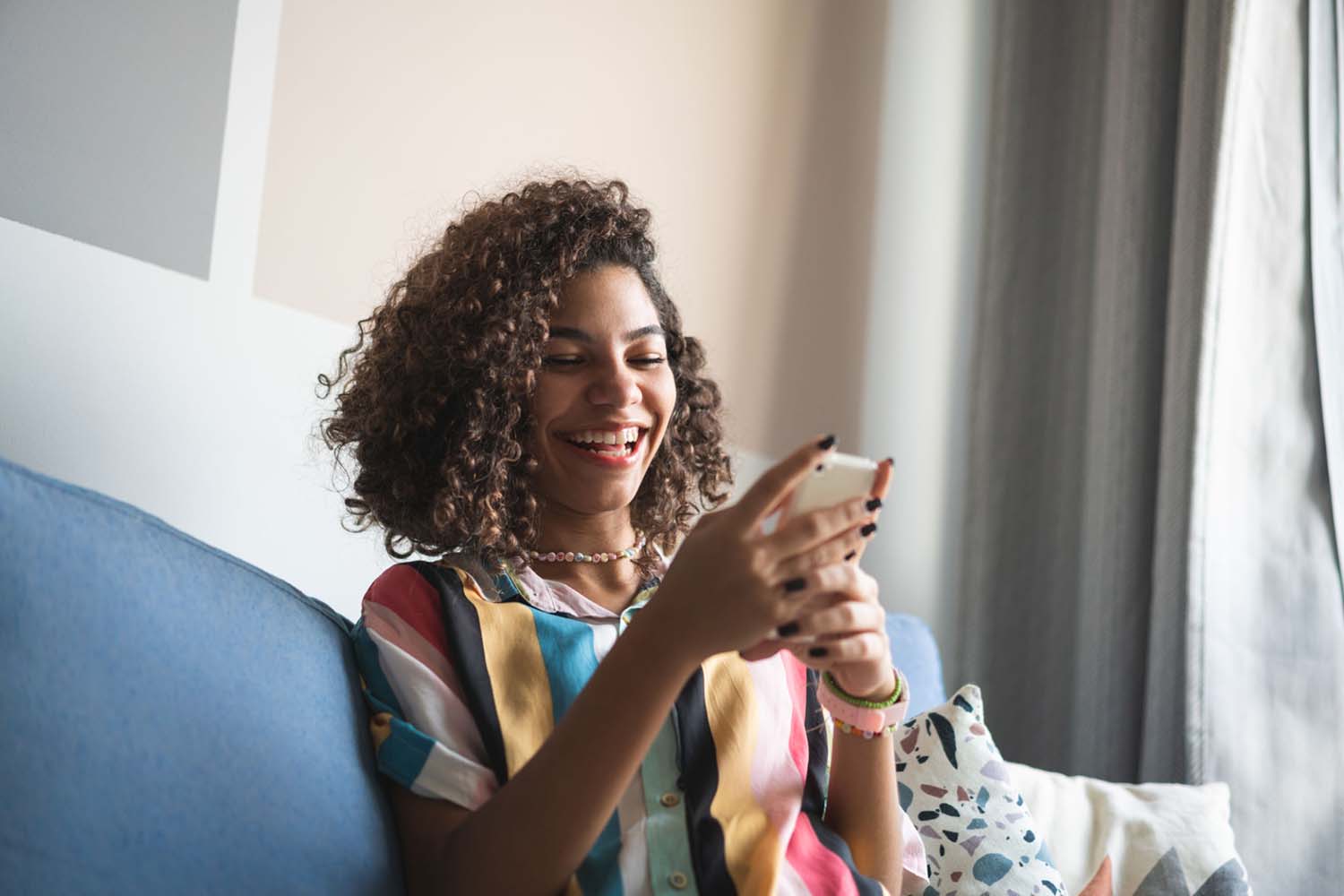 New App & Updates
Psychic Sofa has been connecting users and psychics for over two decades. But recently the brand has made some updates to its platform that are changing the way people find and receive the very top psychic readings. With an updated website, it's now easier than ever to find your perfect psychic match. You can very quickly head to the page categories, which include Clairvoyants, Tarot Card Readers, Mediums and so many more. From here, you can view hundreds of top psychic readers who are waiting and ready to connect with you and begin your spiritual journey.
But Psychic Sofa didn't stop with a fresh and updated site. Due to shout outs from the users themselves, it has also recently launched its own psychic reading focused app. Available to download for free on the App Store, the Psychic Sofa app is a focused version of the platform's website. Easy, simple and so quick to use, just log in and start chatting to your favourite psychics in minutes. The app also comes with plenty of free content, such as daily, weekly and monthly horoscopes. The fastest way yet to connect with readers and enjoy the thrill of having a top psychic reading in the comfort of your own home.
Trusted Psychics – As Reviewed by The Users
One of the hardest things about finding a psychic is knowing who to trust. That's where the online reviews come in. Psychic Sofa is leaps and bounds ahead of any other UK psychic platform when it comes to trusted reviews from the people that actually use the site. The website contains hundreds of testimonials on individual psychic profiles so that you can read specifically about each of the gifted psychics. But even more so, head to Trust Pilot. Here, you can see both positive and negative reviews from users of the website who have recently had a reading.
With over 130 reviews from real users, the Trust Pilot rating for Psychic Sofa sits at 4.5. Far above the similar psychic platforms available to browse in the UK. Here is a great way to get a balanced overview of others people's experiences, allowing you to decide if Psychic Sofa sounds right for you and the psychic reading you're looking for.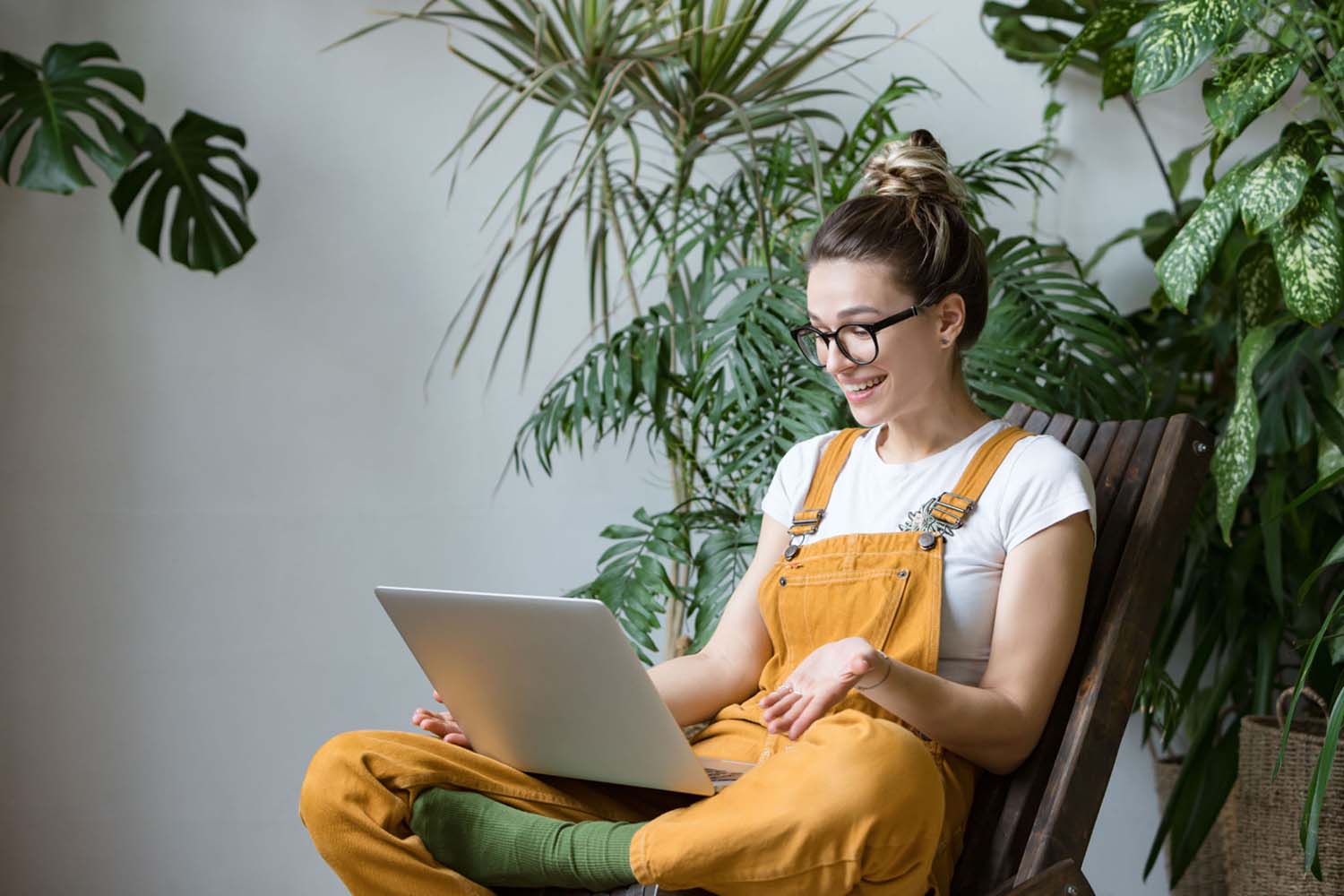 Why Get an Online Psychic Reading?
If you've never thought about getting an online psychic reading before, you might be thinking, don't I need to meet with the psychic in person? Actually, millions of people all over the world now use online psychic platforms rather than heading out to look for an in-person meeting. And that's because, when it comes to genuine psychics, they are able to connect with their spiritual guides and offer accurate readings whether you're sitting in front of them or not. Some of the pros for getting a reading at home on the phone?
You're more relaxed
In person, you're more likely to feel nervous or even uncomfortable when having a psychic reading. This can throw off your energy and interrupt the psychic from being able to read your energy and aura correctly. This might also block the connection between yourself and the spirit world.
It's convenient
Let's face it, we're all busy these days. Whether you've got a job that keeps you super busy or a family that doesn't stop moving for a minute – or both! – life is hectic. And finding the time to get out of the house and go for an in-person psychic reading is difficult. With an online psychic reading, the stress of finding the time is taken away. You can connect with your chosen psychic whenever you like, even from the comfort of your own bed.
It's an affordable option
Top psychic readings can be expensive. And when it comes to trying this out, you don't want to opt for a cheap option that might end up being a total waste of your time and energy. A psychic reading from Psychic Sofa and one of its partners is a great middle ground. You know it's a trusted psychic but you pay far less than a face to face reading. Plus, it's totally up to you how long your reading lasts – and that's all you pay for. Not feeling it? You're free to end the call. Learning loads? Chat for as long as you like and get all the information you're looking for. You hold the power and are in charge of the final bill.
Finding a top psychic reading that gives you value without costing a fortune is difficult. Until you discover Psychic Sofa. If you're on the hunt for the very best when it comes to psychic readers, discover tarot card readers, crystal ball gazers and so much more on this innovative and long-standing platform. What life questions are you holding onto that a psychic could help with? Let Psychic Sofa find the perfect psychic to delve into your past, present and future and uncover your hidden potential.