There are admin tasks that every business owner is going to have to ensure that they take care of. While not exclusively related to your finances, a lot of them are going to be about your money, where it comes from, how you manage it, and any responsibilities you have regarding it. As such, here are a few of the most critical financial responsibilities for business owners and how to make sure you're keeping on top of them.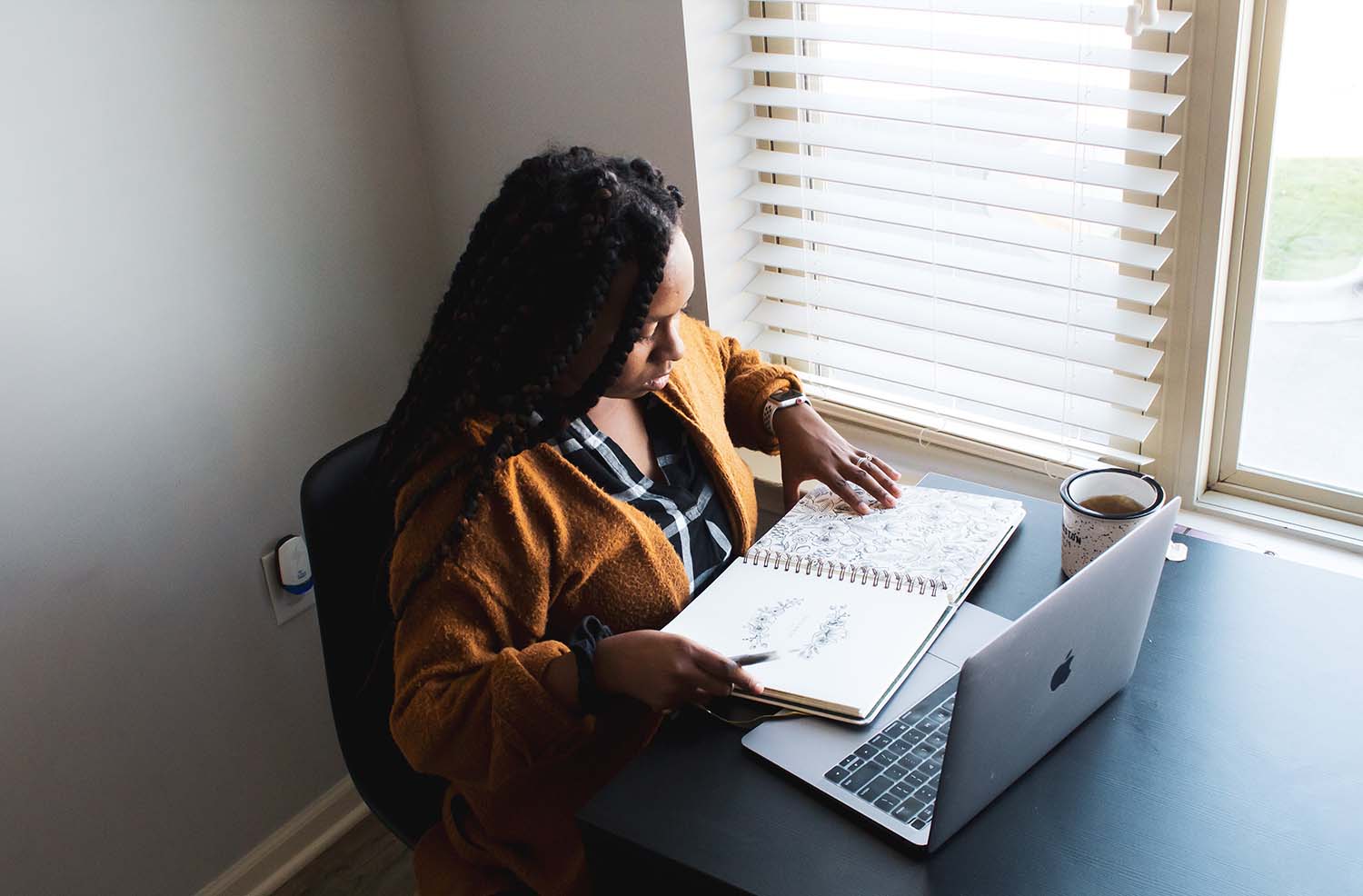 Your cash flow
First of all, you should make sure that you take a full accounting of everything that comes into the business and goes out of it. There are basic accounting software packages like Quickbooks that can help you keep on top of everything, including getting a good look at your cash flow which can help you get an idea of which readily available cash you have.
Your invoices
For businesses that rely on invoices, it's way too easy to let them fall out of your attention after you've sent them out to your clients or customers. However, as a result, you can end up losing money that is rightfully yours. Using an invoice tracking system, you can automatically send reminders to customers that it's time to settle their accounts. Furthermore, you should include late fees in your contract to incentivise customers to pay on time.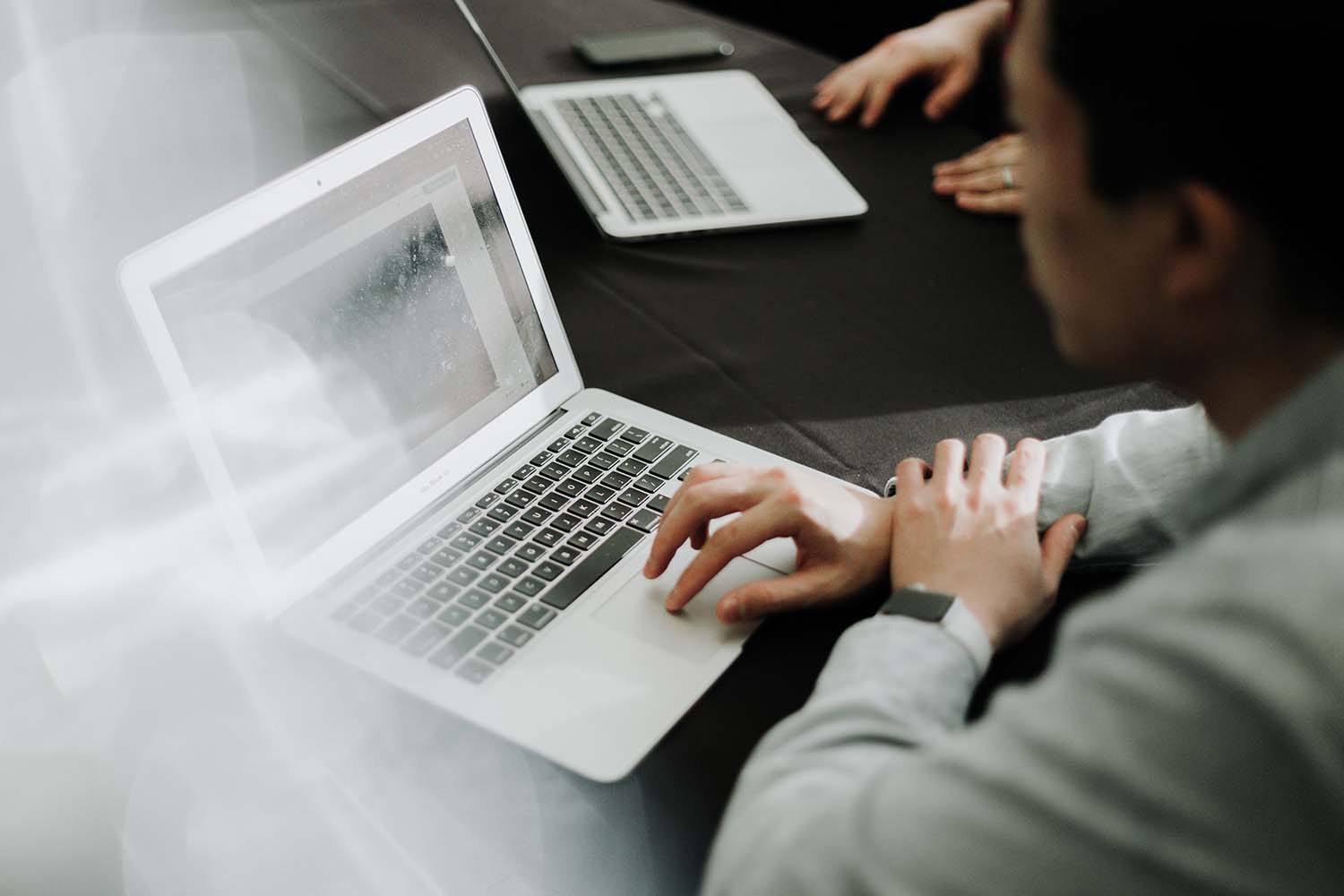 Your taxes
Most important of all is that you're paying the taxes that you owe on the money that you earn. Getting your taxes prepared and filed in time is vital, but you don't want to rush and end up paying more than you should. Accounting teams like Perks can ensure that you're getting your taxes done correctly while taking advantage of the breaks that you're entitled to. It's easy for a business owner to miss many of the little bonuses that an accountant wouldn't.
Your payroll
As an employer, you have several legal responsibilities when it comes to your employees. Chief amongst them is the responsibility to pay them what they are owed and to make sure that it's paid on time. Outside of cash flow problems, there's no reason you shouldn't be doing this, and HR software such as Accentis can make sure that you set up a system that takes care of most of the payroll work for you.
Backing up your records
It's vital that you have your records at your disposal, whether you need to check over your finances for internal reasons or if they're being looked at for tax purposes. However, it's important to know that one copy isn't enough, as well.
Make sure that you have multiple backups for your most essential financial records, with both physical and digital copies at the ready if possible. Using Cloud storage can make sure that you keep a copy even in the event of total data loss in the office.
The above is not an exhaustive list of the financial tasks you should make sure that you're doing, but it's an example of those that definitely need your attention. Don't let them fall by the wayside.