While there are a number of different supermarkets in the Midwest that are generally good, it's hard to overlook the many advantages that come with shopping at Meijer. This grocery store is well known for being an excellent chain, and for quite a few different reasons too.
On the outside, Meijer simply looks like a great place with great deals; but most shoppers will find that once inside, there's so much more to love. Here are just a few of the ways that customers at Meijer could save money on their groceries; from the generally affordable prices, to their excellent customer reward system.
The generally low prices at Meijer
You can't describe a store like Meijer without also taking a moment to appreciate the low prices – and even lower discounts – on offer here.
To put it simply, Meijer has some of the best prices around, without sacrificing quality in the process. From fresh produce to their extensive range of private label items, you'll typically find that Meijer is a store you can trust you provide you with good products for an even better price. Many people actually consider Meijer to have the best produce in the business, which could be worth considering if you're looking for quality at a decent price point.
At these supercenters, you'll typically find that you can get great prices on the things you need. From everyday groceries and household essentials, to haircuts; Meijer will typically have everything you could ask for, all in one place.
Even with plenty of competition, Meijer has remained one of the best options in the Midwest. With this in mind, it really is one of the best places to go if you're looking to save some cash and is well worth the visit if you have one in your area.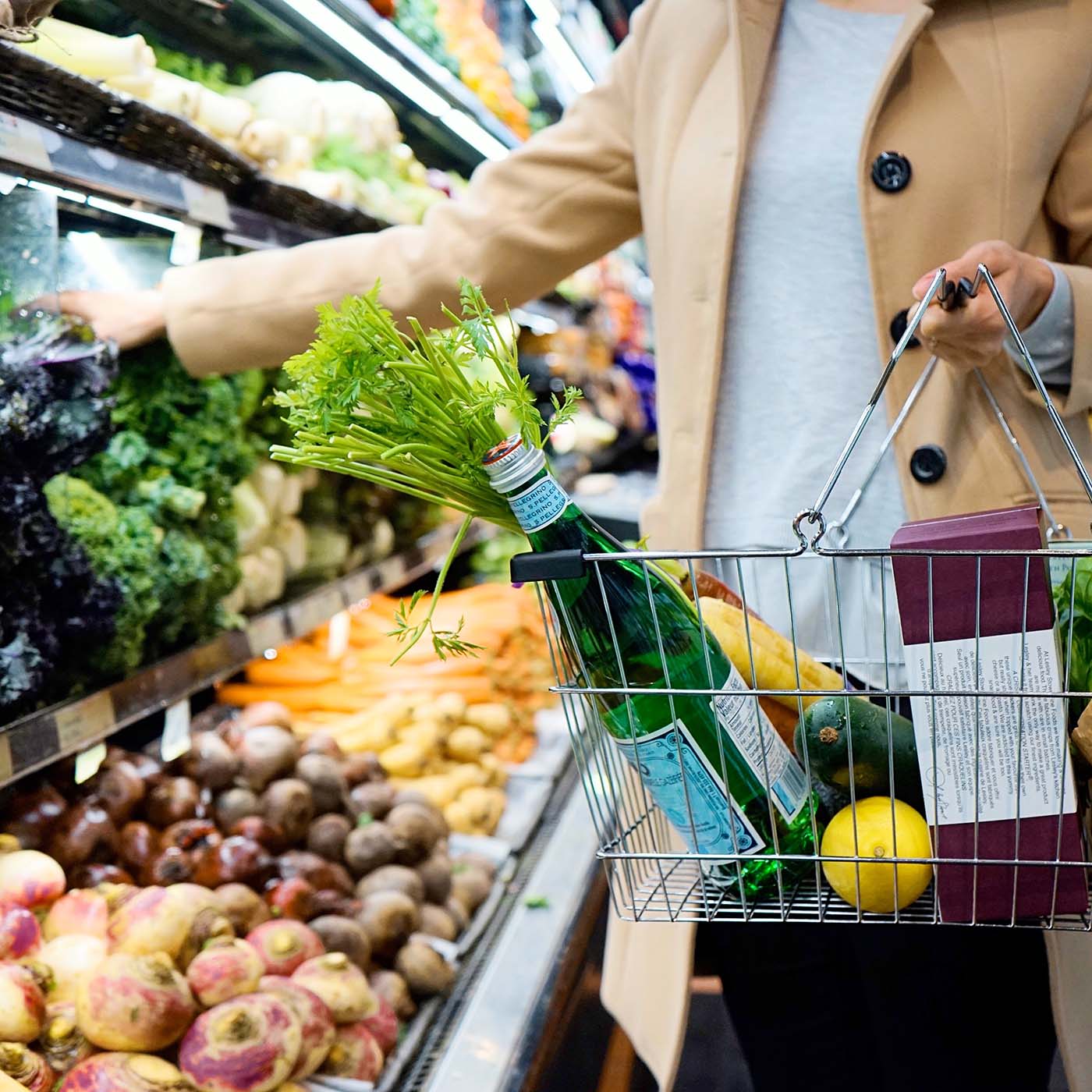 A wide variety of discounts, on all the products you're looking for
Of course, you won't want to forget the many amazing deals and discounts that are always going on here at Meijer. You can take a look at what offers are currently available on their weekly circular, which you can check out right here; https://us.promotons.com/retailers/meijer.
One of the ways that Meijer helps customers like you to stick to a budget is with a broad range of special offers. Typically speaking, you'll find that you can save a decent sum of cash on products you'd already be buying. Whether you're interested in minimising your spending on groceries weekly or buying some gardening equipment, there's likely to be a good deal going on at Meijer that you can take advantage of.
This is just another reason why many people find shopping at these stores to be rewarding. Affordable costs and even lower discounts really do help to make it easier for shoppers like you to make their money go further.
The many ways to save at Meijer
With all this, there's often a good chance that you'll be able to cut the costs of your regular shopping trips by quite a bit. As you can imagine, this is an important factor to most customers. Over time, you could save quite a bit on your everyday shopping trips by coming here – and not just because of the discounts, either.
When looking at all the different ways to save, from mPerks to the partnership with Flashfood that helps reduce food wastage, customers can often scale down the amount they spend by a rather significant amount.
You could even take advantage of their online shopping and delivery services, which is generally a great idea for those who want to save themselves the time and hassle of going out to do their grocery shopping. You may even want to try online shopping to save on petrol – either way, it's an excellent option for a variety of customers who may need it.
How much could you save?
As we can see from all this, Meijer certainly offers a lot of potential for saving money. But just how much could you expect to keep in your pocket compared to other supermarkets? If you do take advantage of the many different methods that Meijer offers to help their customers save, you might just find that you'll be able to reduce your costs by quite a bit.
While the exact amount of savings will often vary greatly depending on a variety of factors (the amount you buy, what you buy, the current deals going on, etc.), there's no doubt that you could get the essentials and much more for a price you can afford.
Over time, if you utilise everything that Meijer has to offer, you could even cut back on hundreds of dollars that you would otherwise be spending on the same items. Simply put, most individuals will find that Meijer is simply an excellent choice.
Is there a Meijer store near you?
Of course, it's only really going to be worthwhile if there's a store in your area. While they're particularly popular in Michigan, there are stores across the Midwestern states of the US (including Illinois, Indiana, Kentucky, and more). If you're in any of these locations, you may just find that there's one nearby. If you think Meijer sounds like a good choice, don't hesitate to give it a try – you may just find that it will become your new favourite place to shop.