Giving your bathroom a rebuild can be a daunting task. But with the correct information, it can be a lot easier. This blog post will discuss ten helpful tips to make the process go a lot smoother. So whether you are doing it yourself or hiring a contractor, these tips will help make sure your bathroom looks great and functions well.
1. Plan Ahead
One of the most important things to do when rebuilding your bathroom is to plan ahead. This means figuring out what you want and need in the space and creating a budget. By taking the time to plan everything out, you can avoid costly mistakes and make sure your bathroom meets your needs.
2. Choose the Right Contractor
When it comes to hiring a contractor, it is essential to choose the right one. Make sure you do your research and ask for references. You want to make sure the contractor has experience with bathroom rebuilds and is licensed and insured.
3. Set a Deadline
If you are doing the rebuild yourself, it is important to set a deadline. This will help keep you on track and make sure the project stays on schedule.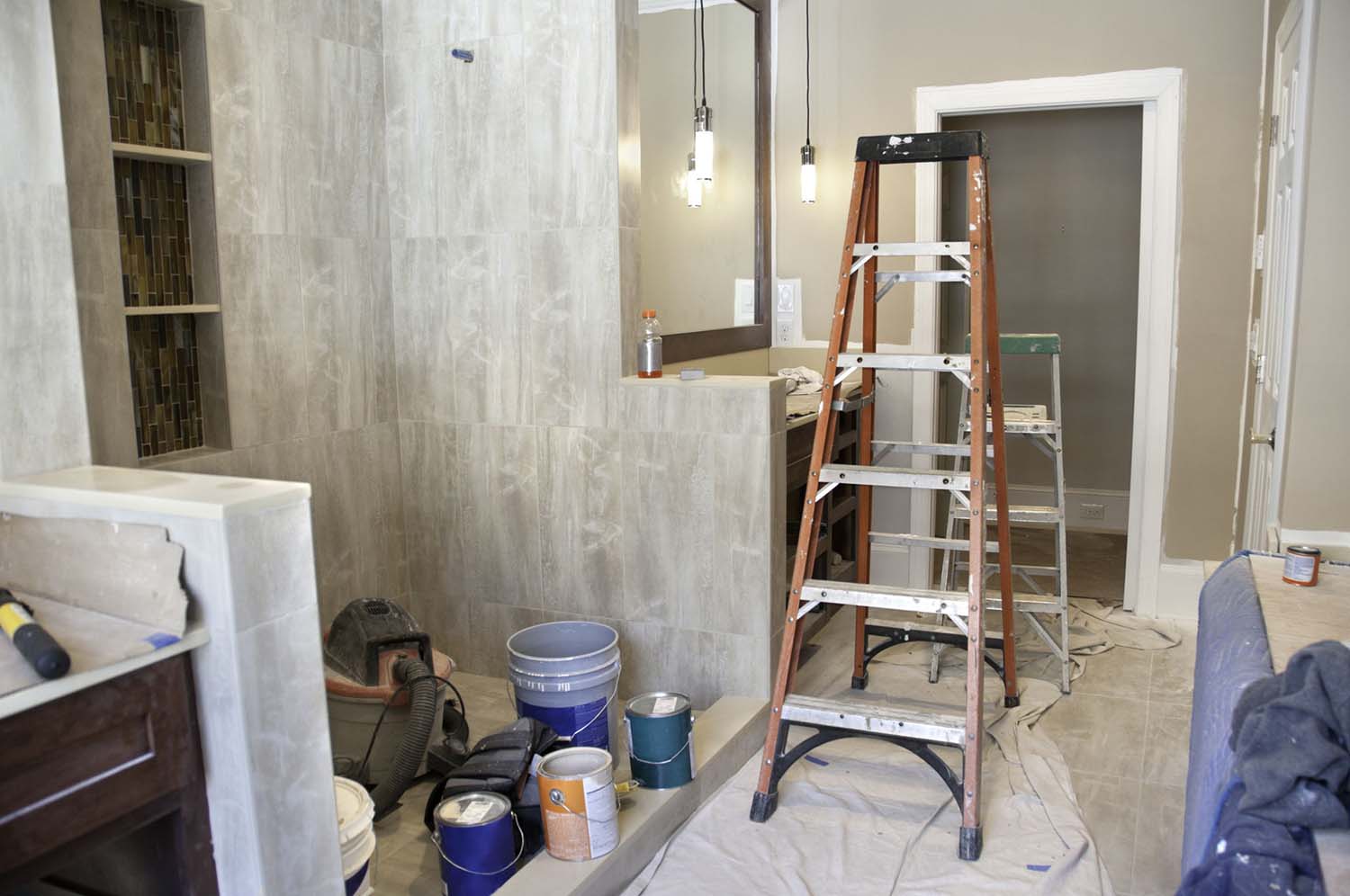 4. Choose the Right Materials
When choosing materials for your bathroom, it is important to choose ones that will stand up to water and humidity. Ceramic tiles and porcelain are good choices for stone or marble countertops.
5. Consider Storage Solutions
One of the most challenging things about rebuilding a bathroom is figuring out where to put everything once it is finished. To avoid this, consider storage solutions ahead of time. This could mean adding cabinets or shelves or even opting for a pedestal sink instead of a traditional sink.
6. Install a Bathroom Fan
One of the best ways to prevent moisture from building up in your bathroom is to install a bathroom fan. This will help keep the air moving and will help avoid any mildew or mould growth.
7. Use Grout Sealer
Another way to prevent moisture damage is to use a grout sealer on your tile joints. This will help keep water from seeping into the grout and causing damage.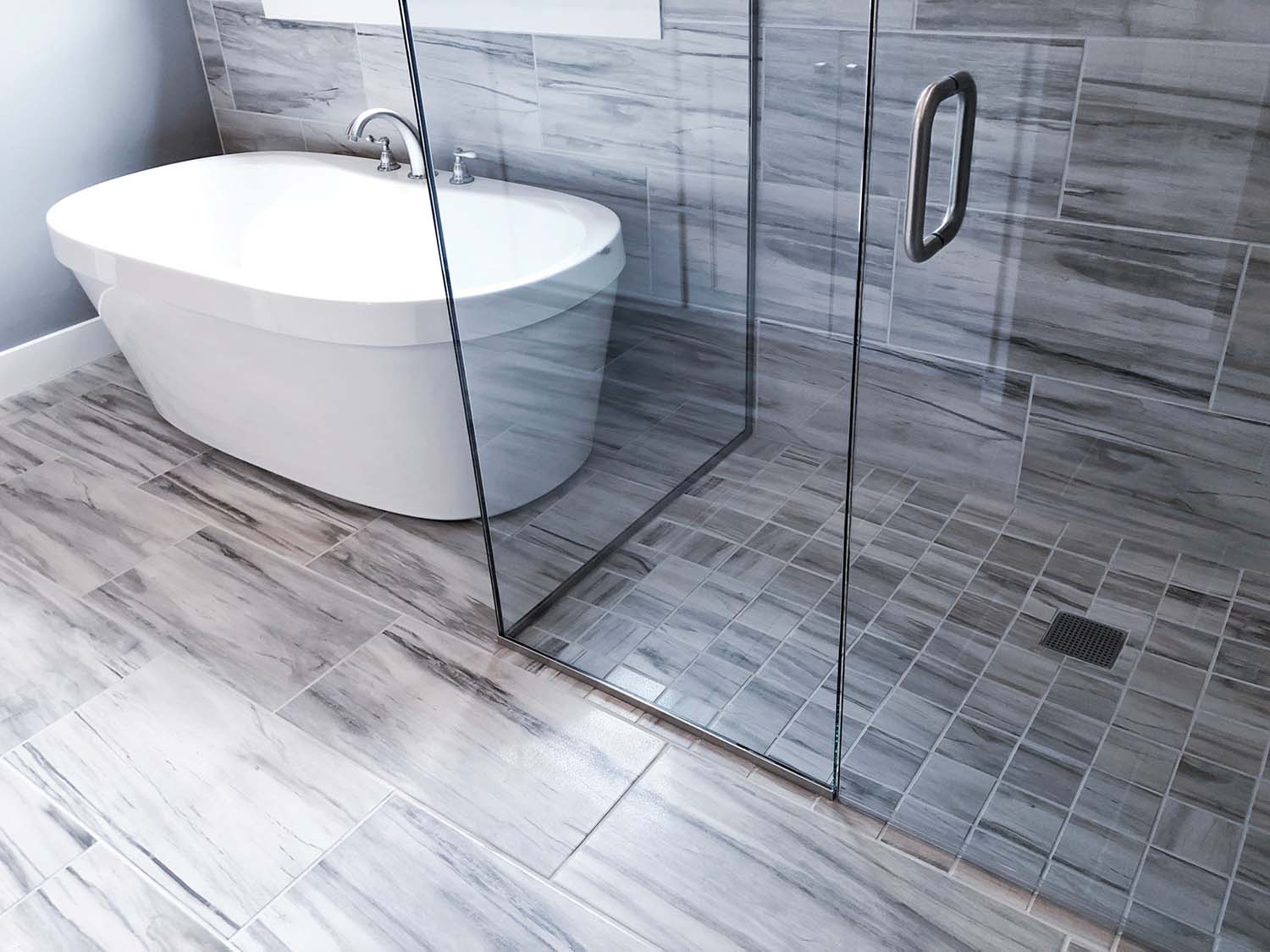 8. Add a Glass Shower Enclosure
If you replace your bathtub with a shower, consider adding a glass shower enclosure. This will not only look great, but it will also be easier to clean than a traditional shower curtain.
9. Use the Right Tools
When rebuilding your bathroom, it is important to use the right tools. This includes things like a level, tape measure, and hammer. Using the right tools will make the job go a lot smoother. When lifting something heavy such as a bathtub, concrete slabs, or pipes, be sure to use Chain Slings to help you with the process.
10. Add a Touch of Personality
One of the best things about rebuilding your bathroom is that you can add a touch of personality to it. This could mean adding some colourful tile or choosing a unique vanity. Whatever you choose, make sure it reflects your style and personality.
These are just some of the tips that can help when rebuilding your bathroom. You can ensure that your bathroom looks great and functions well by following these tips.