Thanks in large part to a pandemic that kept the world at bay, online gambling became a leading source of adult entertainment. In the UK, many online gambling operators saw 25% to 50% increases in gambler registrations. For them, that's good for business. For the online gambling community as a whole, potential issues arise.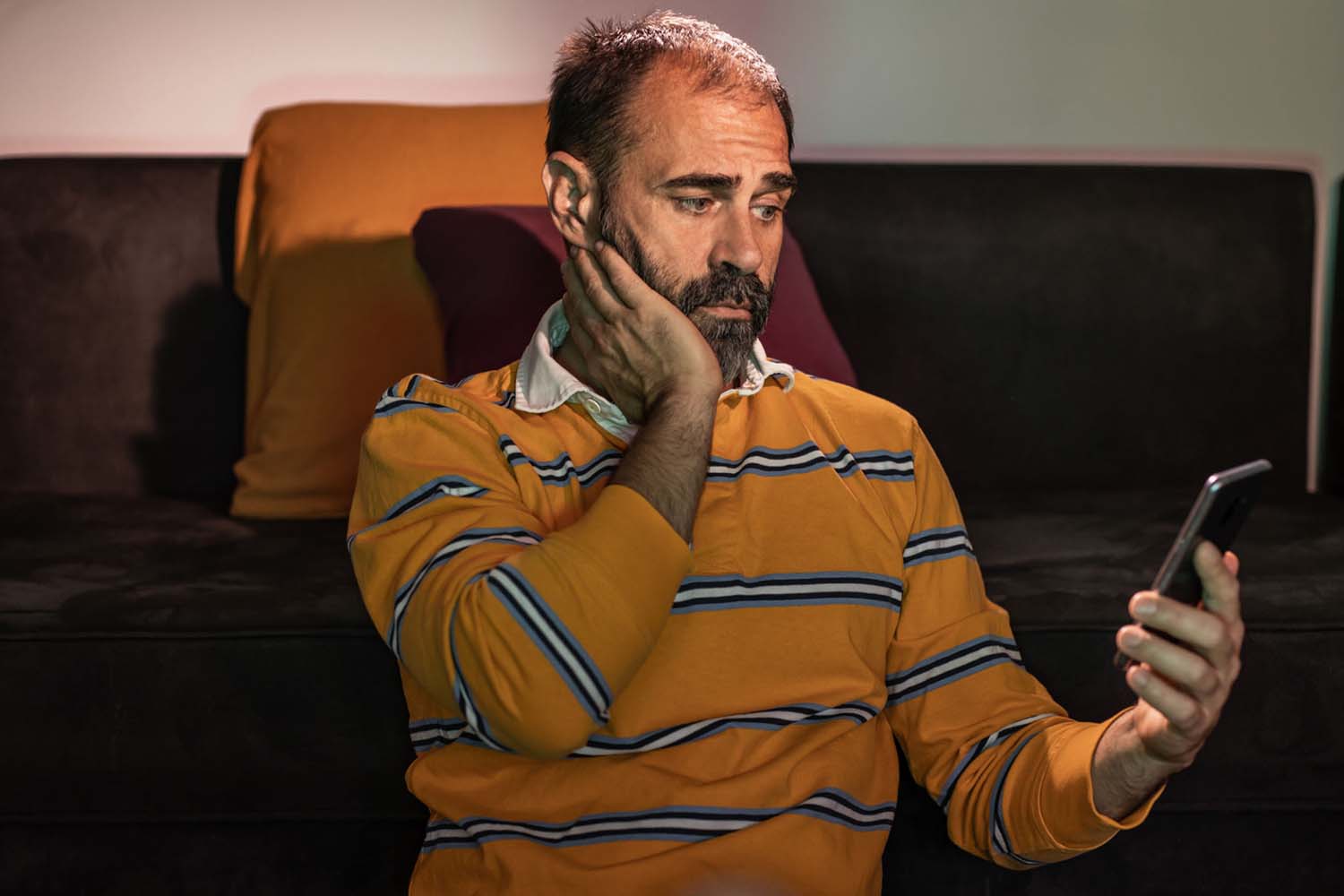 More Gamblers Means More Problem Gambling Issues
The stats are pretty firm. In every country where online gambling is prevalent and legal, about 6% to 8% of the online gambling population develop gambling issues. For some people, it can lead to full-blown addiction.
Simple math tells the tales. If 8% of all online gamblers will encounter gambling problems, any growth in that population will lead to a proportionate increase in the number of people who will suffer from gambling addiction. That is exactly what led the UK Gambling Commission (UKGC) to start mandating online gambling operator membership in the GamStop Self-exclusion program.
What is GamStop?
GamStop is a voluntary self-exclusion program that members of the UKGC created in 2018. The program was specifically designed as a mechanism for online gamblers to protect themselves against their own 'out of control' activities.
In April of 2020, the UKGC decided to mandate that all licensed UK online gambling operators subscribe to the GamStop scheme. To not do so would put an operator's license at risk. Most licensed operators have complied. Some have not.
Here's how GamStop works. If a gambler feels they might have a gambling problem, they can register with GamStop for free. The act of registering serves to tell the UK online gambling community's operators that the gambler wants to be excluded from having access to any of the UK's licensed online gambling websites.
Since GamStop is a voluntary program, it's the gambler who prescribes the length of their self-exclusion. The choices are 6 months, 1 year, or 5 years. As long the gambler's self-exclusion period is active, they will be blocked from accessing any member websites.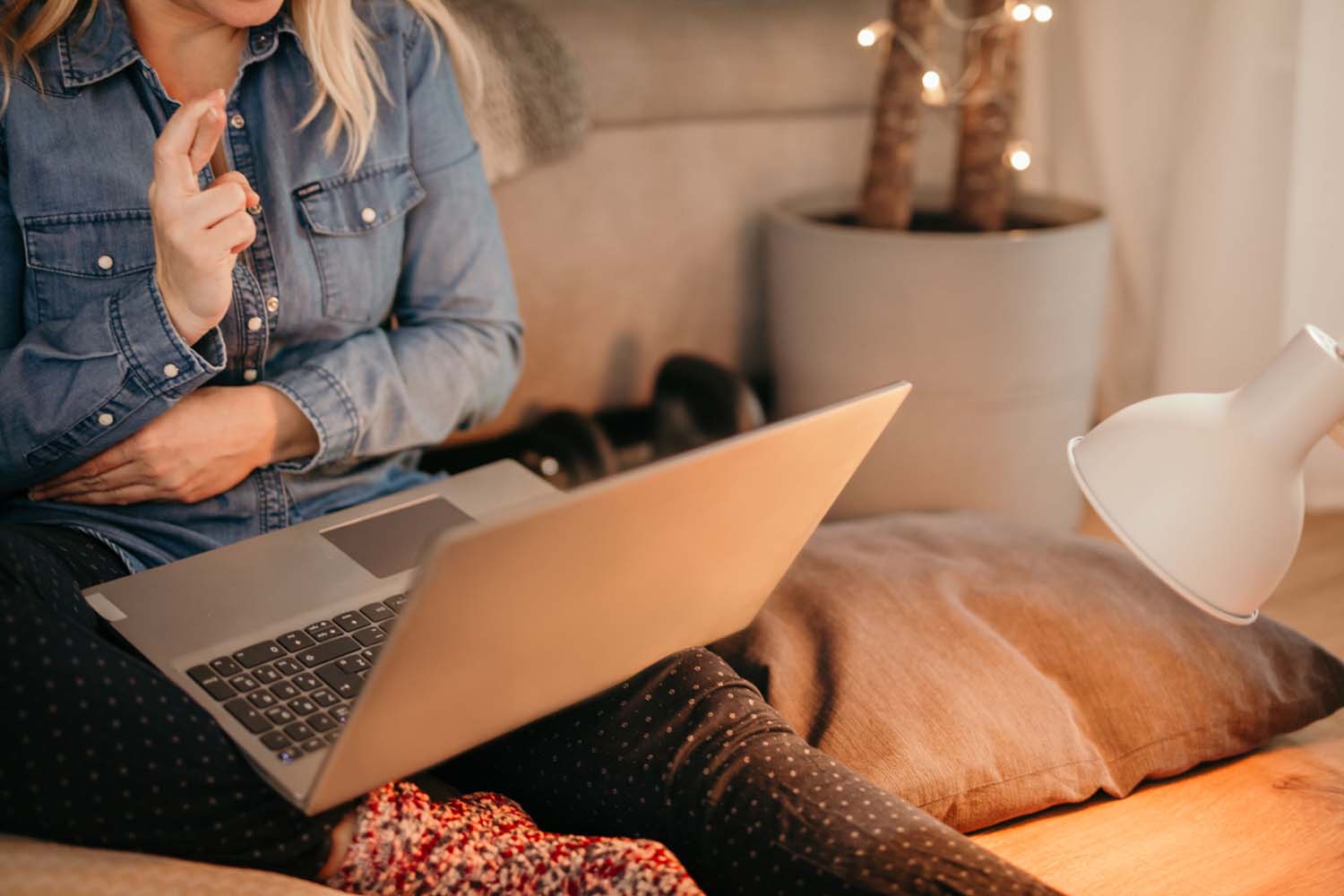 Is Now the Heyday of Gamstop Self-Exclusion: Or Not?
Logic dictates that GamStop should be seeing a significant rise in participation. Experts have been reporting for the last year or so that there has been a rise in participation. That has to be considered a good thing as long as they heed their own warning signs and tap into other problem gambling resources.
Is this the heyday of GamStop? One hates to think that a rise in problem gambling issues is a good thing. It's only a good thing because more people are registering for this protection. With that said, GamStop only offers protection for online gamblers who are trying to access licensed UK online operators. It does nothing to prevent gamblers from seeking alternatives if they change their minds about wanting to gamble.
GamStop Self-Exclusion Alternatives
If an online gambler decides to register with GamStop, they are making an admission that they might be headed towards gambling addiction. At the same time, their efforts to stop gambling might be half-hearted. What these folks soon realise is that while one online gambling door might be closed, there are other doors open.
If an adult is motivated to gamble online, they are many ways they can achieve that goal while working around their GamStop self-exclusion. For the most part, the available options can be viewed as a short-term solution to a short-term issue. That is especially true for GamStop gamblers who choose the 6 month self-exclusion period.
What are some of these alternatives for GamStop gamblers? Well, some go to non GamStop branded casino sites. It's a viable option because not all UK online gambling operators are licensed by the UKGC. Also, there are some licensed online gambling operators that have simply chosen to ignore the GamStop mandate. Are these sites safe and reputable? For the most part, the answer is yes. They might be non-compliant while also being fair and responsible towards their customers.
As for other options, offshore gambling sites have a lot to offer. Operators that are licensed in other countries tend to be very welcoming towards UK gamblers. In fact, there are some really good ones that specifically target GamStop gamblers through marketing. The only downside for UK gamblers is they might need to use a VPN to gain access to some offshore gambling sites.
Another non-GamStop option that is gaining in popularity is the crypto-casino option. Cryptocurrencies allow for a high level of anonymity because of the way the transactions are recorded. Knowing this, crypto-casinos will typically accept new customers without requiring identity information. That's a boon for online gamblers who need privacy.
Even if GamStop is in its heyday, it's only one solution to a possible problem. If an online gambler truly believes they have a problem, they should register with GamStop while also seeking counselling.