Instead of raiding the newest, modern shops and souvenir stands while in Italy, we suggest considering older markets. There are multiple shopping areas filled with traditional Italian food, crafts, and locals who are always thrilled to share the stories of the old days and Italian merchants. To have an idea of where to start and what to look for, we've had a look at the nine best historic markets in Italy.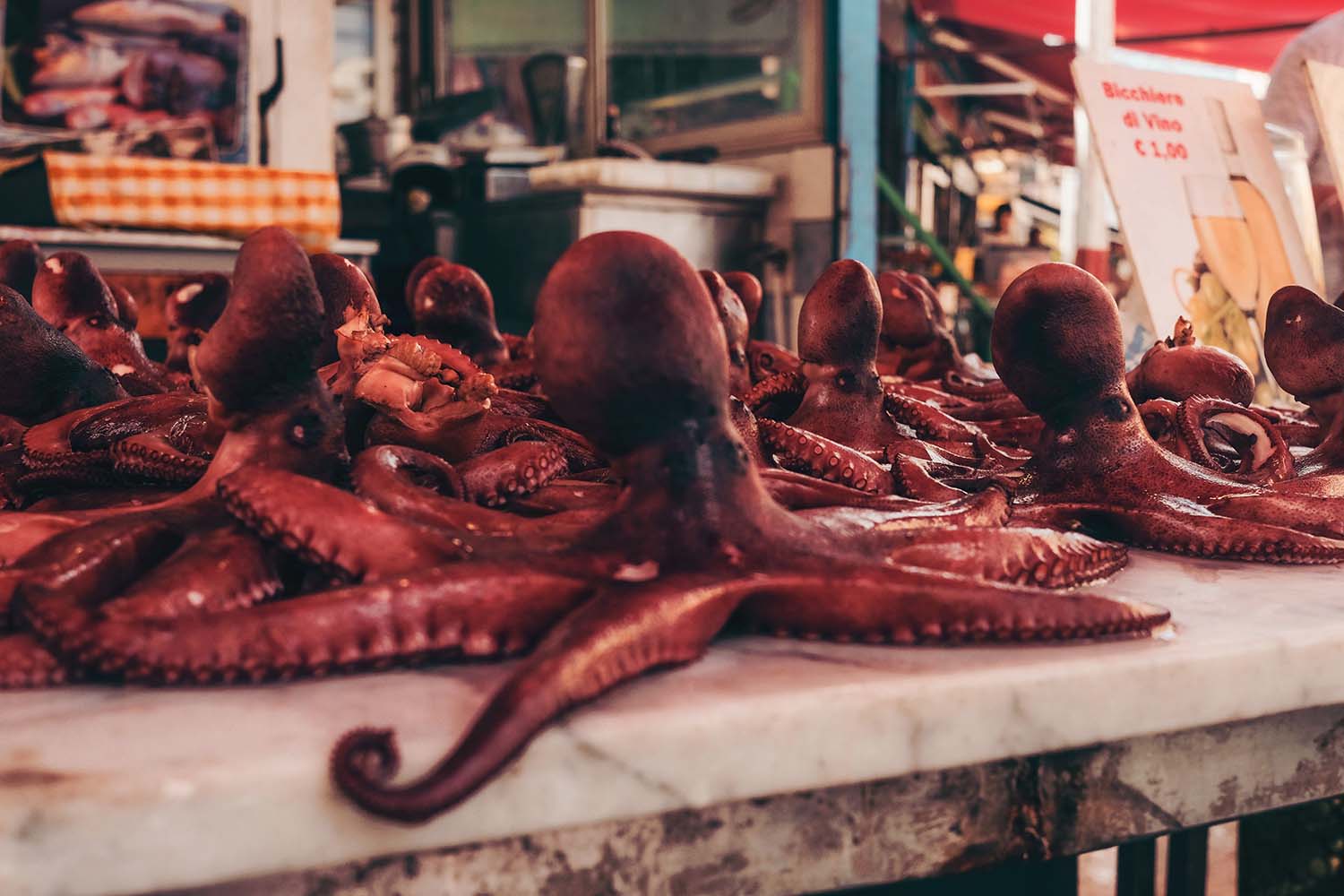 Ballaro, Palermo
Ballaro, Palermo, is one of the oldest markets in Italy; definitely the most lively and picturesque. Its name references its ancient Arab origins, also explaining the colourful scenery. It is everything you would expect the Italian market to be. Loud, cheerful, and oozing the spiciness of Italian cooking.
Vendors tend to invite you to their booths in quite a noisy manner, but they are never pushy or annoying. You will simply have fun. There are many different stands offering slices of veggies, pizza, uncommon goods, small meals, and even lotteries to indulge in if you wish for some additional entertainment.
If you are looking for more inspiration for your holiday travels, check out the top-rated Italy tour packages.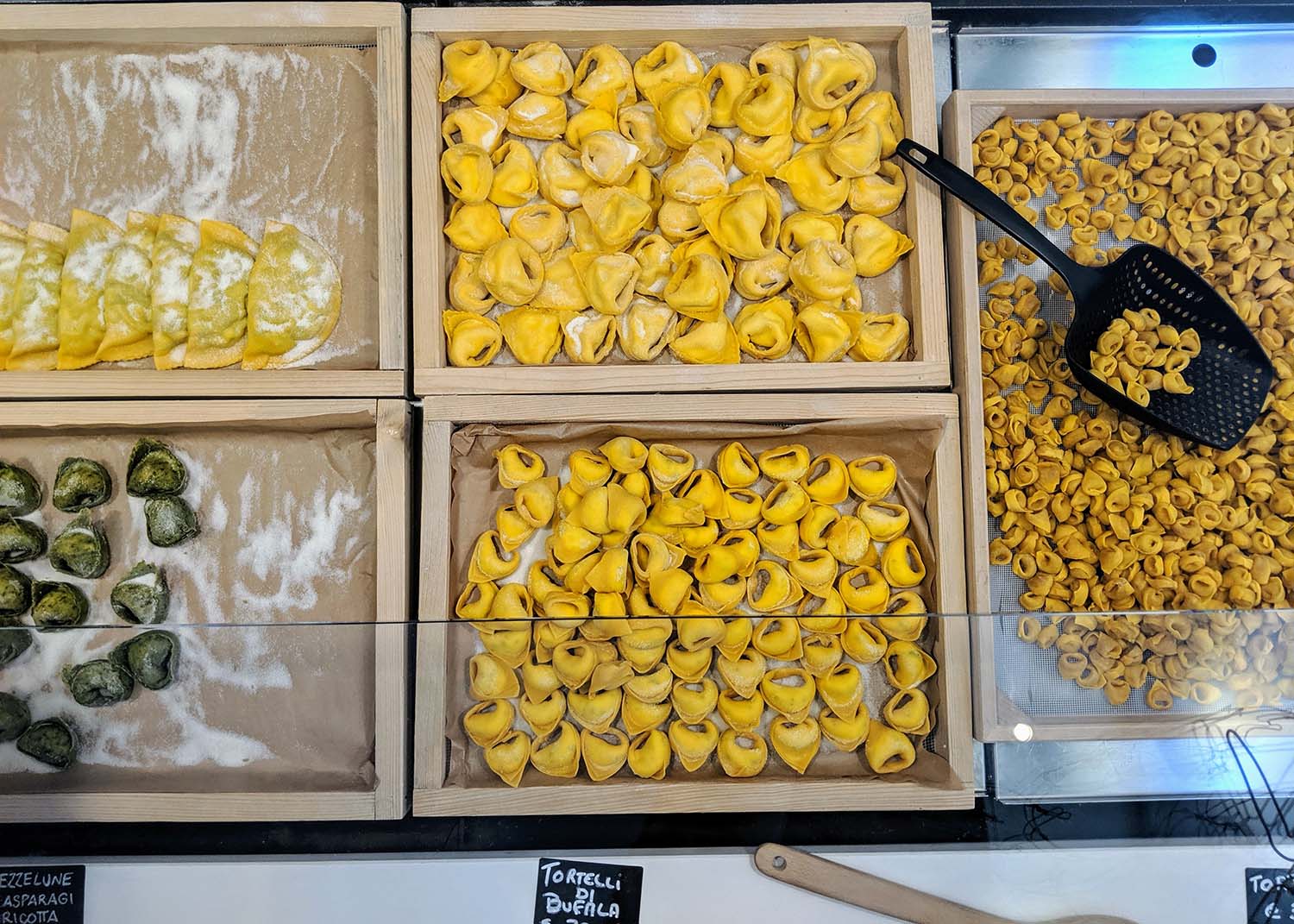 Mercato di Mezzo, Bologna
In the beautiful city of Bologna, Mercato di Mezzo takes the lead in the list of the best historical markets in Italy. It is located right at the heart of the town, first active approximately 600 years ago.
Take a stroll through the narrow pathways, surrounded by medieval architecture, and enjoy the exquisite cuisine of this most food-driven of European countries. Many gardeners, cheesemakers, bakers, and butchers are also a big part of the market's community. Set aside the afternoon to stroll around the colourful bazaar.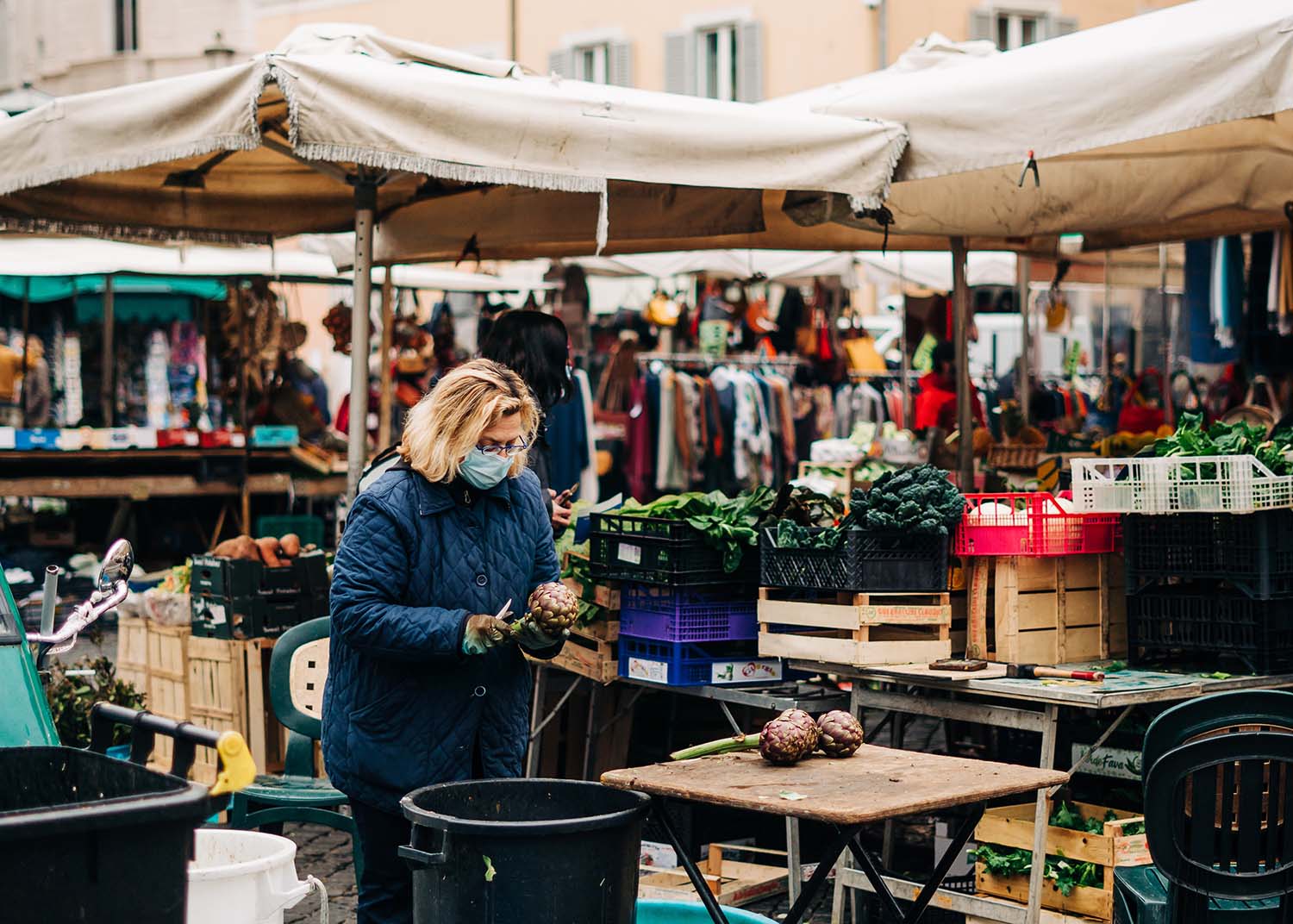 Campo de Fiori, Rome
This one is always crowded and heated. Settling in the heart of Rome, where the streets are always buzzing, will do that. This square, unfortunately, is famous for being a place of massive cases of executions that took place back in the XVII century. However, this just adds to the intrigue when people want to visit. And one can expect no beheadings these days.
Until 1400, there used to be a lawn of vegetables instead of a market square, all surrounded by little shops. Now, however, the streets next to Campo de Fiori are named after the craftsmen who ran the shops. So, evidently, merchandise is significant in this area. You can buy dried fruit, veggies, bread, cheese, and meats here. What's more, come nighttime, this is one of the hottest spots in the Eternal City for revellers to meet.
For easier navigation through different cities, we suggest choosing Italy trains.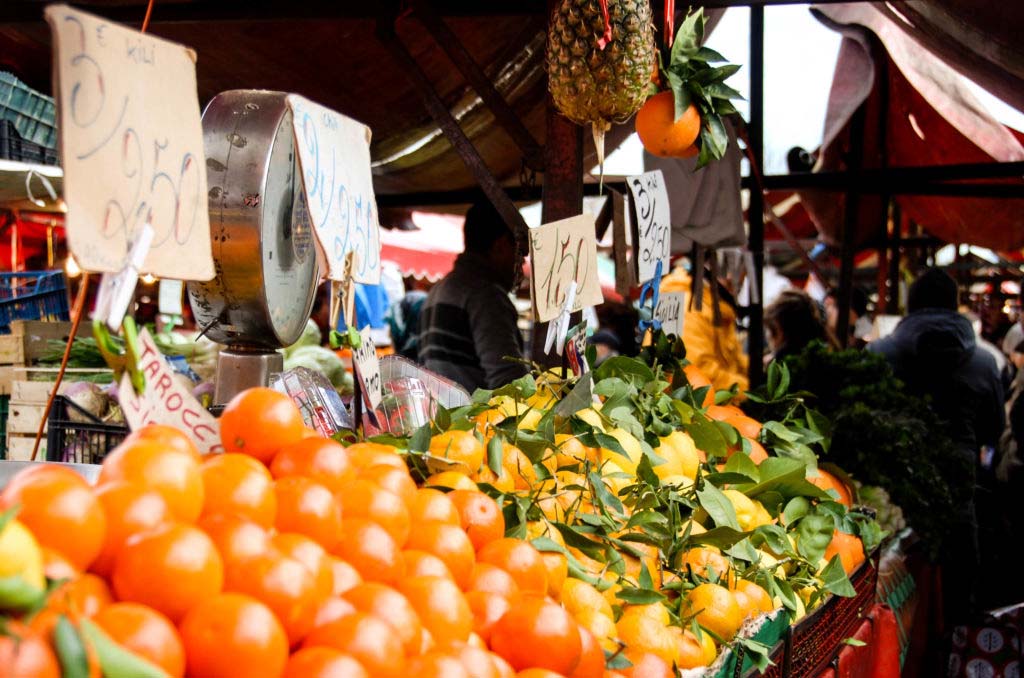 Porta Palazzo, Turin
Located in the Republic Square of Turin, Porta Palazzo is the largest open-air market in Europe. This historical market blends and brings the perfect mixture of Italian, African, South American, and Chinese vibes. Due to Turin being a multi-ethnic city, Porta Palazzo has become a very colourful, vibrant, and loud market, with constant lines of customers.
Do not be put off by the crowds, though. The market is still delightful to walk through, and because of its size, there are many lovely things to see and purchase.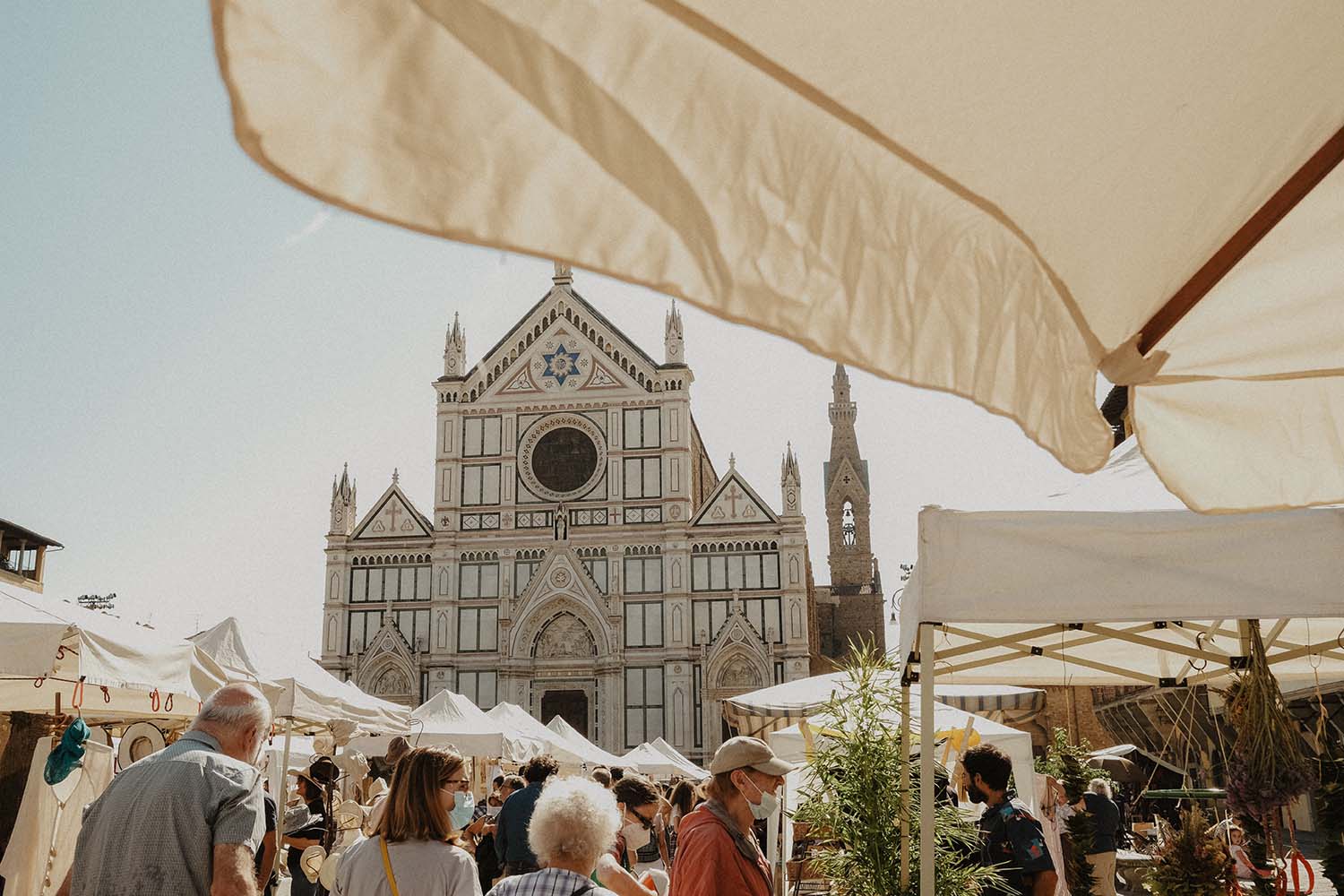 Mercato Nuovo, Florence
The exquisite Mercato Nuovo lies in the middle of Italy's beacon of culture and art. Built in the 16th century in Florence, this market has now become the liveliest part of the city. However, you will find neither vegetables nor meats here.
Mercato Nuovo is a food-free bazaar; they tend to focus on crafts and leathers. You may not get ingredients for dinner here, but you will certainly be able to choose from handmade hats, silky scarfs, bags, wallets, and other beautiful, one-of-a-kind pieces.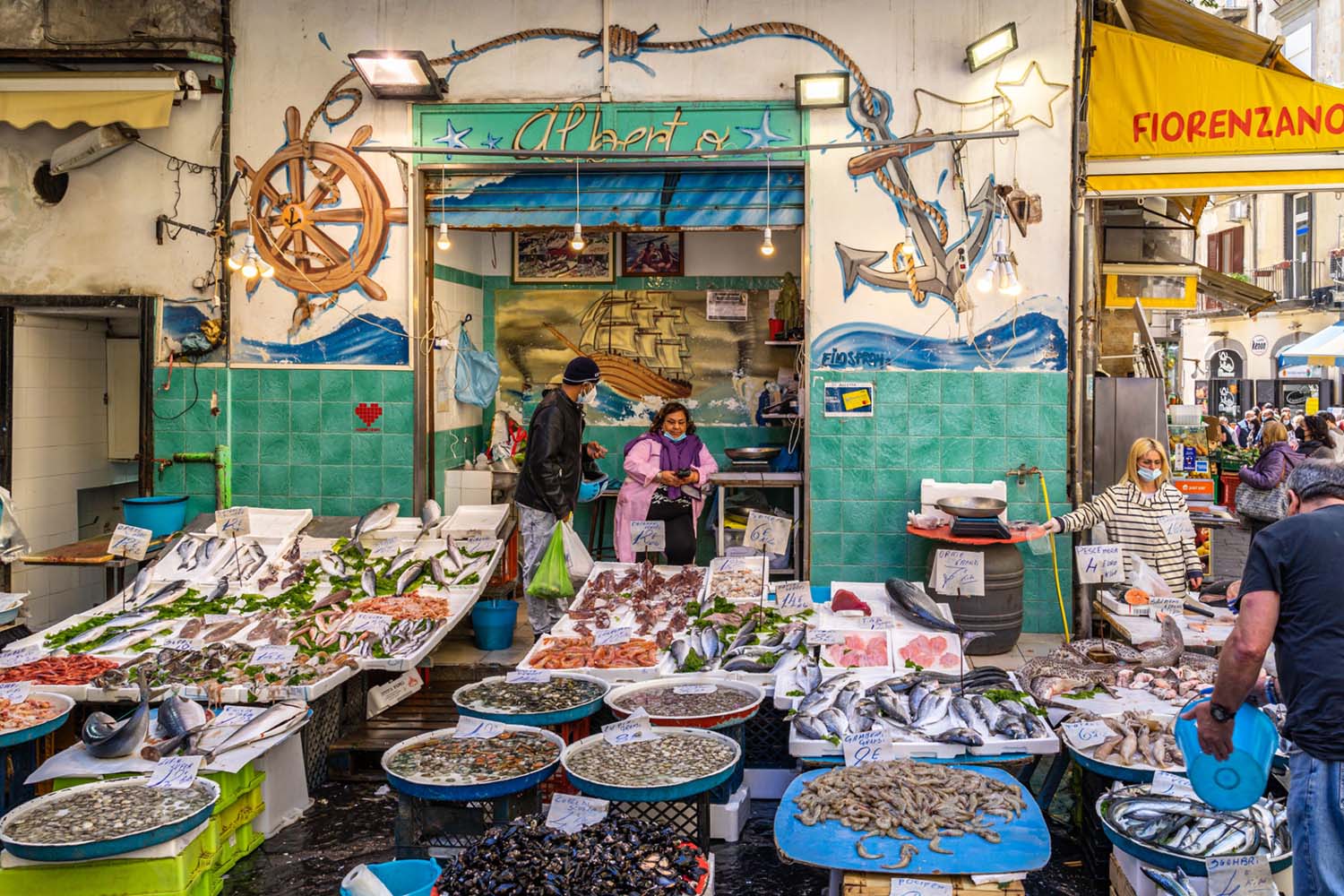 Mercato di San Gregorio Armeno, Naples
The least traditional market on our list, San Gregorio Armeno, is located in Naples, and it is one of the most visited sights in the city. Originally, back in the XVII century, San Gregorio Armeno was a street for workers who built beautiful cribs. The tradition is still alive to this day, but they have managed to include other, more common goods, such as food, clothes, and souvenirs.
What makes it different from every other market is that it is quite urbanised. The shops are all indoor, and there are even sculptures in the street. Definitely make time to visit the chaotic city of Naples and this delightful market.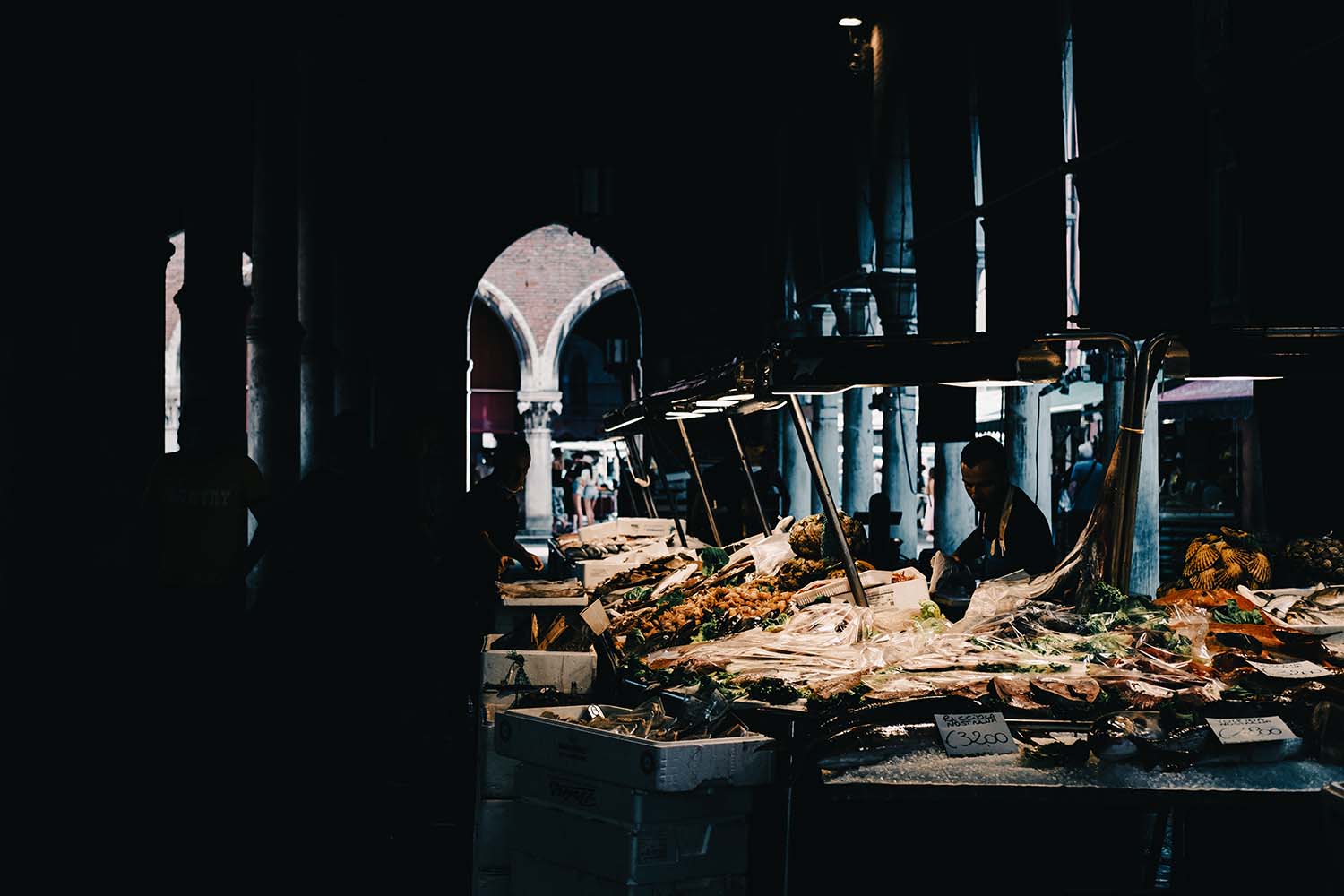 Rialto Market, Venice
Of course, let's not forget the gorgeous Venice. Rialto market is the oldest and the most famous market here. Priding mainly on the choice of fish you can buy, Rialto is alive and offers delicacies every day, except Sunday, from morning to lunchtime.
Set right at the edge of those famous canals, this market is always packed with locals and tourists. They sell vegetables, fruit, sweets, and as we mentioned, fish. Make sure to try their bacari and cuttlefish.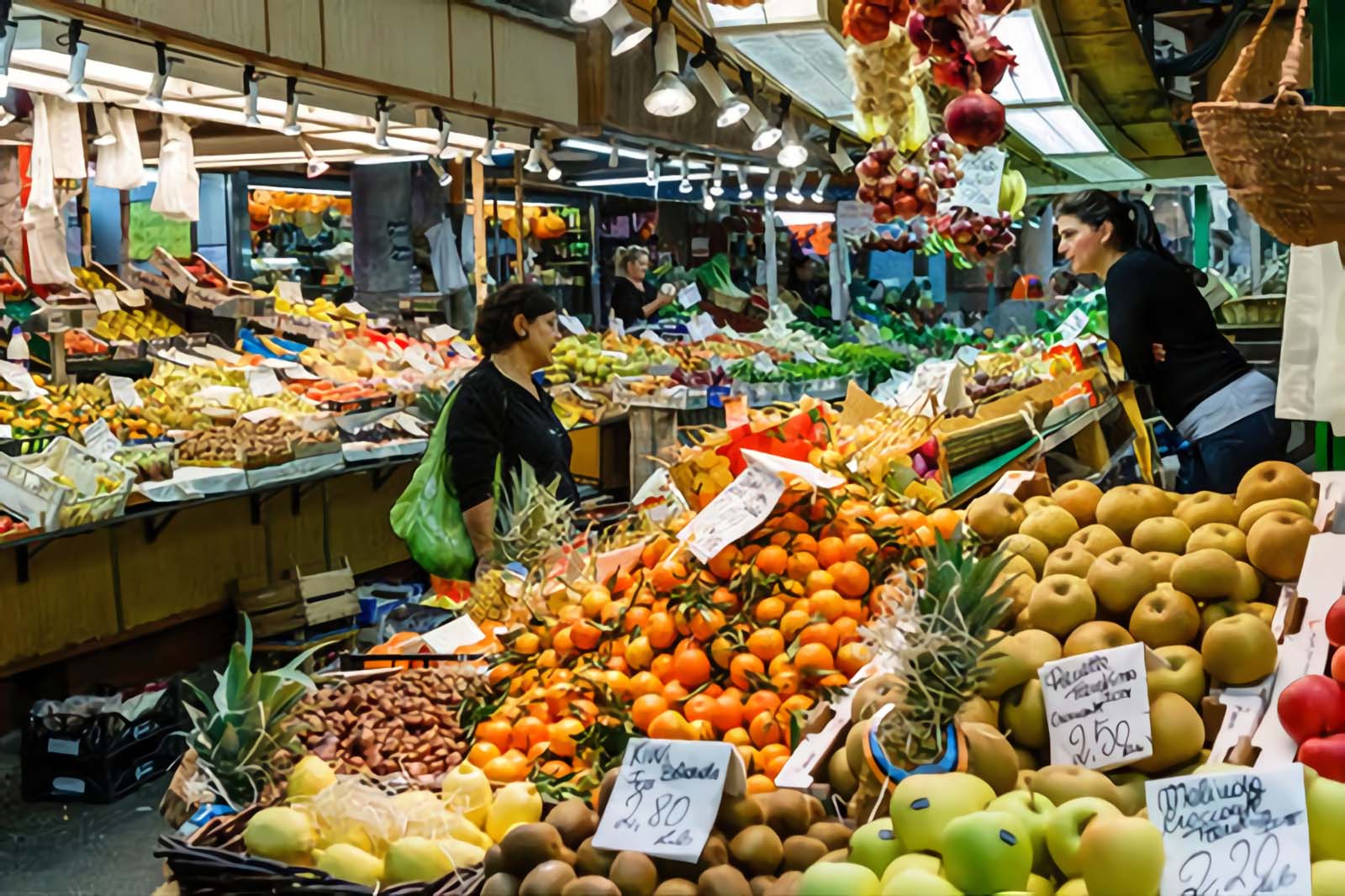 Mercato Orientale, Genoa
This one goes out for Genoa. Interestingly, this market was once built as a convent and only converted into a market in the 1800s. Here you will be able to purchase various meats, greens, souvenirs, and most importantly; traditional Genoa's basil.
You might wonder what could be so special about a herb? Well, you are just going to have to try. They also sell local cheese here at Mercato Orientale, so find the closest cheesemaker, and ask him for a fresh piece.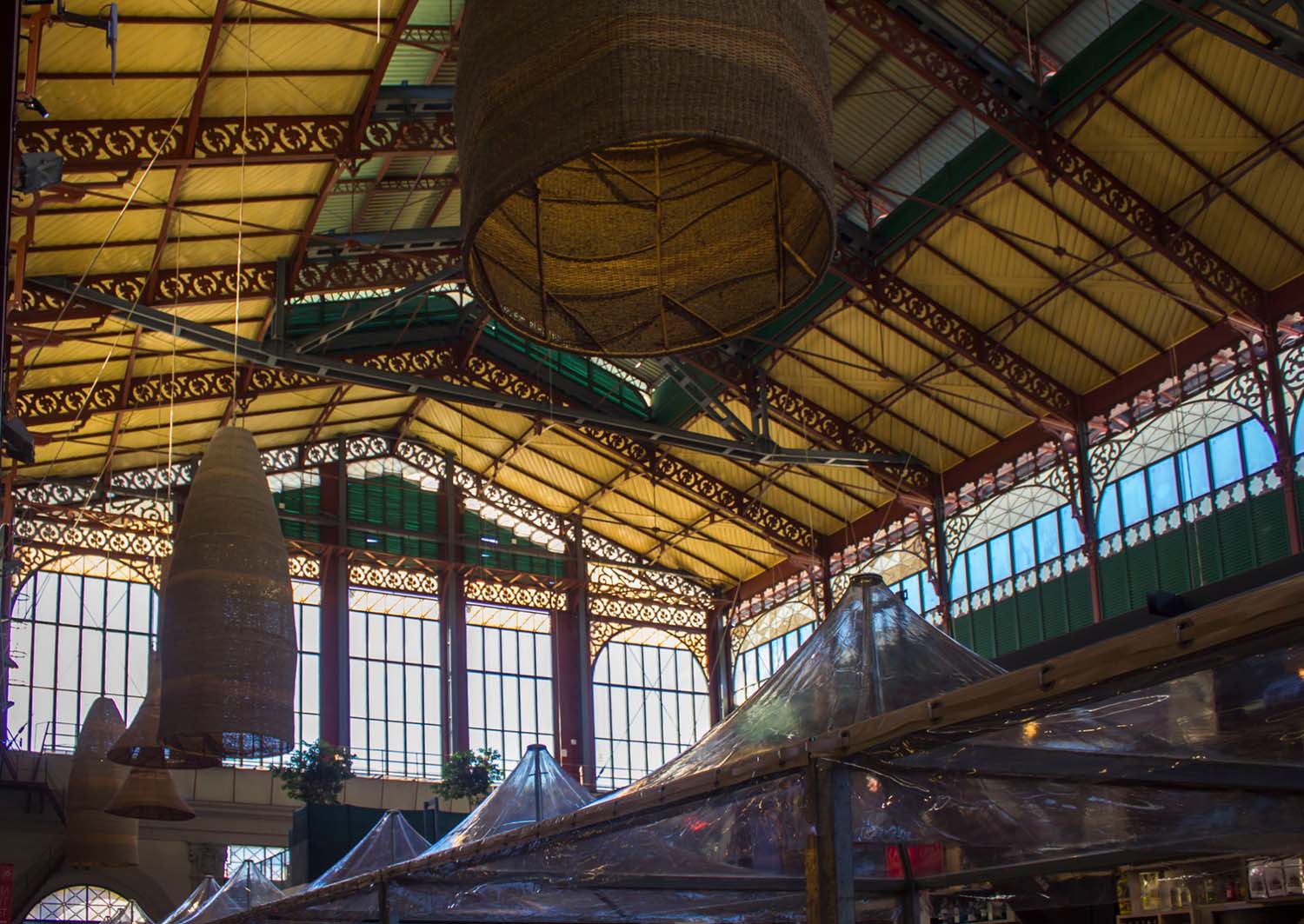 Mercato San Lorenzo, Florence
And we are back in Italy's heart of the arts. Florence. Built in the 19th century, this one is a two-parter, one selling cheese, oil, vegetables, fruit, meats, and so on, and the other selling antiques, clothing, and souvenirs.
So, whatever you are looking for, you will find it here. There are also multiple lovely places for you to have lunch if you get tired and vendors who are friendly and helpful.
Enjoy the beauty and authenticity of these exquisite and often ancient markets in Italy. Either for culture or food, clothes or artisan products, make sure to visit a local market when travelling in this beautiful country.