Yacht chartering provides an opportunity to spend quality time with your family and friends as you cruise through the mesmerising blue Mediterranean waters during your holiday vacation. However, the chartering process can be challenging, especially when renting a boat for the first time. Here are five tips for planning a yacht charter experience that will run smoothly and sensationally.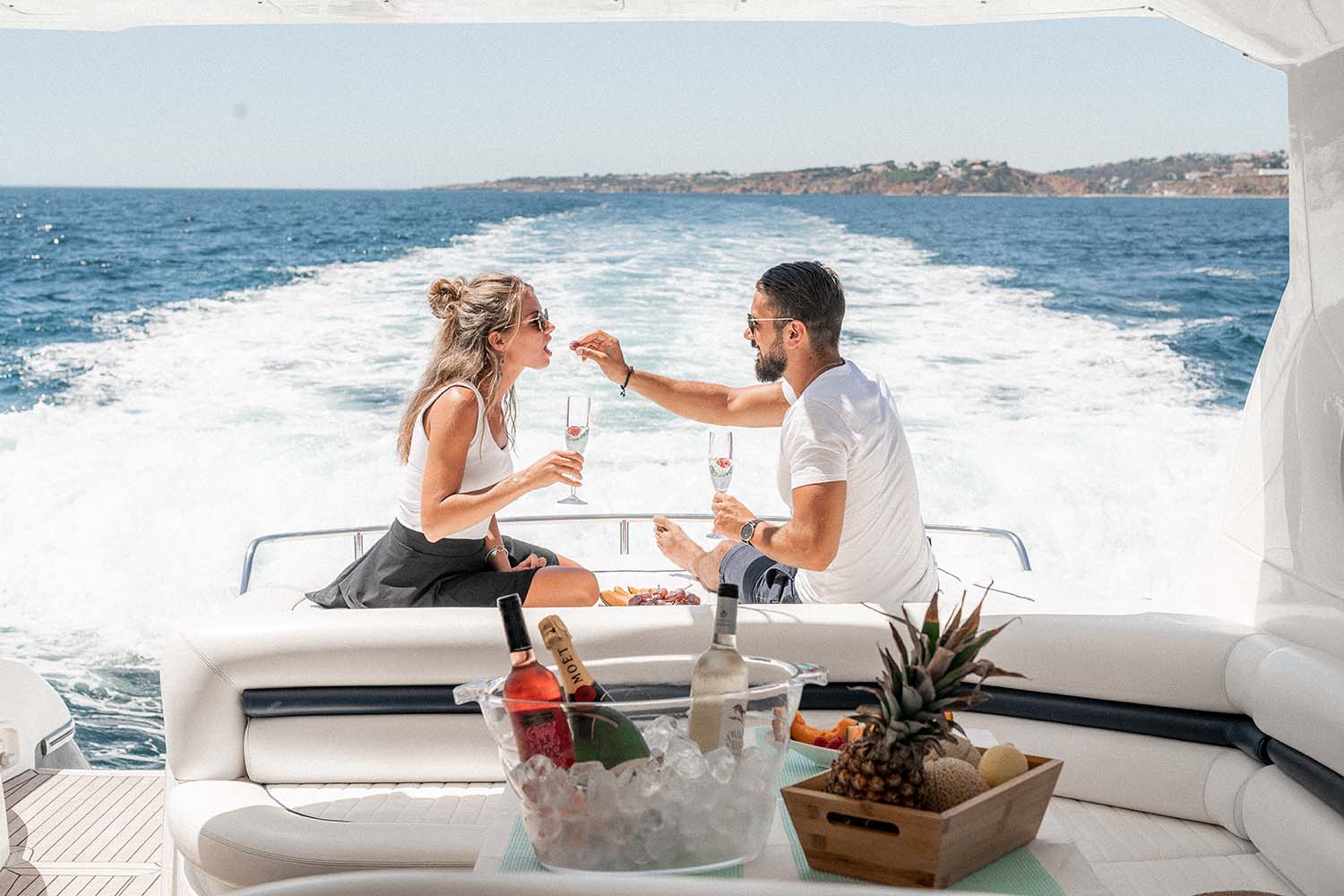 Choose a destination and date
The first step to planning a yacht charter is choosing a destination and date. Ensure that you are open to professional advice when selecting a destination from your travel wish list to ascertain an excellent experience.
Since charter times are seasonal, your broker has the right expertise to advise on a suitable destination based on your travel calendar. They may also suggest incredible destinations that may not have crossed your mind. Based on your chosen destination, your broker can also advise on ideal and safe berthing locations and services, such as the Emerald Landing.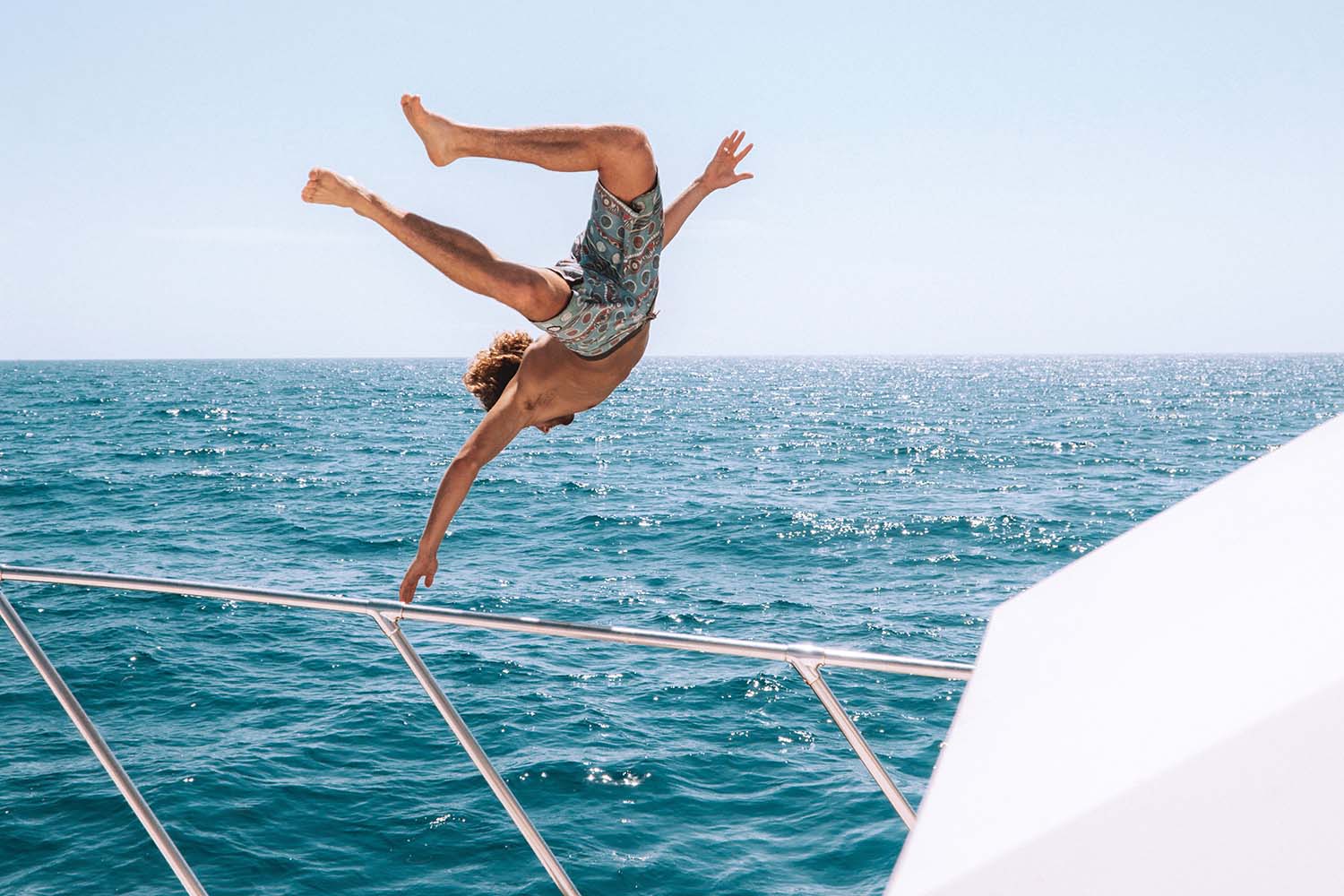 Choose the right yacht
One of the most crucial aspects of your charter is the yacht itself. You need to be keen on the choice of your vessel to ensure that you have the desired experience. 

To choose the right yacht charter, you should consider the number of people you intend to bring on the cruise, comfort, the weather in your preferred destination, the level of sailing skills, and your budget.
Remember also to consider the type of yacht you need for your charter. There are three kinds of yacht charters, including;
Bareboat: A bareboat charter comes with no skipper or crew, and you have to hire the team yourself. To hire a bareboat, you have to showcase theoretical and practical sailing competency.
Crewed: This type of yacht charter is the epitome of sea travel luxury. The crewed yacht charter comes with the sailing crew and all provisions. With a fully outfitted boat, all you have to do is sit back and relax.
Cabin: If you do not have enough funds to charter an entire yacht, you could opt for a cabin. This yacht chartering version allows you to rent a single room and not the whole boat.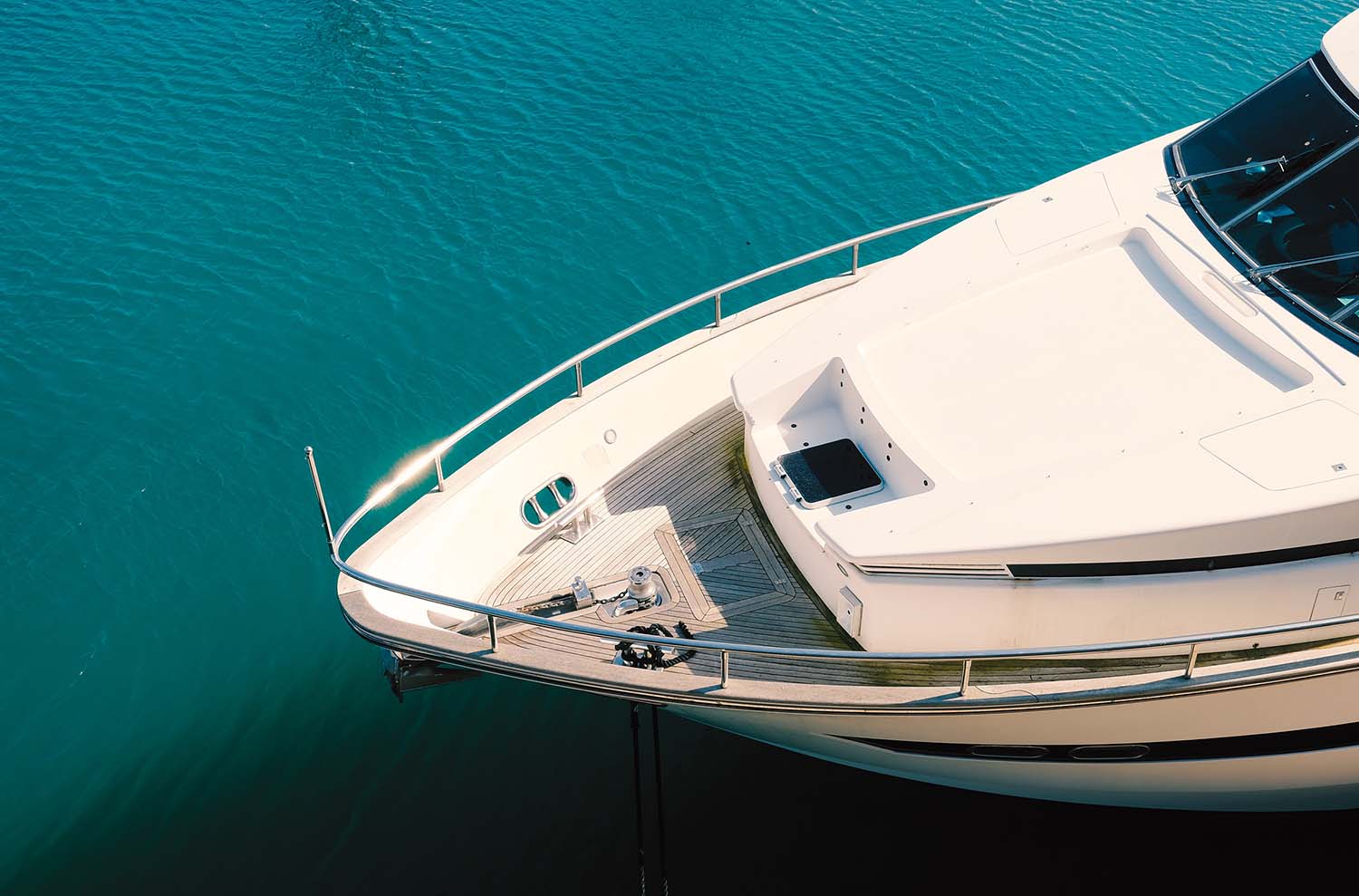 Complete the preference questionnaire
Before you start your cruise, you should ensure that you and your guests fill a preference form. A preference form contains different questions about your medical conditions, habits, dietary requirements, and likes and dislikes.
This helps your crew to provide a personalised experience based on your preferences. It is worth noting that purchasing specialised provisions as you sail may be difficult, so ensure that you and your guests provide specific and detailed information before you set to sail.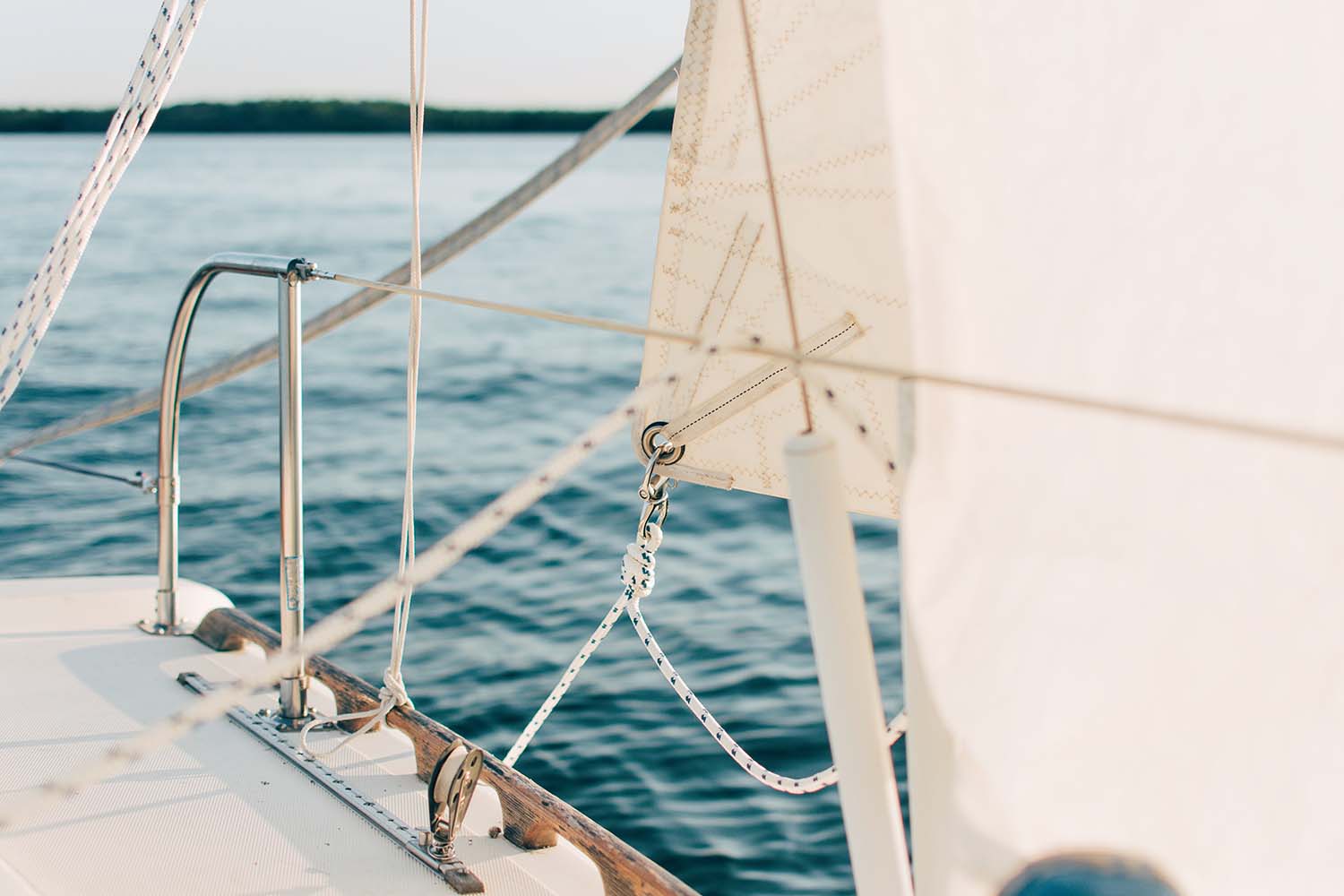 Treat your yacht charter planner as a partner
You should establish a strong relationship with your broker to ensure a stress-free and enjoyable yacht chartering experience. Charter planners have relevant knowledge and expertise of yachts and crews.
As such, they can provide timely and accurate information and advice about ships, crew, and itineraries. With the right planner, you can be sure to charter the right boat that meets your family's needs.
Children are your responsibility
If you opt to charter a crewed yacht, ensure that you are responsible for your kids. While the crew may be open to entertaining the kids, you have to watch and take care of them and ensure their safety.
Endnote
Planning a yacht charter for your relaxing holiday does not have to be stressful. To guarantee a perfect yacht charter, you should choose the right boat and destination, seek the help of an experienced broker and complete a preference form. Remember to be responsible for your kids and to charter a yacht within your budget.