With the stunning Blue Ridge Mountains as its backdrop, Asheville, North Carolina, makes a perfect destination for a getaway. From great food and drinks to outdoor activities, or cultural experiences, there is something in Asheville for everyone. Are you're planning a trip to Asheville, NC? Then you'll really want to experience all it has to offer. So, let's have a look at some of the best things to do during your trip.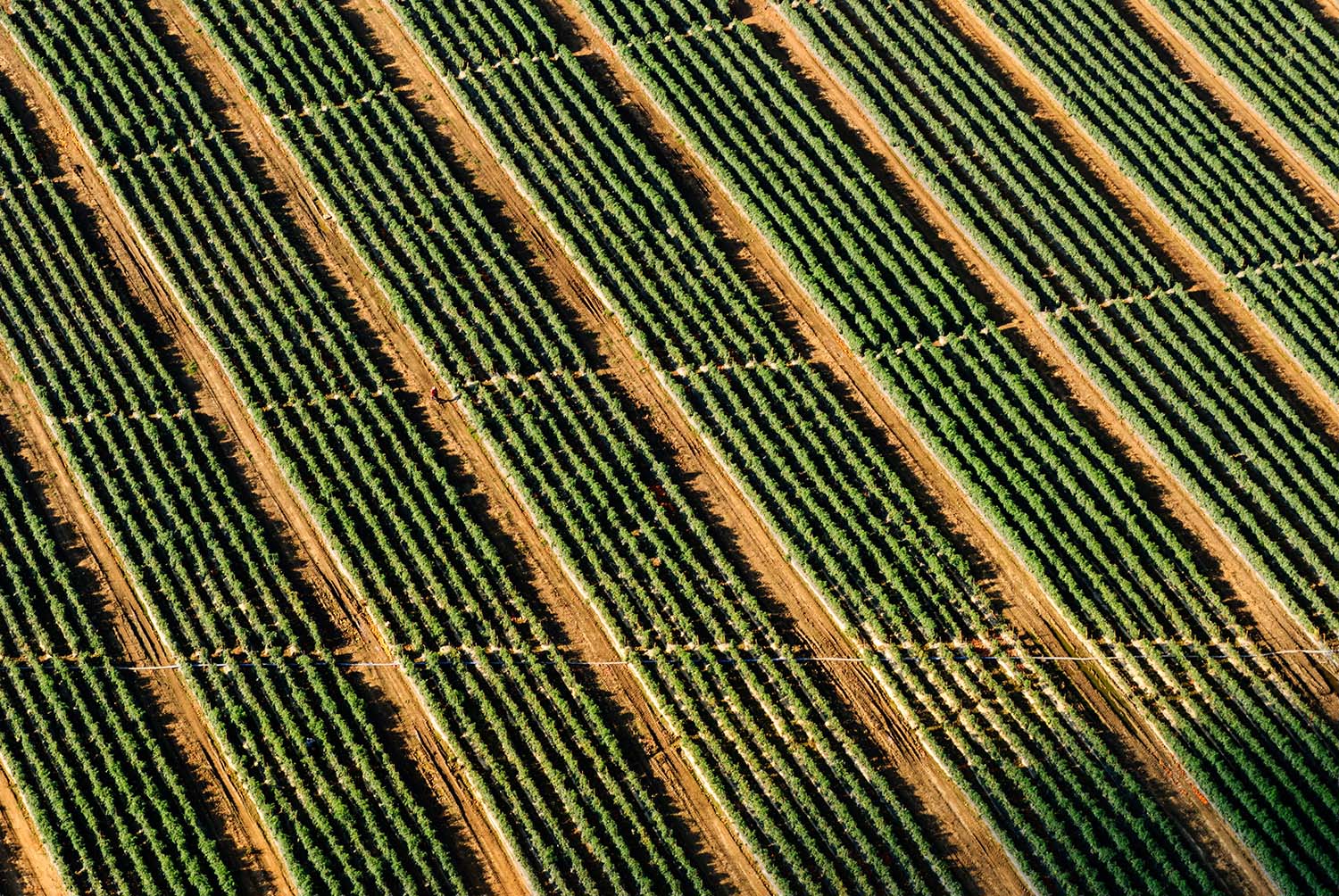 Asheville, NC, Wine Tour
You don't have to get your passport ready to travel to the vineyards of Tuscany for an excellent wine experience. Sommeliers and wine enthusiasts alike can enjoy Asheville Wine Tours, where you can visit many of the town and surrounding areas best wineries while not having to worry about having a designated driver.
This experience is a great way to connect with your loved ones. Also to enjoy the beautiful landscape of this town without having to put on your hiking boots. Plus, treating yourself to tasting a variety of high-quality wines from the best vineyards in the state isn't a bad way to spend a day.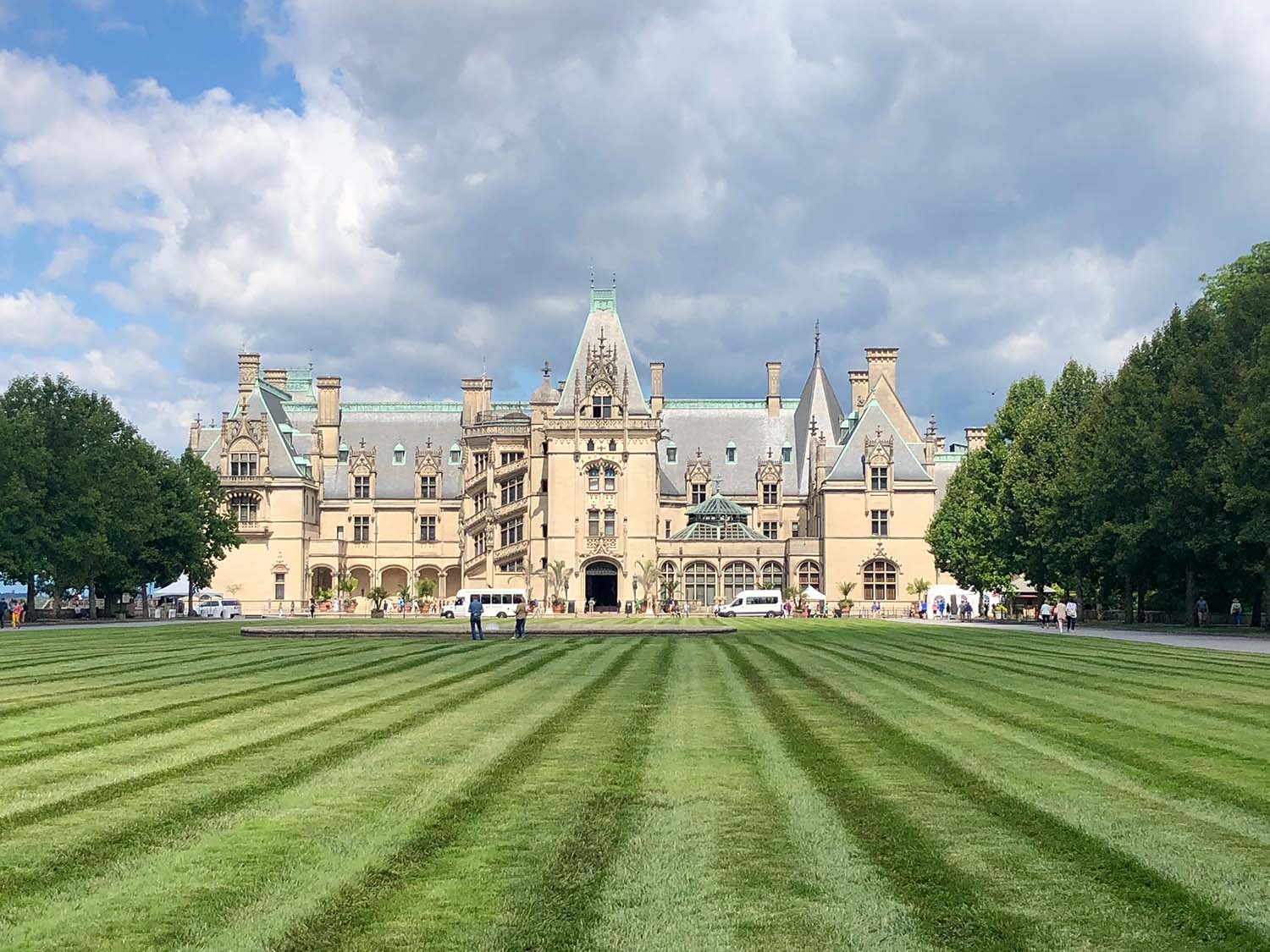 The Biltmore Estate
If you like opulence or history, a must-visit is the Biltmore Estate. The Biltmore Estate was built by George Washington Vanderbilt in the Gilded Age and is the largest privately-owned home in the United States. Visiting this stunning chateau feels like you've been invited to the palace of kings and queens. 
Outside of seeing Biltmore's remarkable stature, there are also many activities to do on the estate. Also in the village around it. You can take a tour of the 250 rooms on the estate, or visit the outdoor adventure centre where you can spend the day horseback riding, biking, or taking a carriage ride. Also, another site to see would be the botanical gardens on the property. 
Plan on visiting for at least two hours. Also, if you'd like to avoid crowds, arrive early. You can also purchase your tickets in advance to cut down on the lines.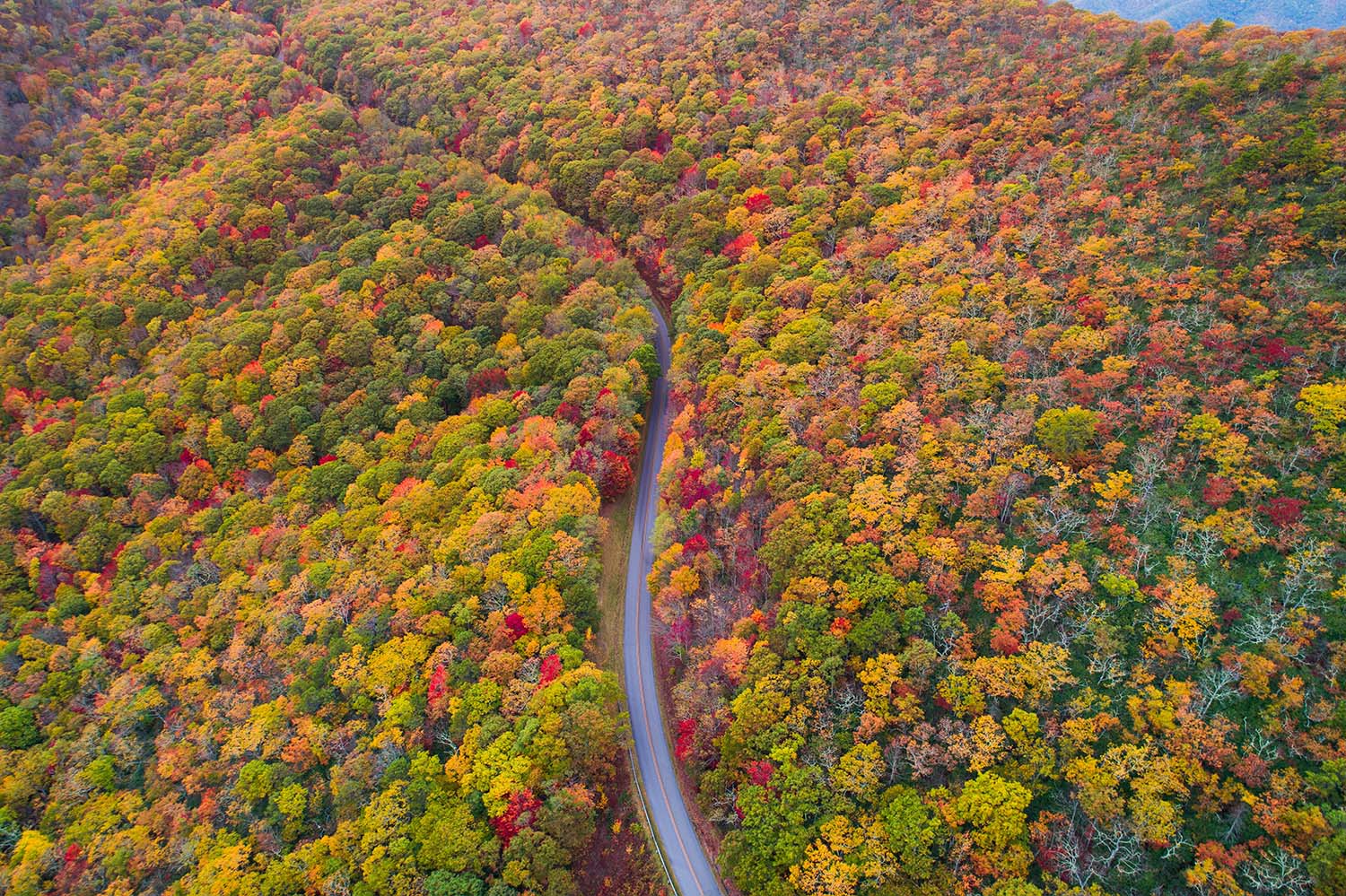 Explore the Outdoors
A trip to Asheville would not be complete without experiencing the many nature sites it has to offer. You can enjoy a scenic drive down the Blue Ridge Parkway to view the Blue Ridge Mountain range which Ashville is nestled in. If you are feeling adventurous, you can hit the trails and hunt for some of the many waterfalls in the area. Once you've found one, take out your picnic blanket and enjoy the view. 
Not far from the town is the Smoky Mountains National Park. If you are up for a one-hour drive. National Parks will generally cost a small fee to enter unless you are a proud holder of a national parks pass.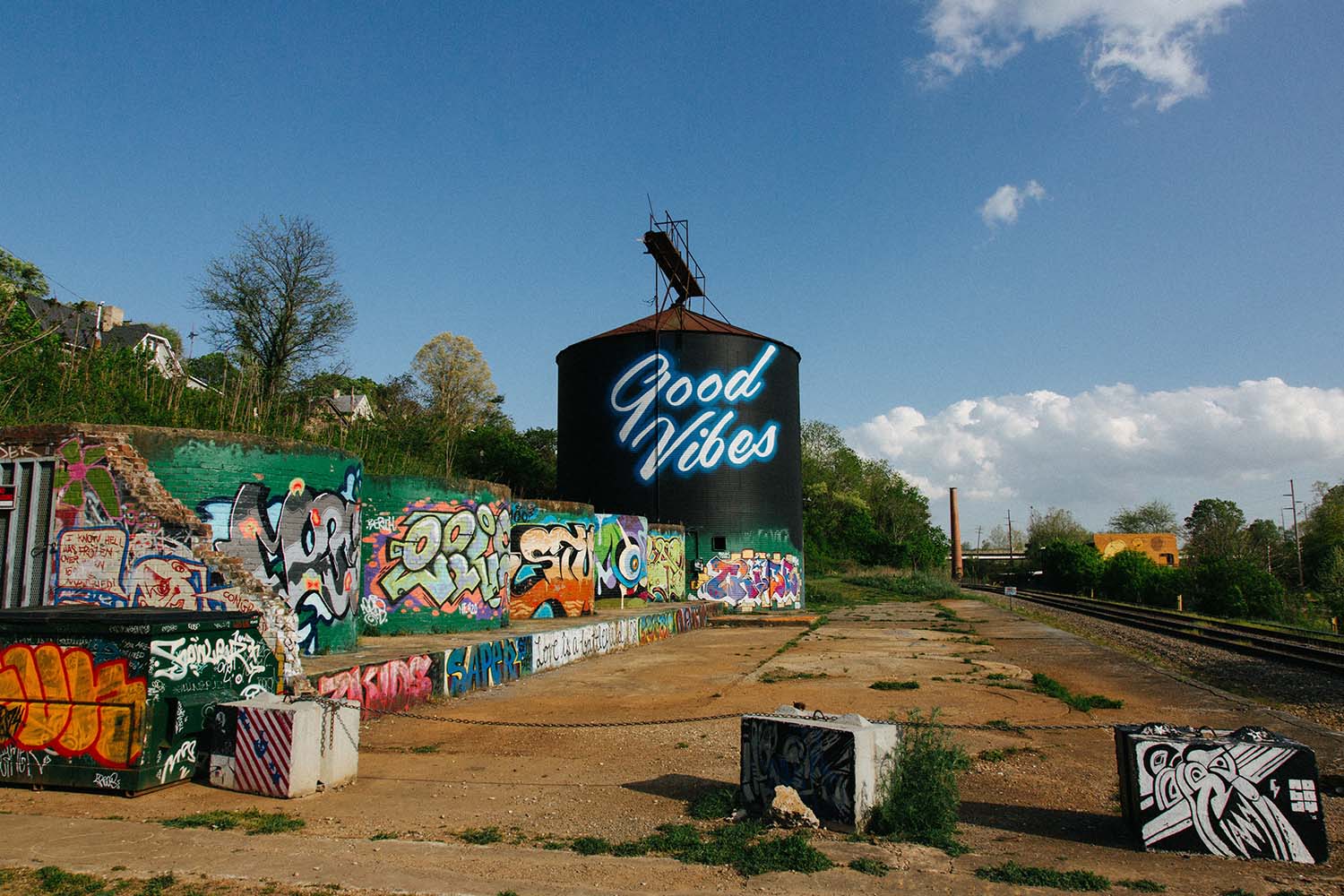 An Asheville Music Festival
Home to many local artists and musicians, Asheville hosts many music festivals throughout the year that range in genre. Check out if Downtown After 5, the LEAF festival, or Brewgrass is happening during your visit since those are the most popular festivals for locals and tourists. On the other hand, if you'd like to immerse yourself in real mountain culture, plan to attend the Mountain Dance and Folk Festival. 
If a music festival isn't scheduled during your trip, not to fear. You can always check out one of Asheville's many music venues to see local and touring artists. Venues such as The Orange Peel, Grey Eagle or Isis Music Hall.  
Planning a Trip to Asheville, NC?
With so many exciting things to do, planning a trip to Asheville, North Carolina for your next adventure is a no-brainer. Whether you're going on a trip with friends, a family vacation, or a romantic getaway, this scenic and vibrant town will surely not disappoint.