Best Convertibles 2021: A Run Down of the Most Popular Convertibles of the Year.
There are very few vehicles that epitomise cool quite like a convertible. Not only are they attractive, but they're also very practical. Especially if you live in a hot country or somewhere with long summers. Travelling in hot weather can be uncomfortable, particularly for people who suffer from heat exhaustion easily. Global warming means that the world's only getting hotter, so there's never been a better time to buy a convertible. Manufacturers clearly know this, because some of this year's hottest cars have been convertibles.
Thinking of pulling the roof back and investing in your own super slice of cool? This article lists the best and most popular convertibles to hit the roads this year…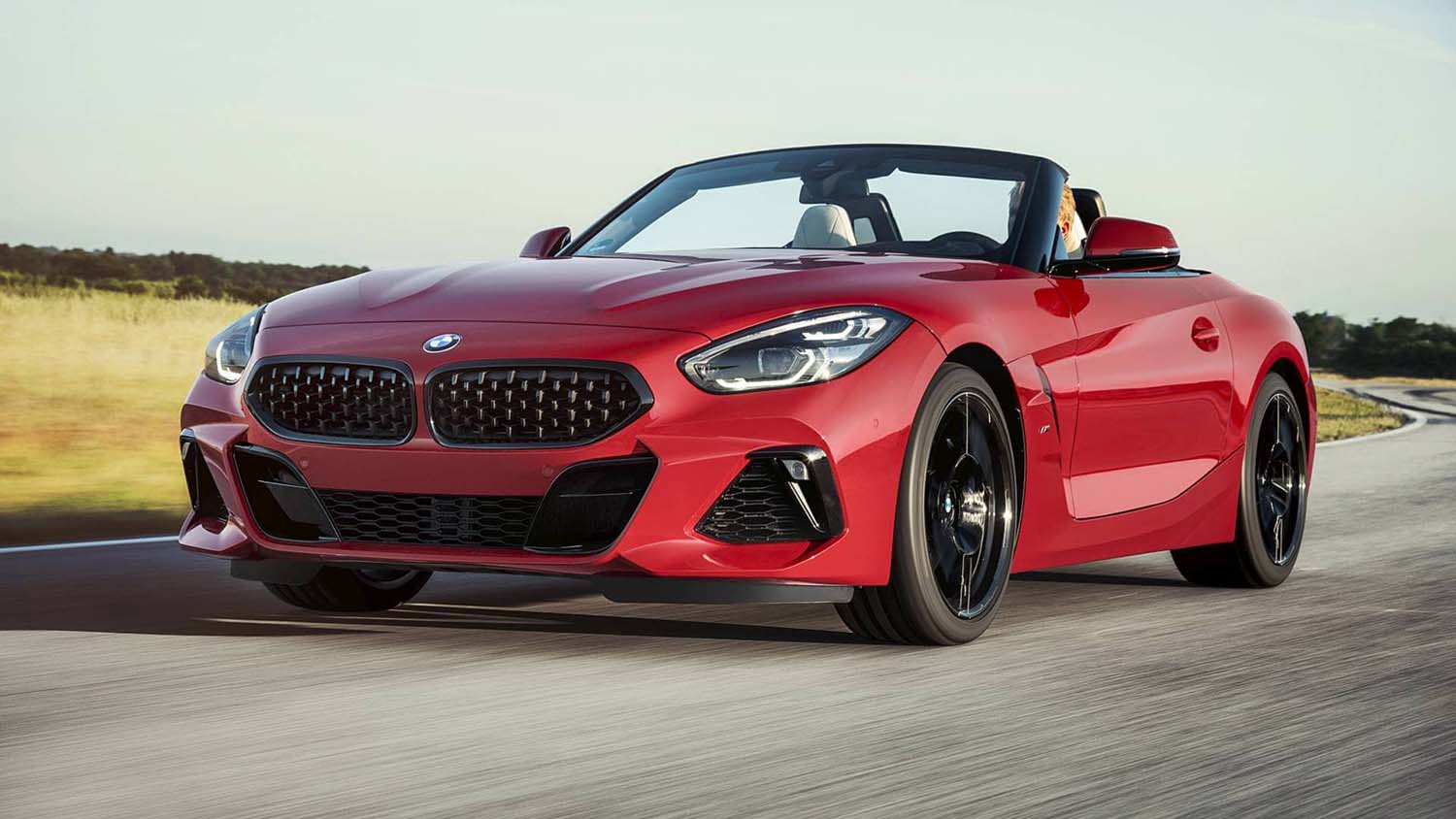 BMW Z4 2021
The BMW Z4 was one of this year's most popular cars, complete with a multitude of awesome features. Does buying a car from one of the world's most iconic brands interest you? Then BMW should be at the top of your list. The cars they produce are not only quality cars, but they're also extremely attractive.
According to Princeton BMW, you can pick next year's Z4 up on finance, which is a great option for people with limited budgets. Make sure that when looking for car dealers around Princeton, you give Princetown BMW some thought. If you're a fan of convertibles, then the Z4 deserves some attention.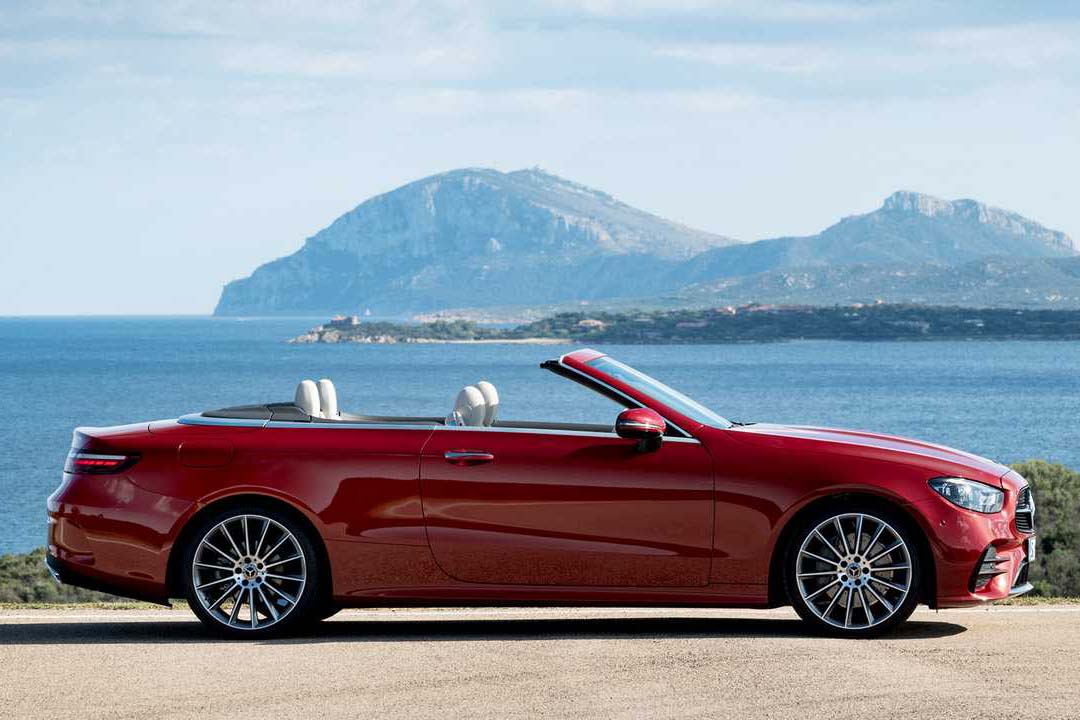 Mercedes-Benz E-Class
The only convertible released this year that can compete with the BMW Z4 2021 visually and technologically is the Mercedes-Benz E-Class Cabriolet. The E-Class Cabriolet offers a spacious interior, four seats, and incredible comfort. In addition, the price is very competitive.
It is definitely one of Mercedes' most enjoyable cars, because of the combination of features and the way that it handles on the road. If you're interested in a convertible but aren't sold on the BMW Z4, then the E-Class might be worth some consideration.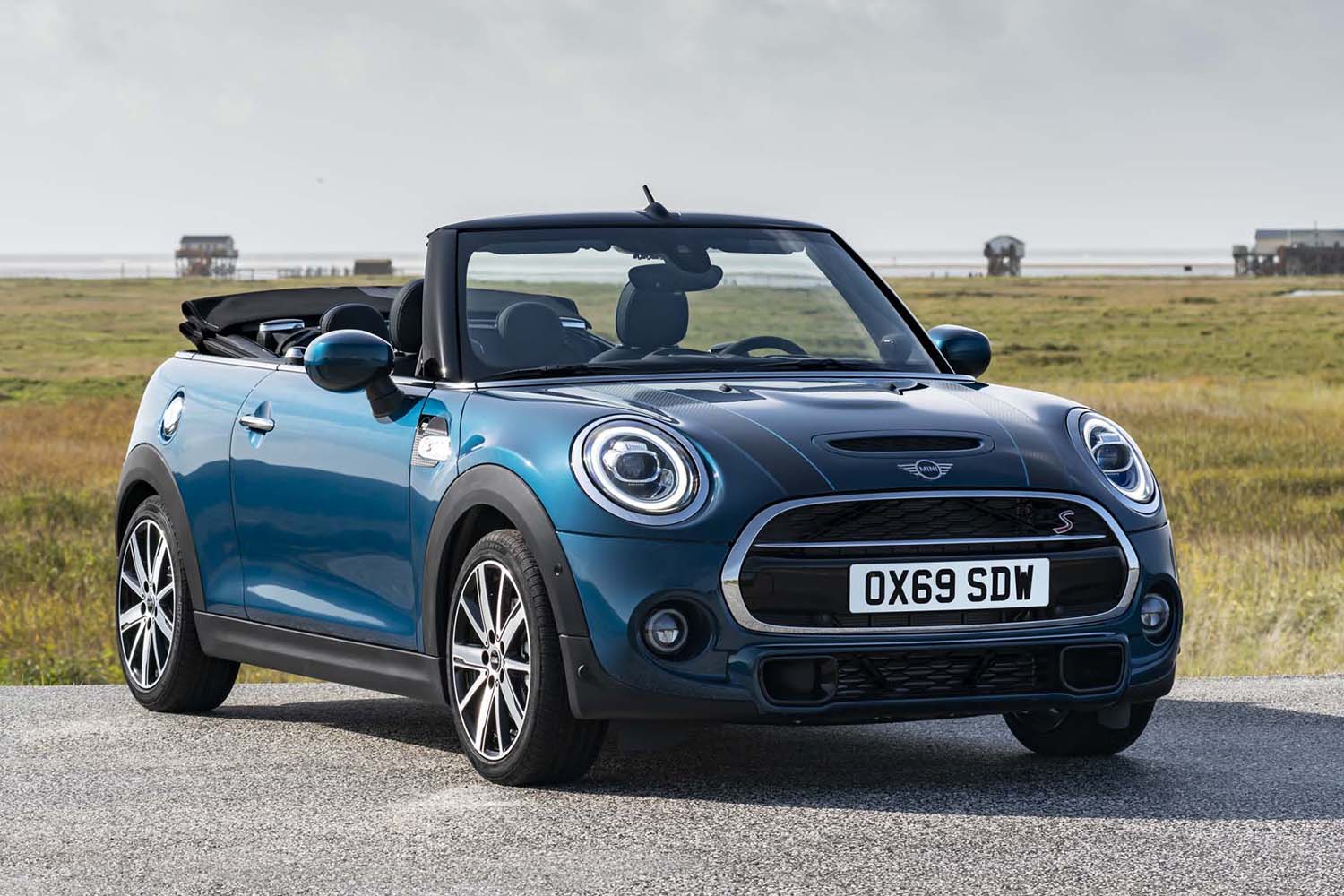 Mini Convertible
Mini is one of the world's most popular car manufacturers, immortalised by The Italian Job. While the brand is no longer owned by a British company, it's still quintessentially British in design. If you're interested in a modern take on a classic car, then this year's Mini Convertible is something to consider.
Not only is it affordable, but it's very enjoyable and visually appealing. Unlike other modern Minis that some describe as slow and unresponsive, the Mini Convertible is speedy and fun to drive.
The best part is the price. You can pick them up for a very reasonable price new, and an even more reasonable price second-hand.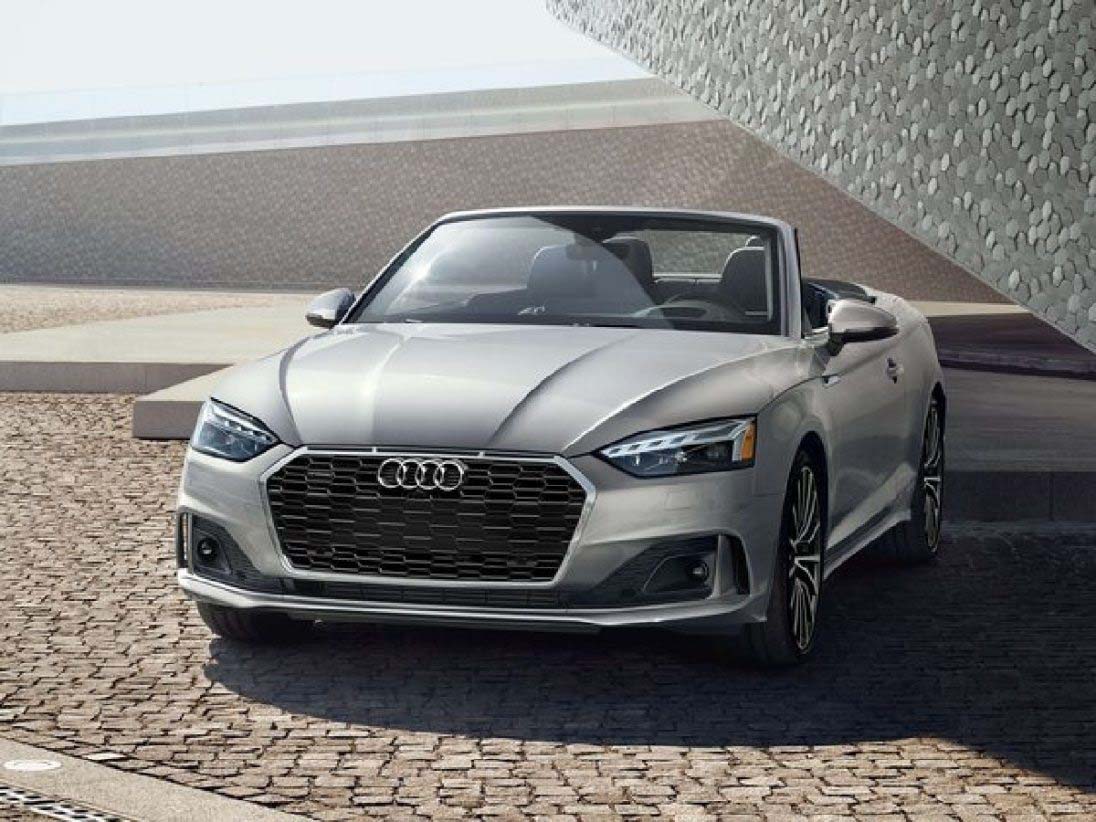 Audi A5 Cabriolet
The Audi A5 Cabriolet is another of this year's most exciting convertibles, nearly (but not quite) in league with the previously mentioned BMW and Mercedes. The A5 Cabriolet is beautifully designed, spacious, and has lots of up-to-date technology.
Not only that, but it's also incredibly fast, which makes it lots of fun to drive. If you can afford it, then the Audi A5 Cabriolet is a great way to breeze down the motorway on a boiling summer's day. Like with all of the vehicles mentioned in this article, you can pick this car up on finance. This allows you to get a luxury car without breaking the bank.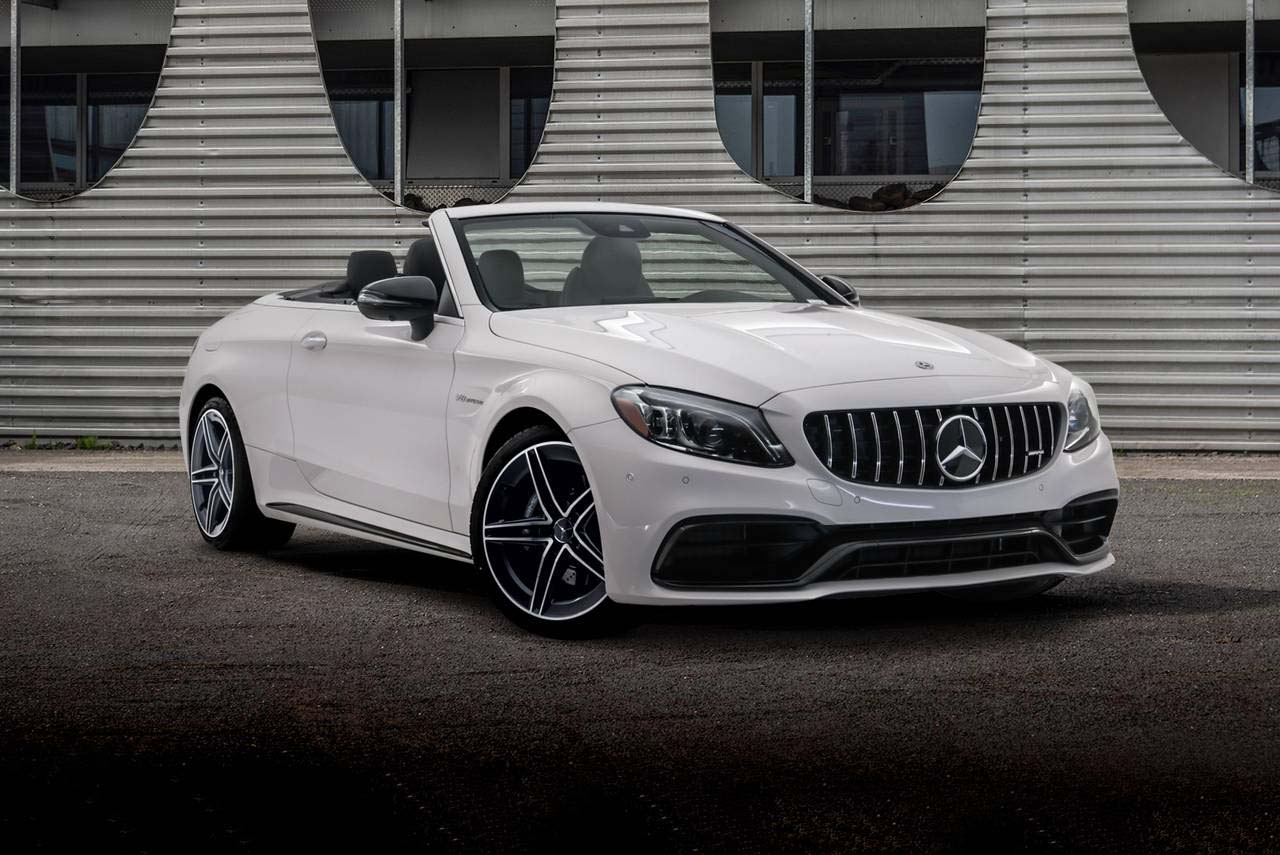 Mercedes-Benz C-Class Cabriolet
Another of Mercedes' convertibles has made it onto this list. This time, the C-Class Cabriolet. The C-Class doesn't do as well as the E-Class that we mentioned previously, but it's still a refined, beautiful, and enjoyable car.
The car's quite expensive, but even so the price is worth it when you consider the multitude of features that it comes with. It's not as spacious as the E-Class, which means that you won't be able to fit four people in the car (unless they're very small people). With that said, when the roof goes down, the car becomes more spacious.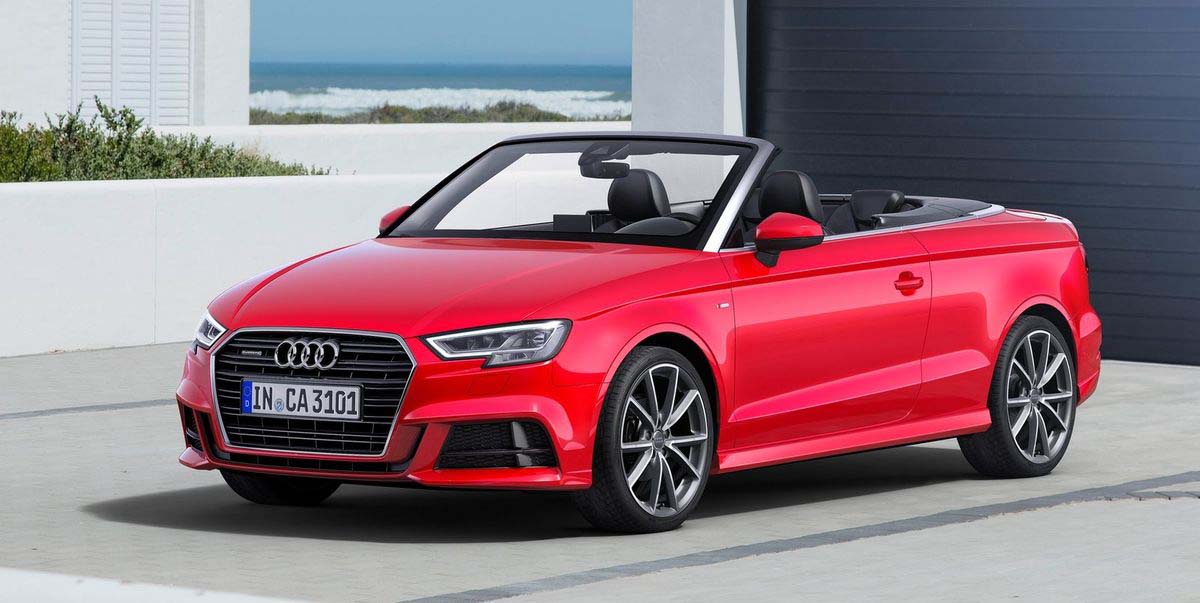 Audi A3 Cabriolet
Audi's A3 Cabriolet is a good convertible with a reasonable price for the features it contains, and it looks very attractive. It is one of Audi's latest convertibles, which means that it's overrun with awesome tech. Lots of people find the A3 to be a lot better than the A5, but you should make your own decision about that.
Most dealerships will allow you to test drive the A3, which gives you an opportunity to make your mind up. With that said, because of COVID-19 test drives might not be possible anymore. If that's the case, then you can still watch videos online and come to a decision based on the reviews of online influencers.
This year's convertibles have been fantastic, but who knows what next year holds. If you're looking for a car that's stylish and quick, any of the convertibles on this list will do. Make sure to do your research before you commit to purchasing so that you can get the best deal for yourself.