Boasting more than 100 design categories and many, many more sub-categories, the A' Design Award & Competition is certainly a diverse behemoth. Recognised as the world's largest design award, it was set up to champion innovative design by individuals, entrepreneurs and companies.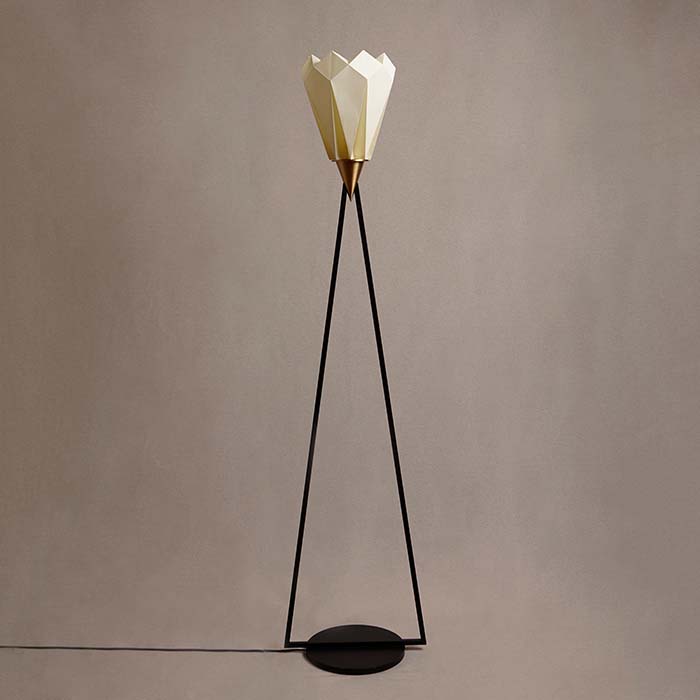 Supporters of groundbreaking design ourselves, it's with pleasure that we continue our collaboration with the good folk at A' Design Award, and that we get the opportunity to share with you how you can be a part of this ever-growing community of creatives. Furthermore, with the submission period still open, you can enter your works for the opportunity to benchmark your design capabilities, improve your design communication skills, and become an all-around better designer. Dedicating this post to one category, we've chosen to honour the A' Lighting Products and Projects Design Award Winners. This is a category that's open to both concept stage and realised lighting products, light sources, controls, still and interactive lighting projects. It is an award that considers your submission on multiple dimensions, evaluating the product alongside its packaging, and if applicable maintenance/usage/application guide.
As with all the categories in this award, your work will be appraised by a panel of judges—made up of scholars and professionals. And you'll enjoy a wealth of benefits including extensive PR opportunities, inclusion in exhibitions, the chance to represent your country in the World Design Rankings, a trophy and certificate, and tickets for two to the annual gala-night, an event which allows you to meet fellow entrants, winners as well as the award organisers.
The submission period remains open until 28 February, giving you ample opportunity to get your designs into tip-top condition for the quick and easy application process. What's more, winners of the 2021—2022 edition will be announced by yours truly on 15 April 2022. For a chance to be featured, head to competition.adesignaward.com and let your creativity get the attention it deserves.