The business world is competitive, but that doesn't mean you can't have a thriving company. Markets are rapidly changing, and so are the needs of customers. Not just that, but consumers see many options every single day, which puts a lot of pressure on any business to stay on top of their game and be highly competitive. Business survival is more difficult than ever.
You can have a good business idea. But without the right foundations and strategies in place, there is little chance of survival. To give your business the best chance, here are four things your business needs in place in order to survive.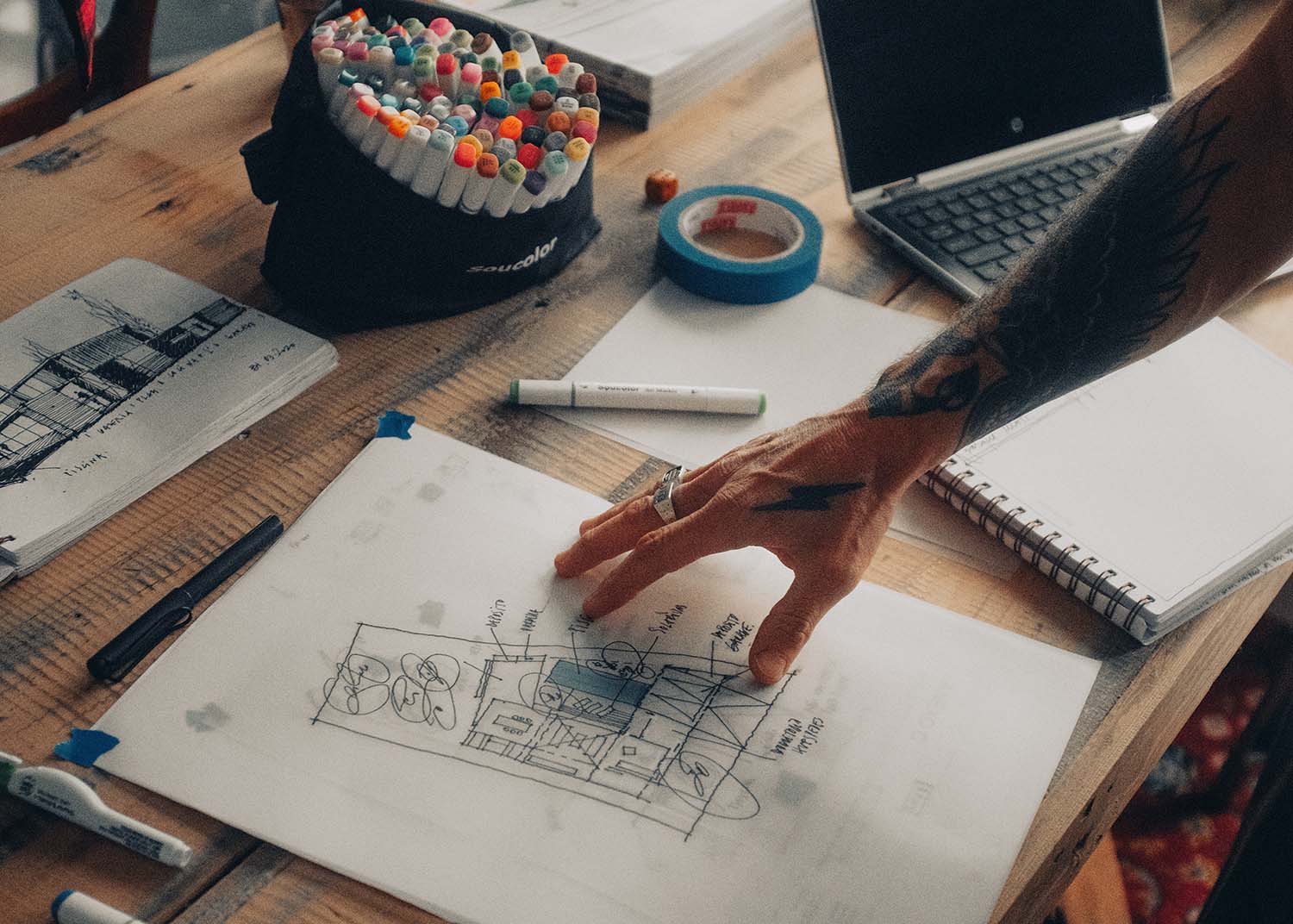 Evaluate your offer
Ideally, you should be regularly evaluating your offer in line with the market. This takes considerable research and analysis into what your customers want and need. As well as what your competitors are doing in the market. You not only need to fill the gaps but also foresee where their journey is going. Get to know your customers, competitors, and your market inside and out.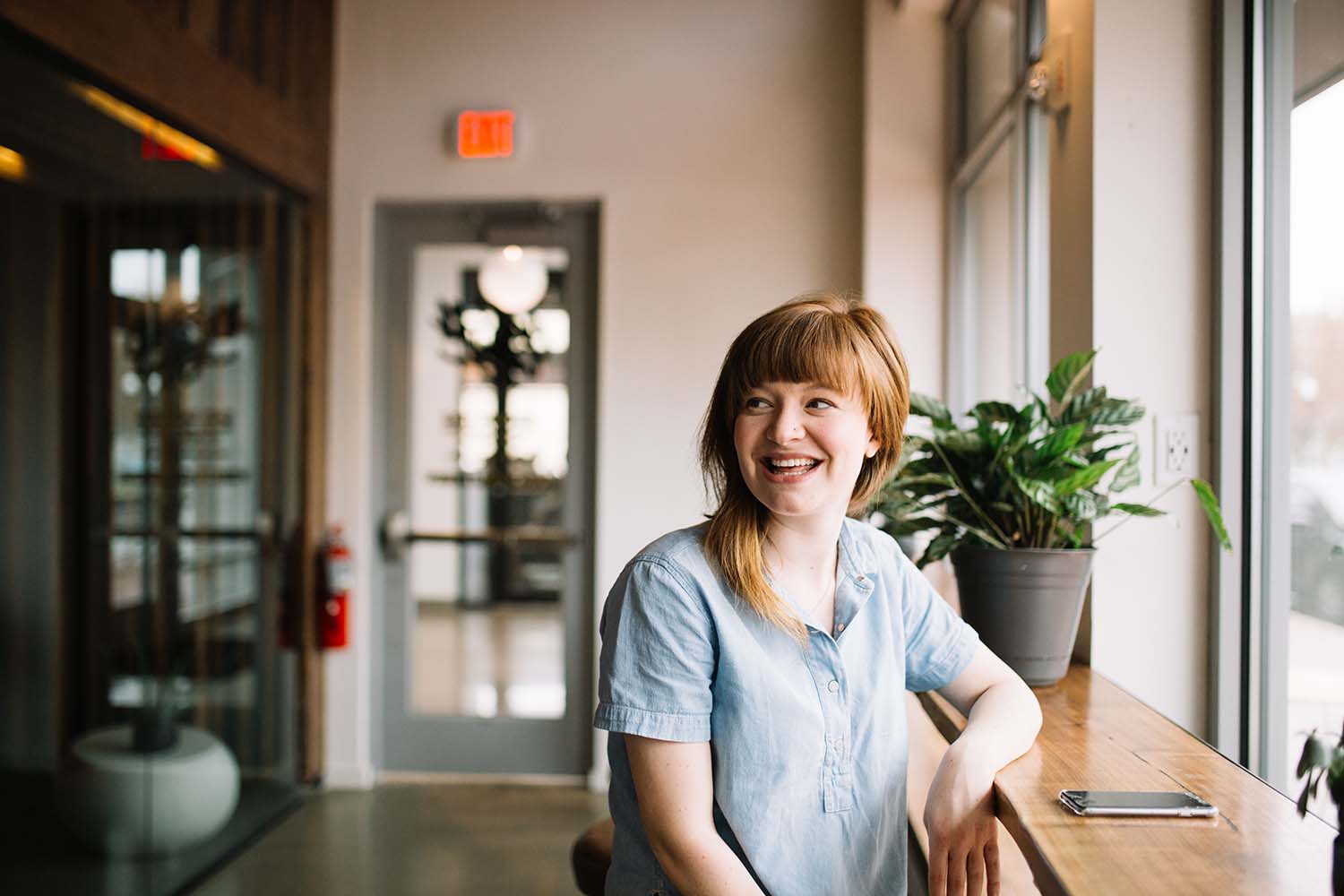 Remember your existing customers
One of the best ways for your business to survive is to ensure you continue to focus on your existing customers. While many businesses will pour the majority of their focus on driving in new clients, there is a gap when it comes to the customers who have already purchased from them.
It has been reported that you are 60-70% more likely to sell your product or service to an existing customer. The value of nurturing your existing customers can make or break your business, and certainly impact its value, and its future.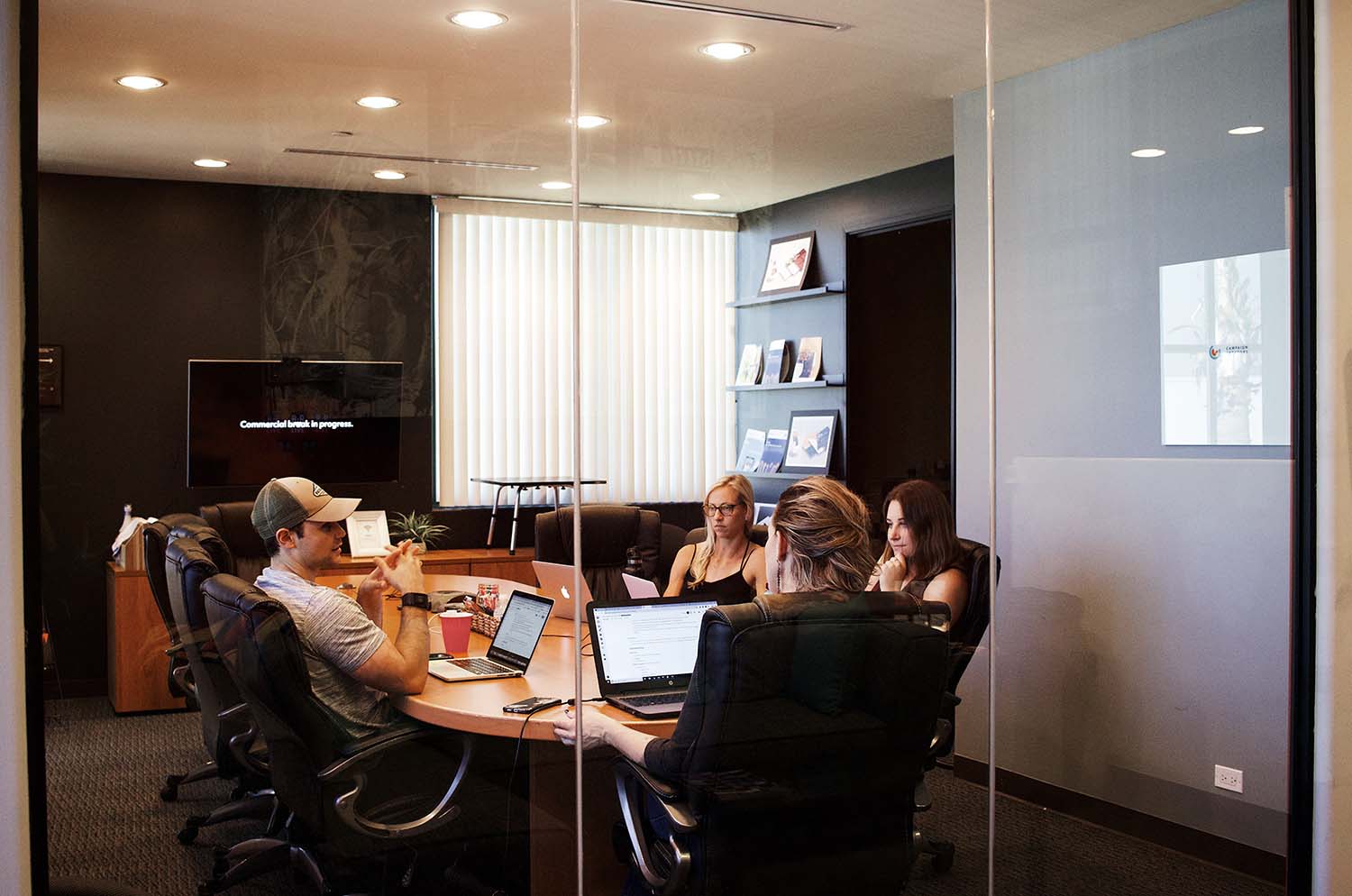 Get support
Make sure you don't try to juggle everything on your own. Bring in support when you need it, ensuring you are proactive, rather than reactive. Get advice from specialists in their field. For example, your accountant on how you can cut costs and increase revenue. Speak to marketing specialists on growing your presence. Hire writers for the best copy for your website, and so on.
This will allow you to stay motivated and focused on business strategy, and enable your business to grow and survive.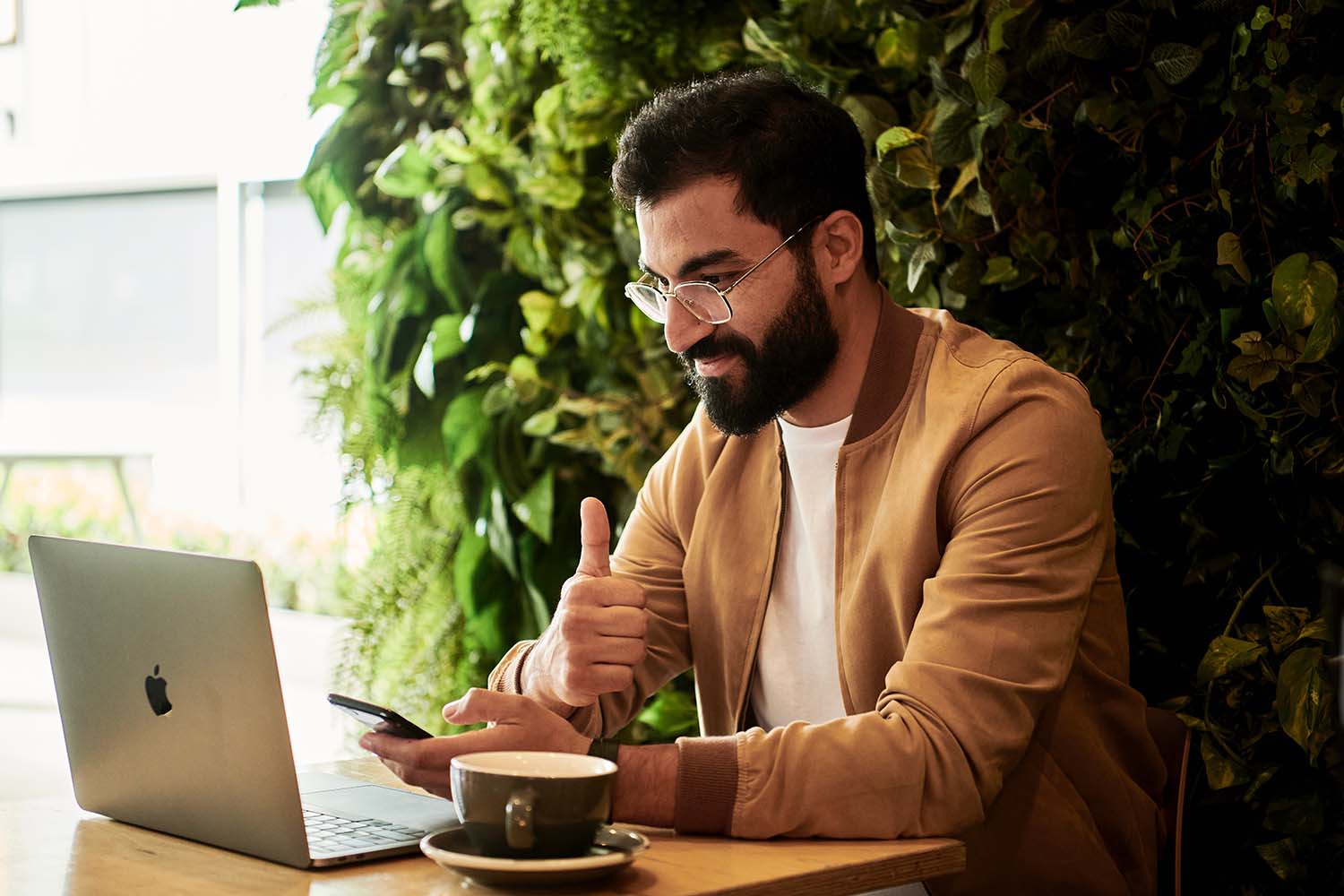 Secure your business
Securing your business is vital for its survival. Both online and physically if you have a brick-and-mortar store or have an office. This will reduce the risk of liabilities, such as security breaches, as well as instil trust in your employees and customers.
For physical locations, it is important to invest in security cameras and safe keepings for valuable items and assets. All businesses, whether online or not, should also invest in online protection to ensure employee, customer, and sensitive business information is kept secure.
Security breaches pose one of the biggest threats to businesses. Take them seriously. As a business, you need to invest in managed IT support for the necessary infrastructure to enable your business to survive.
While focusing on driving new clients is the main goal for many businesses, there are many other important factors your business needs to consider if you want it to thrive and grow.