The utilities that a business needs are ultimately determined by the very size and nature of the business itself. For example, it is a legal requirement that even a small café must provide both its customers and its workers with fully plumbed in toilets and hot running water; but a garden maintenance business can be started with no access to utilities. Business utilities and the cost of these all depends upon individual needs and what is required of it by law.
Water
For most businesses that have a physical presence, such as an office or workshop, clean running water is an absolute must. For health and safety reasons alone, it is imperative to have this for the purpose of sanitation and first aid. Those businesses operating the more rural and remote parts of the country, this may require connecting to a well and pump system, as there are no council water services available.
Electricity
At some point or another the vast majority of businesses have a requirement to use electricity for some reason. Where a business uses considerable amounts of electricity, such as where they have lots of equipment and machinery running, then it can pay to shop around for the best deal. Utility Bidder is a great website for doing exactly that and allows businesses to compare the electricity tariffs of lots of different energy providers in order to find the one that best suits their needs.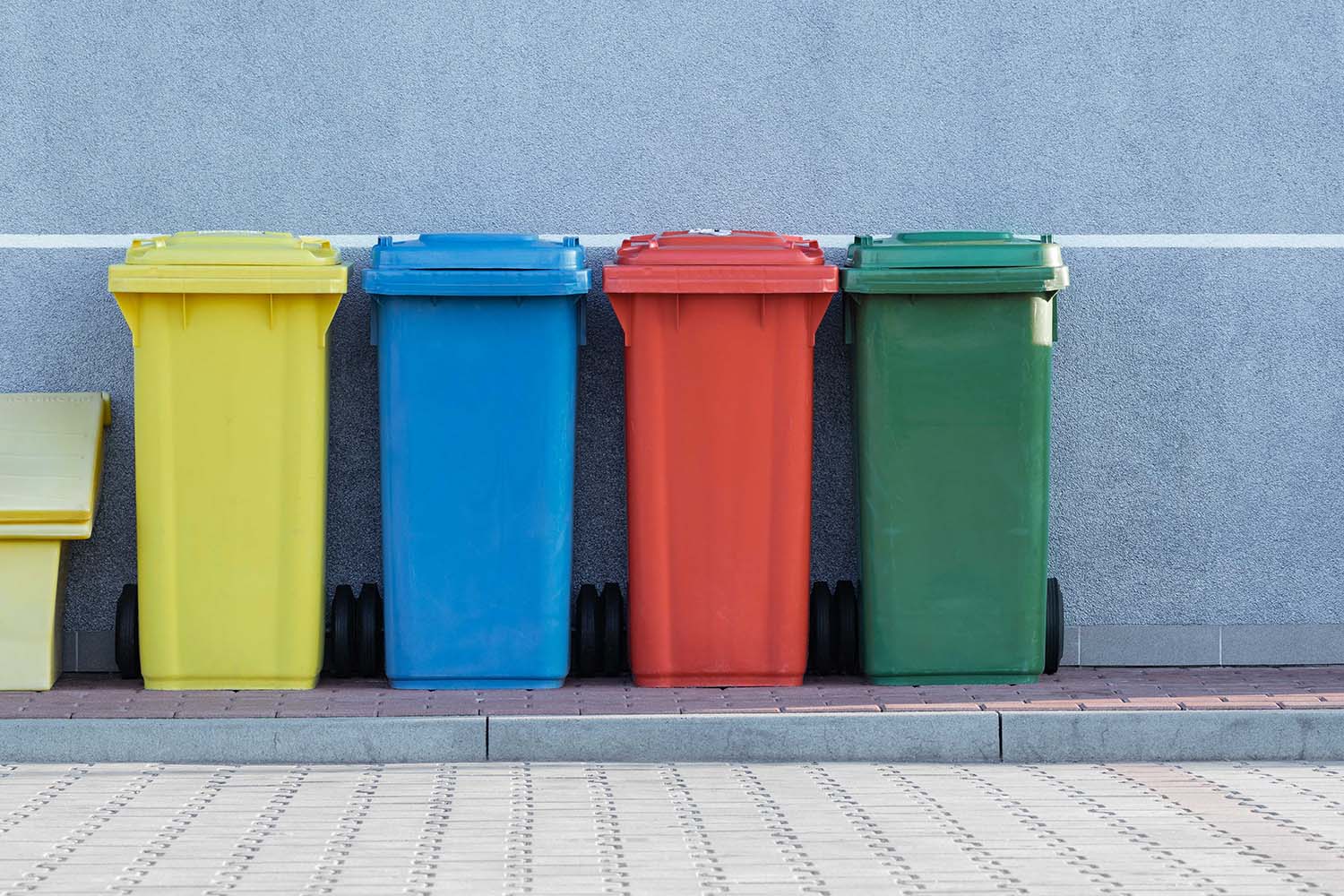 Sewage
Whilst in some areas this will be provided as part of the water service, in some areas this is not the case and additional payment is required in order to be able to connect to the drainage system. Again, for those more remote businesses that are located in rural parts of the country, it may be the case that this service is not available where they are located and so will have to install a septic tank. However, again the need for this all depends on the type of business, and so will vary from industry to industry.
Rubbish
Something that is often overlooked by many businesses is the need for its rubbish and waste to be collected. Whilst this may be included in the rent paid to the landlord of the premises used or in the taxes paid to the local council, for some businesses it may not be, so it is always important to check this detail.
Where a business produces rubbish and waste that is deemed to be hazardous or is of medical grade, then it is likely to require specialist removal by a waste management company. Depending on the type of water that is produced, the fees for this type of service can vary greatly.
Gas
Gas is required in order to power systems in a business premise, such as appliances, central heating, and water heaters. However, this may not be necessary for all businesses as electricity is often used in place of gas due to it being much easier to set up.